Book a Model
To book a model please contact Anna
E: anna@modelstudents.co.uk   M: 07837238266
For London bookings please contact Jose
E: jose@modelstudents.co.uk    M:07398283925
Model Application
If you are 16 or over and would like to apply to become a model please fill out the application form below.
If you have not heard back from us within 7 days of applying, your application has been unsuccessful. Due to the high volume of applications we are unable to respond to everyone.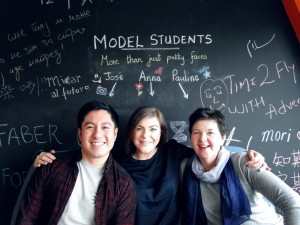 Model Students does not use Facebook to scout for potential models. If anyone contacts you on Facebook claiming to be us it will not be us.