December 13, 2021, Anna Gray
The Christmas Countdown is underway and here at Model Students our tree is up, we have had our first mulled wine of the season and we are getting stuck into our Christmas shopping.
Have you seen the 2021 John Lewis advert yet or the Coca-cola Christmas truck? For some serious Christmas shopping inspiration here are our top 10 Christmas campaigns of 2021.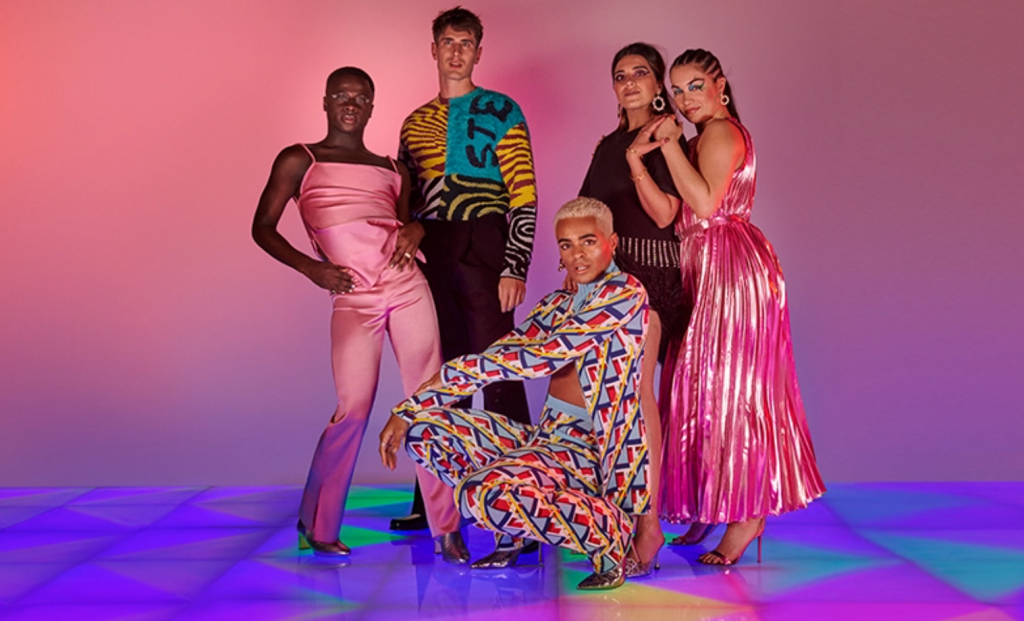 Lets Kickstart the celebrations with Harvey Nicks colourful campaign. Who wouldn't want to dance with these guys at the Christmas party?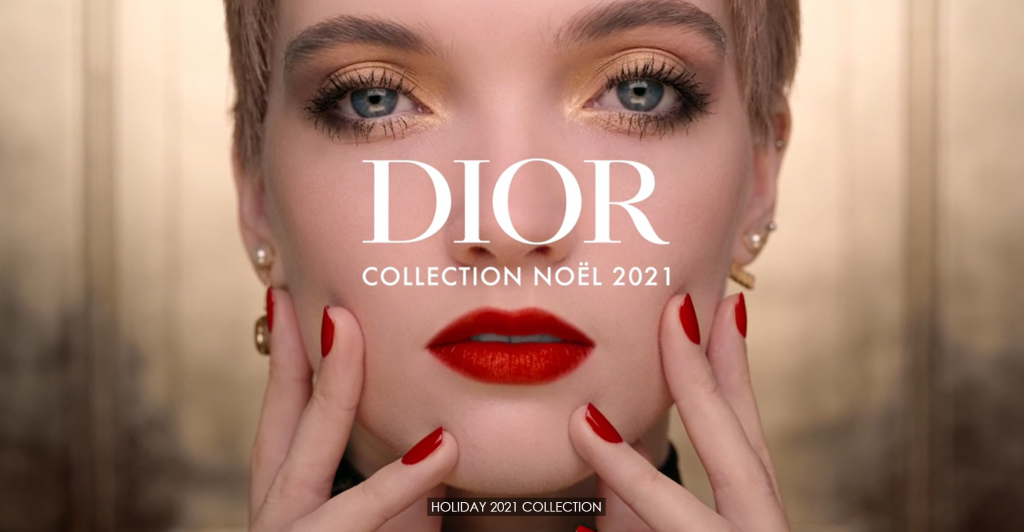 Our number 9 is a keeping Christmas classy with Christian Dior's Atelier of Dreams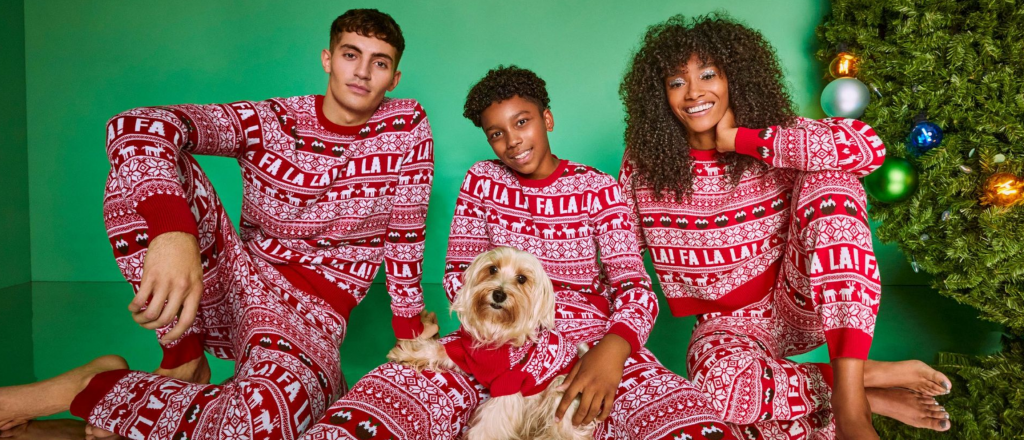 Snuggle up in front of the TV with matching PJs for the whole family at New Look
At number 7, you can trust Louis Vuitton to pull out all the stops with this dreamy Christmas video and campaign, "JOURNEY HOME FOR CHRISTMAS"  https://uk.louisvuitton.com/eng-gb/magazine/articles/holidays#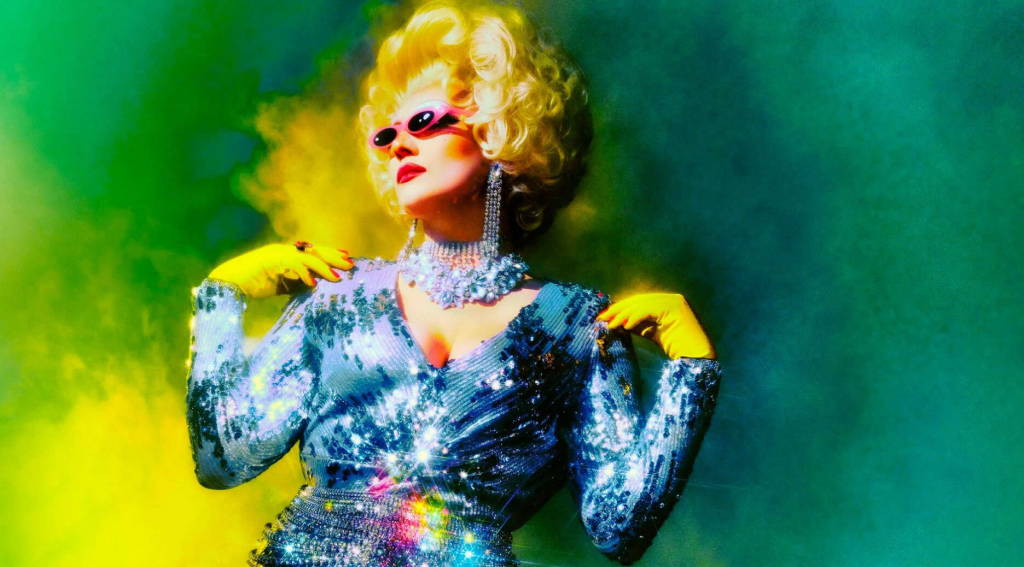 At number 6 we are keeping it sassy with Selfridges, A Christmas of Dreams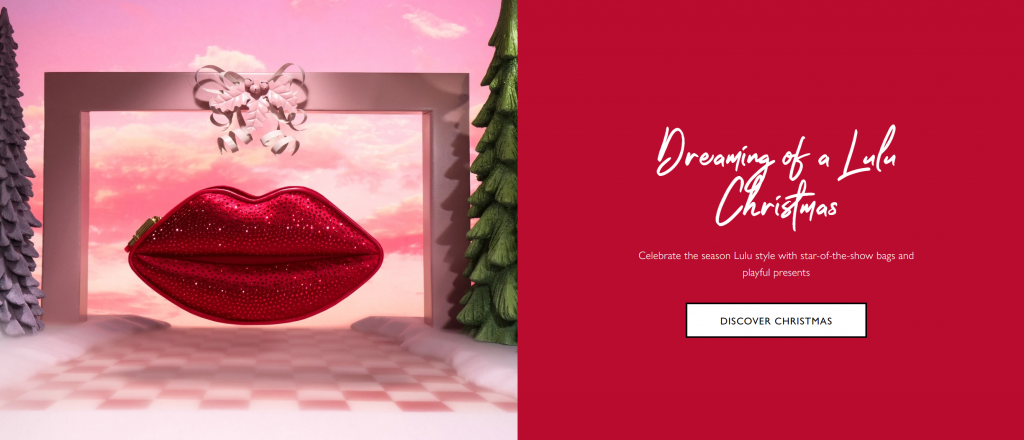 Sticking with the theme of dreams, Lulu Guinness is Dreaming of a Lulu Christmas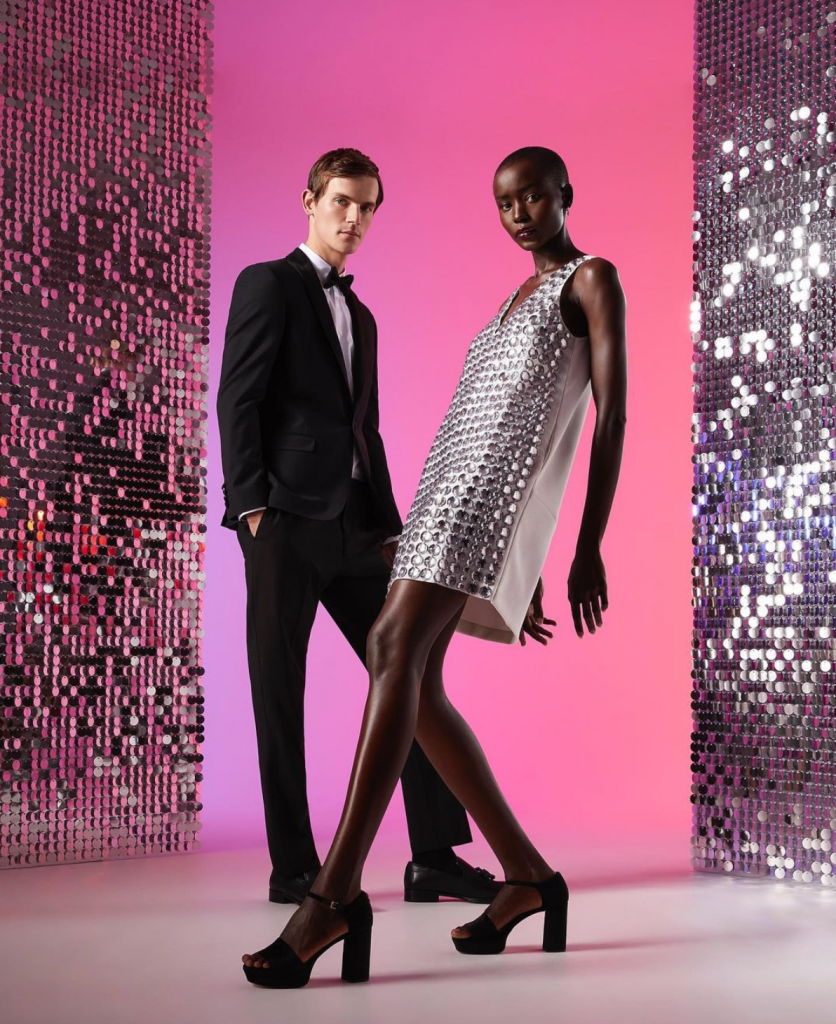 Number 4 is all that glitters, Take me to the Party with Ted Baker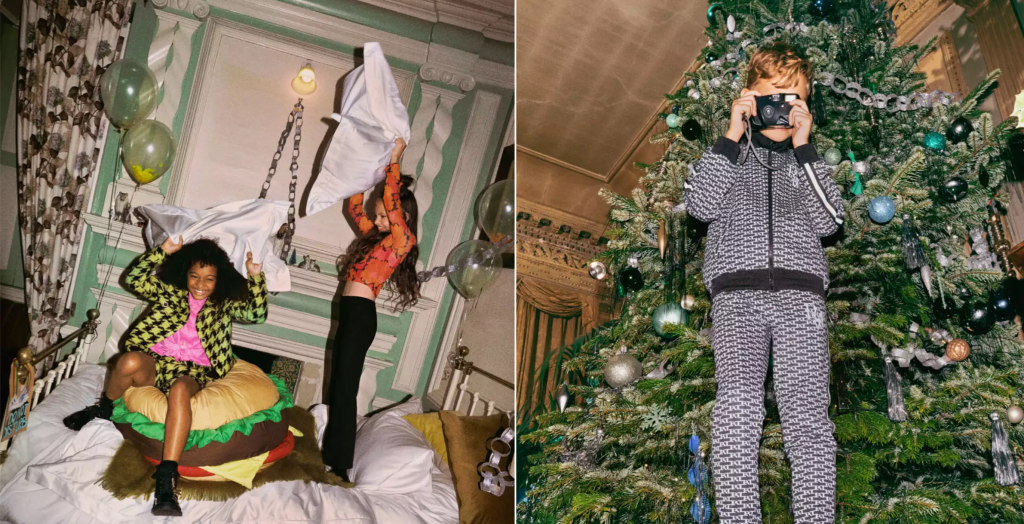 Having fun with the family, our number 3 Christmas ad is River Island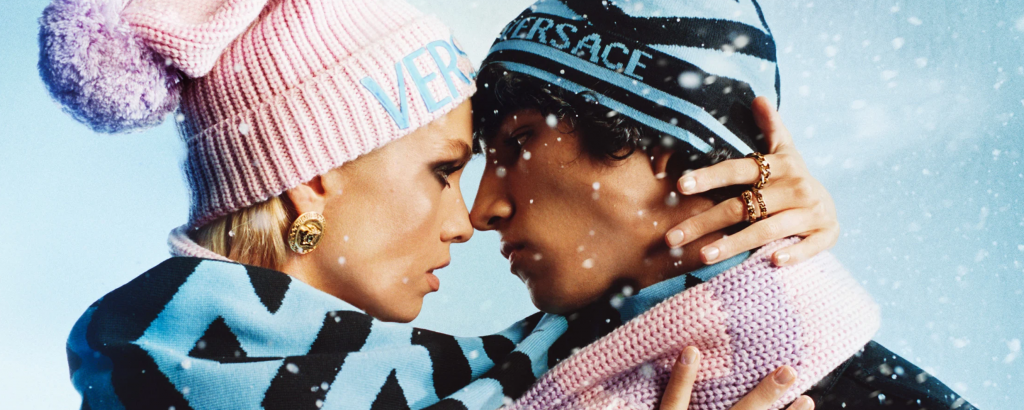 A Very Versace Christmas, only Versace can make bobble hats and scarves sexy in the snow!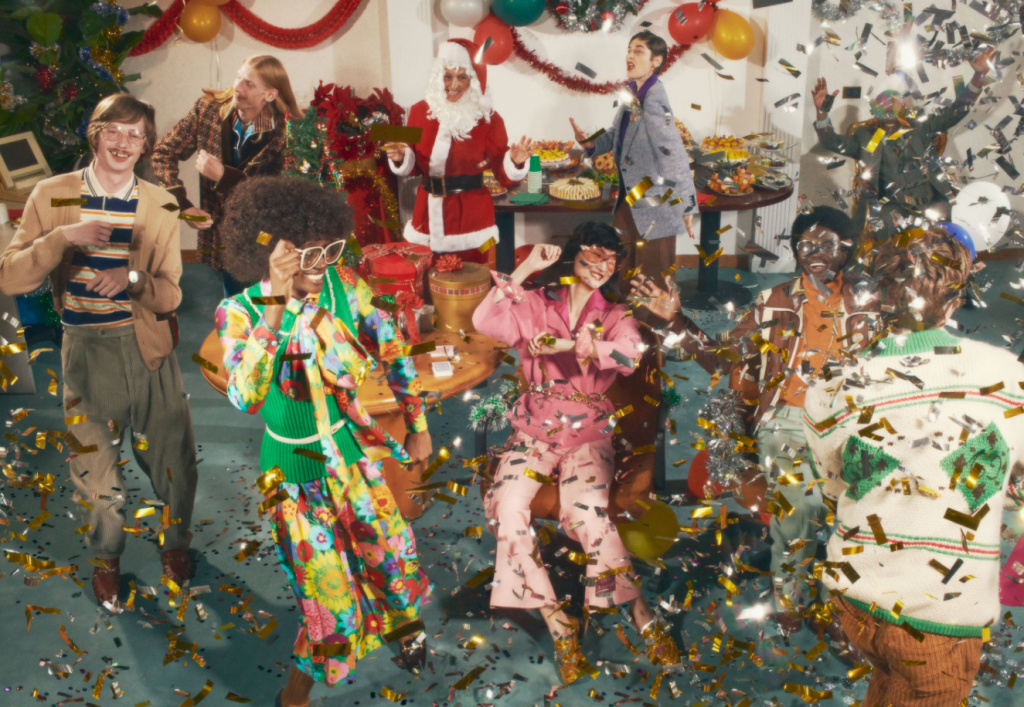 And for our top Christmas campaign, we want to be at the Gucci office party please! Check out the Gucci Presents Gift Giving Christmas Campaign https://www.youtube.com/watch?v=UGEYaRyLgLg&t=1s 
With less than two weeks to go we are wishing all of our models, friends and followers a Very Merry Christmas xxx