March 5, 2016, Darren Choong
This week, we sat down with Asta, a neuroscience undergrad at The University of Nottingham. The first of our new series, she gives us an inside look into what makes her tick, and shares her thoughts on what it means to be a model alongside her degree.
Originally from the scenic city of Copenhagen, the equally charming Asta's first experience into modelling was as a hair model in Denmark. Having been a vegetarian for over six years now, she keeps healthy and busy, aside from modelling of course, with yoga. Asta was hesitant and doubtful when first approached by us in Nottingham, but decided to come aboard. It's fair to say, she has not looked back…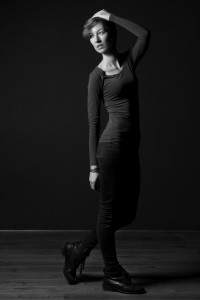 Before joining Model Students, what were your initial thoughts about fashion and modelling? 
Asta: Modelling is a harsh industry, as most in the industry see models as mannequins for their designs and outfits. This is probably why they have such high expectations of you, and this brings a different kind of pressure. Since fashion was never a big part of my life, I was a bit worried at the start. It was not something I wanted to pursue initially, but when I did, I found that it was something fun to try. I definitely wanted to keep modelling on the side, but I do see it more as a hobby than a possible career.
What was your experience like modelling alongside studying for your degree?
A: I definitely enjoyed it. What was interesting was the high expectations that came from my course mates after they found out. They seem to expect a different kind of persona from me, just because I was doing modelling. It was probably a surprise to them!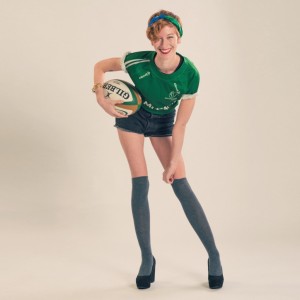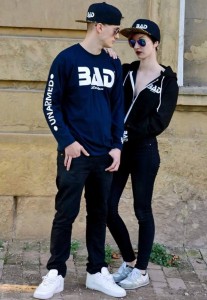 I learned to be proud of my modelling, as I was able to do something different. I am also very happy to challenge the usual perception that models are just beautiful but stupid. I feel my experience allows me to show that models don't have to be seen as airheads.
At the beginning, I did not find it easy to reveal to my friends that I was modelling. I felt they would always expect me to keep up with the latest make-up trends and fashion brands. They would also expect me to always look good, but sometimes this isn't possible when you're having to go for exams!
So would you recommend modelling while studying to others?
A: Yes, to anyone really! If nothing else, modelling definitely boosts your confidence. It's a sort of confidence that you can take to any field, not just for modelling. I feel that a lot of people have the potential, but are a little afraid to try. You don't necessarily have to pursue modelling fully, but I just feel that if you do, it can really change your life.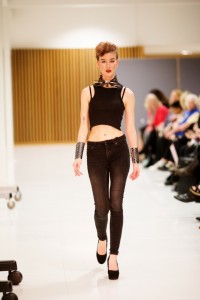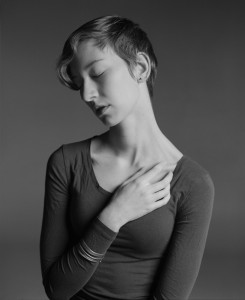 What is one advice you would give for aspiring models?
A: Just go for it. I would say don't be too worried about other people thinking you can't do it or aren't good enough. In a lot of cases, I found that people are going to be impressed with you just for being there, for trying something you never thought you would, and for putting yourself out there.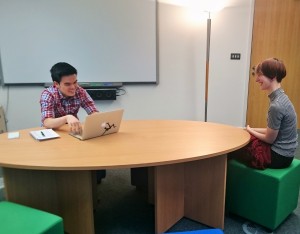 Speaking to Asta certainly shed new light on what it means to be a model student. She was definitely passionate about highlighting how modelling helped her challenge the usual perceptions and norms, and left us with this final thought…
Modelling has been a good experience for me. If nothing else, it has given me a self-confidence I don't think I would get anywhere else. Modelling helps you to believe in the person that you are, that you don't necessarily have to fit into fixed categories. For me, modelling showed how it's okay to care about entirely contrasting areas and still be able to be interested in both.