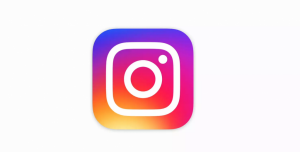 On October 6th 2010 Instagram was launched in app stores around the world. A world where Facebook , Twitter & YouTube had aggressively and successfully taken over our lives and where a small harmless photo based app was hardly worthy competition.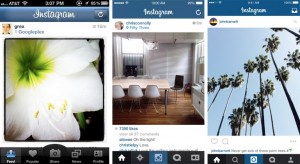 The evolution of Instagram
Little did they know, it would completely change the future of marketing for various industries around the world! But today, being Model Students, we will be focusing on the Fashion industry.
The concept was simple, take a photo, add a filter and you suddenly became an "amateur photographer". An accessible and user friendly photoshop if you will. Of course, it was a hit with 1 million active users just two months after it's launch!
But the piggy backing of the genius idea of the "hash tag" originally introduced by twitter developers, was how Instagram transformed itself from a simple photo editing app to a global marketing phenomenon.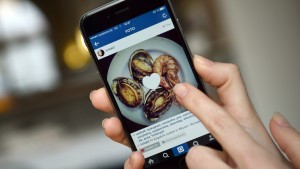 They say a picture speaks a thousand words. Well advertisers have been proving this for several years with the power of photo campaigns. However, this takes a team to plan, create and execute a unique concept…basically a lot of time and money. Suddenly, Instagram gave us all the tools to do this ourselves and literally in the palm of our hands! #gamechanger
Before we knew it, fashion enthusiasts or bloggers were popping up all over the place with their beautifully kept feeds of selfies and it soon became evident that the bigger your following the larger your influence on the population became!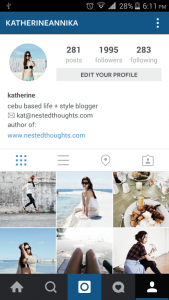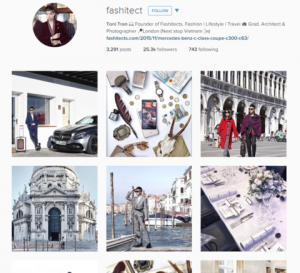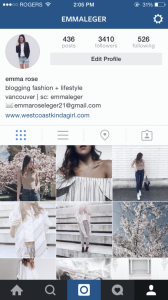 SO what a great platform to help everyone to succeed no?

Well yes, if you have the time to ritualistically post new content around 4 times daily and engage with your followers. It quickly becomes a full time job. Not only that, but there are now thousands of others just like you out there who are doing the same thing. But hey reach your first 10k followers and the promotional offers will start to roll in. From here it gets interesting as you build a name for yourself and you start getting paid to promote new products. The amount per post differs from blogger to blogger, but it can range from a few hundred to a few thousand per post! Yes I know what you're thinking:
"I'm in the wrong profession" haha
So of course you need the followers to start raking it in and it's not just bloggers who need the following to make a difference. In fact some of the top model agencies around the world will now not take on new models unless they have a minimum following of 10K!
So this now brings into question, is the fashion industry's focus on Instagram following a good thing? Is this now beginning to hinder certain less tech savvy creatives from succeeding?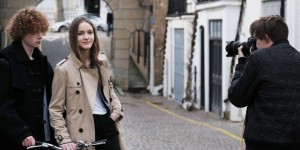 Well there was recently a huge uproar and conflict between photographers in the fashion industry when David & Victoria Beckham's son Brooklyn was commissioned to shoot a Burberry fragrance campaign live on his instagram page, over other more experienced photographers. Chris Floyd, a professional celebrity & portrait photographer told the Guardian that this was, "sheer nepotism. He hasn't done it from hard work, which is counter-intuitive to what his parents represent."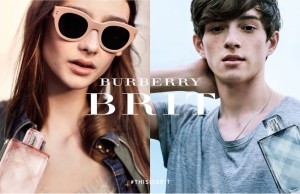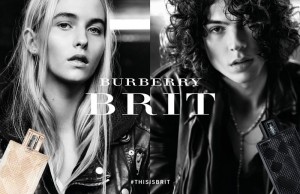 The end product was good, but as a fellow photographer I would agree that it was unfair for Brooklyn to be given this opportunity over plenty of other photographers who have worked years and years to build a reputation and deserve the fantastic opportunity purely because of their talent and not because they have a huge Instagram following!
At the end of the day, Instagram is now essential for any individual or business within the fashion industry and whether it is a good or bad thing, I guess that is for us to find out.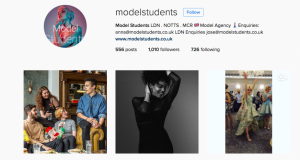 In other news, we just reached our first 1K followers on Instagram so make sure to follow, like and comment on our posts @ModelStudents! haha
Catch ya later #Grammers !!
José x