So it has just been that time again, the time when you see a sudden increase in quirky yet good looking crowds of young men taking over the underground and various London locations. With their skinny jeans, boyish looks & edgy hairstyles – Yes of course I'm talking about London: Men's Collections!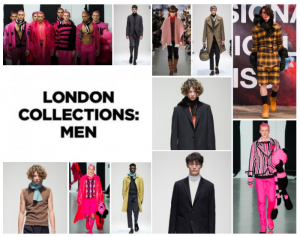 Did you miss the Snapchat coverage and constant Instagram & Twitter Updates? No? Oh well here here's another reminder anyway of some of our favourite looks and trends for the upcoming AW16 season!
So Autumn/Winter seasons tend to bring with them general shades of boring monotonous browns, greens and greys to match our English Weather, but this season one designer has given us something bright and fun that makes me feel happier about the daunting seasonal change:
Xander Zhou (Photography by First View)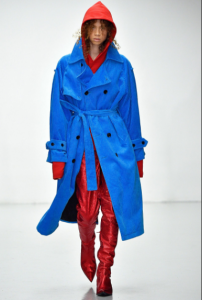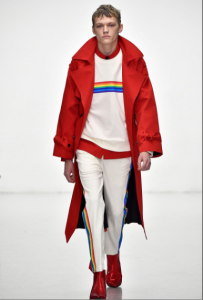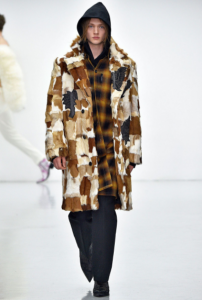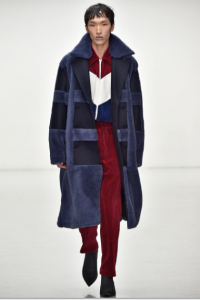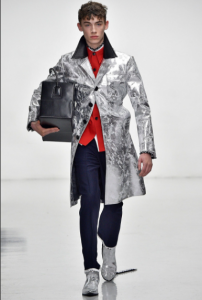 But of course, Moschino was no exception when it came to defying the rules of A/W and smacking it in the face with an explosion of colour! (*throws hands up in praise & approval!*) Photography by Indigital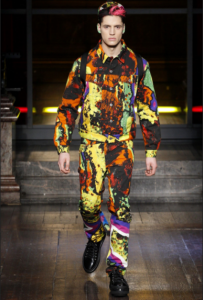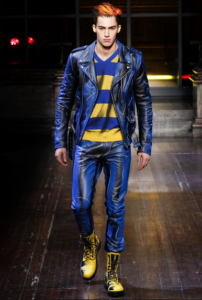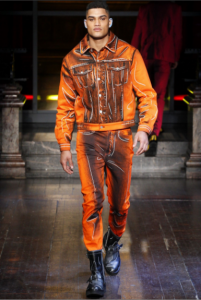 Of course some designers stick to the seasonal rules but "Hawt Damn" do they do it in style!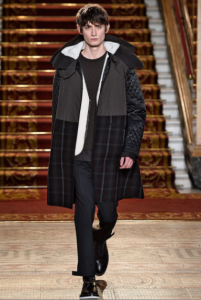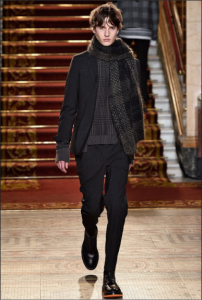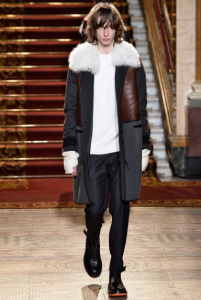 Pringle (Photography by First View)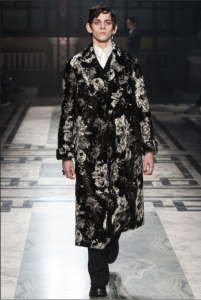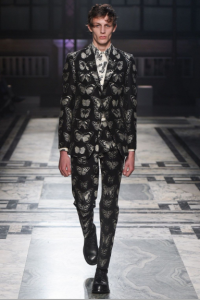 Alexander Mc Queen (Photography by Indigital)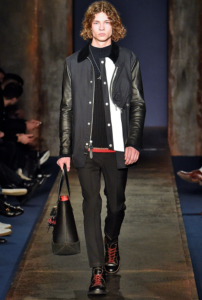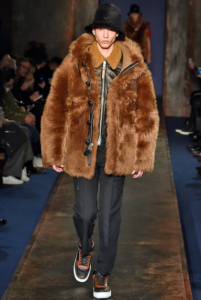 Coach (Photography by First View)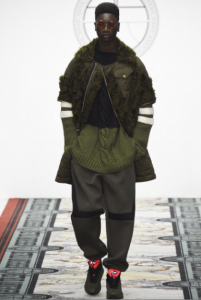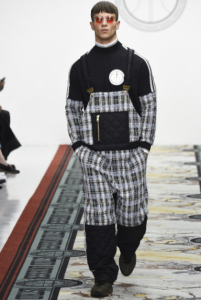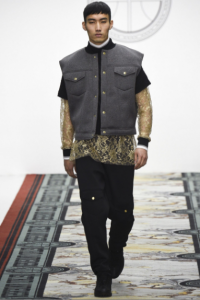 Astrid Anderson (Photography by Indigital)
Now anyone who knows me well enough can tell you that I'm a huge fan of chequered clothing and this season someone has absolutely stolen the show for me: Christopher Shannon (Photography by Amy Gwatkin)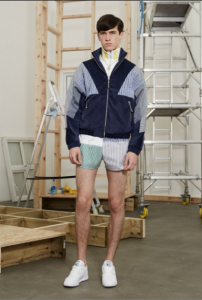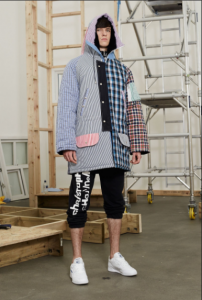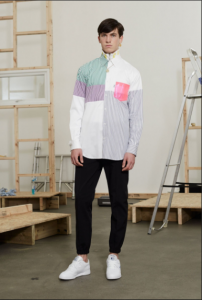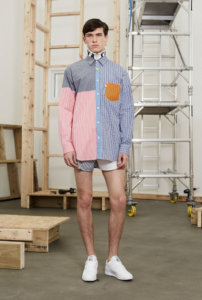 So it has just been my Birthday not more than 48hours ago but it's never too late for a nice present hint hint! Until next time!
José x