The morning alarm goes off, 7AM, uhhhh! All you can think bout is staying in bed.
We are all guilty of duvet dreaming.
But with this season latest trend, a duvet day is everyday! (kind of) Pyjama chic is FINALLY a thing! S/S16 has made wearing ya PJ's cool, from silk pants to oversized shirts, 'dressing gown' jackets and 'nightie' esque dresses. Now every day is a bed day! Sleep is a myth for most, Fashion never sleeps, but Givenchy, Ralph Lauren, Calvin Klein among others are taking our lack of Zzzz's and making it a trend. Sleepy colours,- blues, creams N crisp off whites, are huge this season, so no longer fear that early start, wake up and make those sleepy dreams a reality!
Megan X
GIVENCHY                                    CALVIN KLEIN                             RAG AND BONE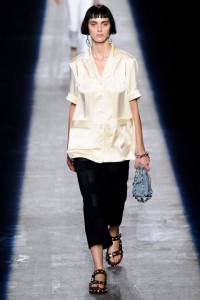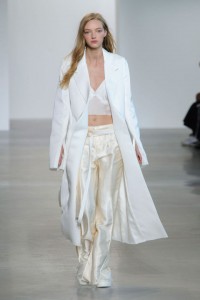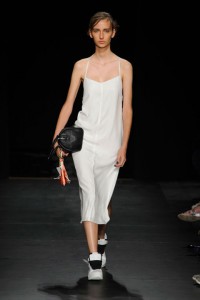 CALVIN KLEIN                               ELTRO                                          RALPH LAUREN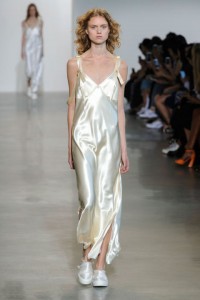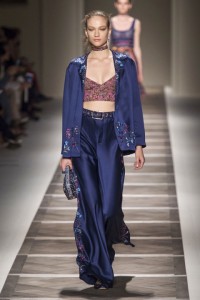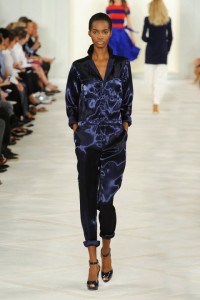 THAKOON