March 12, 2016, Anna Gray
Forget the 'new year new start' here at Model Students we say 'NEW YEAR NEW SPARKLE'!! We are well into the new year N S/S 16 is bringing you that much needed glitter to spice up your life.
Check GAGA last week at the Super Bowl, that glitter Gucci was fire! Super Bowl AKA SUPERSPARKLE!!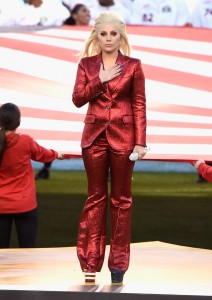 GAGA in GUCCI /SUPERBOWL 16
With Valentines Day fast approaching, whether you're a hopeless romantic or firm non believer, there is someone for everyone! Never fear, the glitter bug is here! No need for those Vday blues, sparkle up N have some fun.
Hot right now (literally) RED, RED, RED !! The colour of love, passion, lust –
Lanvin, Gucci, Marc Jacobs…
Who will be your Valentine??
??????
Megan X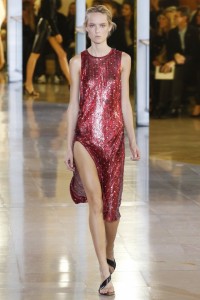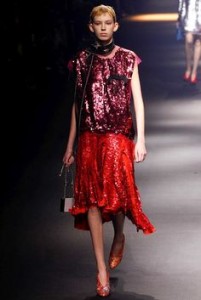 LANVIN                                          ANTHONY VACCARELLO            LANVIN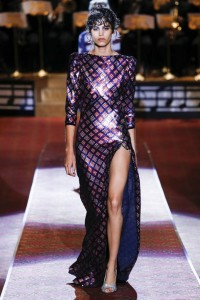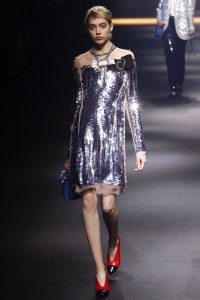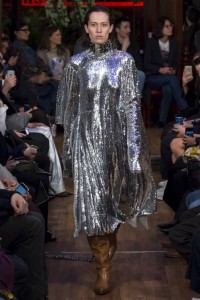 MARC JACOBS                                LANVIN                                          VETEMENTS