All photography lovers know exactly who Steven Meisel, Terry Richardson or Steven Klein are but how much do we know about the unknown photographers who are about to break through and change the history of image capturing? Here are my fave 5 of photography masters, based on their personal style, strong aesthetic eye and ability to present fashion like no other!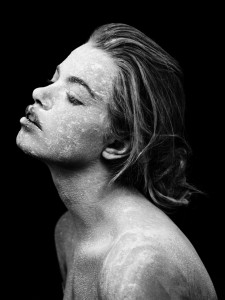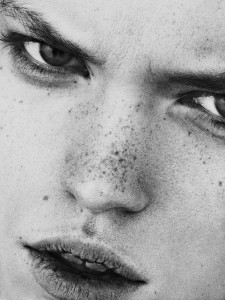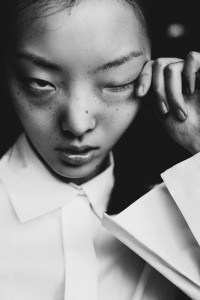 BILLY KIDD
This amazing advertising editorial photographer from Florida can show the beauty of a human's face like no one else can. With his strong aesthetic eye and black & white photography talent he is definitely the one to look out for. His images capture facial expressions and emotions of people which reflects the mood of the photographs and makes his audience want to stare at them for a li'l longer (well that is what I do anyway…)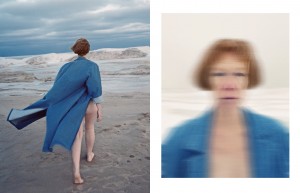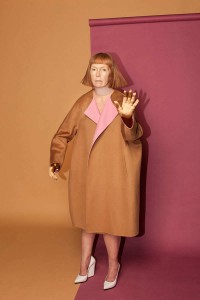 2. CHARLIE ENGMAN
Charile's photographs of his mum leave us breathless. This editorial photographer from NYC stands out because of his model choice and capability of showing a different style of photography that shows his skills and talent. His use of model is extremely interesting, the fact she is not your average 'agency girl' shows he doesn't feel the necessity to conform with what is seen as 'beautiful' in this day and age.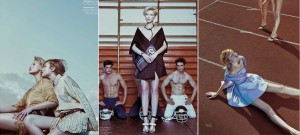 3. MICHELLE YONG
Michelle's use of lighting and models make her images stand out from the others. Her busy composition makes her photography look flawless and her models look stunning, AM I RIGHT? This talented editorial photographer from Paris does not even need any words to tell a story, she uses her camera to show the viewers what a real editorial means, BRAVO, WE <3.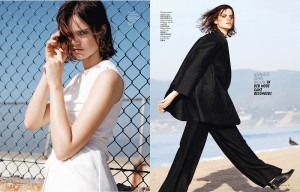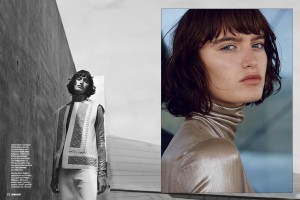 4. MURIEL LIEBMANN
This young photographer from Hamburg successfully secured her place in our TOP 5 with her clean & clear portfolio that not only presents the fashion but also woman's beauty. She started her image taking adventure at the age of 11 (?!) and quickly became one of Germany's fave photographers. MODEL STUDENTS LOVES!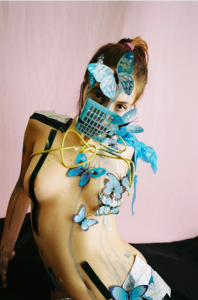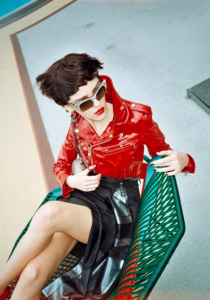 5. JOHANN BOUCHE-PILLON
Known better by his nickname PARISS UNDERGROUND, Johann successfully shows his weirdness and originality within his photography style. From naked models to abstract shots, he captures moments and shows the crazy side of his editorial photography. What we love about him is he is never scared to get messy and everyone likes a bit of messy, right?