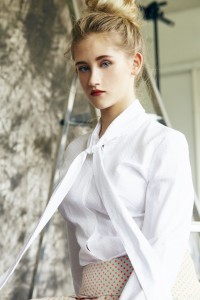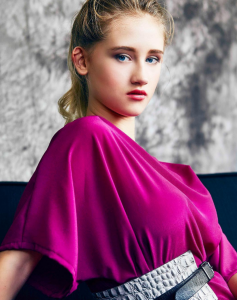 At Model Students we take pride in our work with young aspiring models and can provide a model experience day designed to give your loved one/s a fun, yet informative experience of what it is like to be a real professional model for a day in a safe, relaxed environment.
Right: 13 yr old Lottie from a model experience day in September
So what can we offer?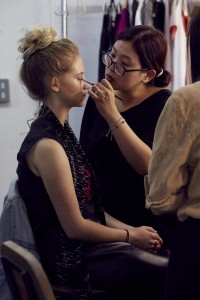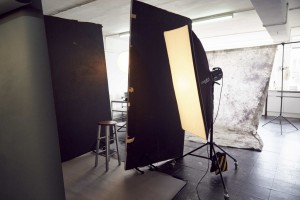 Your special Model Experience Day includes the following (starting at £550):
4 hour Professional photoshoot with our resident photographer, both in photo studio and at outdoor location (weather permitting)

Hair & Make Up Artist providing various looks

10 professionally retouched high resolution images as a reminder of your first ever fashion shoot (more images can be purchased upon request)

Refreshments
To make your special day even more unique, you can also request the following:
Stylist/designer providing up to 6 different outfits £150

Bring a friend £200

A 2 hour session with one of our models to give you posing tips and hints £100
Parents are encouraged to come along and meet the Model Students team and are welcome to stay throughout the photoshoot if they wish.
Please note that a Model Students "Model Experience Day" is not a method or indication of us signing up participants to our agency.
If you would like more information about our "Model Experience Day" call or email
Testimonials
"Hi Anna,
Just a quick message to say a huge thank you for the modelling day that Heather did, she really enjoyed it and hasn't stopped talking about it!  It was a real confidence boost and she's even started collecting posing' pictures from fashion mags and I'm sure she'd be interested in another one in the future. From a parents point of view I'd like to say a huge thank you for all the good information about health, diet, beauty, hair dying (or not to do it!) etc. that you gave. Coming from you in the 'profession' will probably have more of an impact than us mums always going on about it! Good luck to you and Pauline with the business and hopefully we'll meet up again in the future.
Best wishes,
Claire Chandler"
"Hi Jose
Thanks so much for an amazing day! Lottie absolutely loved it & had the best time ever!
Thanks again – you guys couldn't have made it better for her!
Penny Townsend"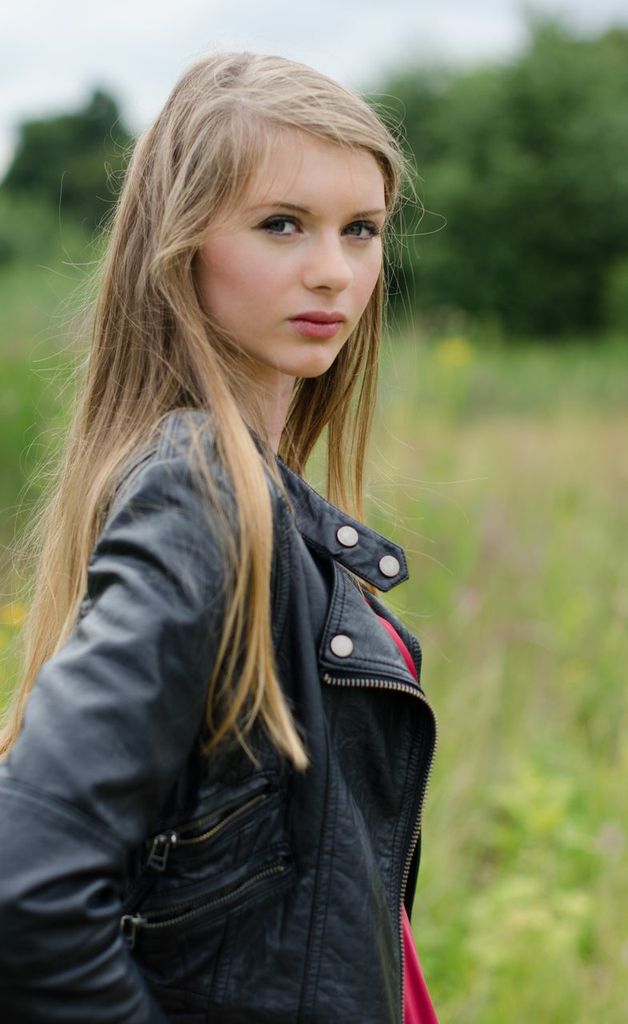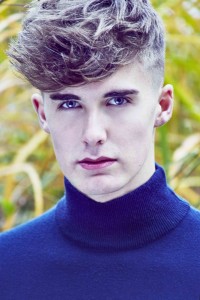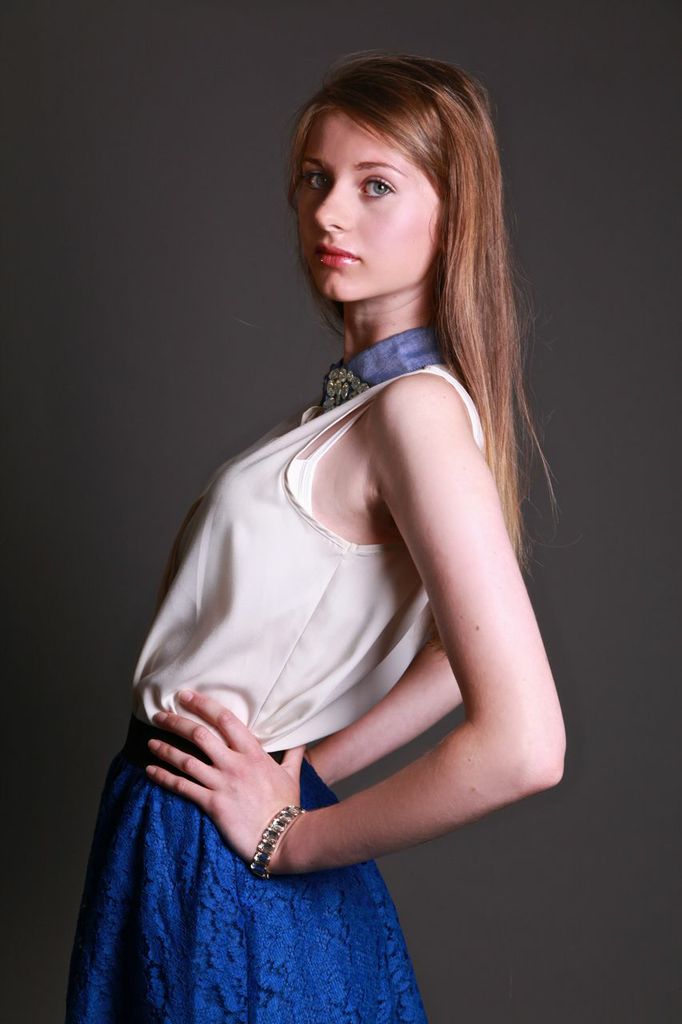 Models – Heather & Todd
Photographs by Melanie Siddall, James Hayday & José Pope