September 29, 2020, Anna Gray
As September draws to an end Model Students celebrates its 10th birthday.
What a journey it has been, 10 years of highs and lows with 2020 being no exception! Join us on a walk down memory lane as we celebrate some of the fabulous highs.
In 2011  Pauline and Anna celebrate the launch of Model Students at Ted Baker, later that year we collaborate with Bench for a student in-store social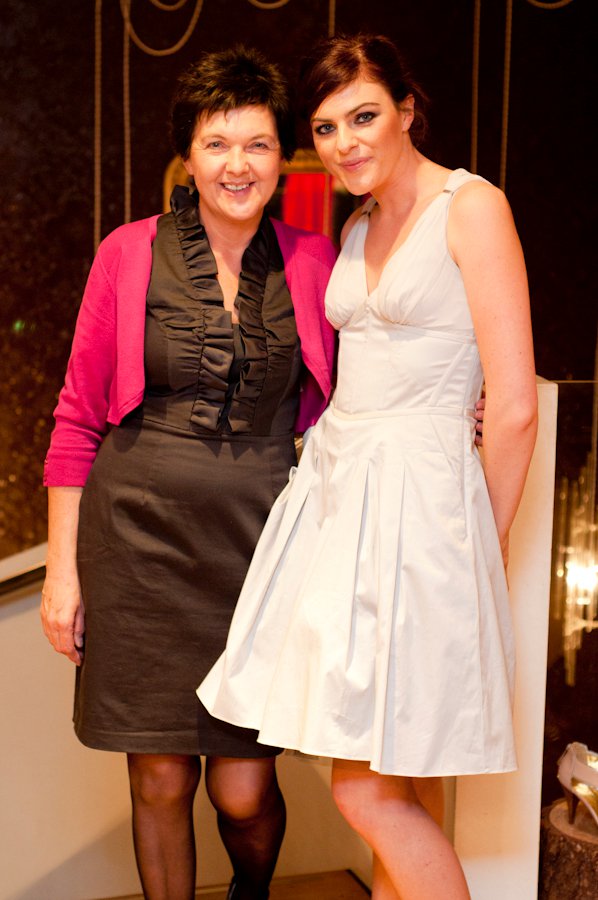 2012 sees the start of a long standing relationship with the fabulous KH Hair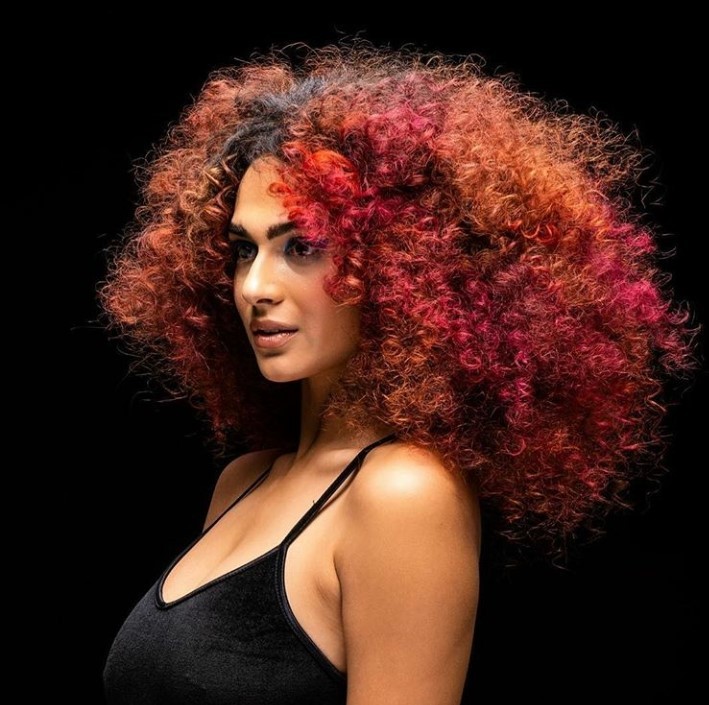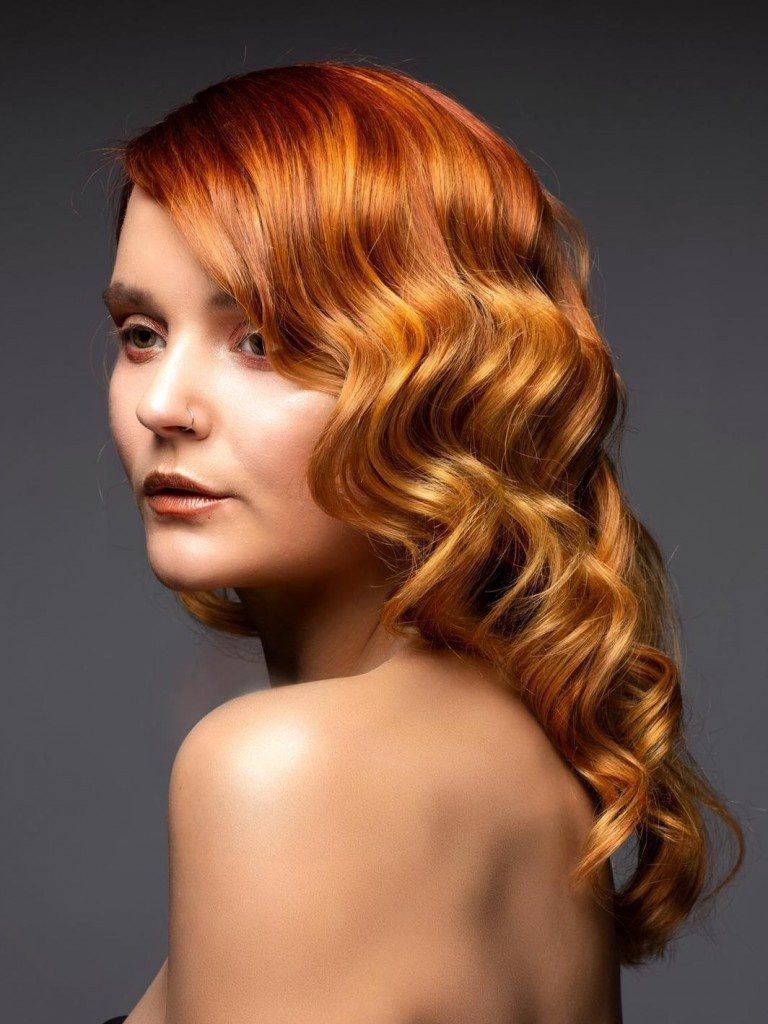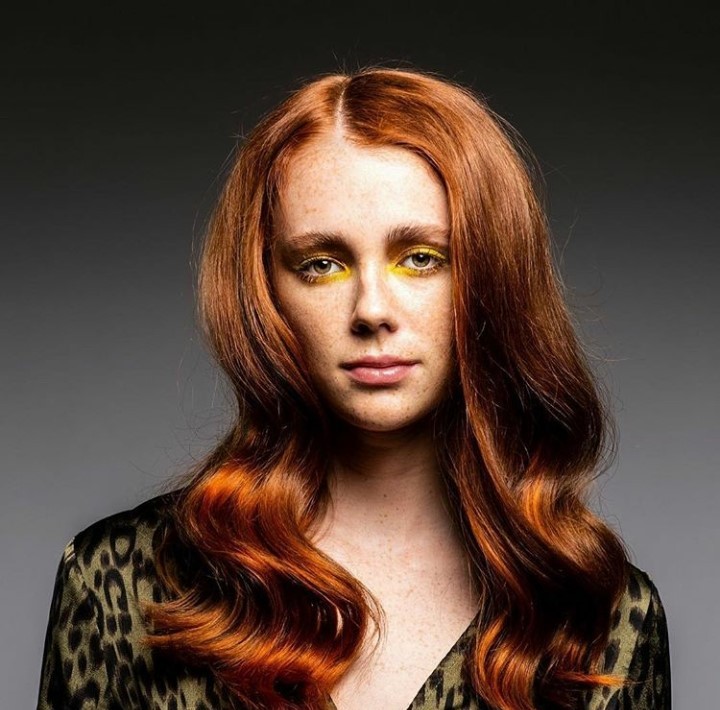 In 2013 Anna won the Nottingham Post Women in Business Rising Star award and Model Students puts on fashion networking event alongside Crash Taylor, Fazane Fox, Michael Rowlands and Alison Jenner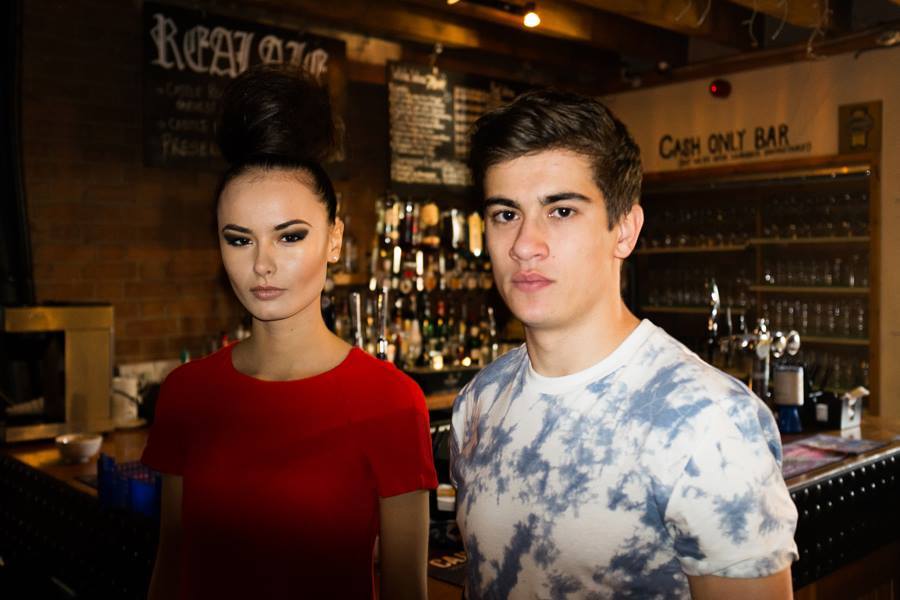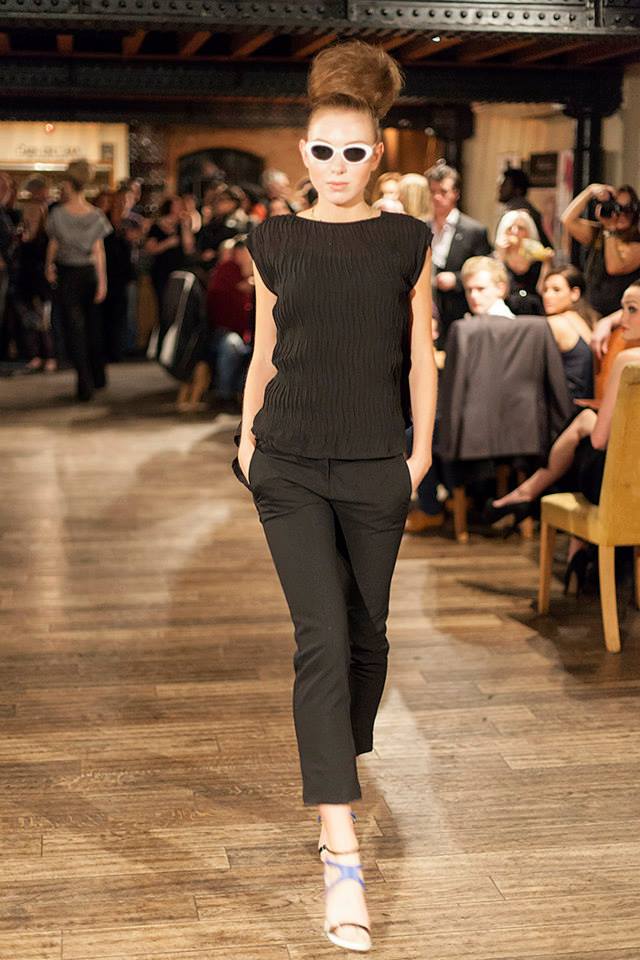 Rob T jetted off to Milan for fashion week in 2014 and we started working with Practical Photography Magazine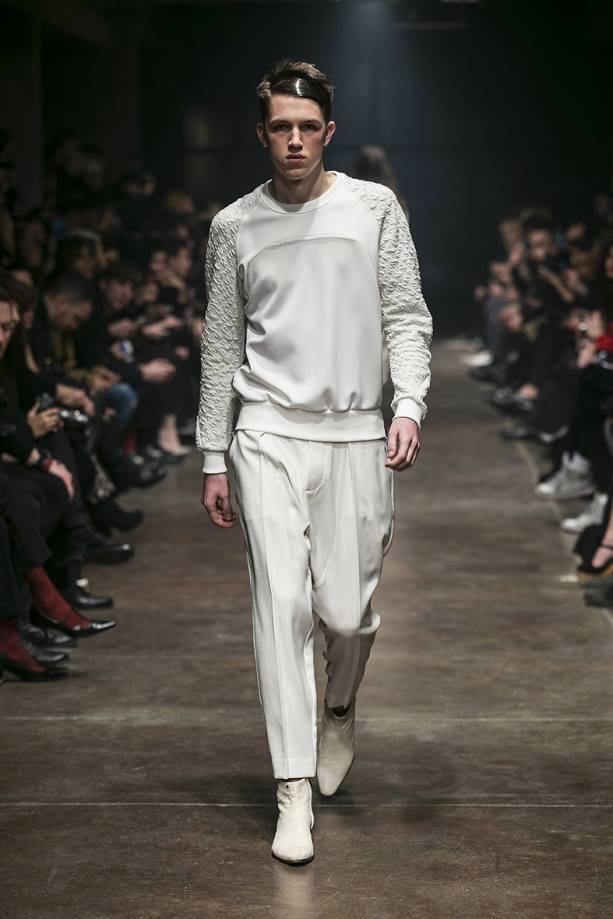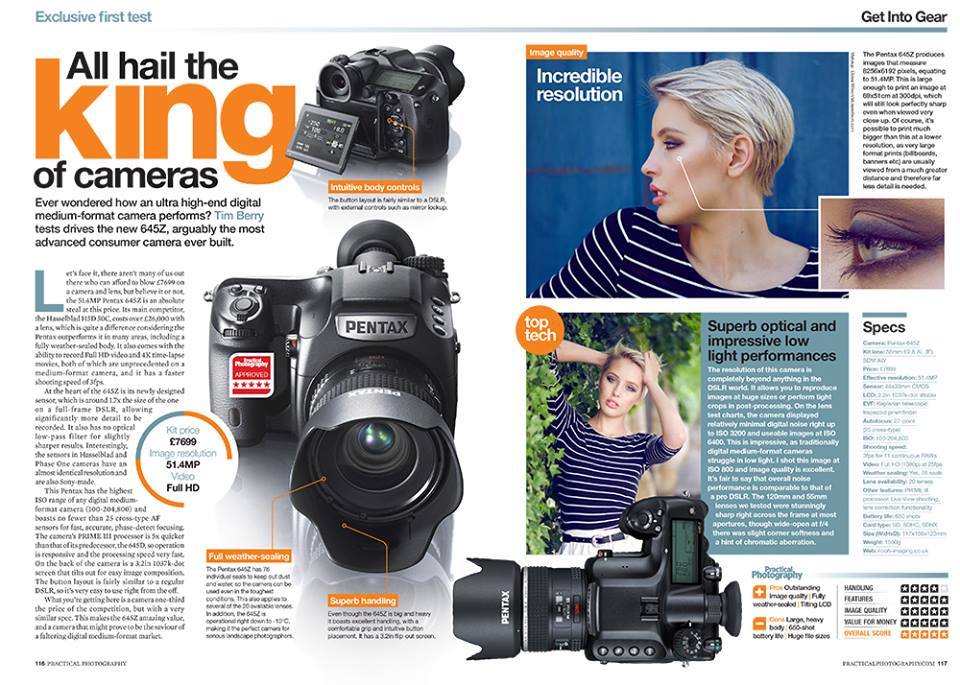 Our highlights of 2015 have to be starting to work alongside Boots producing their how to makeup tutorial videos and taking on model booker and photographer Jose Pope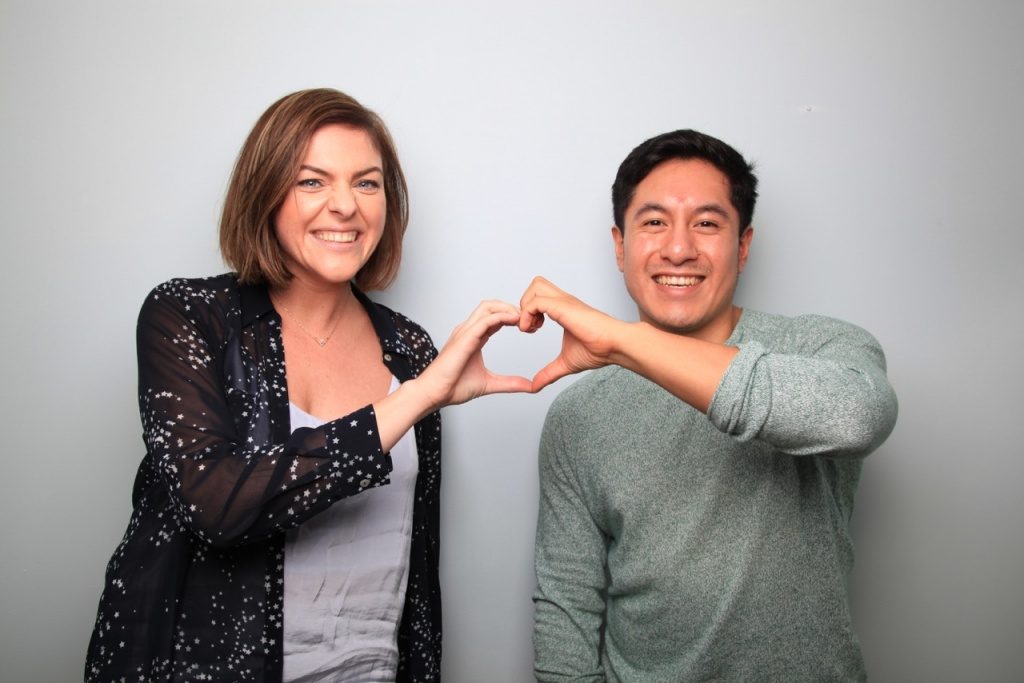 20 of our models took to the catwalk at the NTU Graduate fashion show in 2016 and we have loved providing models for the university ever since!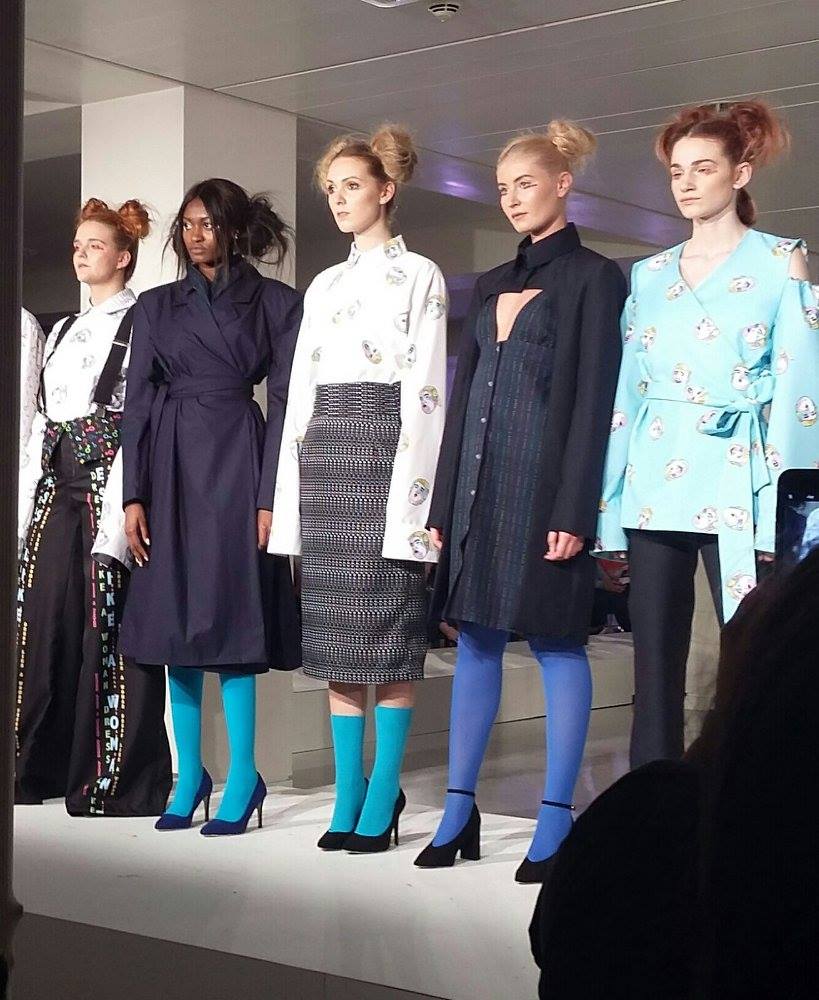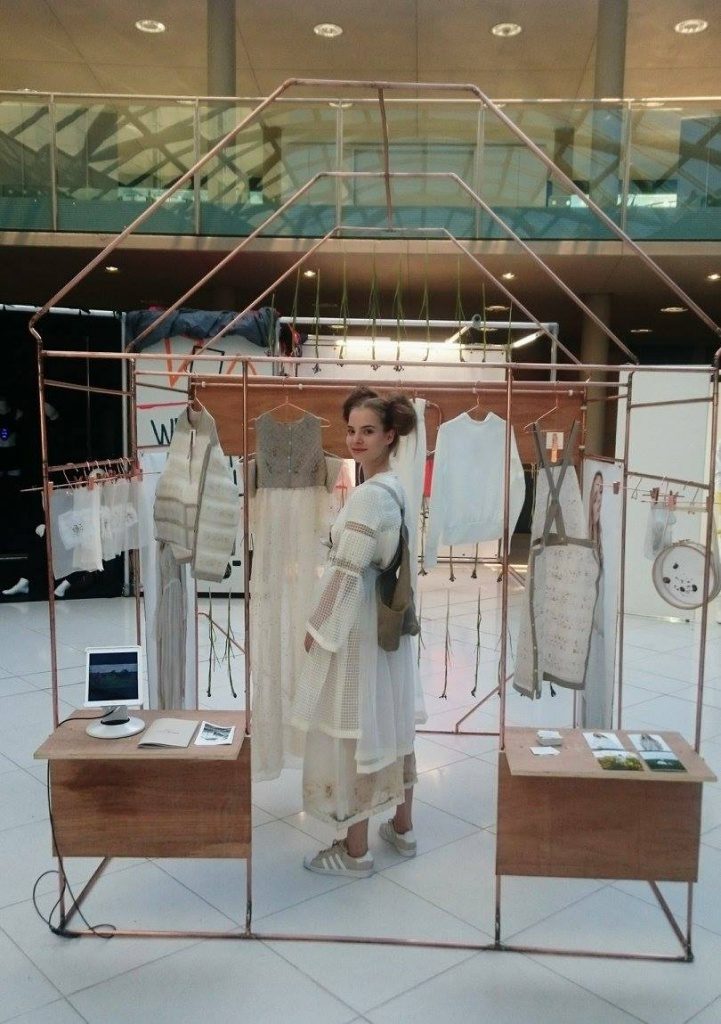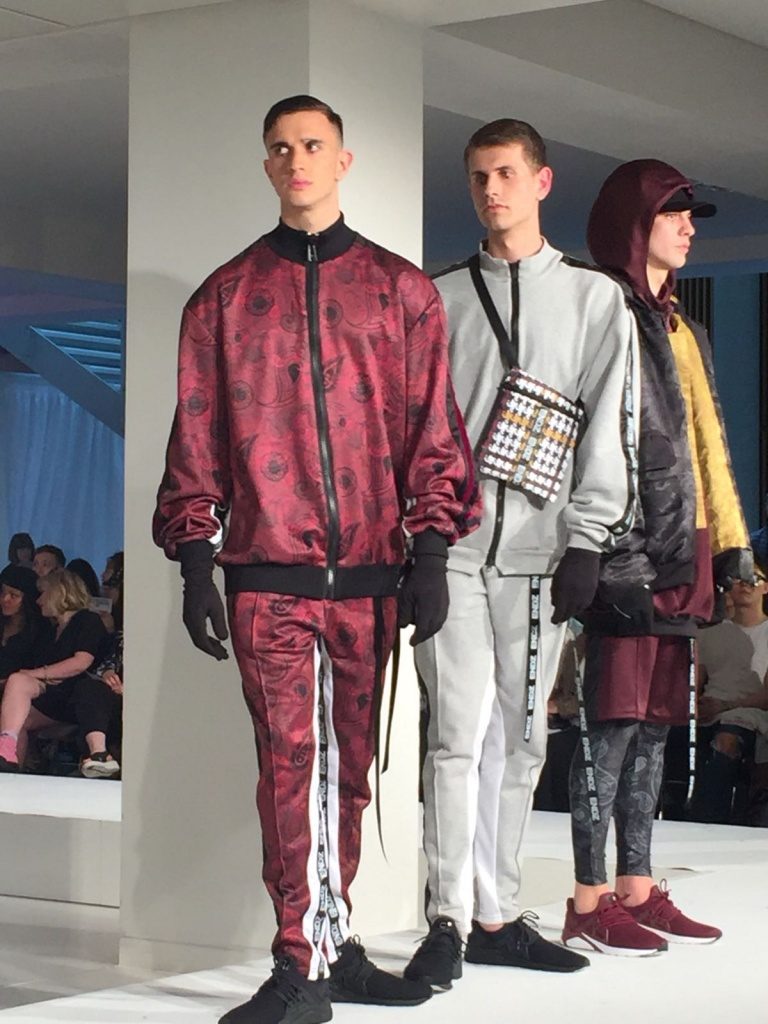 In 2017 Rob Dean got to walk a different type of runway for British Airways and 8 of our beautiful girls got to walk for Rhys Ellis at London Fashion Week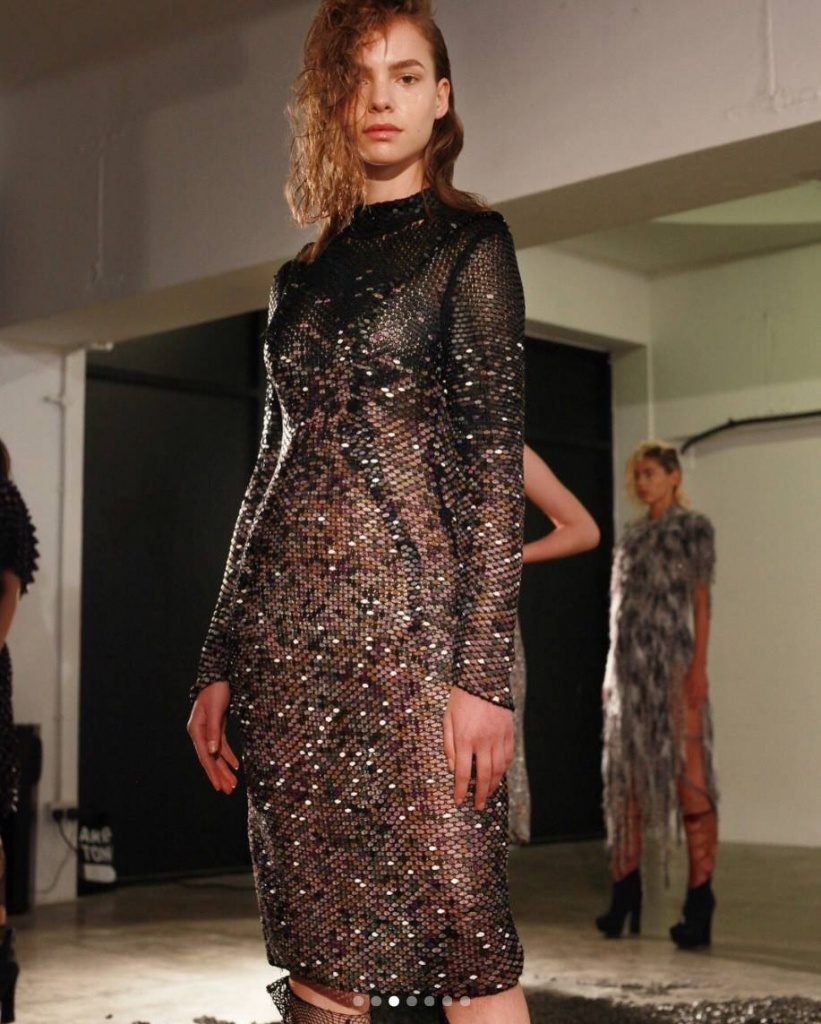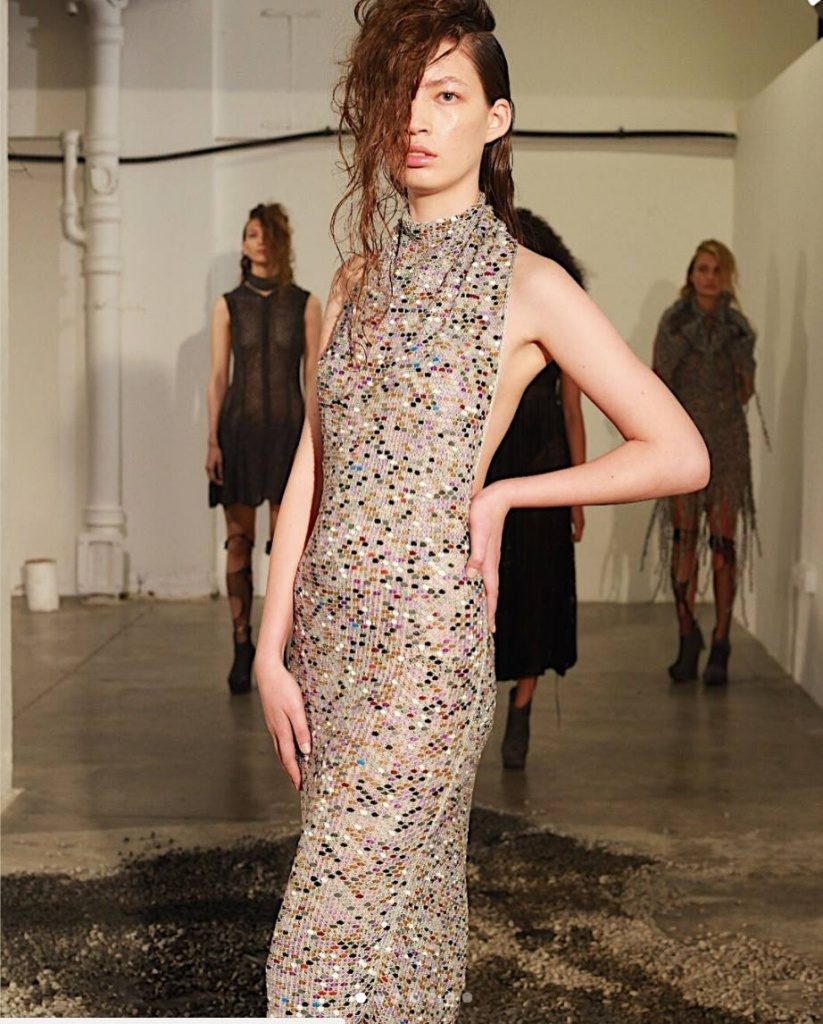 Jeshika, Kendal, Ellie and Gloria joined the beauty revolution for MASQD in 2018
Dreams do come true! In 2019 we started providing models for Paul Smith!! And after years of working as a model for us Rob Dean joined the Model Students team as a model booker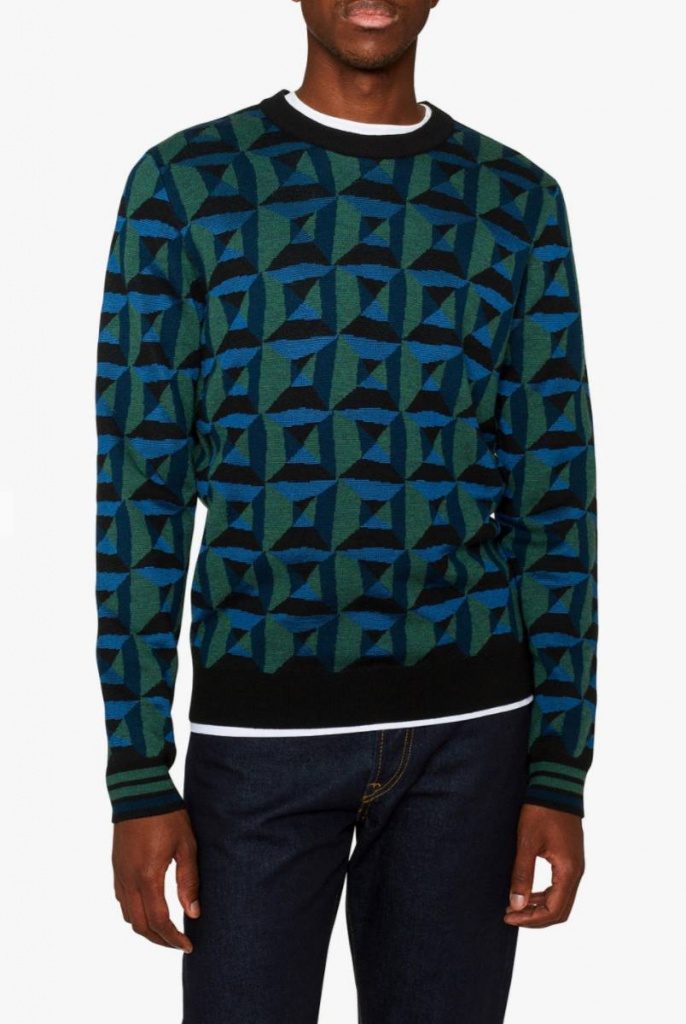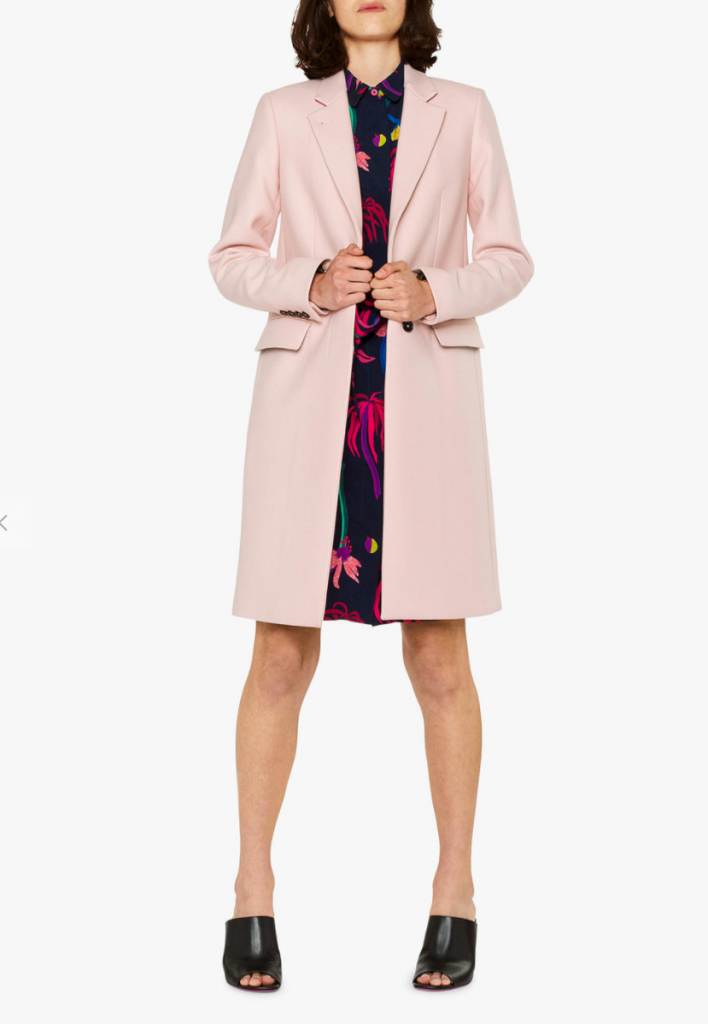 2020 will certainly go down as a year to remember! It has really brought home to us what is important and that is people! We are delighted to see some of our clients returning to business this autumn and we are incredibly proud of our models who have done a fantastic job of keeping busy and keeping in touch. Our series of lockdown blogs give an insight as to what our models have been getting up to during times of COVID!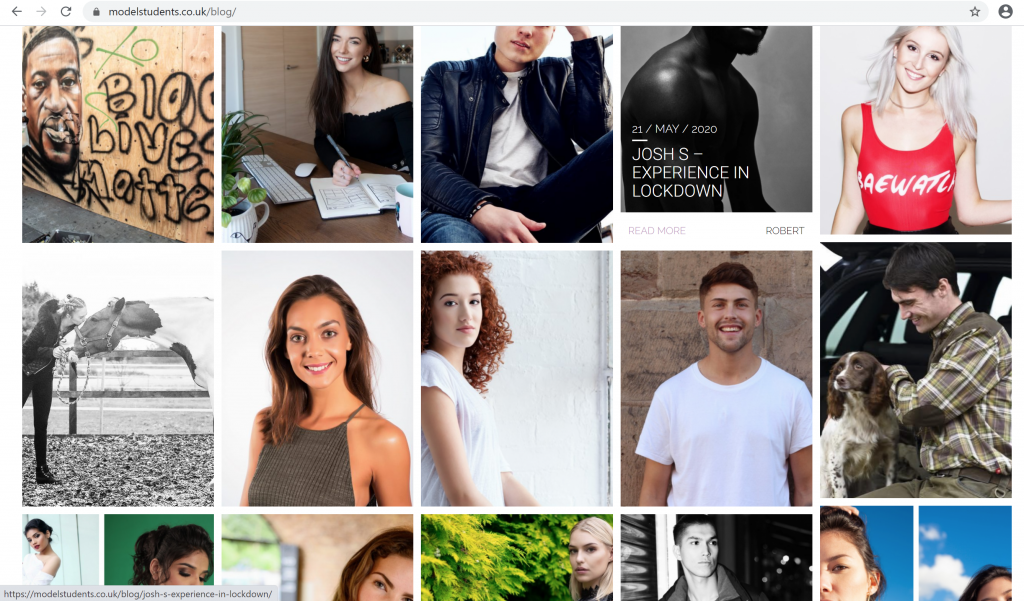 It's been a blast! Looking forward to the next 10 years of Model Students
Anna xx