September 1, 2016, Anna Gray
Back in 2014 the lovely Lauren taught us how to do pastel nails via a Boots make up tutorial. Ever since then we have learnt an abundance of make up tips and tricks from how to get perfect luminescent skin to red carpet lips, from smokin' eyes to tightlining.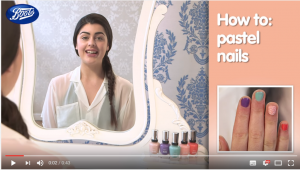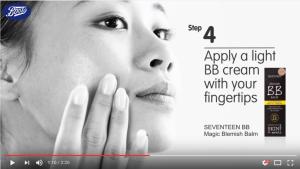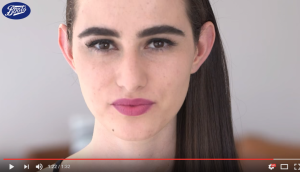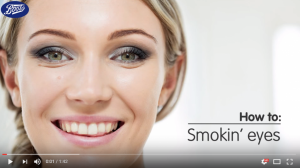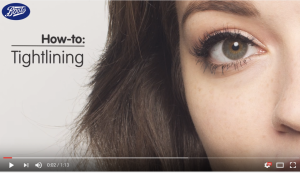 Check out lots of make up tutorials with Boots and our girls on our youtube channel https://www.youtube.com/channel/UCkrEdl3ftcL8t56x-v5sc4A
Now learning how to do a better job of our make up isn't the only reason we love Boots. One of our models has just done a shoot for a brand new cosmetics company that is going to be stocked on their shelves. We love the fact that Boots stock the products of new, fun, cool start ups. Bleach and Wah nails have made the shelves of Boots, as did that little known brand Soap and Glory about 10 years ago, look how big they are now!!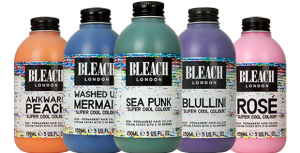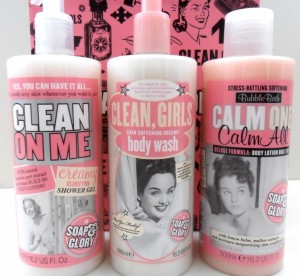 So here's to Boots, for introducing us to some great products and helping us to look at our best.
Big thanks to Stuart and his team for always looking after our models.
xxx
Oh and I don't know if you have heard but they have this really great thing called an advantage card 😉