December 15, 2017, Anna Gray
Wow this year has flown by and we could not be happier about some of the exciting opportunities some of our models have had. We also could not be prouder of our team, who have worked hard, had fun and flown the Model Students flag.
It's a difficult job to pick out just a few highlights but we have tried our best to round up 2017 from some of the best bits of each month.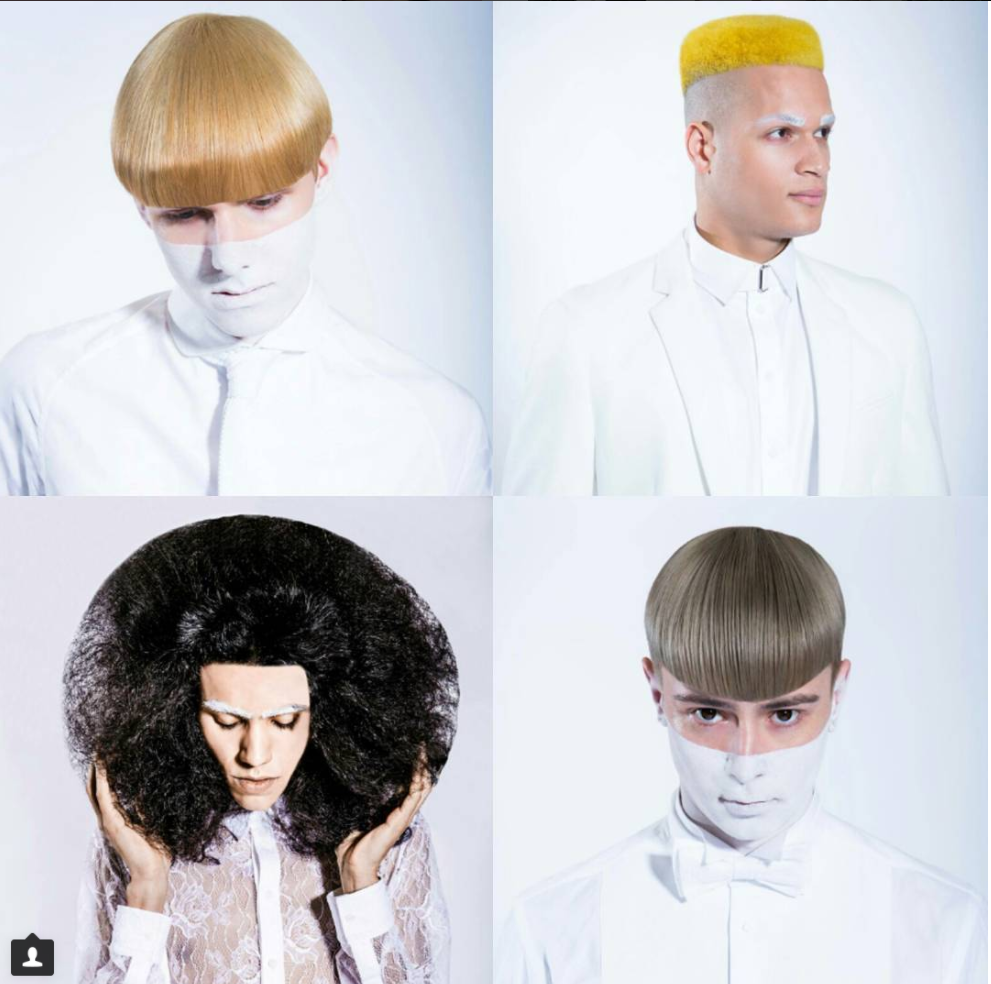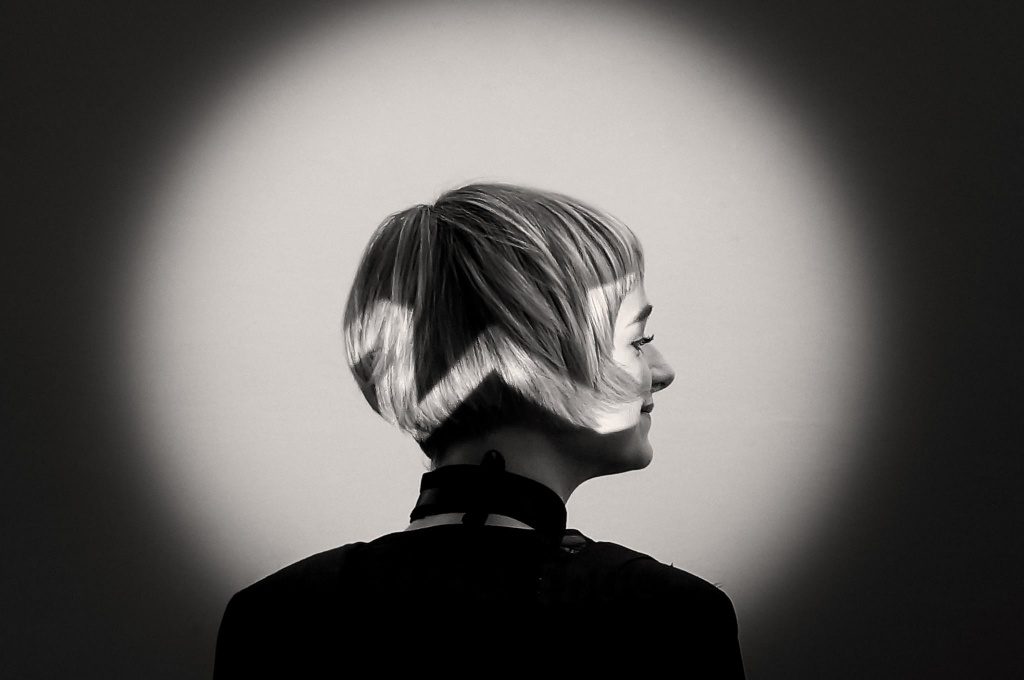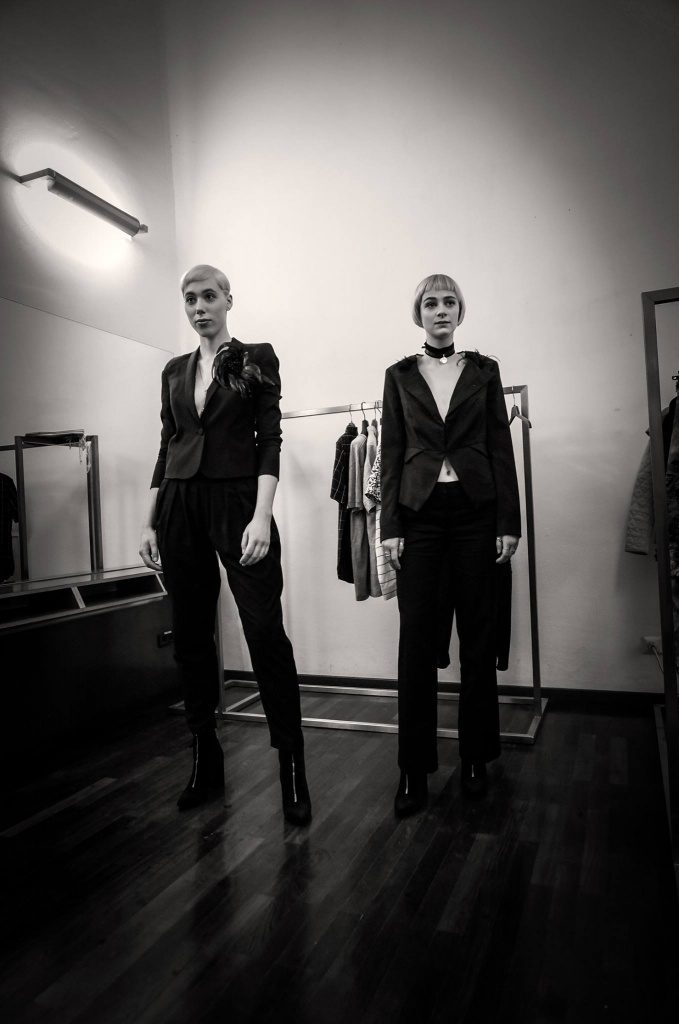 In January 8 of our guys and girls shot for McDonald Waterfall, we loved the creative images and were even happier about 5 of our girls getting to travel to Poland, Austria and Malta for hair shows with the stylists.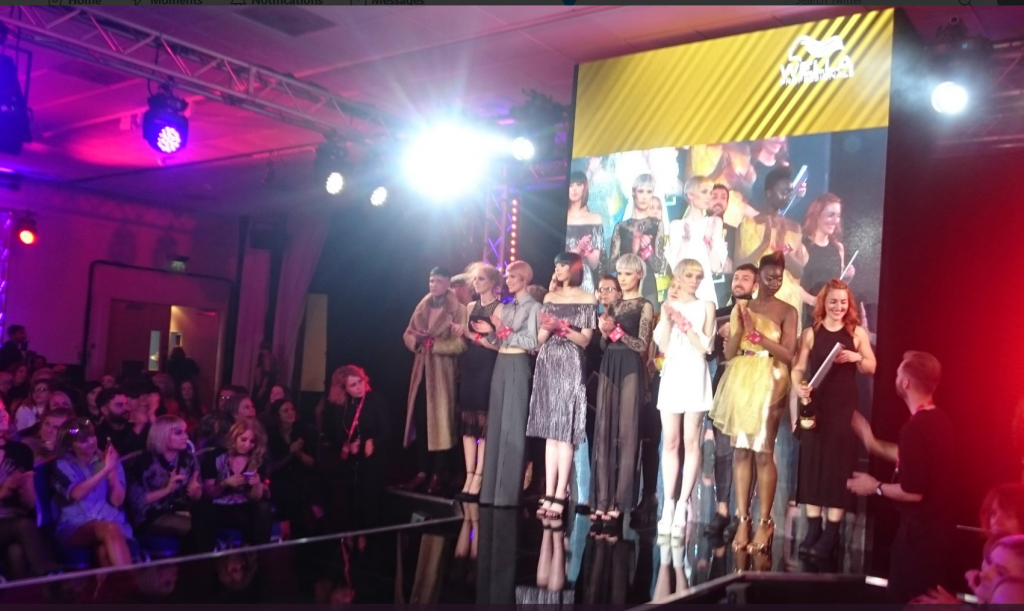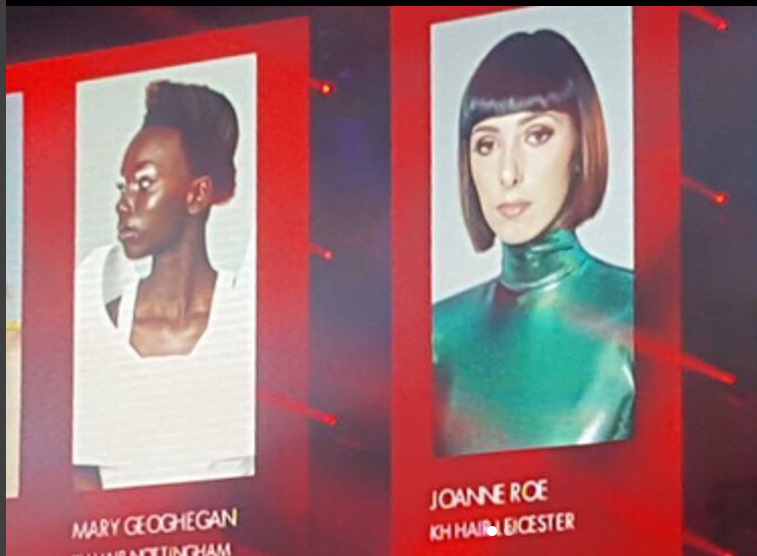 Keeping all things hair, in February several of our models started their Trend Vision journey with stylists from KH Hair, needless to say many of them got into the Midlands final, with Fiona and Natalie going all the way to the UK final and Fiona's hair stylist Mary winning an award!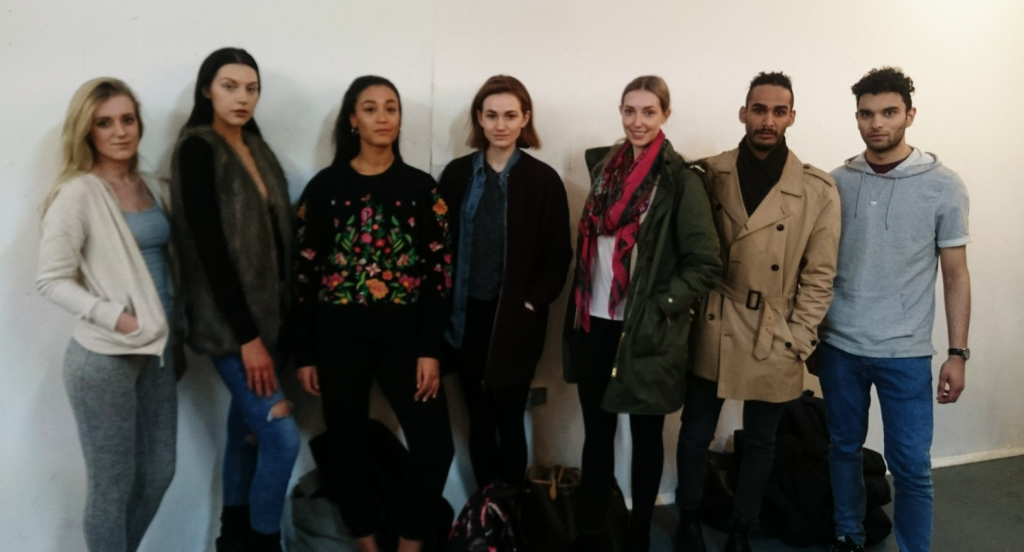 In March 8 of our models took to the runway for Birmingham City Universities fashion show, for most of them this was their first ever runway! Although we couldn't take photos at the show we were super proud and managed to sneak a backstage snap.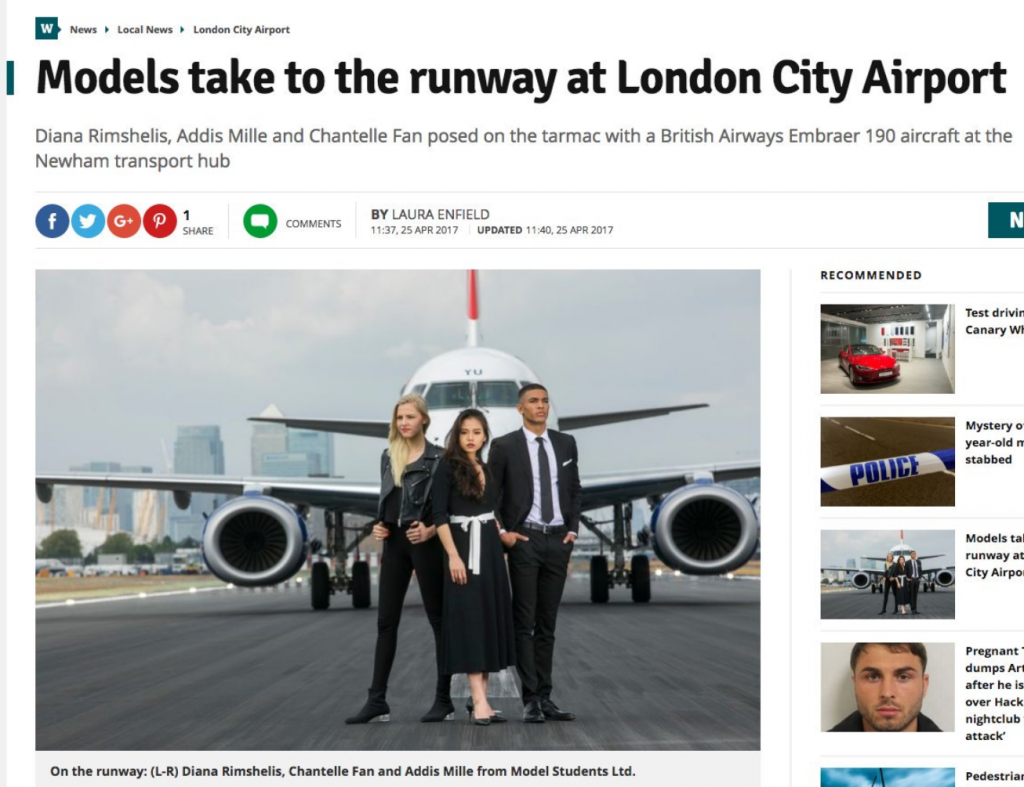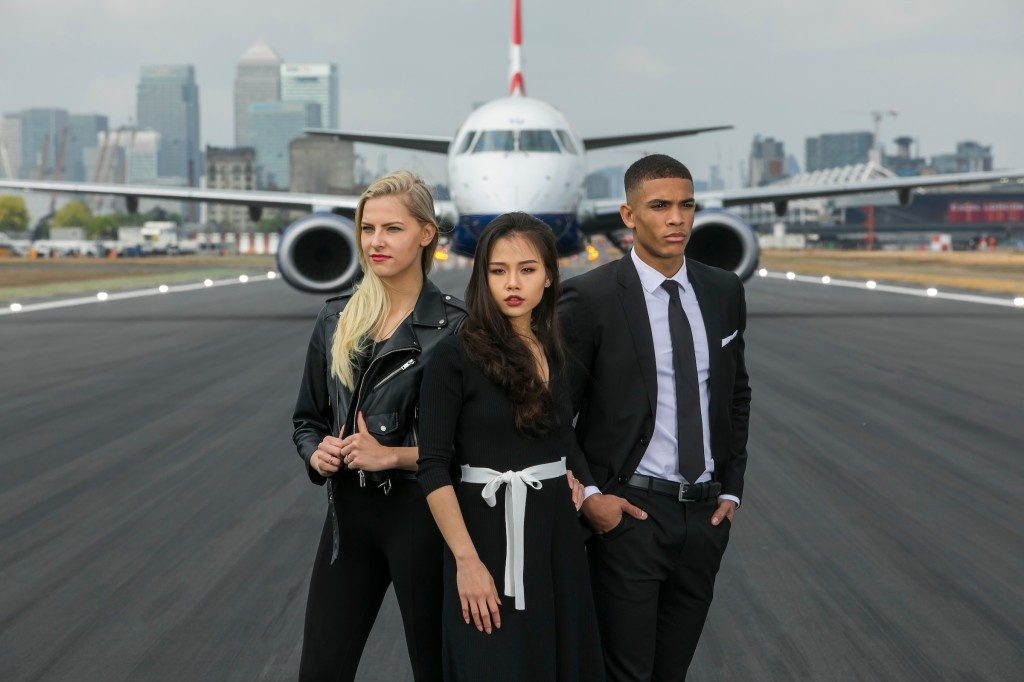 We just love it when our models make the news and in April Diana, Chanelle and Addis did just that, taking to a different kind of runway this time at London City Airport with British Airways.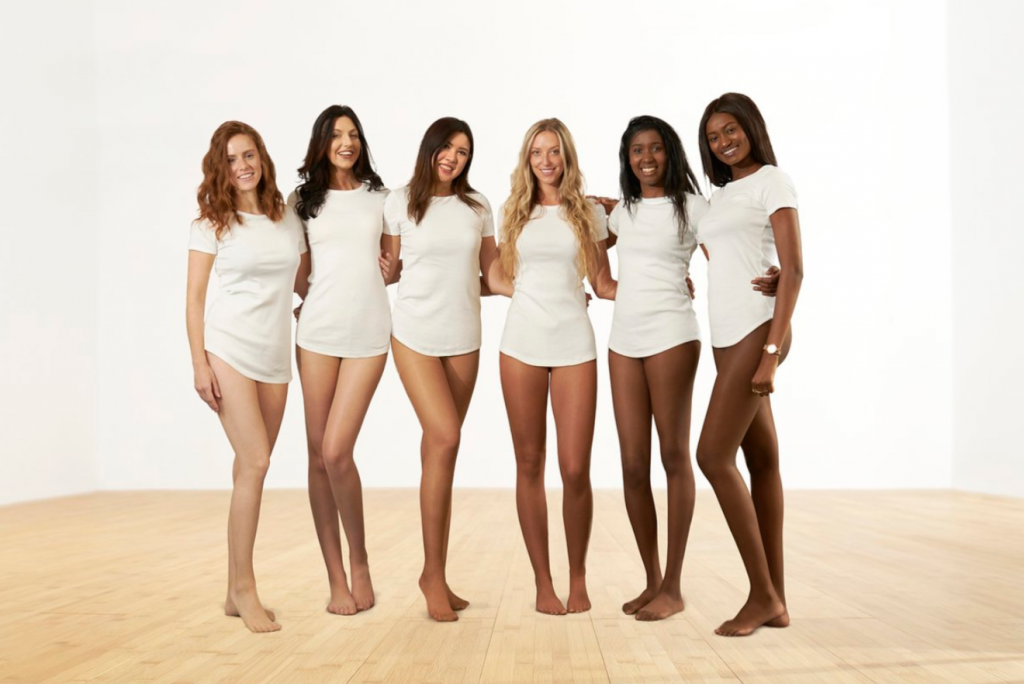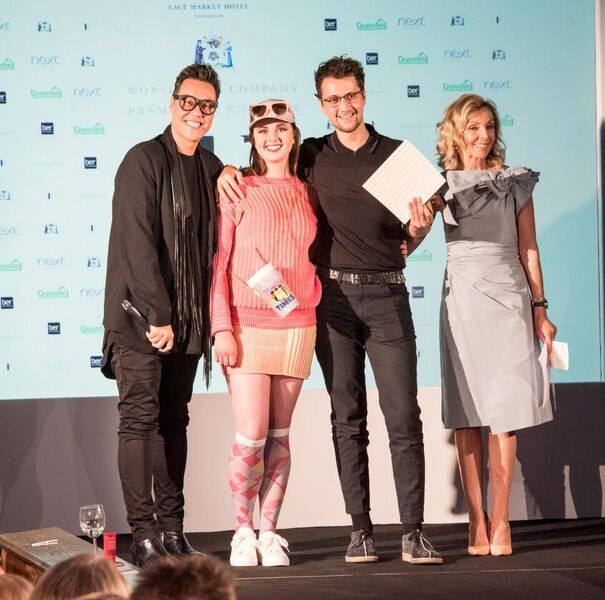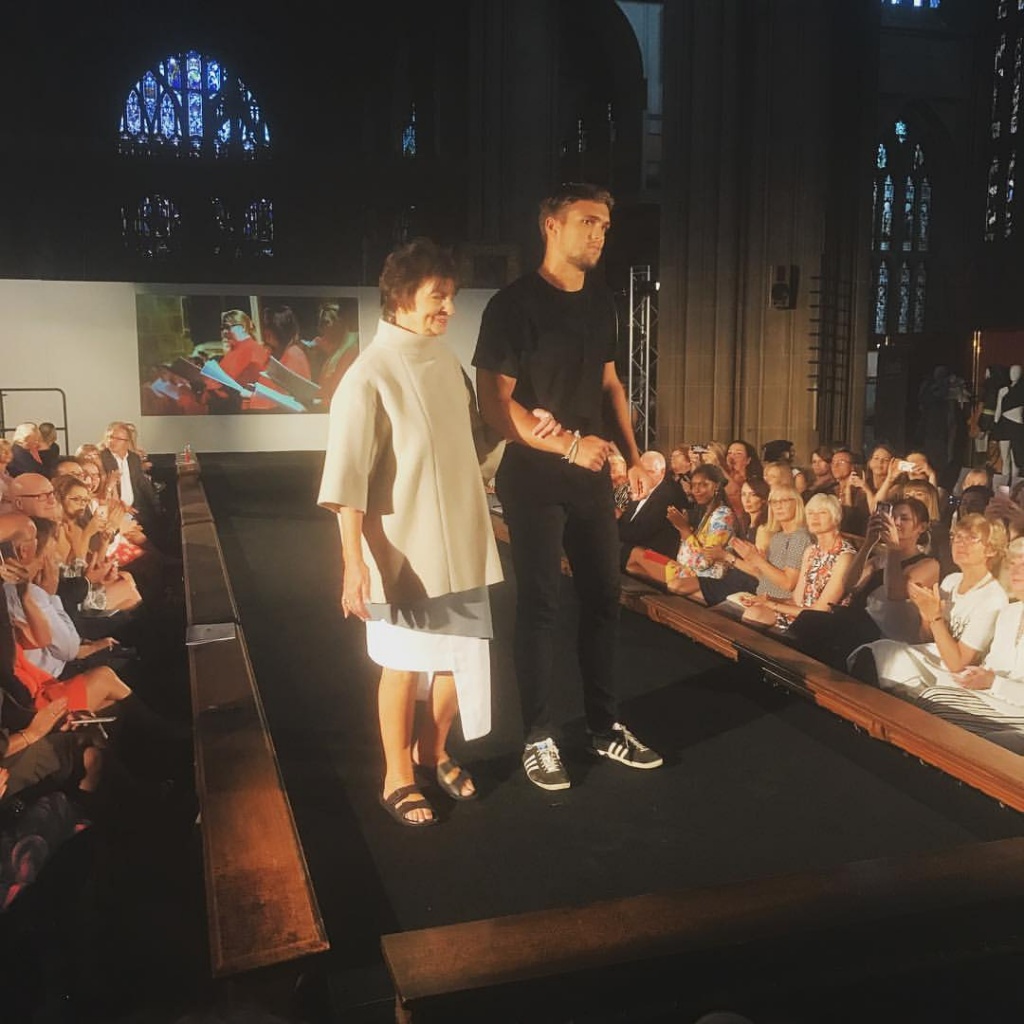 June was a wonderful month and how could we possibly pick between 6 of our girls shooting for Pretty Polly Naturals and the Fashanne Awards where we met Gok Wan and Luis walked Age UK winner Margret down the catwalk.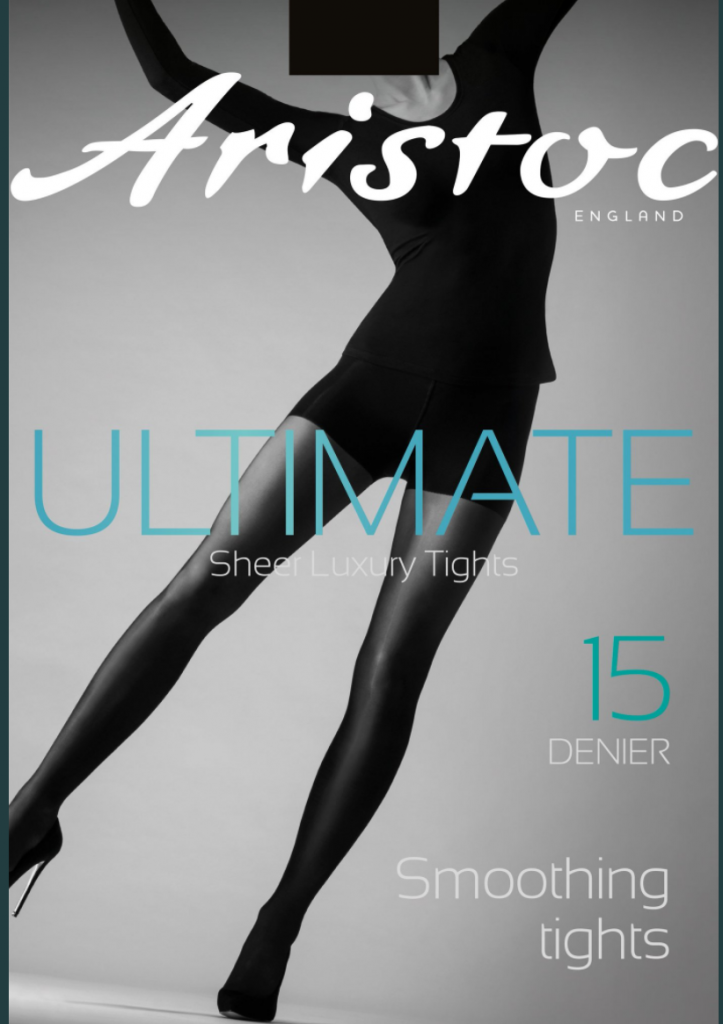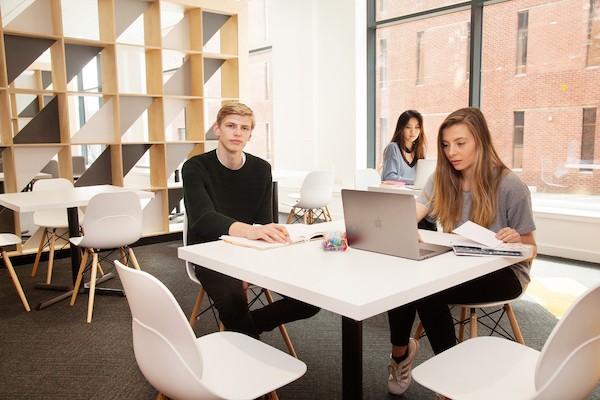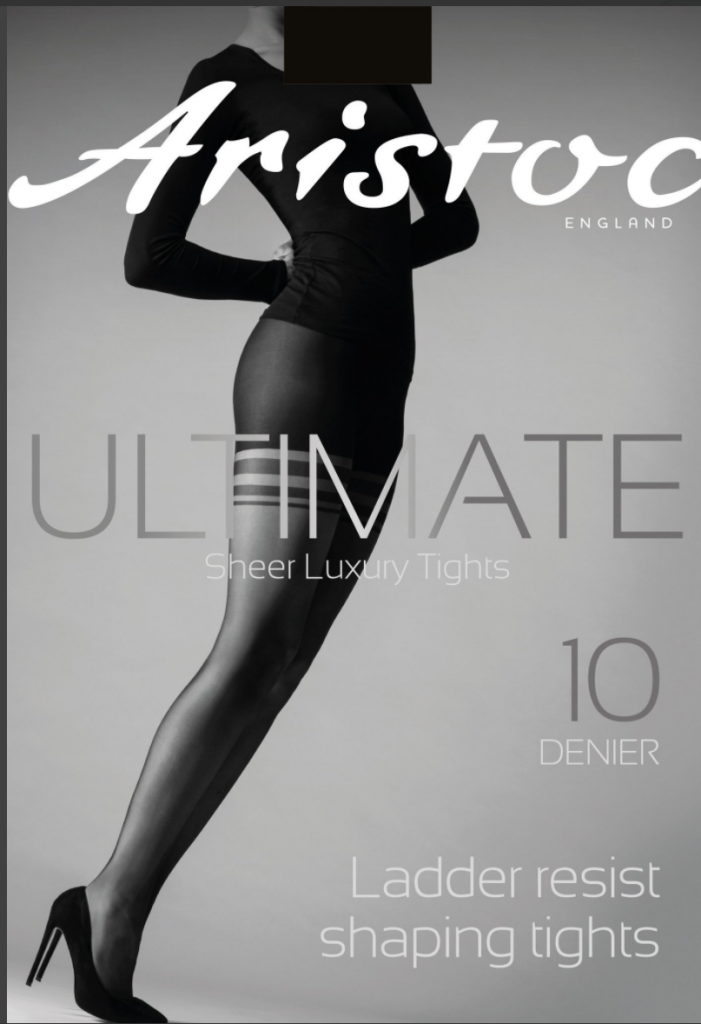 Again in July we were spoilt for Choice as we loved seeing Eloise's fabulous legs pop up on Aristoc packaging but how could we not mention the wonderful Nido collection who worked with 20 of our models and our very own Jose Pope to photograph luxury student accommodation across the UK.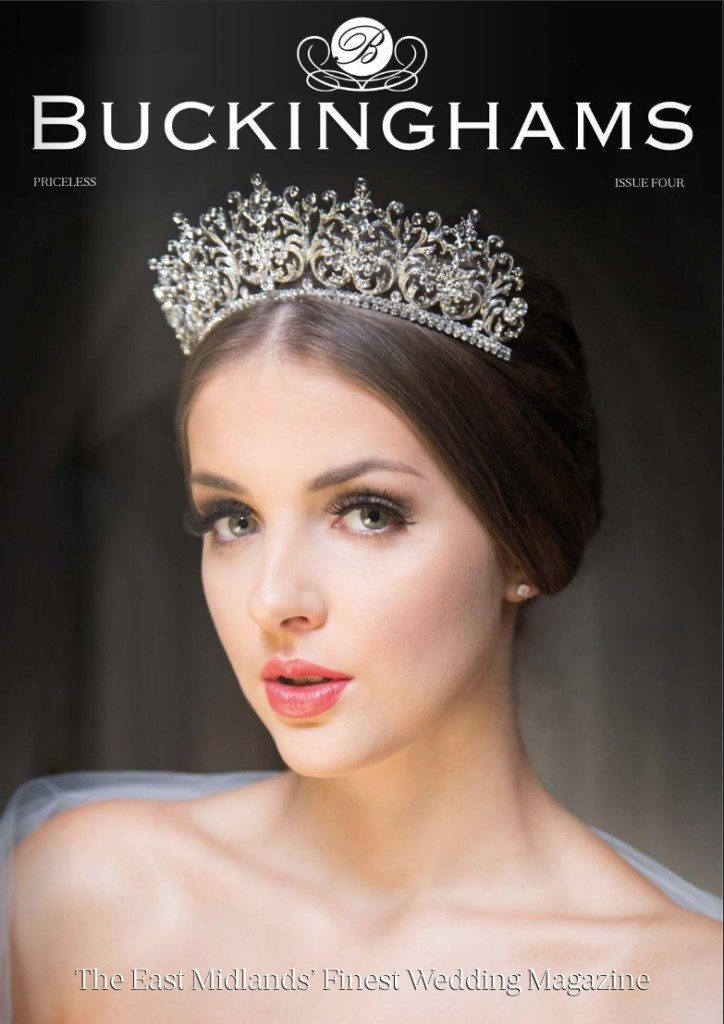 In August Lucy May stole the show and took the cover of Buckinghams Wedding Magazine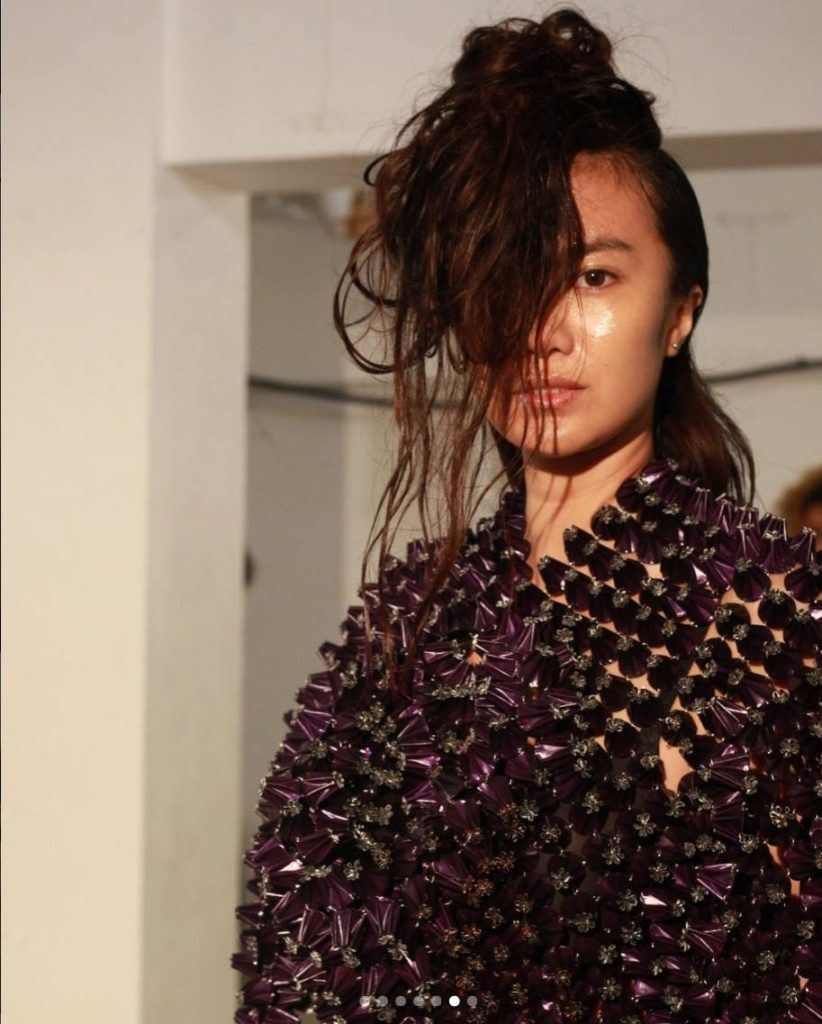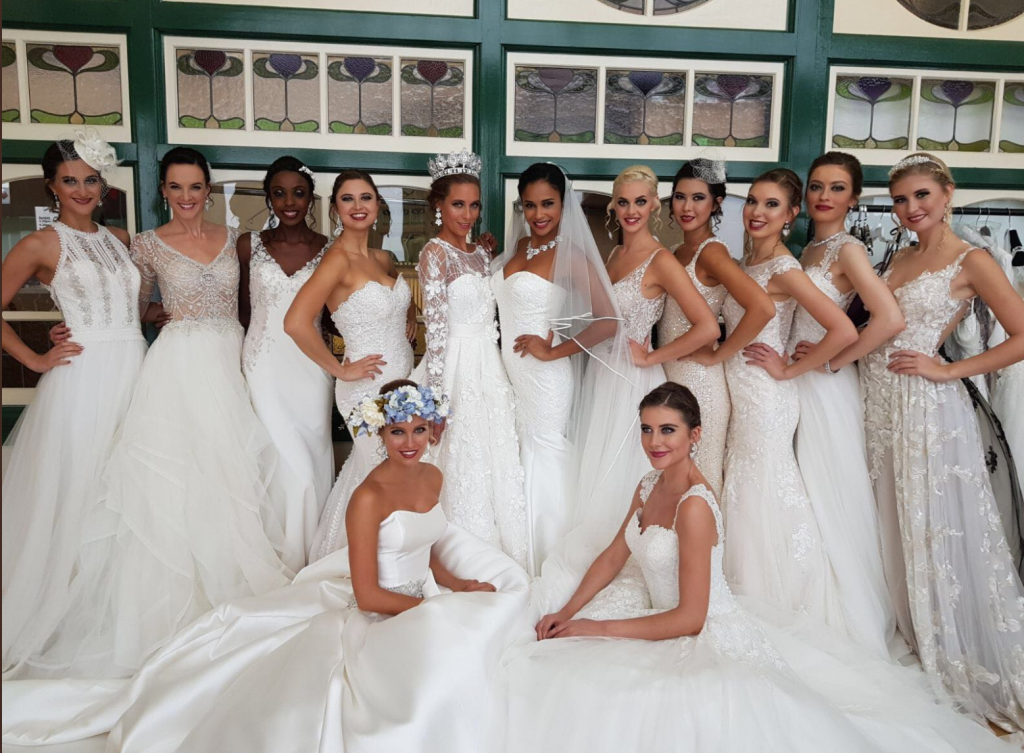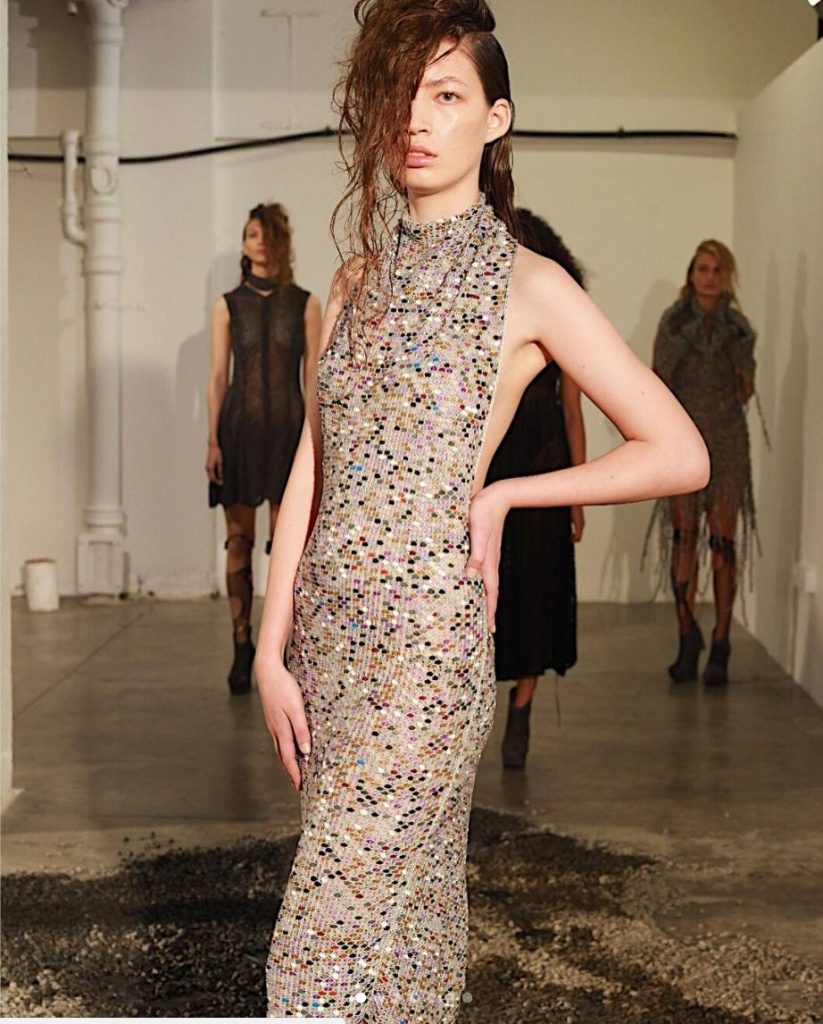 In September we were delighted to have 5 models in the Rhys Ellis presentation at London Fashion Week and 5 models on the main stage at Harrogate Bridal show. What a fabulous month!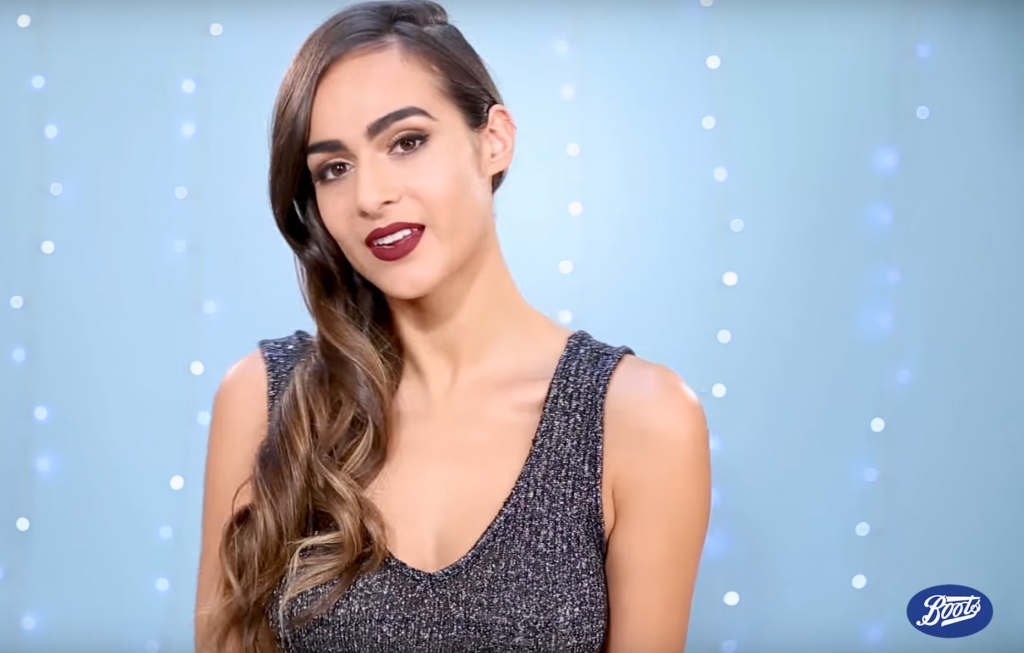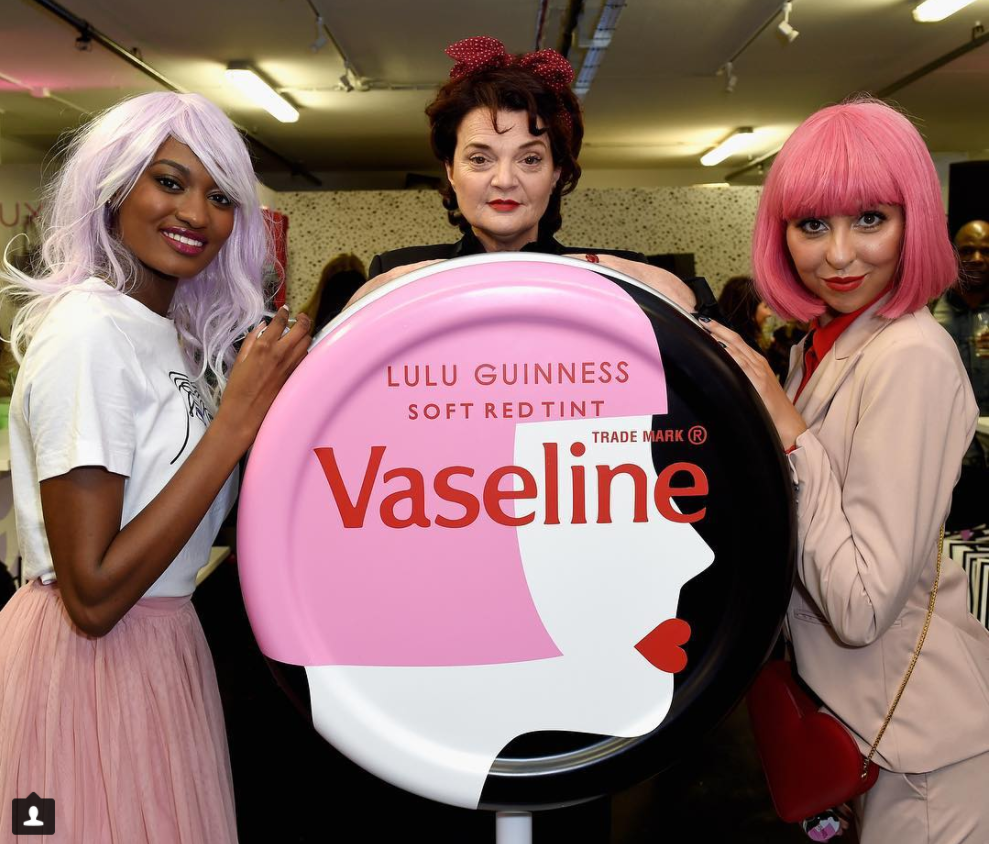 October was a beautiful month with our girls making a start on the Boots Christmas make up tutorial videos and Lola and Aimee meeting the lady herself Lulu Guinness for the new Lulu Vaseline press launch.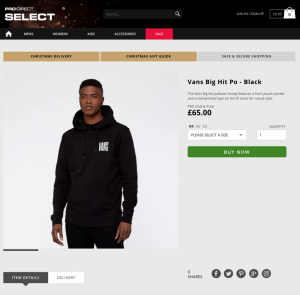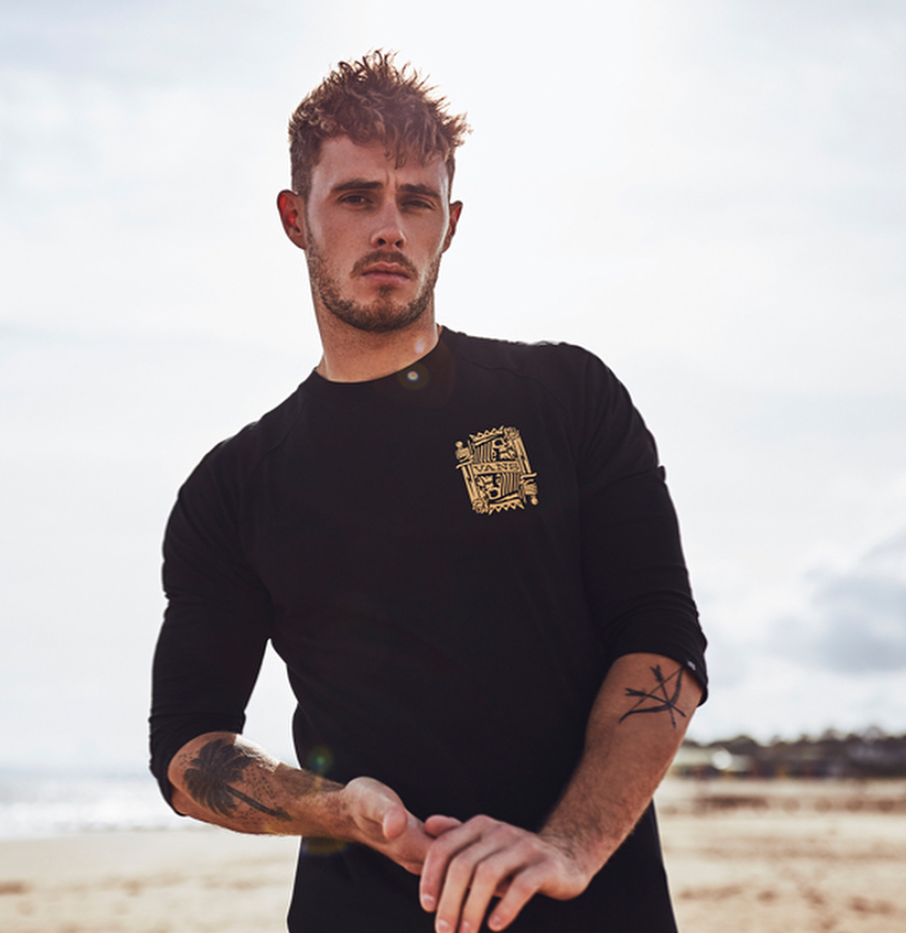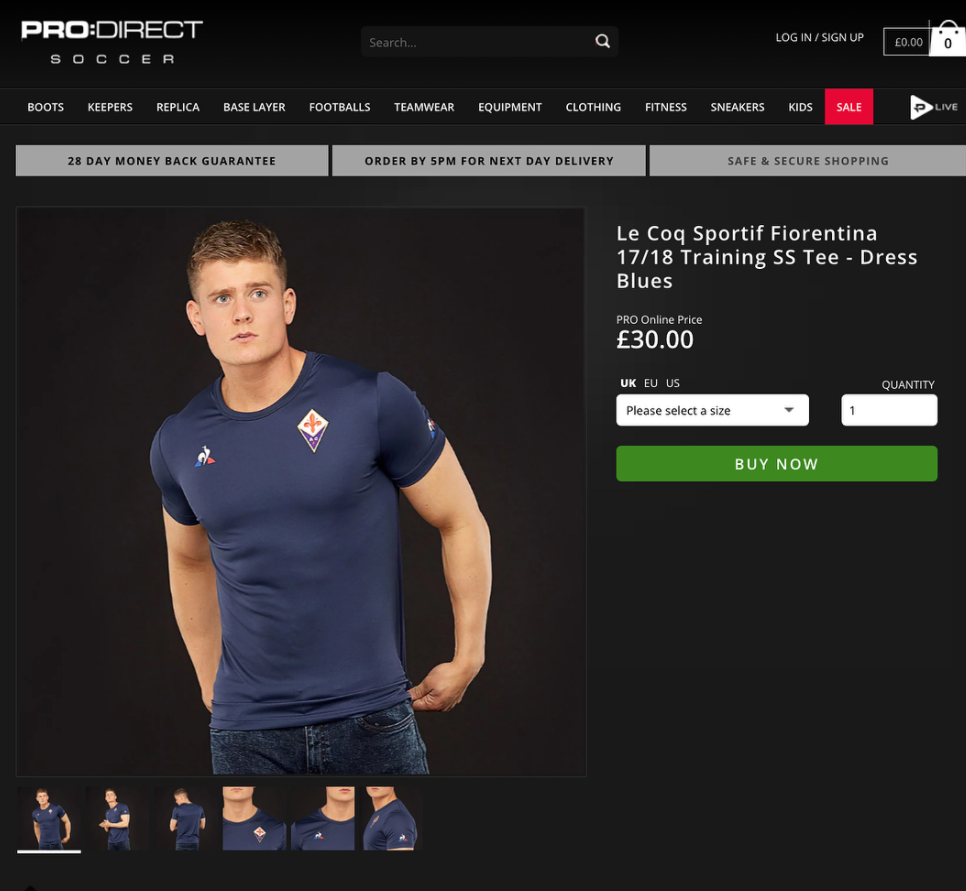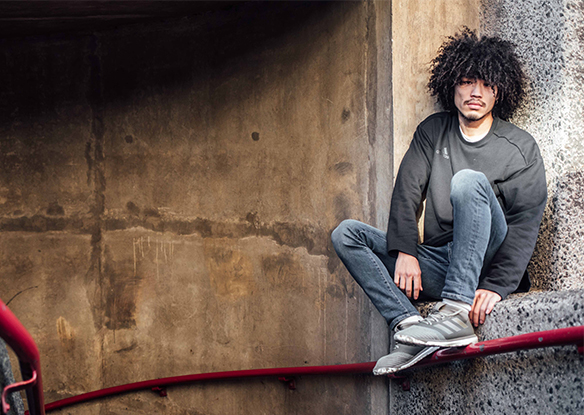 Patrick made his way on to the Pro Direct Select Website in a a big way in November, not to mention Will, Marques and Taka who also did an amazing job for Pro Direct x Adidas.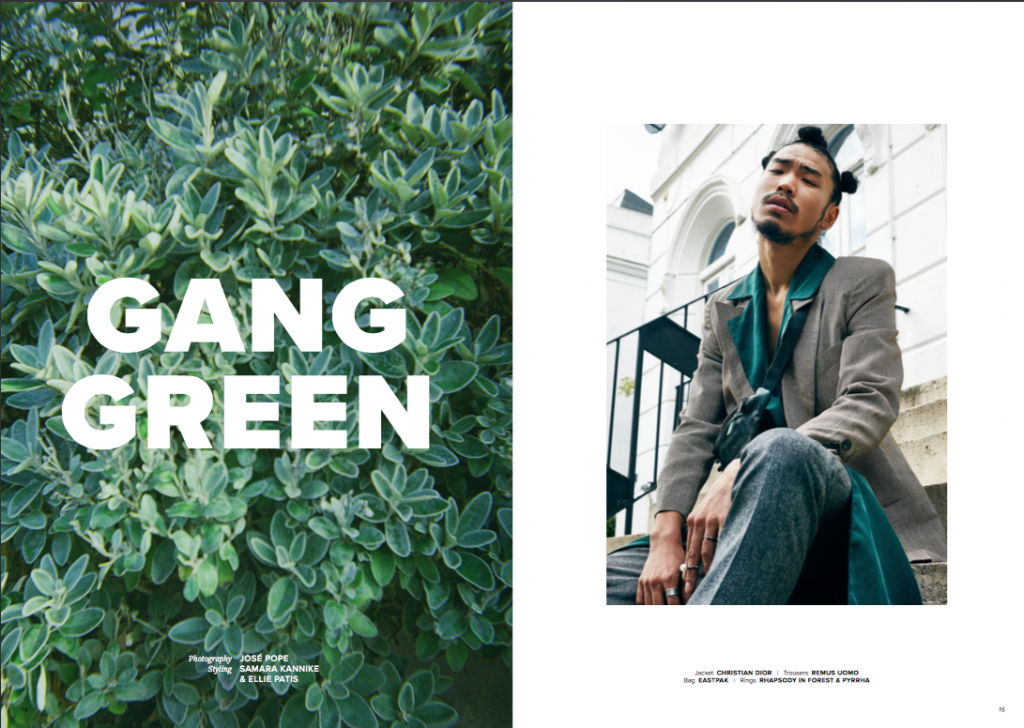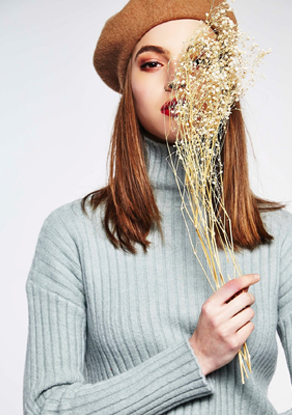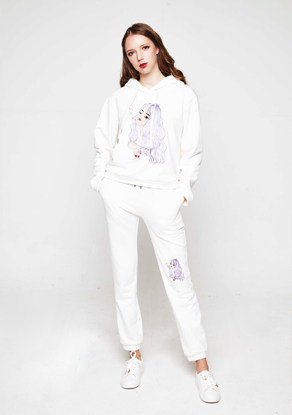 Bringing it back home from Christmas, our very own Jose Pope has had a great time this December shooting with Ruta and Gloria for Miss Londoner, Jose's work was also published in Dear Boy Magazine featuring Taka and Marques. What a wonderful close to a wonderful year!
Once again we would like to say a massive thank you to all of our amazing models, clients, friends and supporters, wishing you all a very Merry Christmas and Happy New Year.
Anna, Pauline and Jose
xxx