January 18, 2017, José Pope
Welcome to the Year of the Gazelle!!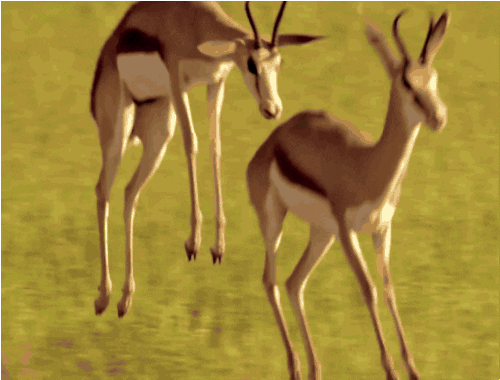 Well, actually it's the year of the Rooster according to the Chinese calendar, but to us at Model Students we aim to elegantly (or humorously) leap onwards and upwards like the gazelle to an even more successful year!
Oh and what an uncertain year it is set to be, what with us leaving the EU and a certain orange-faced politician taking over North America there are few certainties ahead of us. Lucky for us though, the powers above have set out a few trends which we as a population are set to follow in the months to come. Whether it's fashion, food or what music we'll be listening too the power of the media has predicted a few trends for 2017.
Fashion Trends
Thanks to fashion week we can always foresee what retailers have in store for us for the coming season (with a few adjustments of course for the mass market) and S/S has some real treats for us! Here are 5 of my personal favourites: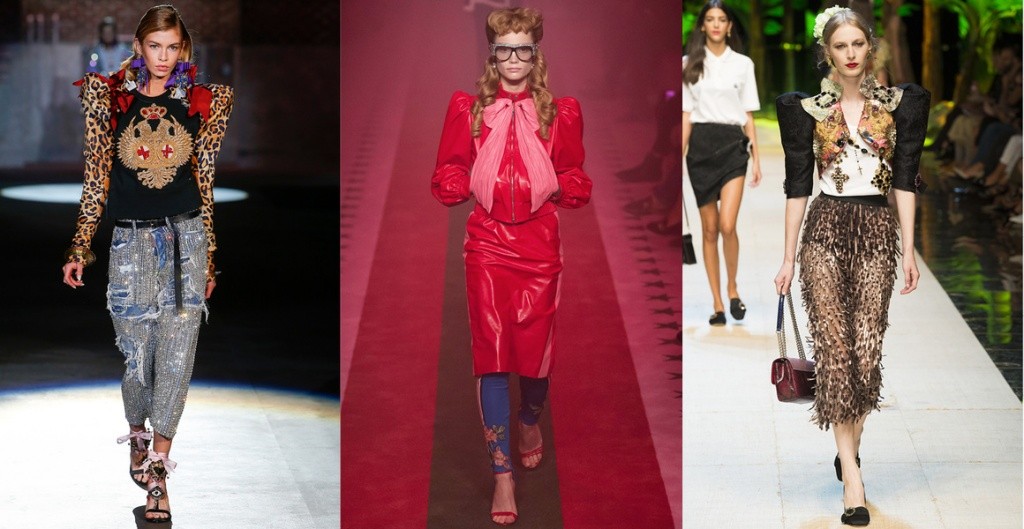 Puffball Shoulders – D Squared, Gucci, D&G
Forget #TBT'a to the 90's this year it's back to the 80's! Shoulder pads are apparently back in girls – what do you think?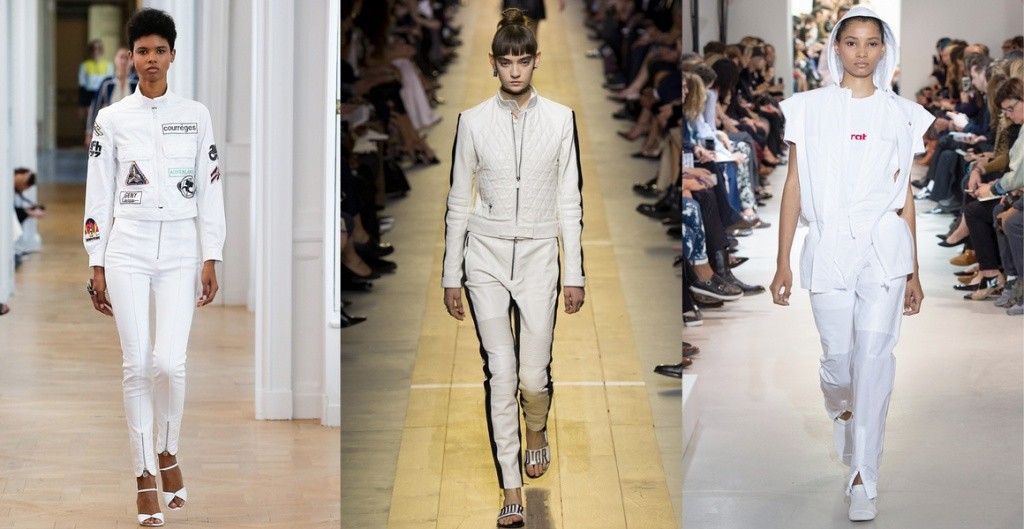 Space Invaders – Courrèges, Dior, Paco Rabanne
There will be some serious Star Trek Chic with these amazing biker chick looks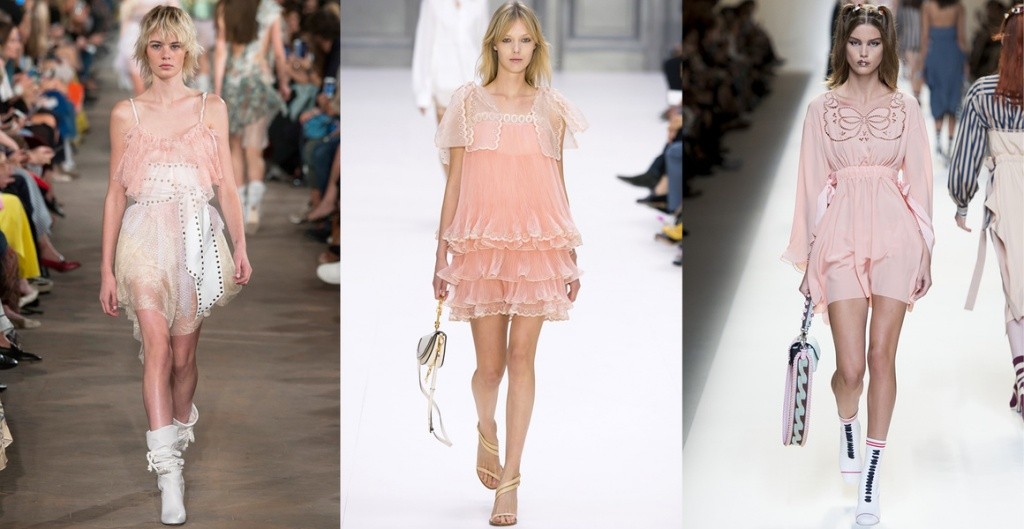 Princesses in peach – Philosophy di Lorenzo Serafini, Chloé, Fendi
You can be your own Barbie Girl in your own Barbie World in these wispy light pink fabrics!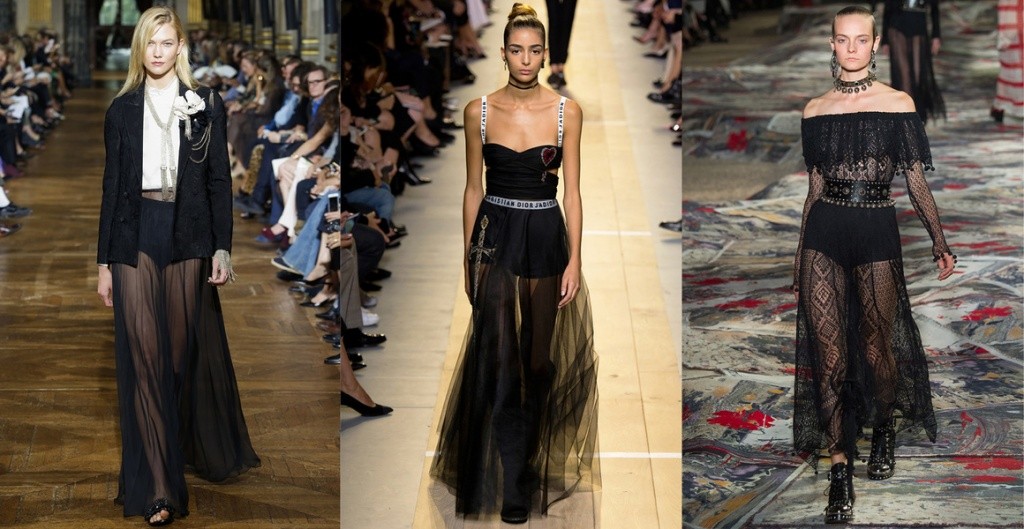 The Sheer Beauty of it all!  – Lanvin, Dior, Alexander Mc Queen
Cut it out! Like seriously these cut out patterns and sheer skirts aren't going anywhere, it's a classic look and we approve!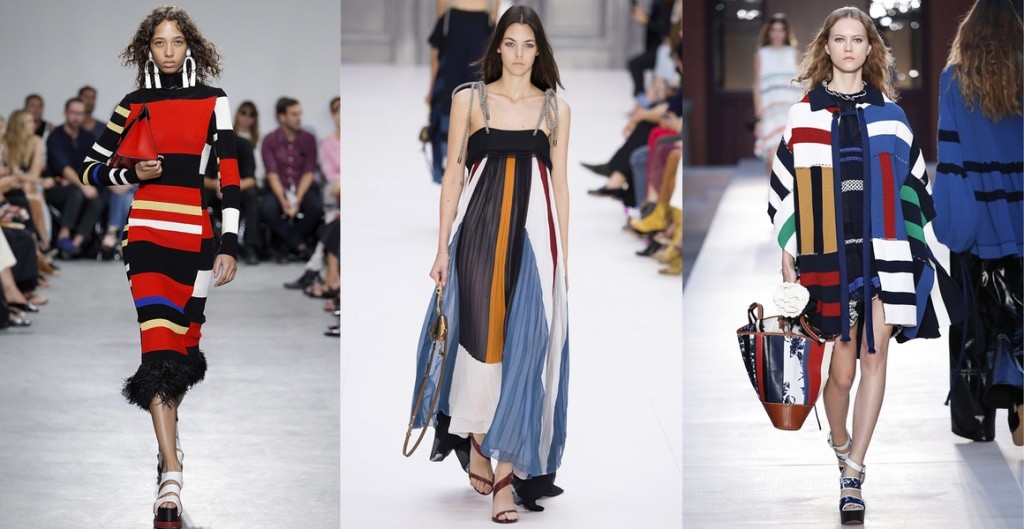 Pop Art Palooza – Proenza Schouler, Chloé, Sonia Rykel
Last but not least, my personal fav's – Get ready to serve some serious Kandinksy realness with these epic colourful & stripy looks
Now lets not forget about the guys here! Men's Collections have come back full force and although I'm not the biggest fan of this years "looks" here are two trends I can definitely live with 😀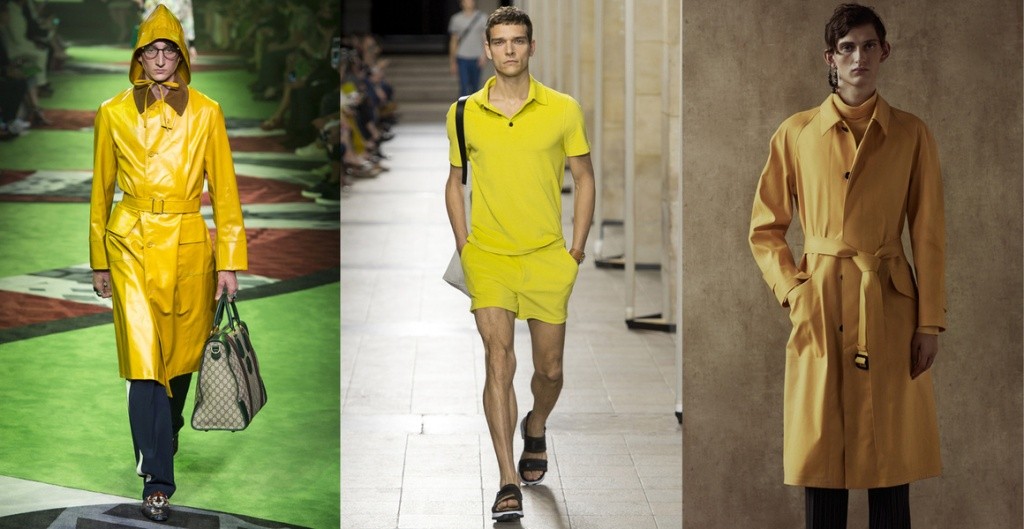 "And it was all yellow" – Gucci, Hermes, Alexander Mc Queen
The vibrant colour is definitely a way to be spotted and it'll make your Summer life all sunshine, lollipops and rainbows!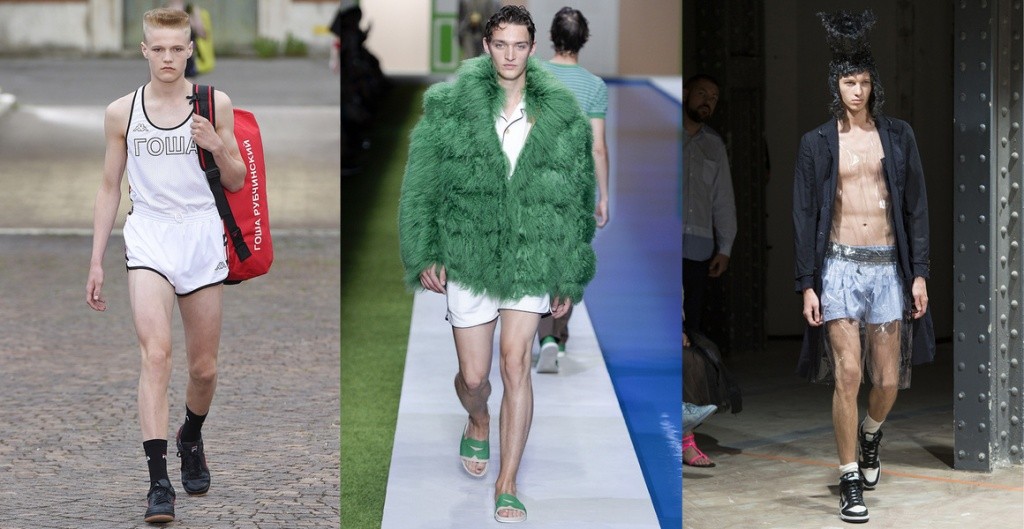 Who wears short shorts?! – Gosha Rubchinksy, Fendi, Comme de Garçons Plus
 Now for those of you (like me) who are somewhat vertically challenged, the short short is a great way to show of the efforts from leg day that normal shorts just tend to cover up and if you're, well, model height then just flaunt those limbs boy! The ultra shorts are coming back!
Food & Technology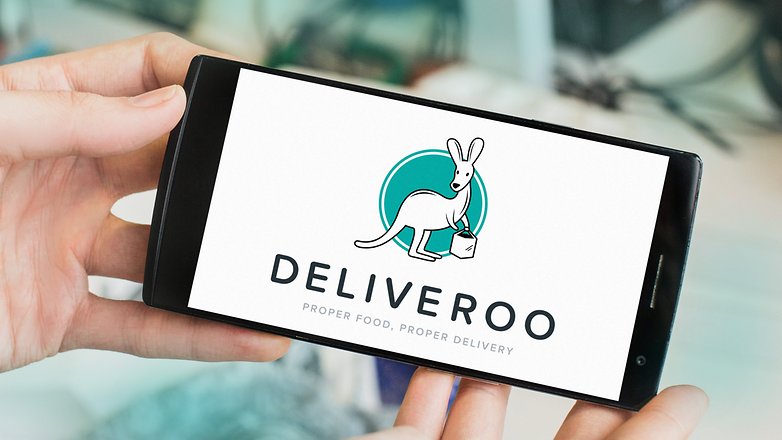 Are you, like me, one of those Millennials that everyone goes on about so much? Well the time of the Millennial may be in its prime, but we'll soon have to move over for the new kids on the block – The Gen Z 0r Post Millennials.
Not heard of them? Well the Gen Z will now start to become the most relevant and targeted market because not only have they always lived in a time of techonogical engagement e.g. instagram, twitter etc but they are now embarking on their working life and beginning to make some moolah!
With Just Eat, Deliveroo, Über Eats and many others becoming an essential app on the smartphone Millennials & Gen Z will be boosting these and restaurants will have to happily co-exist and work alongside them if they expect to succeed!
Perhaps the new way of life will become #netflixdeliverooandchill??
As for technology, this year brings in a new wave of gadgets and gizmos to the market with Google releasing it's very first Smart Phone ( Have a watch of the Pixel Phone by Google review here), VR taking over the gaming & general media world and voice activated AI like Amazon Echo making it's way into our homes! The future is here and it's very exciting!