April 20, 2017, Paige Young
No two days are ever the same working for Model Students. Each day brings it's own challenges and exciting opportunities. From hosting castings in other cities, attending various events to even doing some last minute modelling ourselves! Working for a modelling agency definitely keeps us on our toes. Yesterday we were very fortunate to be out of the office and at the beautiful Walton Hotel in Nottingham for a very exciting casting for the 2017 Fashanne Awards.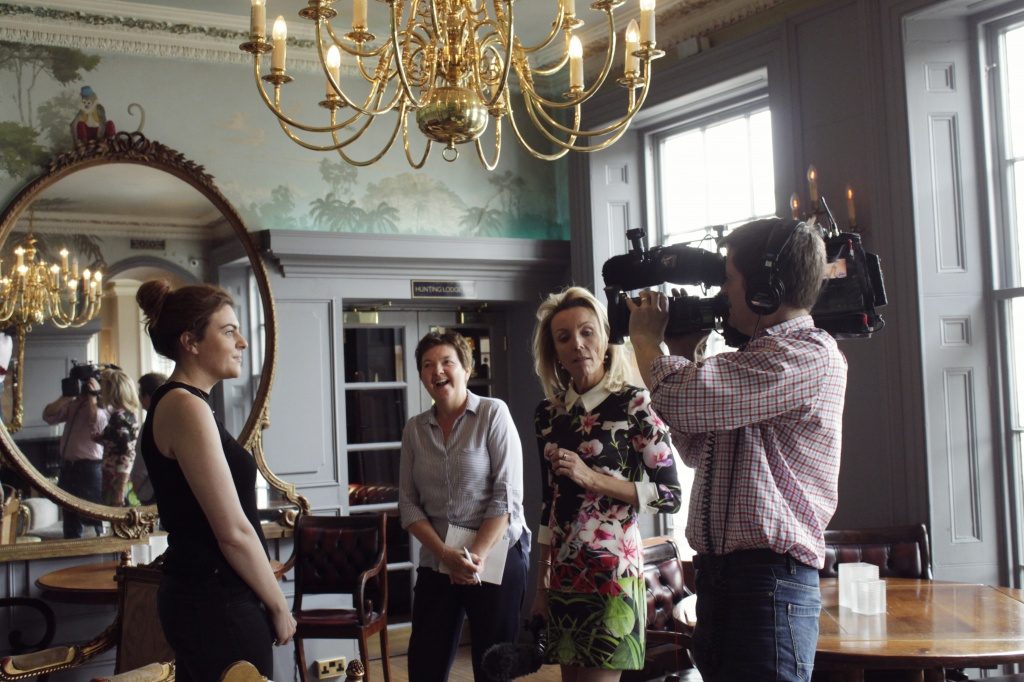 The wonderful Anne Davies invited us to come and meet some lovely older model candidates in collaboration with AgeUK. This years Fashanne Awards aims to show a diverse range of models and we couldn't be more thrilled about the decision to include some more mature models! With Simone Rocha choosing 73 year old Benedetta Barzini to walk the runway for London Fashion Week and now older ladies gracing catwalks in our local area it's incredibly refreshing to see ageism with the fashion industry finally being addressed. Not only were we invited to help oversee the casting but we were also filmed as part of a segment for BBC East Midlands where we ourselves were interviewed! So if you're interested in catching a possible glimpse of our faces then tune into BBC East Midlands around 6:30pm tonight.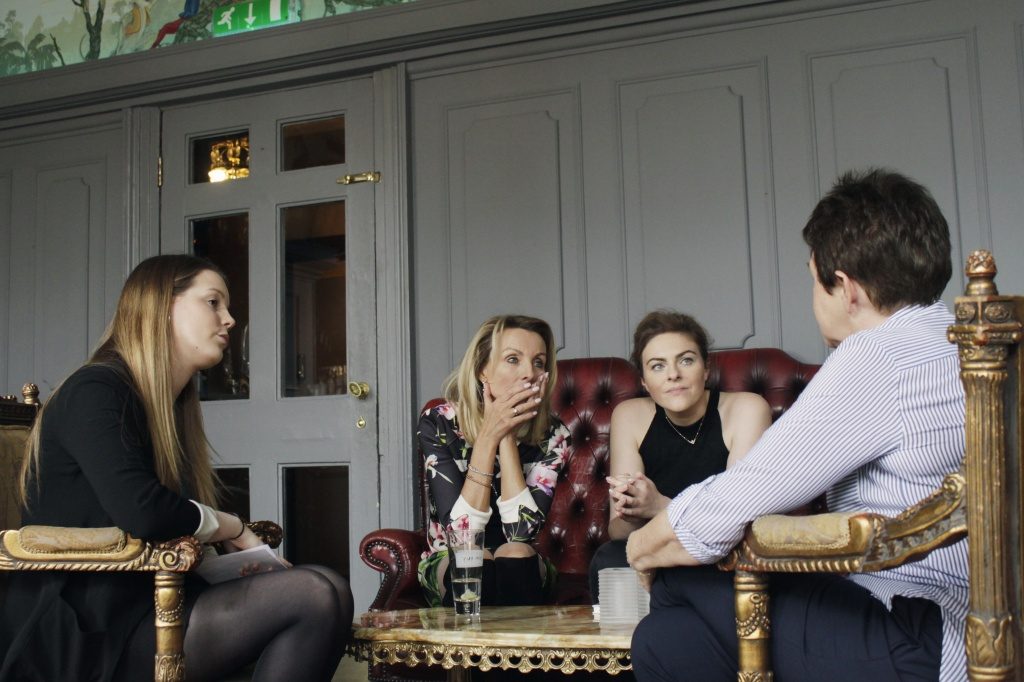 If you do tune in to see our faces tonight, take a snap and send it our way!
Paige x