With Covid-19 being declared as a pandemic, the world was shut down and put into quarantine as everything came to a standstill.
As everyone was returning home and being safe with their family, some of us had to stay back to avoid the spreading of this contagious disease and commit ourselves to self isolation to safeguard in everyone's best interests.
Me, being a 26 year old student representative, I am living alone during these turbulent times. As much as I agree with the precautionary measures and promote self isolating regimes through my social media influence, I won't disagree that this new lifestyle is difficult to adapt to.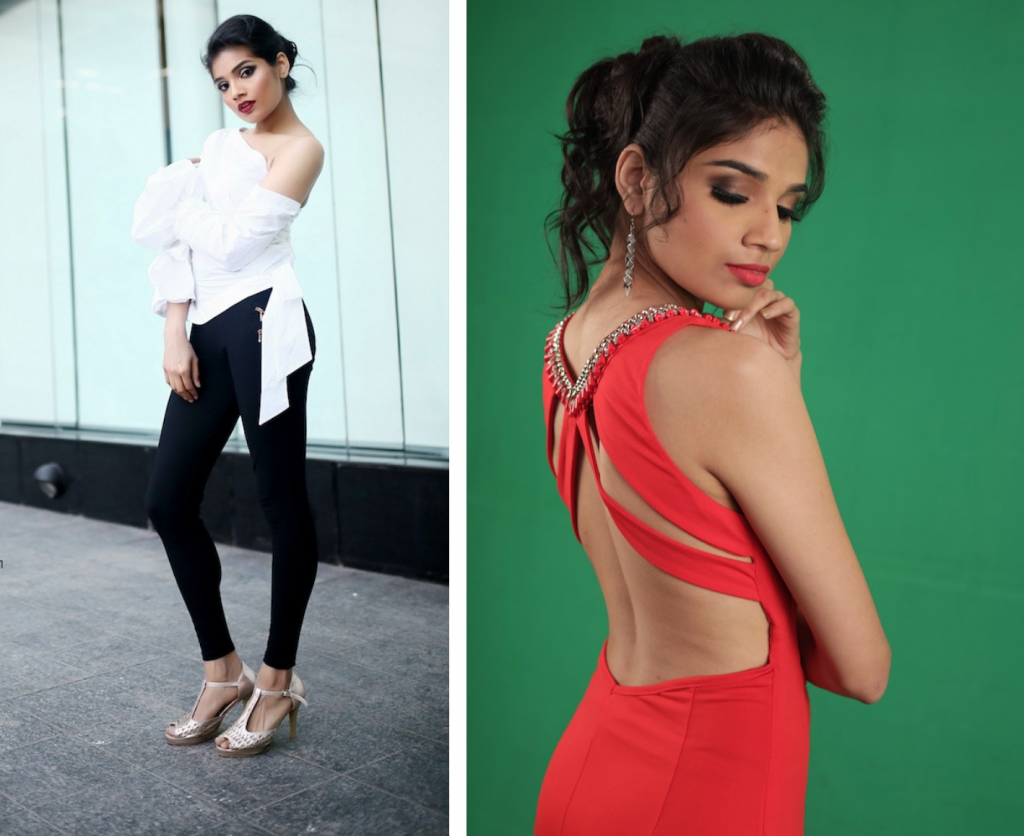 Being secluded in my apartment with no one to keep company is something I certainly did not look forward to, however I strongly believe such tough times are a test of the will power within us to be able to cope independently. I deeply empathise with how psychologically draining this experience may feel to some, however this is a chance for us to prove ourselves both mentally and physically. 
I have this personal mantra wherein I surround myself with positivity to overcome such thoughts and have a positive outlook about the things at hand.
Being a fitness freak, I have cultivated my time by indulging into my workout regimes. My mother who is also an advanced yoga instructor video calls me every other day and helps me practice Yoga to soothe nerves and increase my flexibility. I always look forward to this part of my day.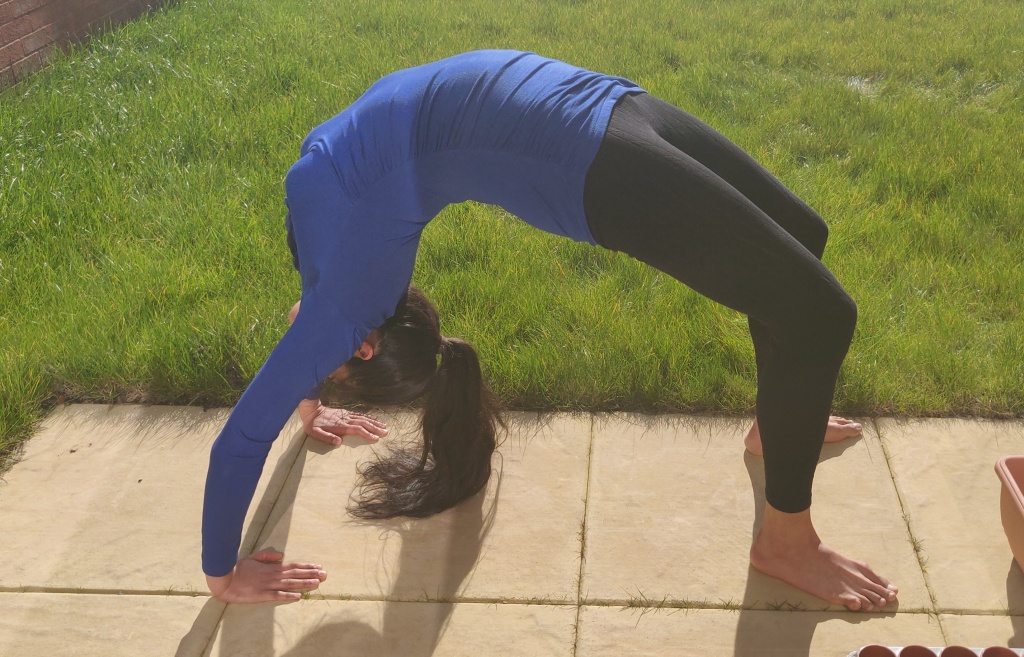 Besides my fitness regime, I have taken an acute interest in meditation to be able to connect with my inner self. Spirituality this is something which connects me with my roots, and my father who is well versed in this field has helped me a lot as well. Meditation imparts a sense of peace and also increases my mental retention which is a must as a student. I have my regular MBA classes online and it usually takes up most of time, preparing for my online assignments and projects.
Quarantine has also helped me get in touch with a lot of my friends. Now, I am actively taking part in video chats to reminisce, cherishing the memories shared with my friends. This has given me an immense amount of happiness.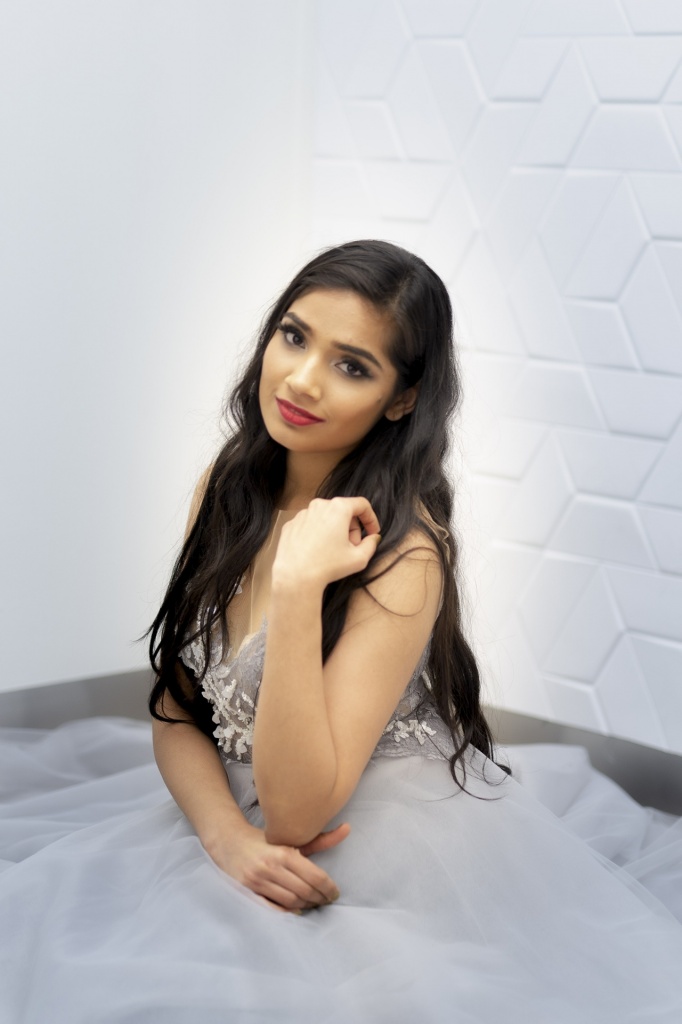 My salsa dance classes have started an online forum to help their students cope up with such turbulent times and continue their passion for dance.I have always been passionate about dancing and this seemed like a perfect opportunity to enhance my abilities as a dancer. Also, I utilised this time to give back to society by enrolling as a volunteer with MHA. I volunteered as a telephone 'befriender' and essential shopper, thus helping aged people who were alone during this quarantine to combat the tough times positively.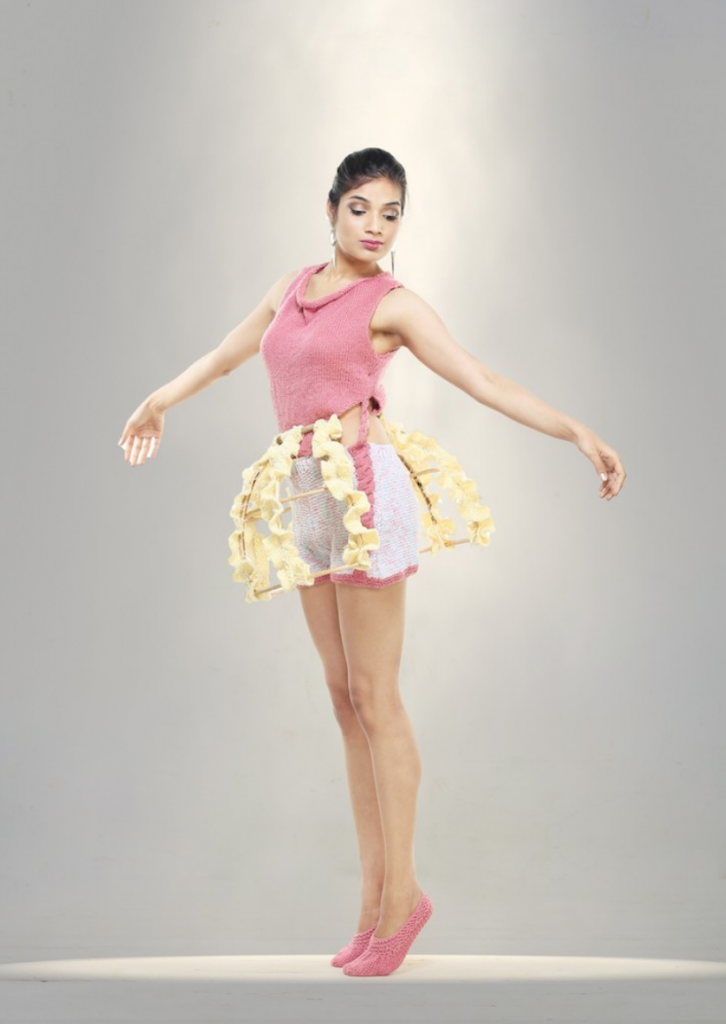 Reflecting on my time in self quarantine, I am happy that I utilised this time productively to learn new skills, stay positive and help others. I advise you all to do the same and prepare yourselves for a fresh start once Quarantine is over.