October 16, 2019, Anna Gray
There's no doubt that costumes and fashion play a huge role in the TV and film industry. Fashion and motion pictures inevitably influence one another, with actors and actresses popularising their own trends, as well as following existing ones. To celebrate this dynamic relationship, I have picked out some of my favourite TV and film characters known for their distinctive styles.
Rachel Green from Friends – played by Jennifer Anniston
Rachel Green's iconic style in the hit sitcom Friends epitomises 90s fashion. From basketball sweatshirts to tartan mini-skirts, Rachel effortlessly pulls off both casual and preppy chic all at the same time. Anniston's character is known for her passion for fashion, working for big brands like Ralph Lauren and Bloomingdales throughout her career. As a result, every episode brings a new look that has inspired decades of loving fans.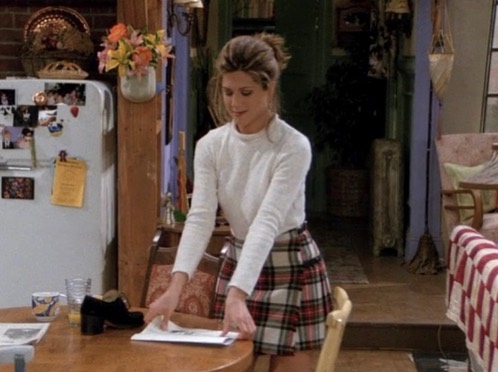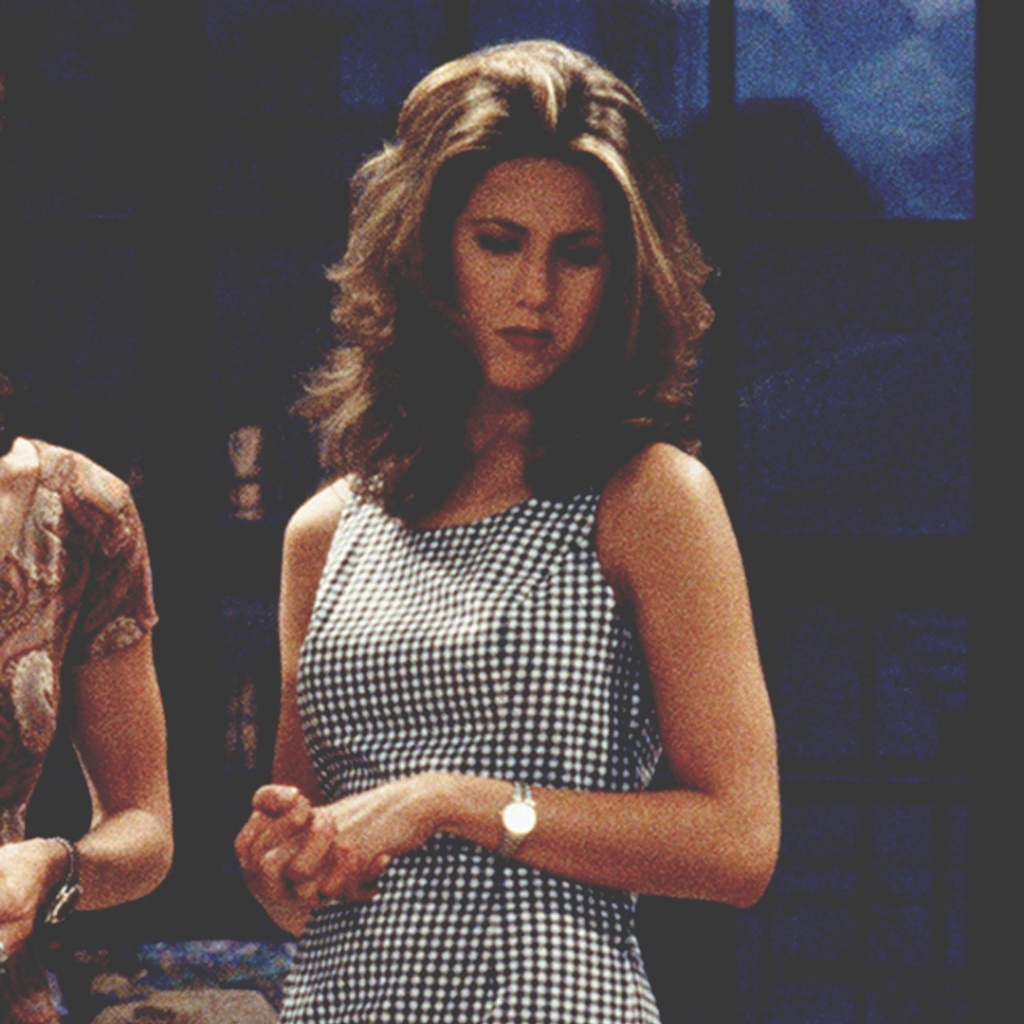 Miranda Priestly from The Devil Wears Prada – played by Meryl Streep
The Devil Wears Prada is a fashion masterpiece of a film, but Streep's character in particular sports some very memorable looks. Glamorous, powerful and professional, Miranda Priestly is the perfect depiction of a fashion magazine juggernaut from head to toe. Miranda is all about the accessories and outerwear; extravagant coats, lavish scarves and statement jewellery never go amiss. She may be a cold and calculating boss, but her admirable ambition and sophistication is represented in her clothing choices.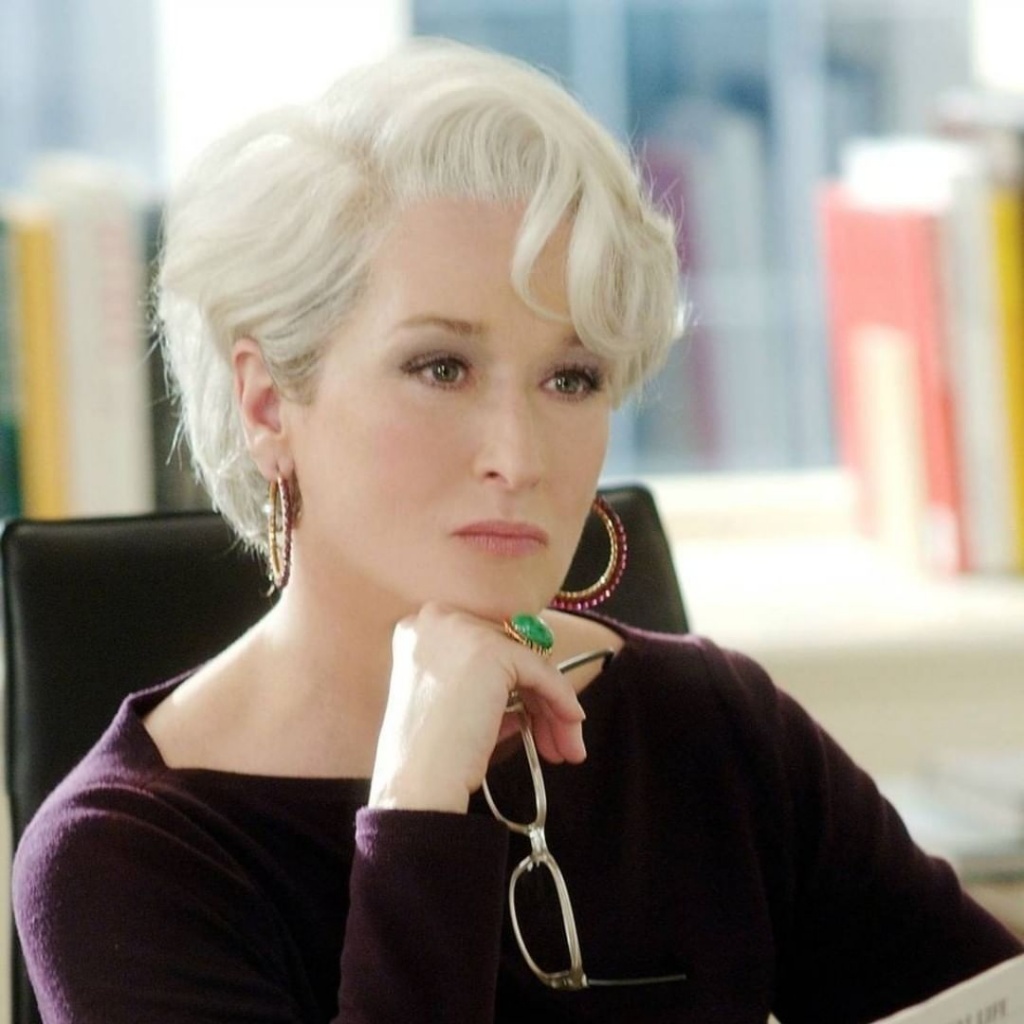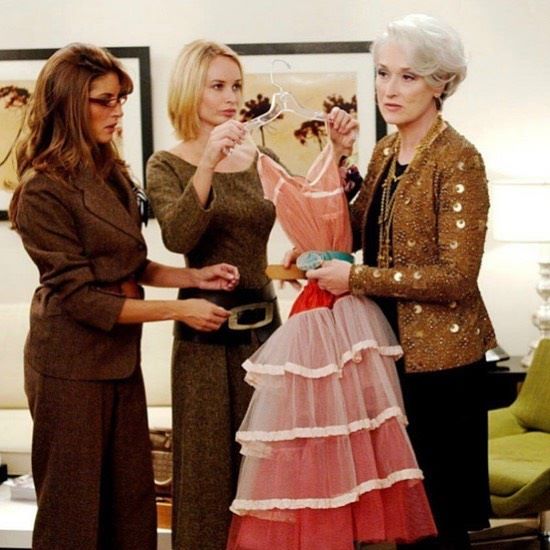 Jay Gatsby from The Great Gatsby – played by Leonardo Dicaprio
Baz Luhrmann's interpretation of this classic American novel is a visually stunning piece of film, featuring costumes of 1920s glitz and glamour. Dicaprio becomes the iconic character through costume, embracing the contemporary style of flawless three-piece suits and accessories including suspenders and a cane. He is the smartest and most well-dressed male character of the film, which is undoubtedly part of his plan to impress his beloved Daisy.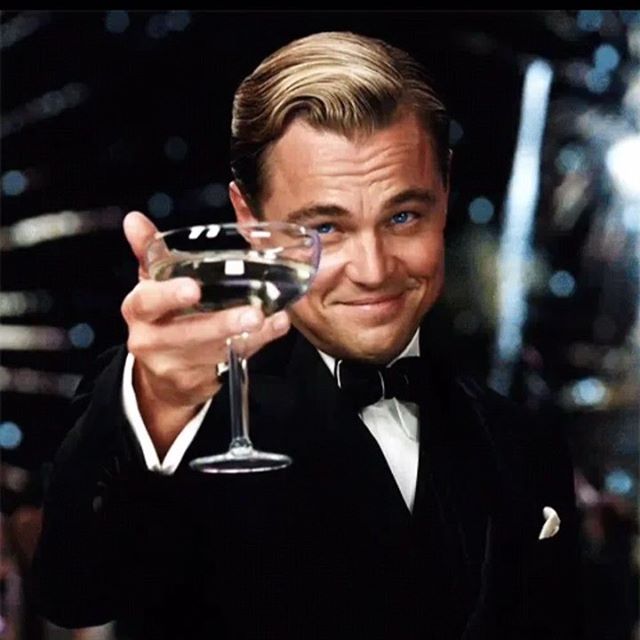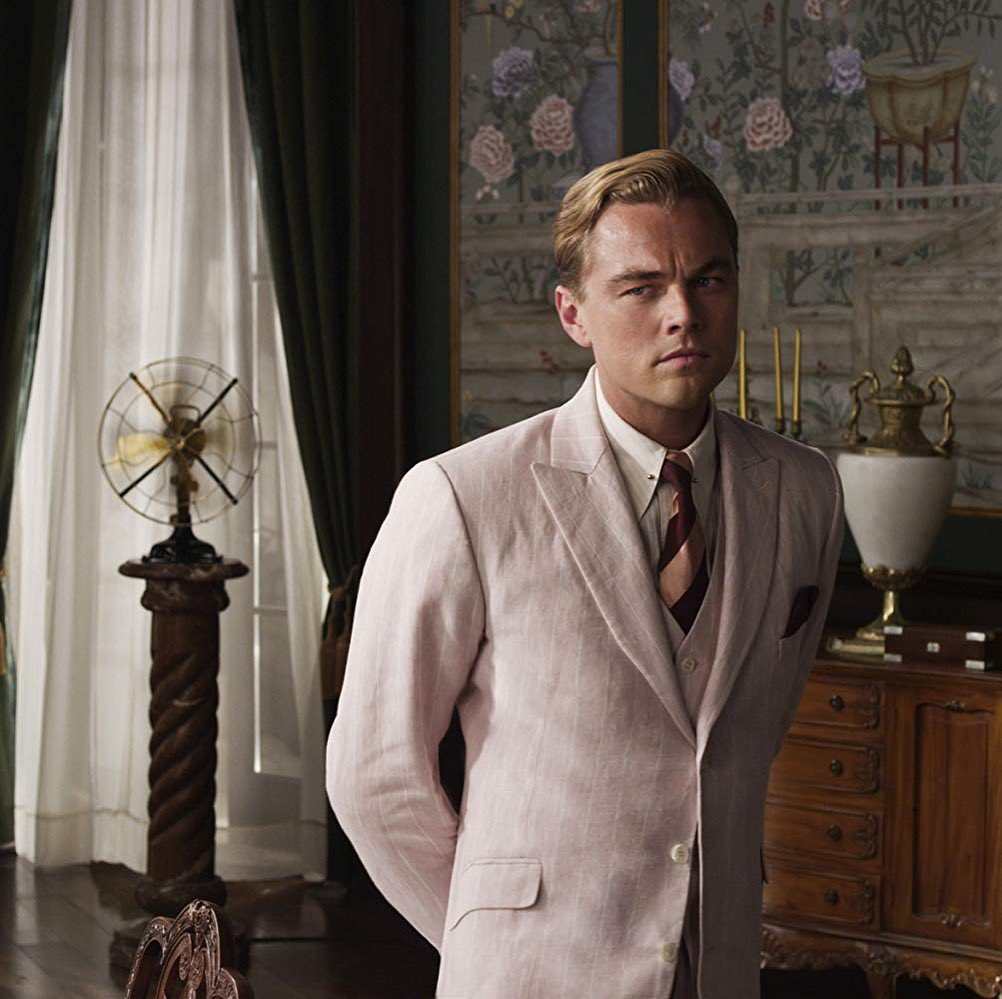 Mia Dolan from La La Land – played by Emma Stone
If the film itself isn't exquisite enough, Mia's elegant style adds another layer of cinematic pleasure. Mia continually graces our screen with beautiful flowy dresses of every colour, complementing the musicality and vibrance of the film. Although La La Land is set in the present day, the costumes and references of the film have an air of nostalgia, with style influences from the 1940s and 50s. Even Mia's more casual outfits of t-shirts and jumpers are charming, making her wardrobe the envy of many viewers, I'm sure.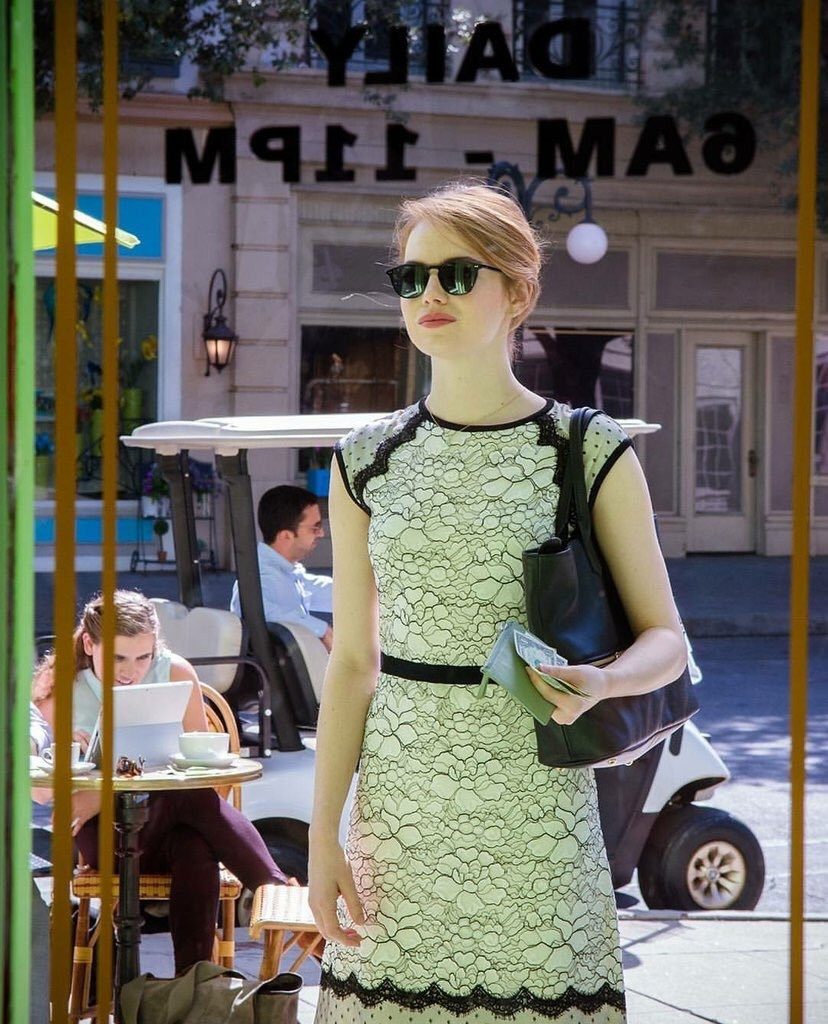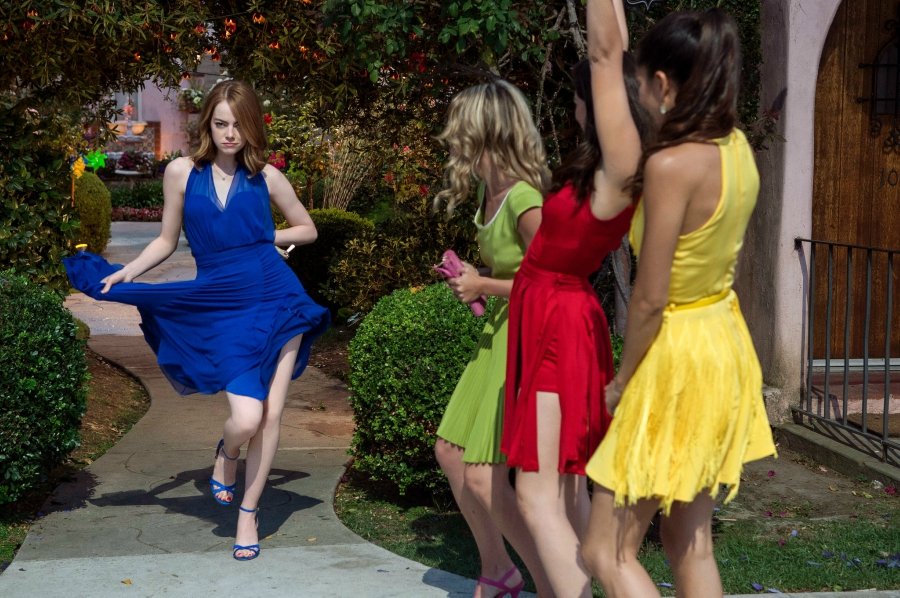 5. Eric Effiong from Sex Education – played by Ncuti Gatwa
From the first episode of this quirky comedy, the audience become entranced by Eric's style. Bold, brash, daring and an explosion of colour, his choice in clothing reflects his infectious, lively and entirely lovable personality. Many of the characters wear a mixture of modern and 80s/90s dress, with rolled up jeans, bomber jackets and high-top trainers. He welcomes clashing patterns and prints, experimenting with fashion and makeup as he embarks on a journey of self-discovery.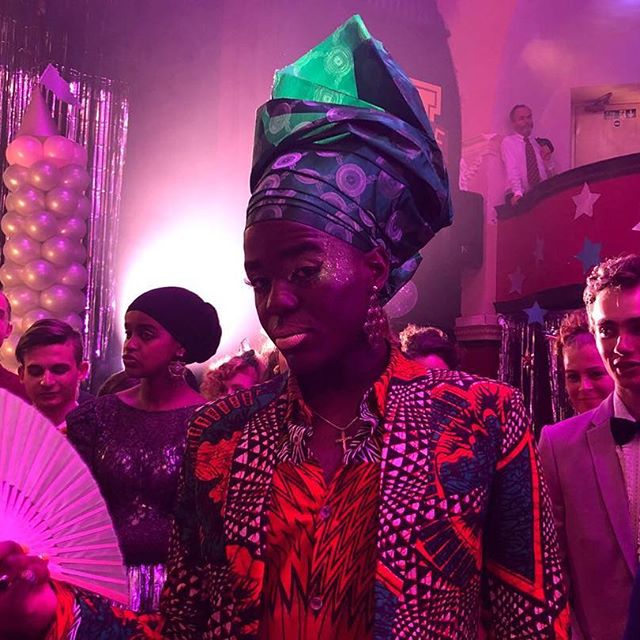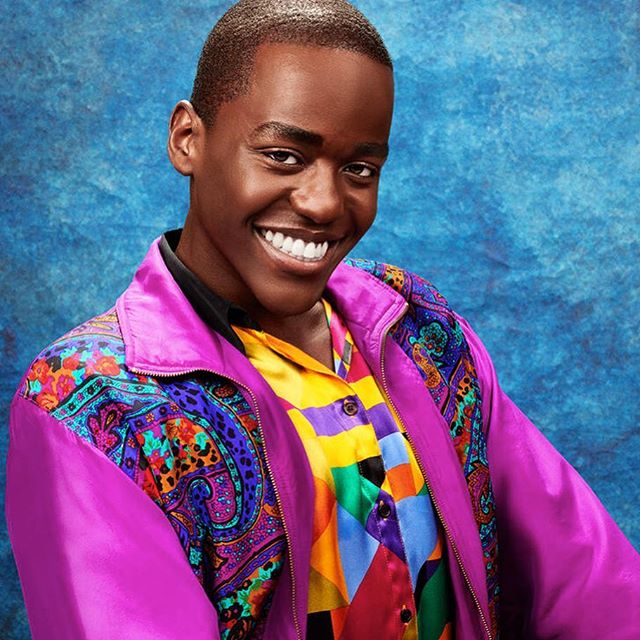 Clearly, fashion and costume play a significant role in enhancing the characterisation, context and aesthetic appeal of a film. There are plenty more characters I could have added to this list, so we would love to hear some of your favourite fashionable TV and film characters!
Sophie xx