December 4, 2019, Anna Gray
Fashion trends constantly rise and fall, changing quicker than the seasons and reappearing years later. As 2019 is nearing its end and we enter a new decade, we decided to take a look back at some of the most distinctive fashion trends from the last 100 years.
1920s – The Flapper Dress – known as the 'Roaring 20s', this was a time of both prosperity and decadence following the First World War. Men and women were now rewarded with the freedom to dress as they liked, with the rise of jazz music welcoming an age of parties. Beaded evening dresses were saved for formal occasions. Expensive and extravagant, women experimented with knee-length and floor-length gowns in a variety of colours and fabrics.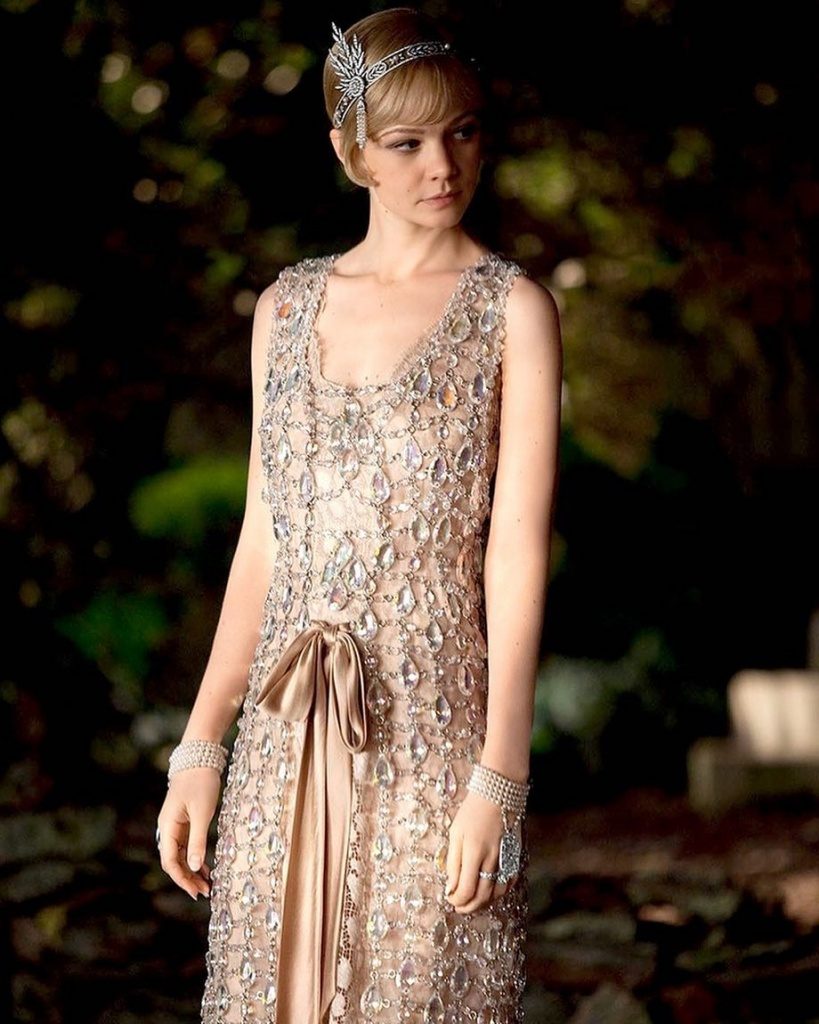 30s – The Braces – male and female fashion grew more conservative at the turn of the decade after the liberal 20s, returning to neutral colours and classic silhouettes. Braces or suspenders were used to hold men's trousers up for years before belts became fashionable. Worn for both casual and formal occasions, in this decade novelty designs such as stripes and checks came onto the scene.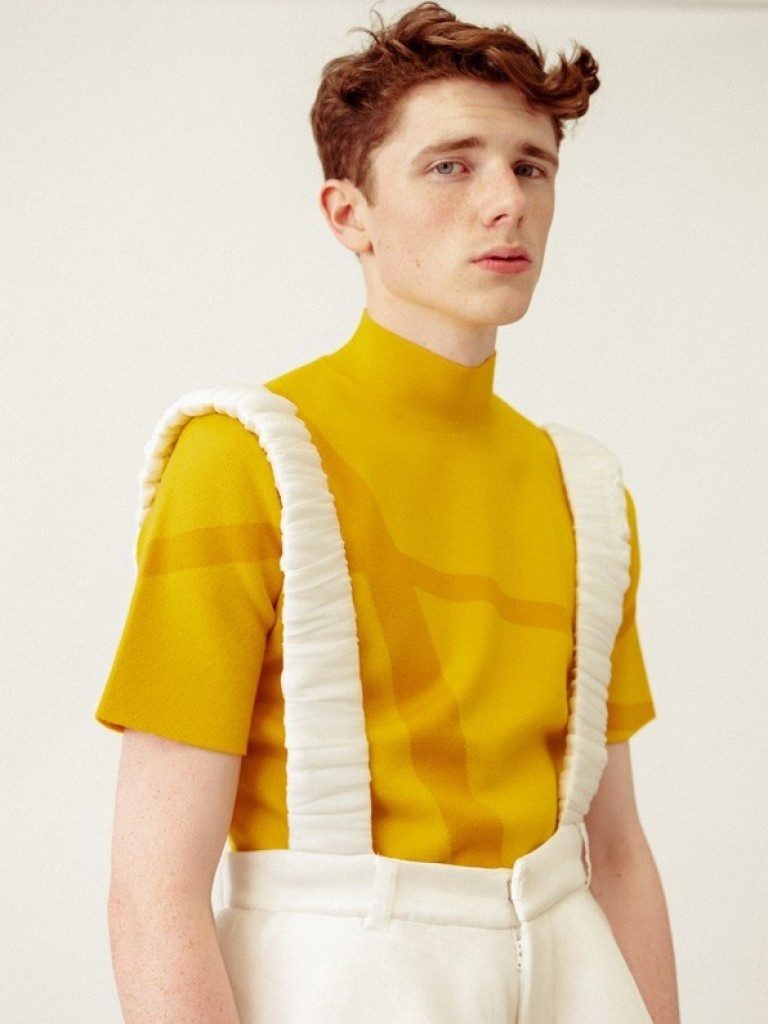 40s – The Trench Coat – despite the midst of the Second World War, 1940s fashion was glamorous and elegant. A popular unisex item, the trench coat was often made from wool and loose-fitting. With wide lapels, big pockets and a matching belt, this trend remains a year-long must-have to this day.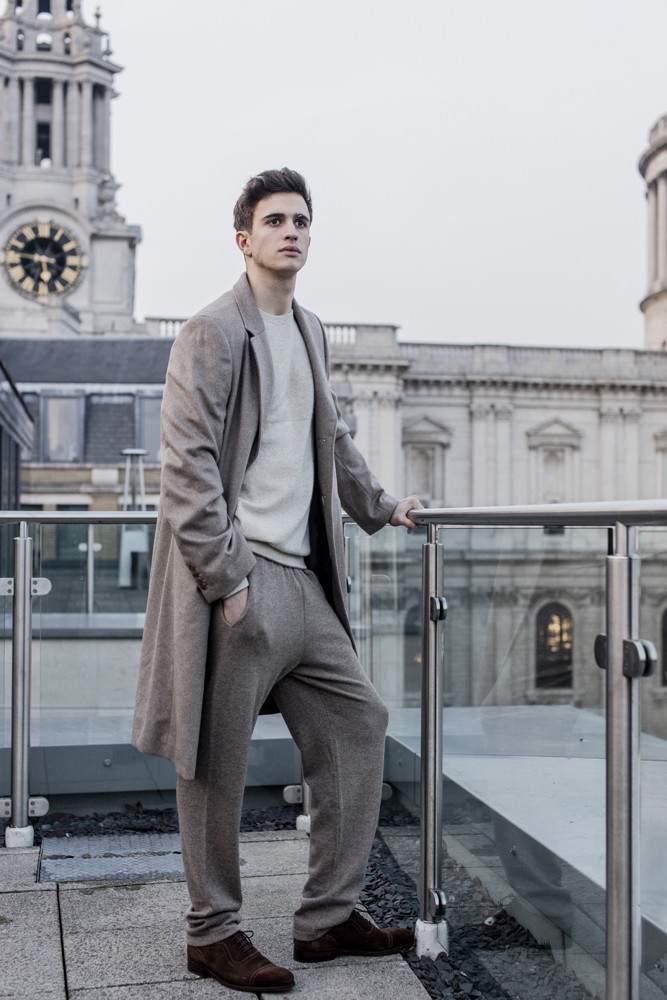 50s – The Swing Skirt – the decade of Rock and Roll, full swing skirts were perfect for dancing. Think all things Grease, such skirts were traditionally below the knee, high waisted and paired with a wide belt. Classic 50s polkadots were a go-to for the swing skirt, as well as tartan, striped or floral.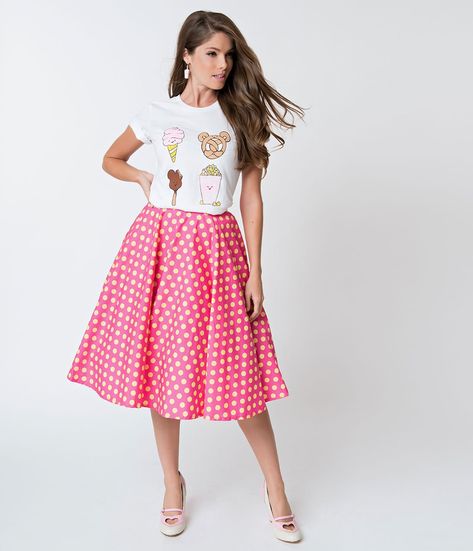 60s – The Shift Dress – this marked a period where women embraced a more liberated style, with trousers becoming popular thanks to the influence of Audrey Hepburn. Sleeveless shift dresses were a staple of this iconic decade, often in block colours with contrasting collars and cuffs and large buttons. Paired with go-go boots, headbands and gloves, the 60s were defined by poise and sophistication.
70s – The Flared Trousers – the time when disco music, individuality and impulsivity reigned, flared trousers were associated with bands like Abba, Sister Sledge and Slade. The iconic film Saturday Night Fever fitted the trend perfectly and inspired men and women alike. Flares were found in bold colours, low-waisted and often paired with unisex heeled shoes.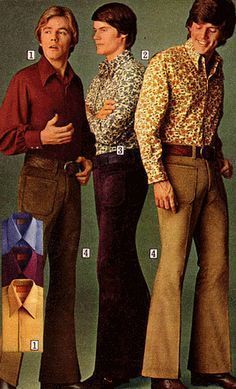 80s – The Neon – legwarmers, jewellery, leotards, tracksuits, tights, leggings… you name it, it was neon in the 80s. Of all the memorable trends of the 80s, neon was the most widespread. Bright, fun and tight was this decade's mantra, with dancewear and lycra taking centre stage. If you couldn't see it from a mile away, it wasn't bright enough.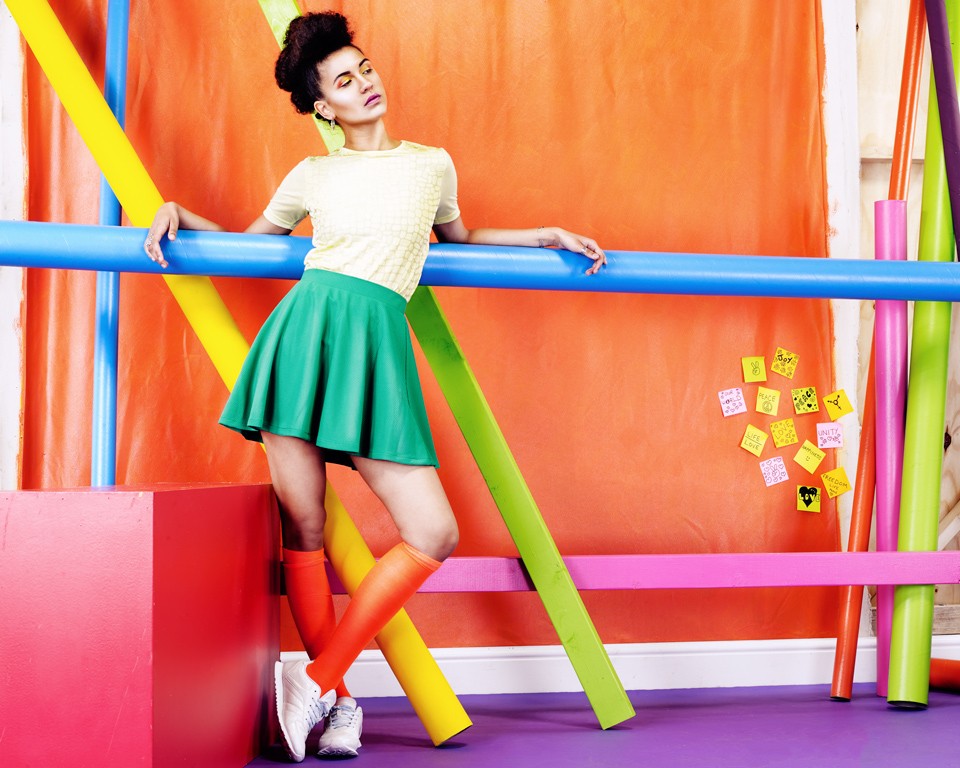 90s – The Bomber Jacket – the very best of 90s fashion is embodied by Will Smith's character in the hit sitcom The Fresh Prince of Bel-Air. In vibrant shades and brash patterns, he donned many a windbreaker and bomber jacket. Cinched at the waist with a broad shoulder, it was a relaxed and flattering item. Brands like Nike, Adidas and Fila soon jumped on the bandwagon and still embrace the trend to this day.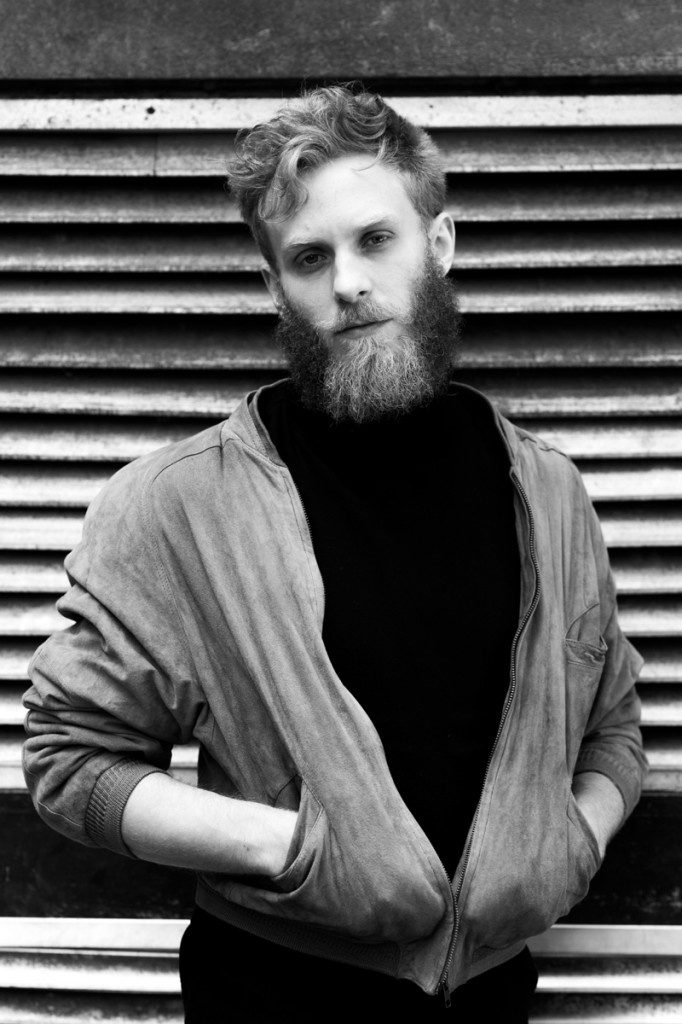 2000s – The Double Denim – infamously sported by Britney Spears and Justin Timberlake at the 2001 American Music Awards, nothing screams early noughties more than double denim. Jackets, jeans, skirts, dresses, shirts, dungarees, even hats… the list of denim clothing items is endless and wearing them in combination, though difficult to pull off, epitomises the playfulness of this decade.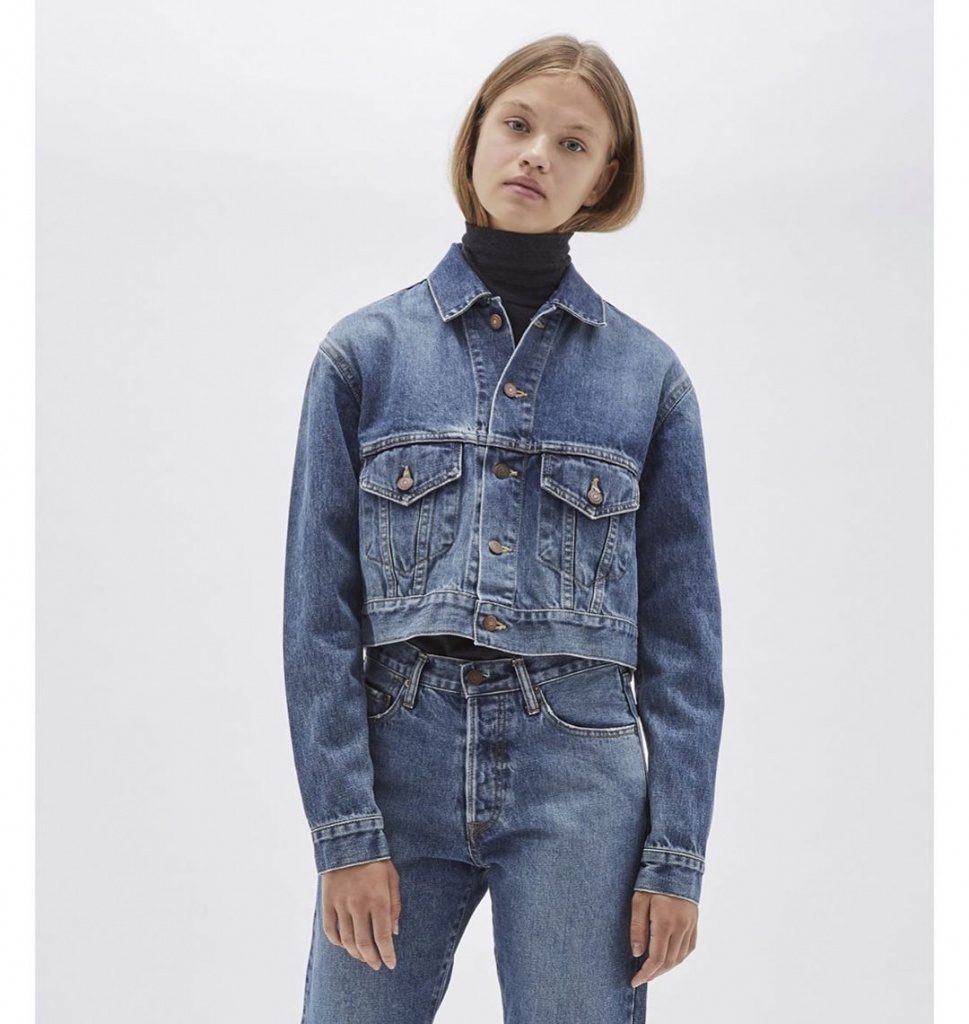 2010s – The Skinny Jeans – after the bootcut jeans of the 90s went out of fashion, skinny jeans became a wardrobe favourite no matter what your style. Despite the ability to be paired with anything, there was some variation in such jeans, with patterns and statement colours. Whether high-waisted, low-waisted, rolled at the bottom or ripped at the knee, this type of jean was consistently dominant.
So, that's a wrap! Many of these trends have stood the test of time and are still fashionable today or are seen as definitive of the decade and remain recognisable. We would love to hear some of your favourite trends from the past two centuries so far.
Sophie xx