January 2, 2019, José Pope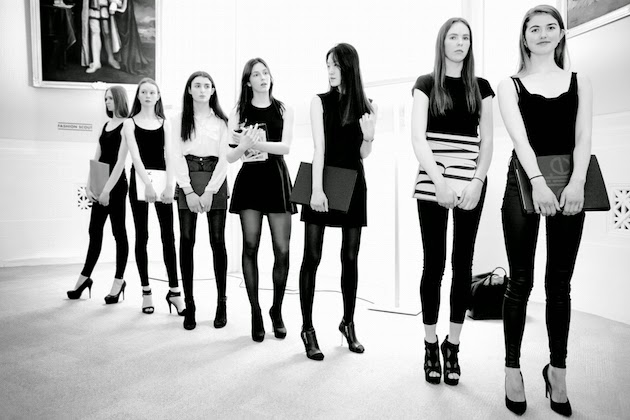 Blog written by our Fresh Face Nicole Biredu , Nicole recently completed an MA in Fashion Business 
Fashion week season has come to be one of the most lively occasions clearly embraced within the industry worldwide. To say it is an exciting time for both designers and models is definitely an understatement! The weeks or even months beforehand can be quite frenzied, with designers making huge preps to showcase their latest collections.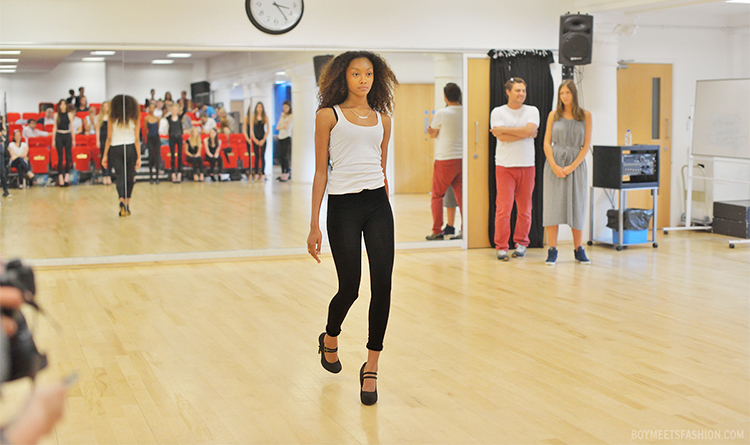 As a new or perhaps even existing model, runway training & coaching is vital during this time, with agencies such as Elite- as shown in the picture above- hosting runway coaching days for models on their books. Perfecting the catwalk is a must! And of course, tips & advice are also given, to ensure models look and feel runway ready. It is also important to note that your agency directors/bookers are their to talk you through any concerns you may have during fashion week or any other job you may book, so don't be afraid to voice out and confide in them.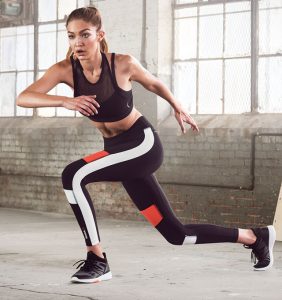 Runway prep most definitely could not be complete without hitting the gym, getting your body in shape and your overall fitness on point is needed for those casting calls. Although it is essential to do this, it is even more important not to overwork your body. You can only be your very best if you are not over straining yourself, both physically & mentally, take breaks & recognise when your body is in need of rest. Even A-Listers like the Hadid sisters Gigi & Bella, Jourdan Dunn and Karlie Kloss who work out persistently to perfect their look (and by the way look amazing) have done so strategically, by working out diligently but also taking rest days.
With all the rush and eagerness to attend castings or shows you've booked, it's easy enough to forget to eat something before leaving home. To keep your energy levels up, it is so important for models to consume their fruit, veg and water, a general healthy diet is needed to prevent models from mentally and physically crashing. Although some shows provide snacks backstage, it is still recommended to eat beforehand just in case.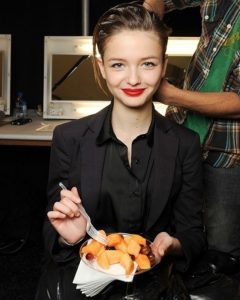 Although pursuing the role of a fashion model appears absolutely glamorous, and it is of course exciting, unfortunately it can also take a great toll on an individuals mental as well as emotional wellbeing behind the camera/catwalk.
Work wise, it is one thing being criticised on something you pursue or own, but it is another thing when the asset is yourself, and quite literally your physical appearance is what is being constantly put under scrutiny.
Some may say that this is what models sign up for and yes you do have to accept both praise and criticism,. However we are only human and can feel self conscious at times. Nobody should have to feel inferior regardless of what they have signed up for, especially to the extent where it begins to impact their mental state of mind, causing issues such as depression and/or eating disorders.
Due to high expectation levels of perfecting ones look, walk, as well as lack of sleep deprivation caused from attending numerous castings. It can be extremely overwhelming for both new and experienced models. Fairly recently, supermodel Kendall Jenner has bravely opened up about her anxiety struggles during fashion week.
Her absence was felt in several fashion shows she pulled out of in an attempt to recover from the panic attacks she faced due to overloaded work schedules. Instead of enduring this and keeping it to herself, she bravely confided in her mum, and took a brief break to work on herself before she could work anywhere else. Which I'm sure you'll agree could not have been a better decision!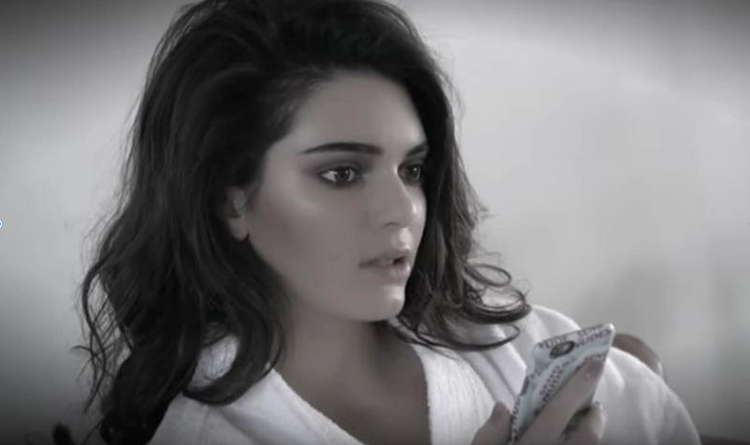 According to Teen Vogue some of the exercises Kendall performs to combat panic attacks includes:
Meditation
Rhythmic breathing exercises
Distracting the mind away from the panic attack
Therapy
Quote from the super model:
"[I] learned that it's all mental, so I try to prevent anxiety attacks by bringing my mind somewhere else," (cited in Teen Vogue)
Models your bookers are their for you and can be that listening ear to help you overcome any insecurities you may feel, and refer you to the right source of help. Sometimes simply getting things off your chest and confiding in somebody can be a huge relief, and weight off your shoulders.
It is important for models to know that they should not feel over pressured during fashion week or during any other occasion, as demonstrated by Kendall Jenner. It is completely ok to miss a season if you are super busy with uni, work or any other personal commitments, in order to get yourself together, better and even more fabulous to slay the next Fashion Week season!