Last year we posted a blog on sustainable and eco-friendly fashion, feeling inspired by this years London climate change protests we felt it important to revisit the subject area.
UK Parliamentary publications state that the way we make, use and throw away our clothes is unsustainable, in fact the fashion industry is the second largest contributor to global pollution, second only to the oil industry and worse than aviation!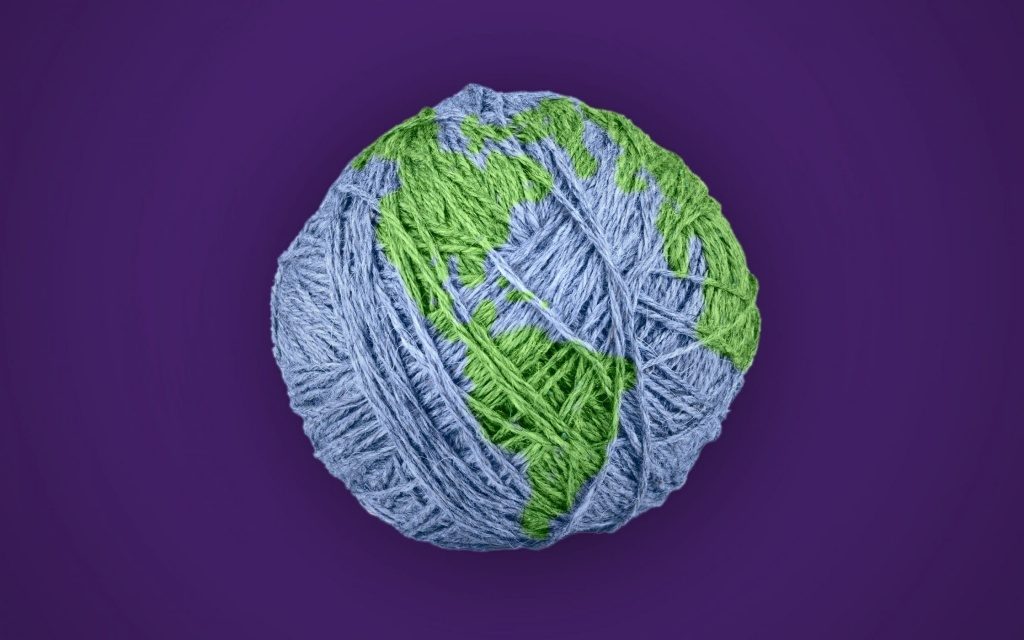 There are many online retailers selling clothes as cheap as £4 or £5 per item, disposable fashion is a simple solution to keeping on trend and making sure you are in a different outfit for every Instagram post, when you have been seen it is once – throw it away! But what is the real cost of fast fashion?
Synthetic fibres ending up in our oceans
Tonnes of textile waste ending up in landfills or incinerators
Slave Labour
We presume that because something is made in the UK the factory workers will have been paid national minimum wage but new reports show that this isn't necessarily the case. According to a recent Guardian article factory workers in Leicester are reporting being paid as little at £3 per hour. The factories themselves have said they have no choice as the fashion brands are driving down price by pitching them against competitor factories so they have to cut costs to get the business.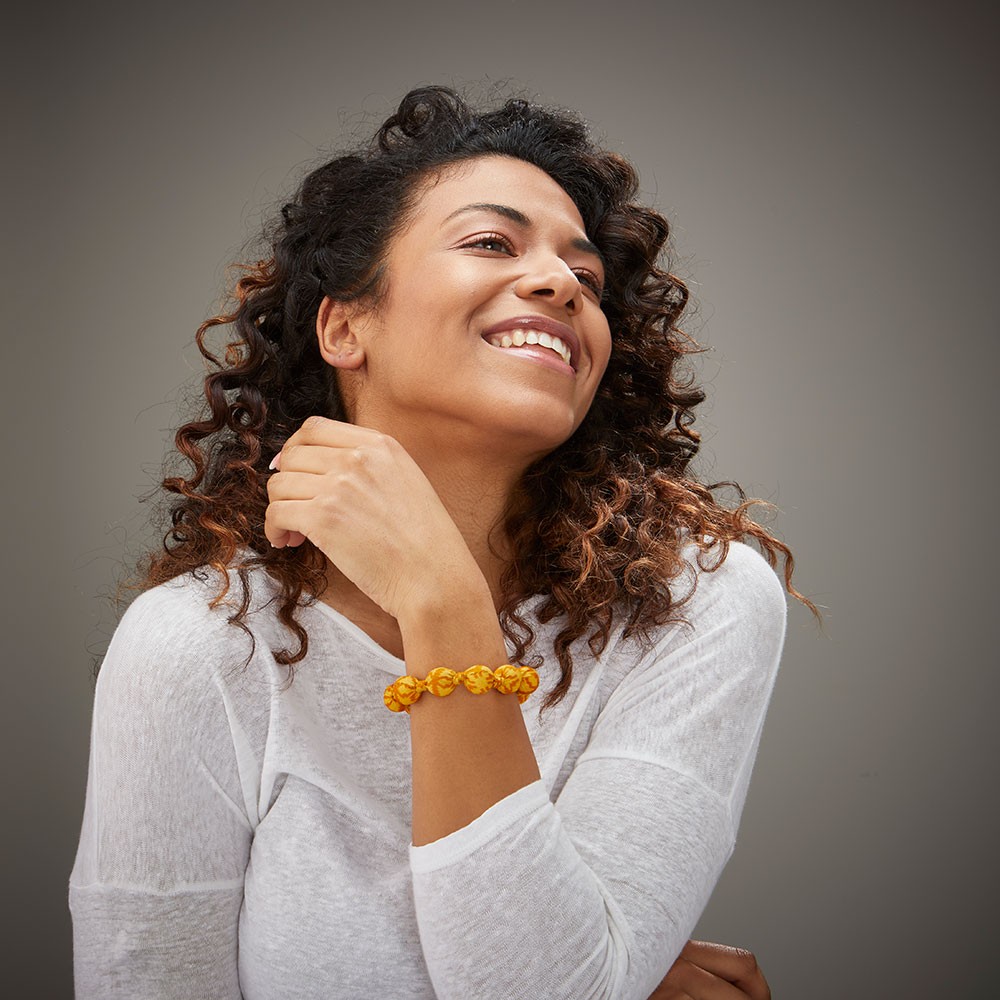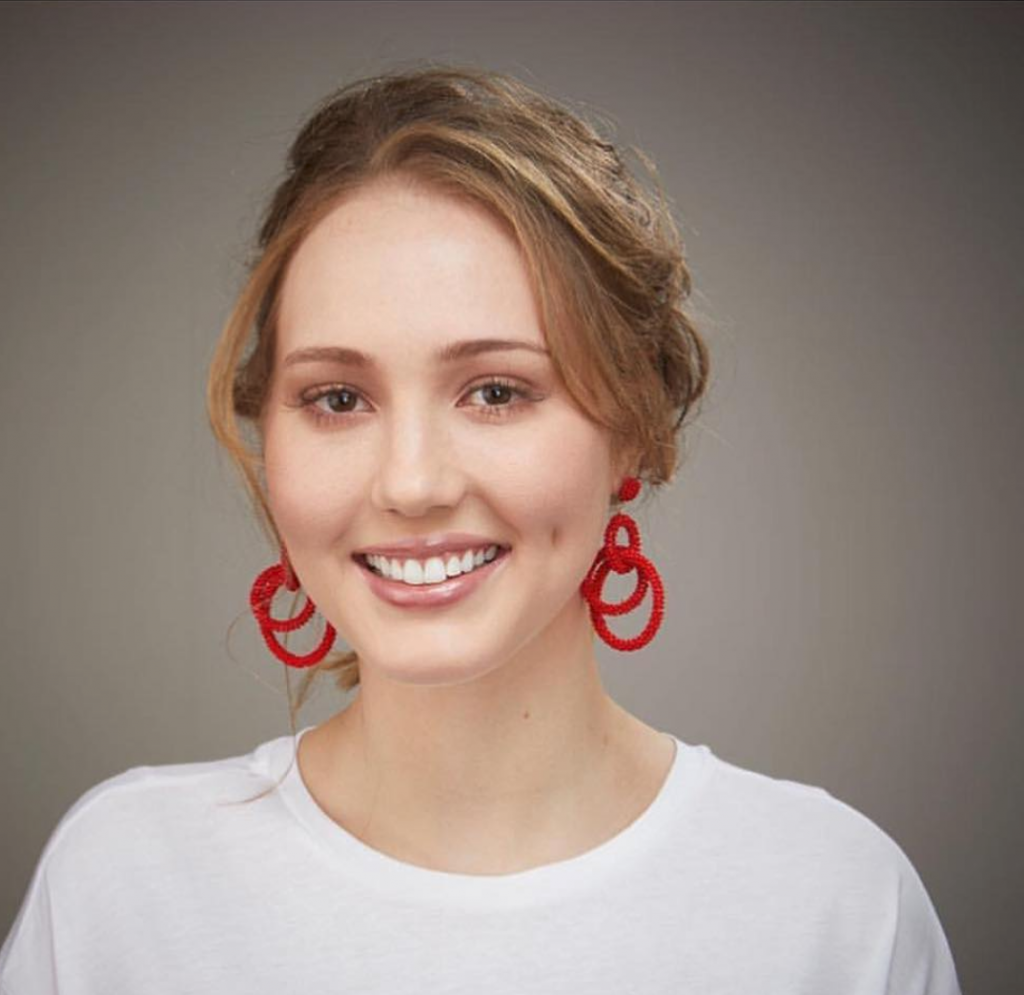 Mara and Plum for the Oxfam Online Accessories Shop
So, what can a fashionista do to help save our planet and stay on trend?
Shop Mindfully – instead of buying a £5 top that you would throw away after you have worn it a couple of times, invest a bit more money and find a garment that is good quality and timeless!
Hit the charity shops
Swap clothes with friend
Support sustainable fashion brand
At Model Students we love getting the opportunity to work with fashion brands who produce garments locally and sustainably – here are just a few of our favourites!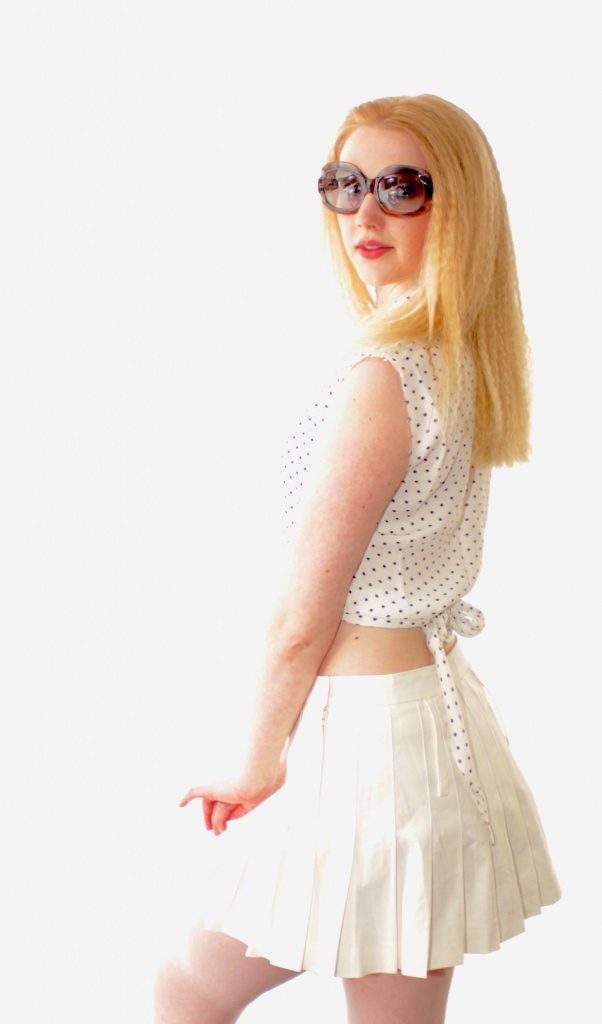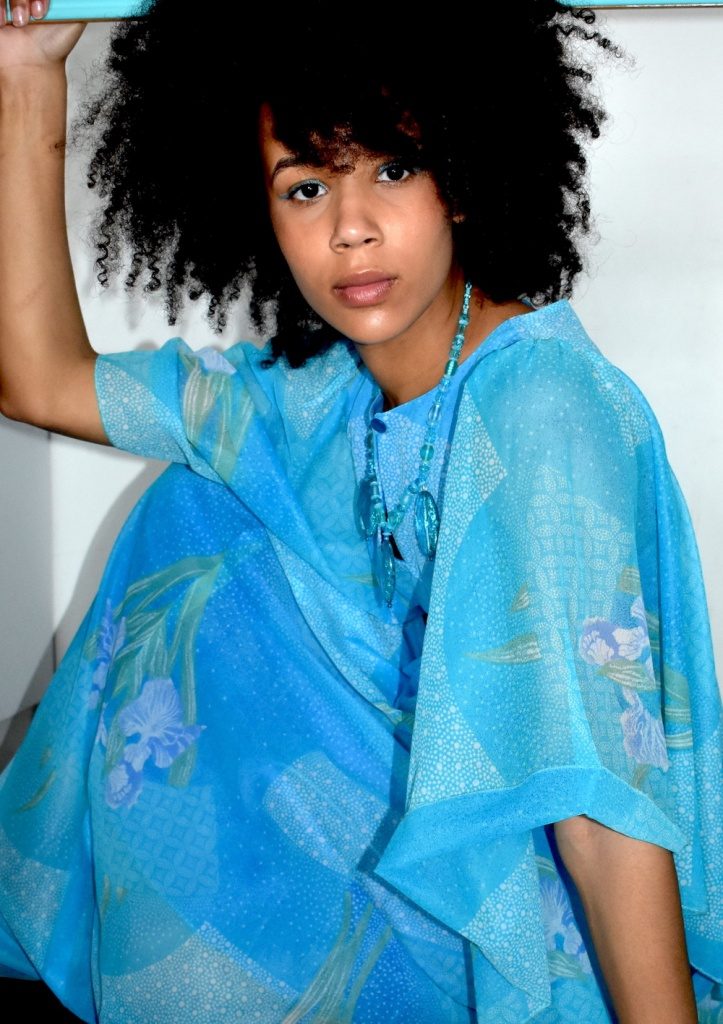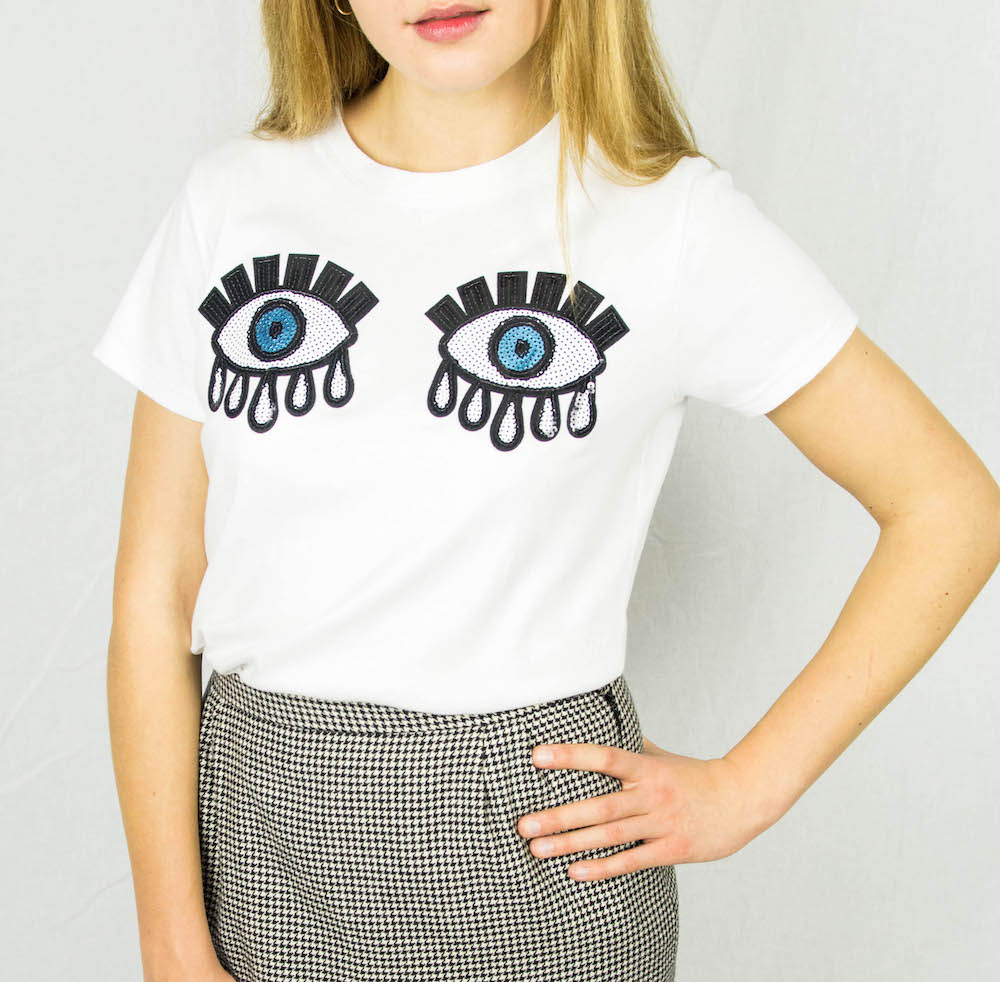 Amy, Shani and Millie for Thrift VIP
Thrift VIP – Nottingham based Madeleine works tirelessly to bring discerning fashionista trend inspired vintage and pre-loved pieces.
Kula Bags – Our models Kendal and Megan recently shot for the Manchester based brand, making reusable shopping bags stylish, we can't wait until their website is up and running.
Oxfam – Sharyl, Megan, Mara and Plum have all modelled for the well know charity fashion shop Oxfam, we hope you agree that our girls look stunning in their accessories.
Levis – We have provided fit models for the world-renowned jeans brand that takes its corporate social responsibility super seriously, waterless innovations, better cotton initiatives and vintage and re-done styles. Levis we salute you!
For further reading on sustainable fashion head over to Think Steps