October 27, 2016, Anna Gray
Since September we have been searching the county to find the best fresh new faces to join the Model Students family. And if we do say so ourselves….we have done a pretty good job!
This week's blog is a celebration of the beautiful, bright, diverse bunch that we have taken on. With over 30 new models joining our team we couldn't write about all of them without making this an essay so here are just a few. Please do keep a look out on our website, Facebook, Twitter and Instagram to see all of the other fabulous new models we have taken on.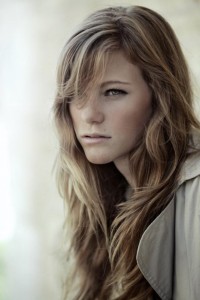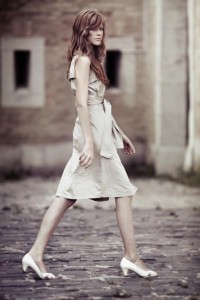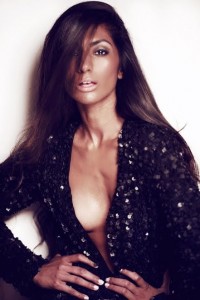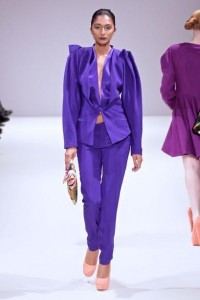 Greta and Kiren
Greta and Kiren are two London based models with tonnes of experience behind them. Having previously been signed with the likes of Storm and Select and having worked with huge names like Victoria Beckham and Next we can't wait to see what is in store for these two. Greta is currently studying Political Analysis of Eastern Europe and Russia at UCL…did we mention we were more than just pretty faces? 😉
Sian is a girl close to our heart coming from The University of Nottingham whoop whoop! With her blonde hair and beautiful blue eyes we think she is going to be a face of the future. Keeping it local with the Nottingham crew, Kate and Jazzmine are two of our fab new faces from Nottingham Trent University. These girls know a thing or two about the industry being fashion students themselves.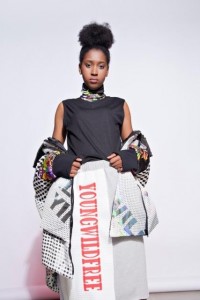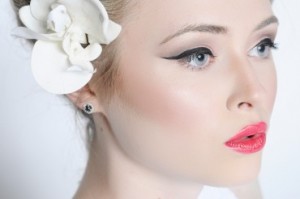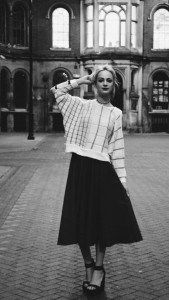 Jazzmine, Sian and Kate
Not every single one of our models is a student, meet Kyle, we spotted him earlier this year at Nottingham Fashion week and it has taken us a while to pin him down! Thanks to the great guys at One BC clothing (Kyle has modelled for the super cool brand for a while now) we managed to get him on our books.
Heading up our Manchester team, meet Grace and Gabriel. Both students at Manchester Met, Gabriel has already had a successful modelling career in Milan before he came over to the UK and Grace, well she is just a beauty to behold! We are also welcoming on board Nifa, she is our one and only new recruit from Liverpool university.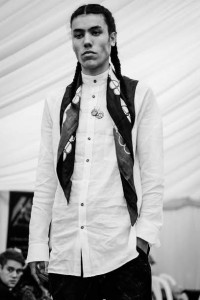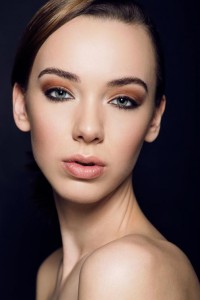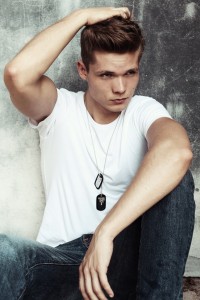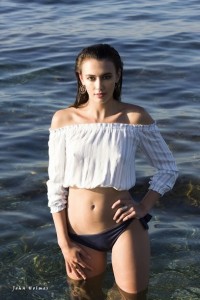 Kyle, Grace, Gabriel and Nifa
Finally, we thought we would introduce you to Addis and Marte, both scouted by our very own Jose Pope, these two new faces are making up part of the Model Students team in London.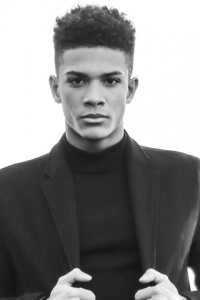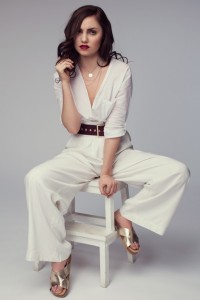 Addis and Marte
We are proud that Model Students has such a fantastic rage of talented and wonderful models on our books, from a whole range of backgrounds and who are leading exciting, varied and interesting lives. We hope that you love them just as much as we do!
Anna, Pauline and Jose xxx