March 16, 2016, Anna Gray
One of the most important musical events happened once again on Monday night, in sunny LA where all the stars, singers and celebrities gathered round to honour the most successful artists that made people love them in 2015. Let's see who stole the show:
Lady Gaga was a perfect choice to salute David Bowie. Wearing a garish orange wig, she delivered a rapid-fire medley of his hits in a lavishly surreal production number that felt like the equivalent of a seven-minute acid trip.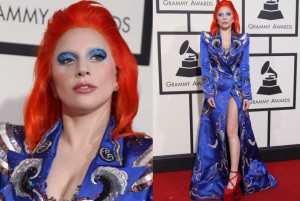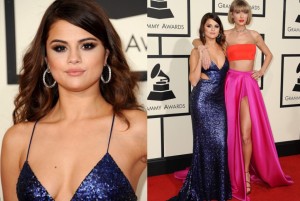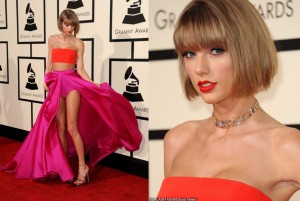 The most important award of the night, Album of the Year went to one and only, Taylor Swift who in her inspirational speech said '"There are going to be people along the way who will try to undercut your success or take credit for your accomplishments or your fame," (Kanye, is that not about you…?)
Tay Tay got 'the big one' but really, it was Kendrick Lamar that stole this year's spotlight. The Californian rapper who was nominated 11 times (?!?!)  in 9 categories, and went home with 5, WELL DONE KENNY <3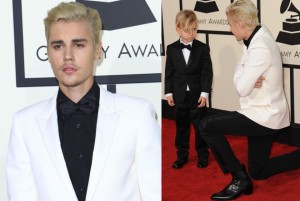 The past year was a massive commercial success to Justin Bieber and this year he was a lucky winner of his first Grammy award. The 21 year old singer performed his hits 'Love Yourself' and 'Where U Now' joined on stage by Diplo and Skrillex who produced the song, THE GROWD LOVED IT.
This years 'touch of British' were Ed Sheeran, who got two awards for SONG OF THE YEAR and PERFORMANCE OF THE YEAR with his hit song 'Thinking Out Loud' and Adele who sang one of the songs from '25'.