September 21, 2016, José Pope
We are six years young and ready to hit the ground running as the new university year kicks off.
We are recruiting across the UK starting with Manchester Part Time Jobs fair tomorrow, we have all of our new faces booked in for training sessions over September and October and Boots are coming along too to check out our new talent!
The past six years have been a blast, we have laughed with our models, we have cried with some of them. There have been romances, weddings, babies and endless graduations. We have certainly had some hiccups along the way but here are our best bits!!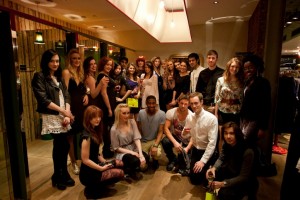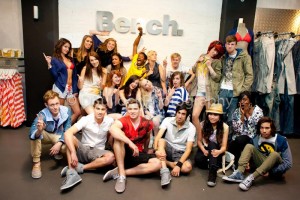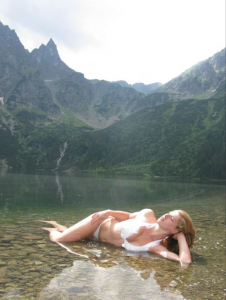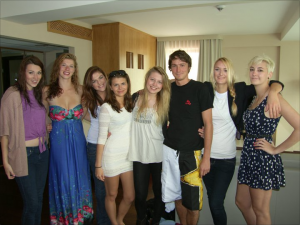 Our launch party in Ted Baker, our student night in Bench and our first international adventure in Poland were great fun.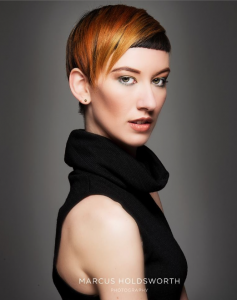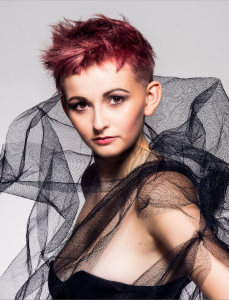 KH hair have been a fantastic client right from the start and they have given our girls some fabulous hair cuts.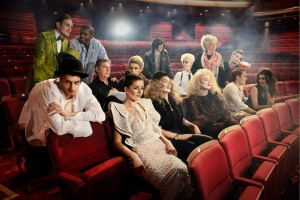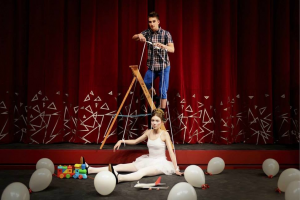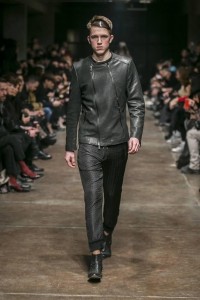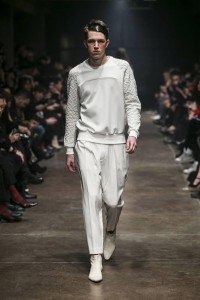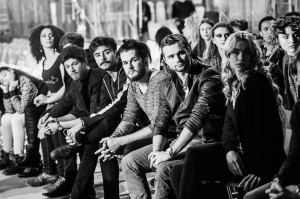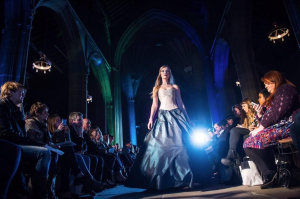 We were very proud to be a part of CAST theatre when it opened, Rob represented Model Students in Milan Fashion Week and Nottingham Fashion week 2015 was a stunning show!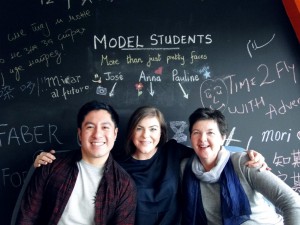 We took on José at the start of 2016!!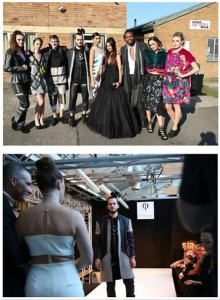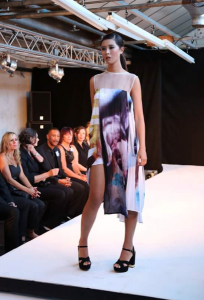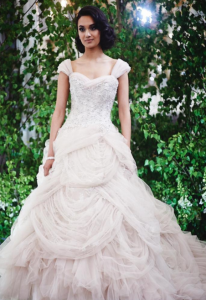 We went from Don't Tell the Bride to Ian Stuart Bride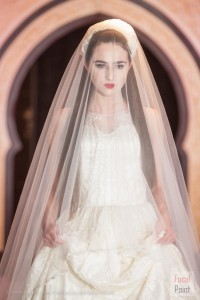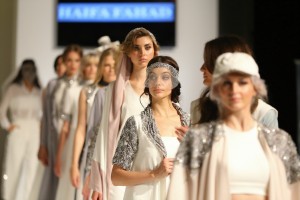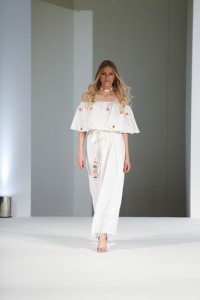 We had our first round of Middle Eastern Shows
And boy are we off to a good start to the new year with our stunning Esme hitting Boot's stores soon for Make Up Obsession, Ruxandra appearing in Just Hype's Summer Solstice Campaign, Gabi and Esme for Amrika's new campaign & Kendal, Warren, Sarah and Norbert representing Shopcade at last week's London Fashion Week.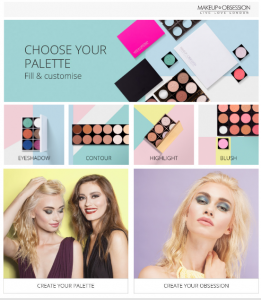 Esme Make Up Obsession,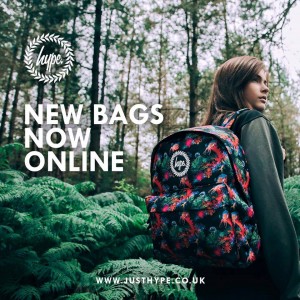 Ruxi for Just Hype,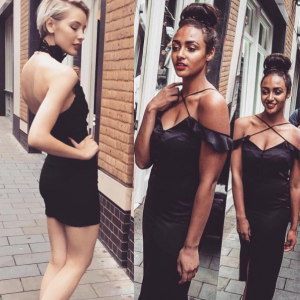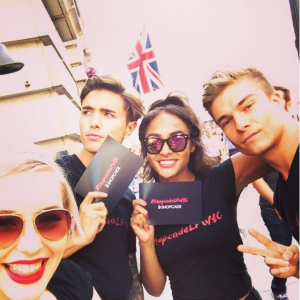 Shopcade LFW
So here's to another 6 years of laughs and tears but more importantly success with our amazing models!!
Thank you to all you wonderful people who have supported us over the years, you have no idea how much we appreciate it!
Last but not least if you're not already following us on social media, make sure to follow us on these:
Instagram: @ModelStudents
Twitter: @ModelstudentsUK
Facebook: fb.com/ModelstudentsUK