December 21, 2018, José Pope


As we get ready to close the door on 2018, we're reflecting on just how crazy a year it has been for us at Model Students and although it has been challenging, with the likes of GDPR & our very first Employment Agency Standards inspection, it has been jam packed with successes! ?
We just wanted to take a moment to highlight them below and say a HUGE thank you to YOU our wonderful clients, models and followers.
Bring on 2019! 
Happy Holidays and here's to successful New Year! 

`This year Model Students was accepted into the BFMA and became an official member, which we have been over the moon about! We join 13 other prestigious industry names who have been inviting and supportive. The BFMA is now officially affiliated with the British Fashion Council as well so we are excited to see what this could lead to in 2019.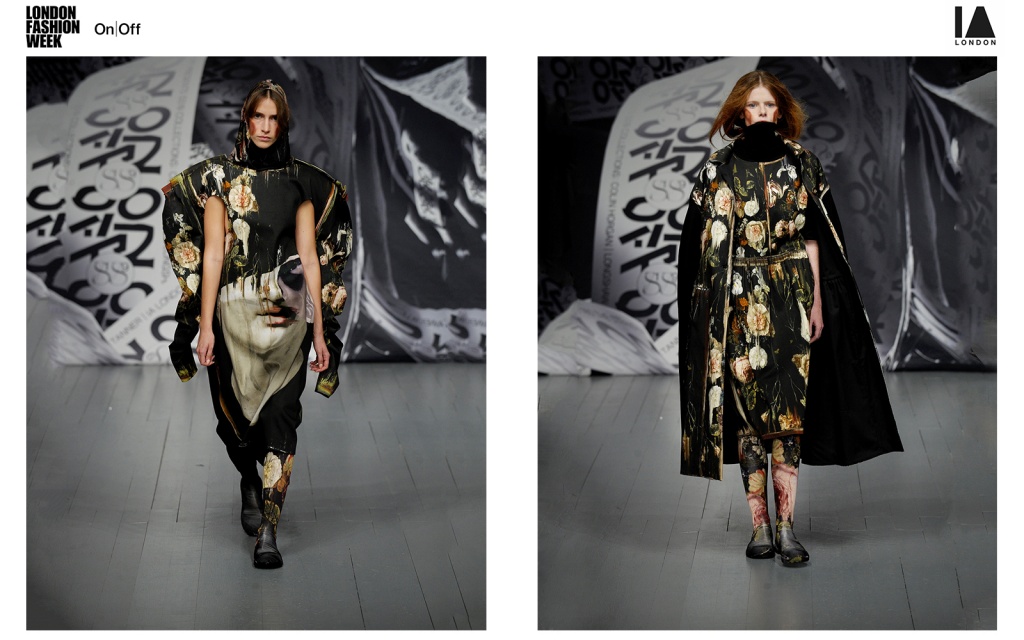 We were super exited to see our girls Melinda & Siobhan walk for IA London at the ON|OFF LFW show this September!
Do either of these posters look familiar? Perhaps it's because they, along with our models were all over the London Underground, Bus Stops, billboards, airport etc It was such a treat seeing our models pop up everywhere! Thanks to Photographer Andy Teare & Madame Tussauds for that lovely treat!
Our beautiful good looking trio James, Gloria & Warren shot for Formula 1 Apparel with Branded/Fuel For Fans at Silverstone Racing Track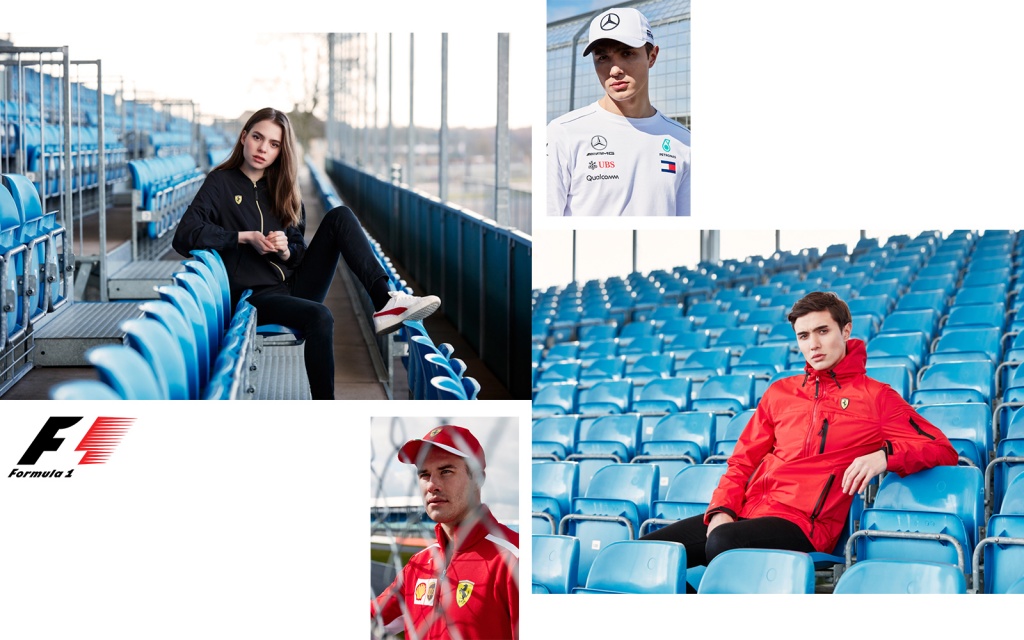 We We are thrilled to now be supplying models for Paul Smith E-Commerce Studio
here's Jace for Paul Smith E-Commerce on the John Lewis Website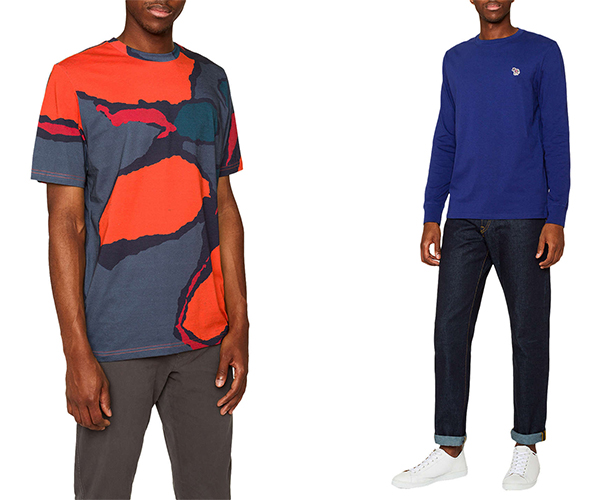 Our Frankie walked for Nottingham Trent University at Graduate Fashion Week in London in June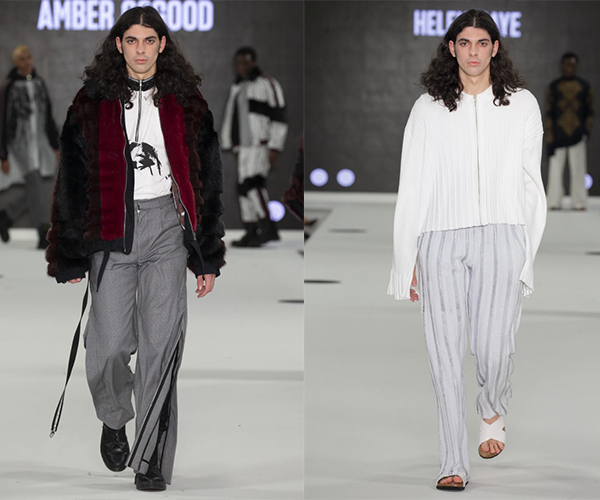 Our midlands based models were back on the runway for another successful year at the FashAnne Awards with a feature on BBC East Midlands Today!
Cameron shot for Johnny's Chop Shop product shoot in the Summer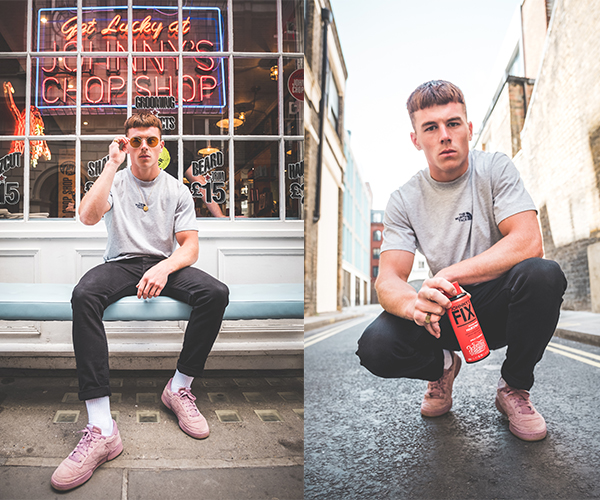 In April our models Emily D, Rob D, Marques, Alice C, Daniel C & Becca Rose spent a day in the studio filming for JBL Audio E-Series Promo Vid for their social media channels
And this is just a handful of the exciting things out models got up to this year! We can't wait to see what 2019 has in store for our Model Students!