Here at Model Students we love it when our models have good news, so you can imagine our delight to have found out over the past few months that three of our gorgeous models Stella, Rebekah and Liliya have brought baby girls Seren, Elsie and Isabella into the world!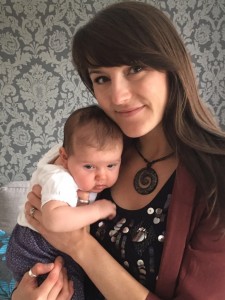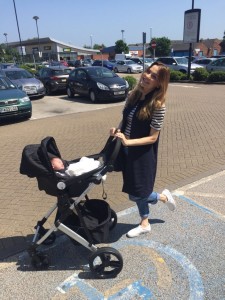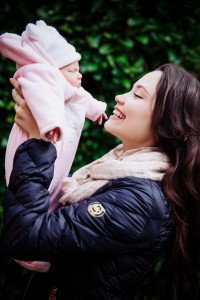 What was even better is that this week we got to meet baby Isabelle! We had to pick up and drop off a wedding dress for Liliya for a bridal photo shoot so we got to pop in and say hello.
In true Model Students style Liliya is showing she is more than just a pretty face and is multitasking her way through her LPC, motherhood and has already started modelling again! Liliya we salute you!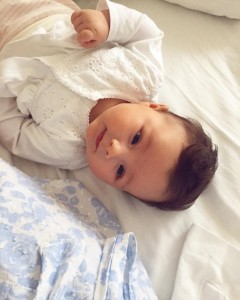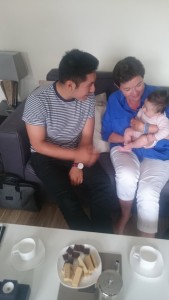 Stella is taking motherhood in her stride, "Seren is a very chilled out baby which has made my transition into motherhood a gentle one."
We asked what is the best thing about being a Mum? "The best thing in the world is when Seren smiles at me." Stella says about her connection with Seren.
Our longest standing Model Student Mummy Rebekah looks totally at ease with new baby Elsie, we very, much hope to see them both soon.
We know Rebekah is keen to start modelling again soon and has been eating lots of healthy food to get her energy levels back up and her fabulous figure back in no time.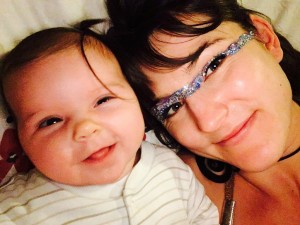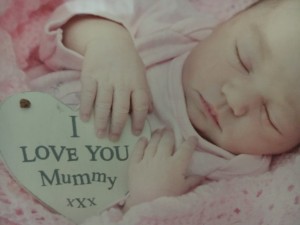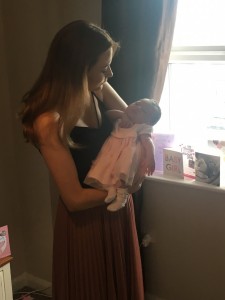 We are super proud that all of our new mums are doing just great and we can safely say their little girls are just as gorgeous as they are.
Lots of Love to our Model Student babies from Anna, Pauline and Jose xxx