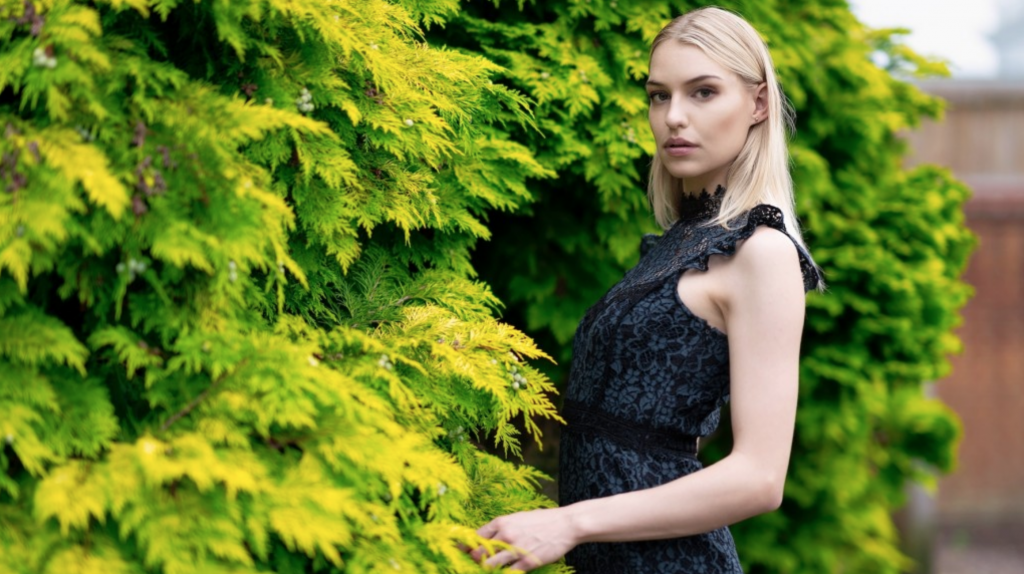 When the UK government announced the national lockdown, I left London for Germany, where I am from, and decided to spend this time at my family's house. The situation has also made my work as a freelancer incredibly difficult. I used to go to shoots, shows, exhibitions, or fashion events several times a week while also working as a freelance translator and having other side projects – my calendar barely left any room to breathe. From one day to another, the crisis wiped out any opportunities there were for me, and left me, a hyper-extroverted socialite, without the contact with people.
But what seemed to frustrate me at first, turned out to be one of the best things that could have happened to me. Coming from hectic London, where life is all about work and speed and results, I could finally relax and reflect. Being "busy" always felt good, but I realised that I was not being efficient, and that I was not necessarily going in the right direction.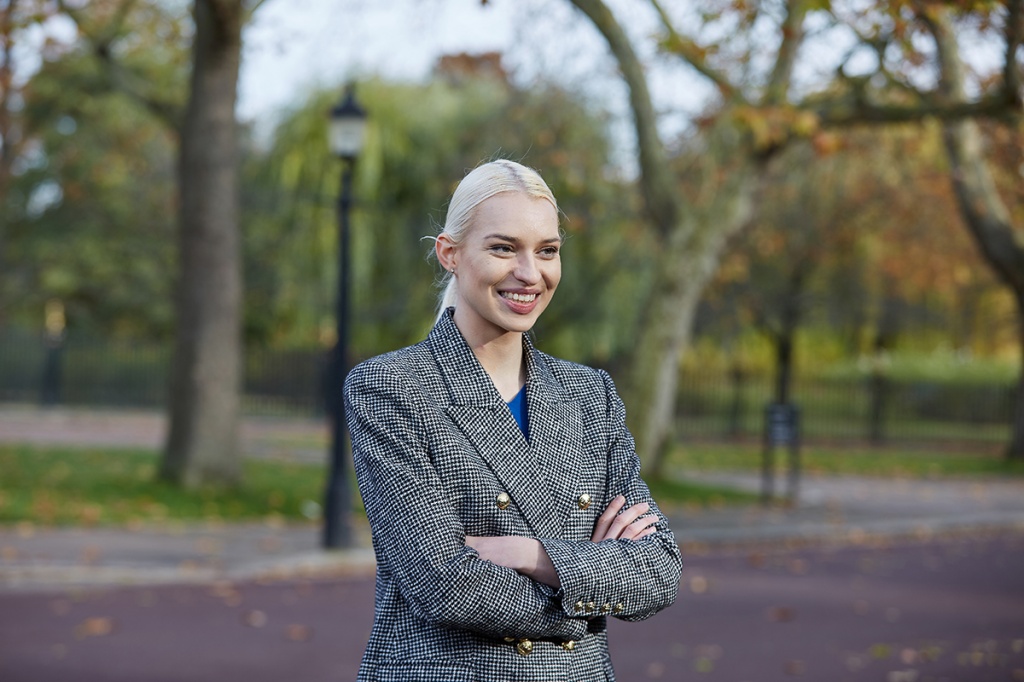 After one week of isolation and frustration, I decided to reiterate my e-commerce project I had started at some point last year, as digital businesses seemed to be the only ones making money right now.
And it was a success – I figured out an efficient supply chain and finalised a second product version, a natural mineral ash clay for cosmetic and supplementary use. Ready to trade, I made some sales before even having stock for distribution. Which led me to start pitching for investment. One thing led to another, and I am now running the e-commerce store ENKI COSMETICS. ENKI did not only provide me with an alternative stream of income, but ENKI gave me meaning. People were my business, and losing the connection with people meant losing the purpose of my work. But ENKI was created for people, making premium cosmetics and supplements accessible to the wider public. Just the feeling of receiving positive feedback by customers whose nutritional game had changed, gave me so much more energy again.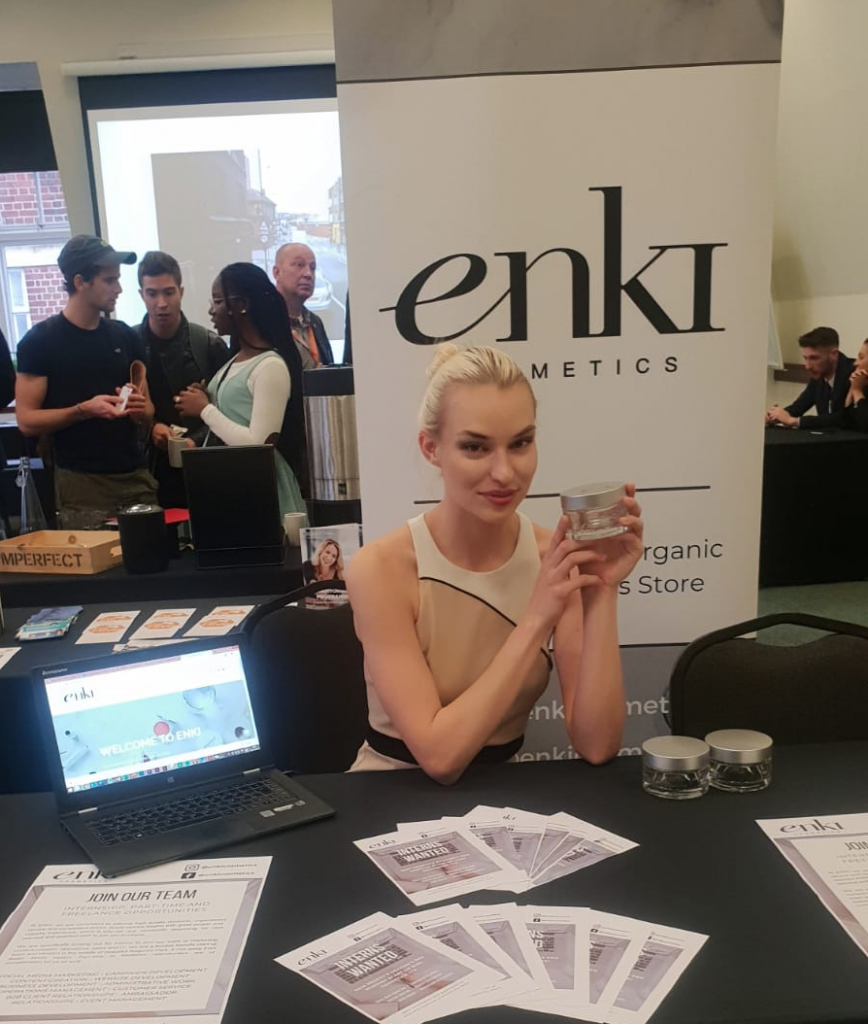 From the catwalk to the warehouse – I believe that we can all share these qualities and there is a "Modelpreneur" in all the beautiful faces out there.