October 12, 2016, José Pope
Stereotypically this would be regarded as a  beauty blog post for women, but we live in a World where men are also beginning to really take an interest in keeping youthful and maintaining their looks & style, with a 300% increase in Men's beauty & grooming products in 2015, making it a multi-billion pound global industry, according to The Independant!
As a model agency working predominantly with students, we are used to unexpected breakouts and those pesky bags – proof of the previous nights antics. We are always striving to promote a healthy lifestyle to all of our models so we thought we'd give you all some healthy model tips to help you look your best everyday.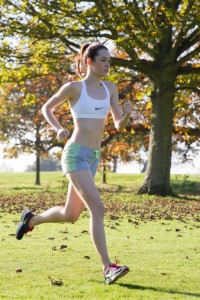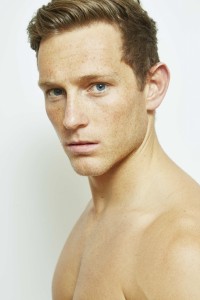 Alison & Mark are perfect examples of the benefits of a healthy lifestyle!
NO no Nip/Tucks here, just some plain old fashioned routines for you boys and girls out there who would like to keep healthy and stay looking as #fresh a daisy for all your instagram and snapchat followers…..filters can only do so much 😉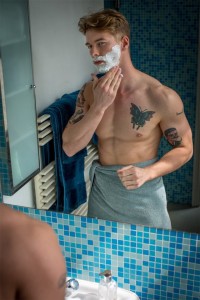 Tip 1: Cleanse & Scrub
After a long busy day or a late night out, the urge to wash your face before hitting the hay is not exactly at the top of your list of priorities, but believe me it is worth taking the time to do so!
How: Aim to cleanse every night before bed and scrub once or twice a week to avoid dryness and irritation to your skin. Do so with warm (NOT HOT) water and apply onto face with fingertips for 1min in a circular motion. This gives the cleanser/scrub enough time to absorb dirt and oil from your skin.
Why: Cleansers contain a chemical which absorbs dirt and oil to the surface of your face, making it easier to wash off. Scrubs use small exfoliating particles to prevent build of sebum, dirt and grime to reveal a fresh complexion.
Tip 2: Make sure to keep hydrated & moisturise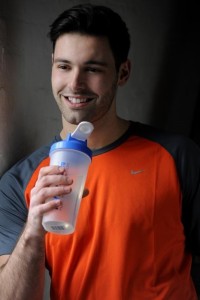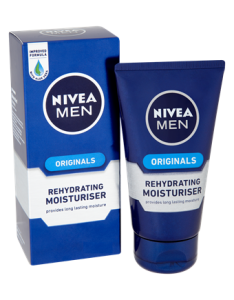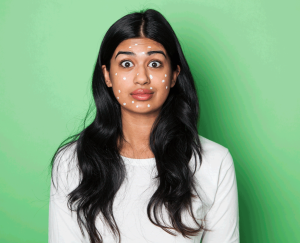 Besides your 2L of water per day and making sure to carry a bottle with you everywhere it is vital to moisturise your skin to keep it hydrated. It's best to do this immediately after cleansing and scrubbing.
Tip 3: Exercise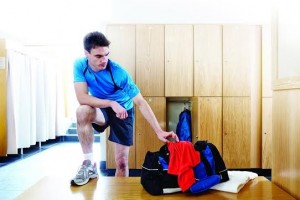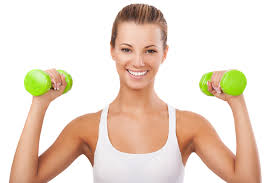 Regular exercise is great for your body for many reasons but one of these is actually to keep your skin healthy. This is due to an increase in blood-flow during exercise which helps to carry oxygen and nutrients to cells throughout the body (including skin cells) and also helps to remove toxins from those cells.
Yoga is great for improving your posture and can help you reach your height potential, which is super important for all of you catwalk models!
Make sure to shower as soon after your workout as possible too to avoid bacteria/dirt from proliferating, which can lead to irritated skin or breakouts! Oh and of course, don't forget to moisturise! 😉
Tip 4: 5 A DAY – Fruit & Veg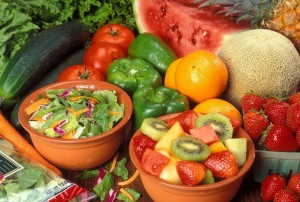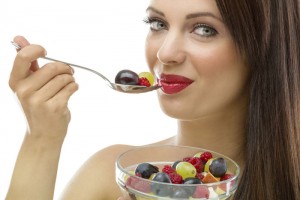 Strive to have at least 5 portions a day of your fruit and veg!
Why: Betacarotene, found in pumpkin, carrots and sweet potatoes, and lutein, found in kale, papaya and spinach are potent antioxidants, important for normal skin cell development and healthy skin tone.
For another great Pumpkin recipe head over to Jen Reviews
Vitamin C is also a super antioxidant needed for a strong immune system, radiant skin and helps blemishes heal properly. The best sources are blackcurrants, blueberries, broccoli, guava, kiwi fruits, oranges, papaya and strawberries. They all help to produce collagen that strengthens the capillaries that supply the skin.
Tip 5: Sleep
Never underestimate the power of a good nights sleep! It helps to have a healthy sleeping schedule and getting your 8 hours a day of rest to let you body recover and avoid those puffy bags under your eyes the next day.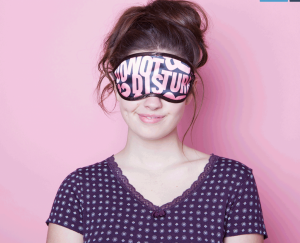 Tip 6: Nails
This is one for the ladies, it is really important to have neat, tidy and well manicured nails. When going to a modelling job, unless specified, a nude, clear or neutral colour is always best. Keep your nails as natural as possible and in good condition.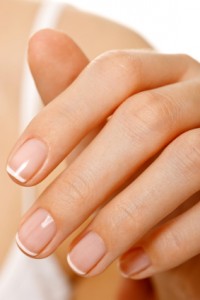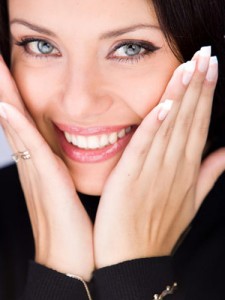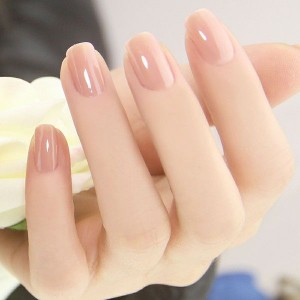 Its not rocket science and there is no need for expensive beauty products, eat well, sleep well and be your beautiful, natural selves,
Keep it #fresh