March 10, 2016, Darren Choong
Two new faces to look out for in 2016 have to be Faye and Nikkita. Based in Manchester, Faye is a Project Manager who enjoys making film and playing softball in her free time. While attending university in Nottingham, Nikkita likes to pursue creative opportunities outside of university through various work experiences. Design is a big part of their lives, with Faye interested in fashion design and Nikkita studying for a degree in Textiles Designs.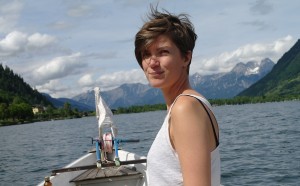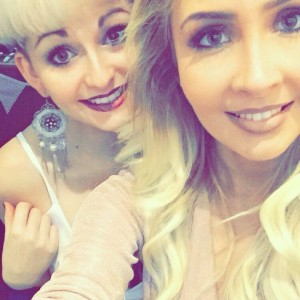 Initially skeptical of modelling, both cited Anna as one of the main reason for deciding to join our team. "I was in a bar wearing a tuxedo on a date, when Anna approached me [about joining Model Students]," recalled Faye on her chance encounter with Anna, "I think that definitely impressed my date!" Nikkita initially declined the opportunity to join Model Students, but felt reassured after Anna approached her for a second time and explained the entire process to her.
"As I hadn't modelled before, Anna was really supportive during my first photo-shoot, and this certainly gave me a lot of confidence," Nikkita remarked. Faye is also looking forward to working with Anna, "I'm passionate about self-employed, go-getting individuals. With Model Students being run by a woman and a former model, I felt Anna was a safe pair of hands. She has just been amazing educating me on modelling as I know little about this industry."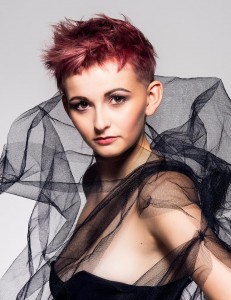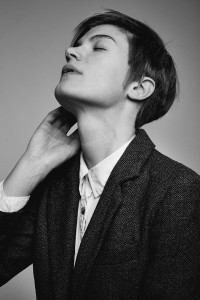 Nikkita got her first taste of modelling during a recent hair shoot, with this experience turning out to be pleasant surprise for her, "I really loved every aspect of it. The ladies at the hairdressers were really nice, everybody looked after me. Though it was my first professional experience, the photographer was so accommodating and pleased with me and made me feel really comfortable. I definitely came away from this really buzzing."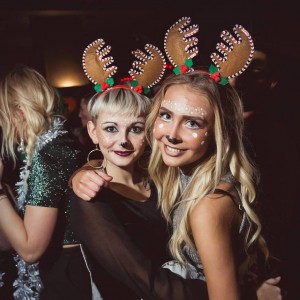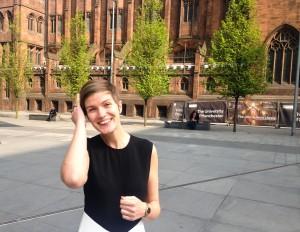 Our new models are most looking forward to the prospect of meeting new people in the industry. "As I love photography and making films, I would love to meet the creative people behind the actual shots being produced," Faye noted, "I hope to mix with this vibrant community, like the photographers and designers". Nikkita is hoping modelling can help expand her network in Nottingham, while adding, "I would like to do more modelling as I've really enjoyed myself so far."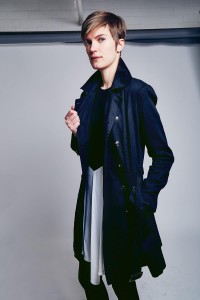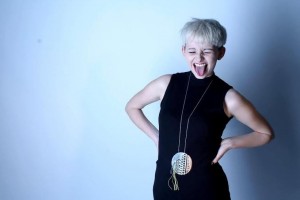 With their great looks and charming personalities, we're sure Faye and Nikkita will make big waves in the industry. We're so excited to have them on board, and can't wait to see what's in store for them this year!