Krystian Bukowski @krisbukowski
Creative and original second year fashion photography student @ LCF with experience in fashion retail and passion for editorial fashion photography. Ambitious to secure a career within editorial fashion, expand on personal style & ultimately contribute to the success of a modelling agency/fashion magazine.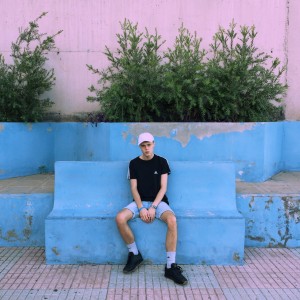 Megan Baker @meganbaker___
A second year fashion styling student @ LCF with a strong aesthetic eye and constant creative mindset. Simplistic, minimalistic N Urban, Street, cool and conceptual individual with industry passion. Aim to work within high fashion magazine – creative direction, styling and production.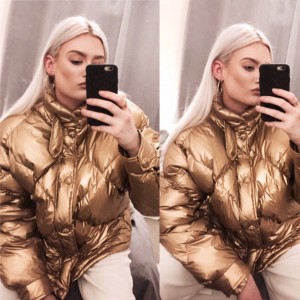 Our internship @ model students allows us to explore first hand the fashion industry, giving us knowledge and understanding of the working environment of an agency.
Our creativity, practice and personal styles also gives a fresh insight into current fashion culture. As the Nottingham based agency breaks into the Big Smoke, Krystian and Megan add a youthful contemporary vibe.