Hi,
My name is Jordan and I'm a model, singer songwriter and DJ. I'm currently in lockdown in North London. There's no outside space in my flat so I often take a walk to Hampstead Heath to enjoy the green space there. It's quite uplifting especially on a sunny day and I love to see the trees coming alive with their fresh green leaves.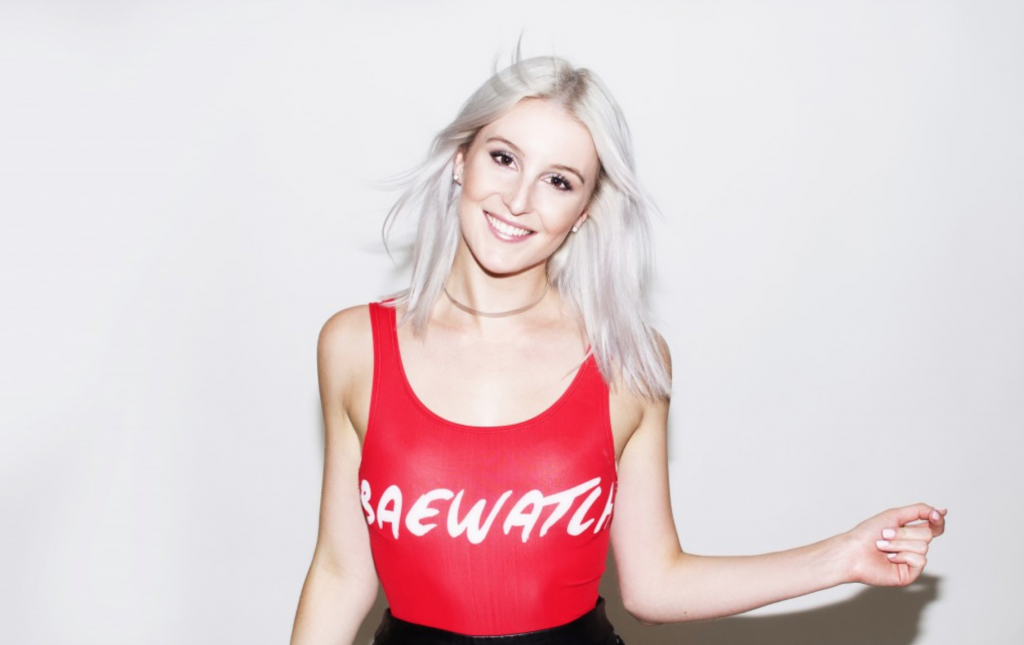 My thoughts go out to everyone who has lost a loved one during this awful time. I've felt sadness and shed tears particularly for one of my friends who is going through this at the moment.
The lockdown has certainly unlocked a lot of emotions and challenges, Particularly financial ones and feeling anxious for my family and friends, But it's also given me time to reflect and be thankful for all the good things in my life, all the things we normally take for granted. I miss giving my friends and family a hug, or just simply sitting in a cafe with a friend and catching up. I'm learning to appreciate the simple things in life, like walking and savouring the freedom of being outside in the sun. I've been trying to focus on staying positive and channel my energy into hobbies and music. I've written lots of new music during lockdown which has been very positive for me personally. I've also finally found time to learn to cook more recipes. It's been therapeutic and fun.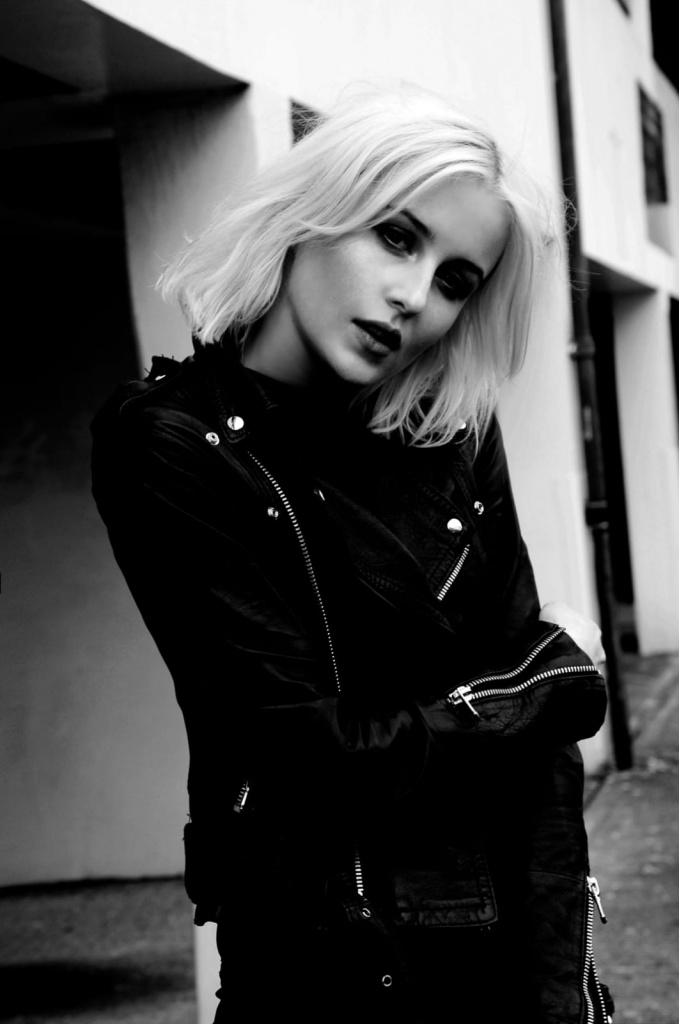 I'm missing my lovely hairdresser, my roots are showing but it's okay. I'm taking lockdown day by day. I'm using coconut oil on my hair now as well as for cooking with. Lockdown is teaching me to improvise and compromise.
It's so heartwarming to see everyone offering help to one another and the clap for the NHS and key workers and carers makes me feel quite emotional but also very thankful. The symbol of these strange days is the rainbow, the promise of better things to come. 🙏🏽🌈🙏🏽