Love Island is one of the UK's most popular reality TV programmes, hitting our screens every summer to give us all holiday envy. Currently in its fifth season, the aim of the game is for a group of young, conventionally good-looking single men and women to find love. For eight weeks they are locked inside the Love Island villa, dating and taking part in challenges in order to find 'the one'.
Whilst being highly entertaining and providing light-hearted relief, ITV has received ongoing criticism for the lack of diversity and inclusivity. The show consistently casts slim, toned women and muscular, hairless men, perhaps with one or two contestants who are claimed to be 'plus sized', 'curvy' or of 'normal' stature. This exclusive representation creates a set of unattainable beauty standards, and with many young, impressionable viewers of the show, its negative impact is difficult to overlook.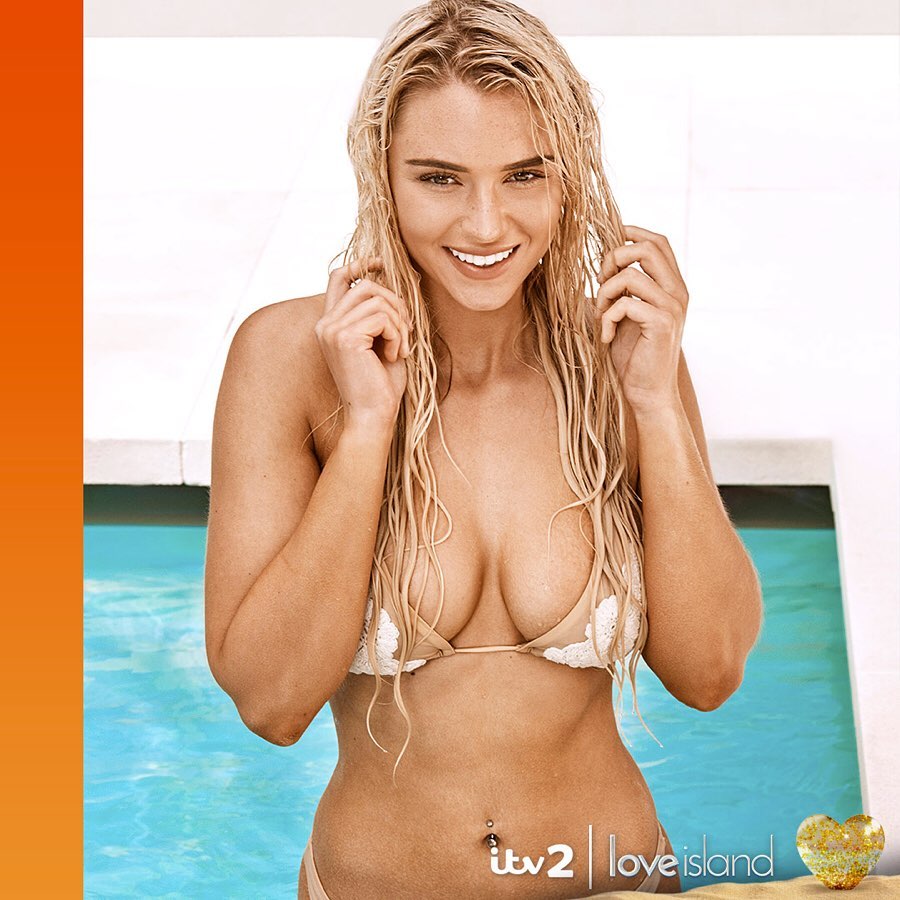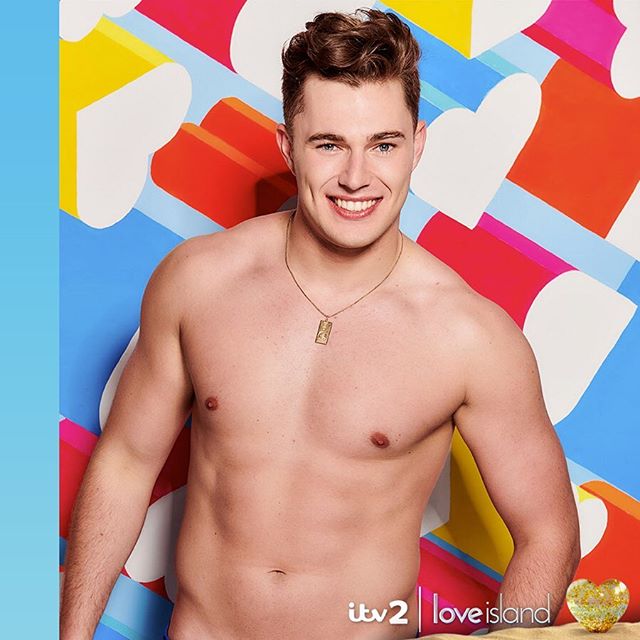 New research by the Mental Health Foundation supports these concerns. A survey by YouGov found that almost one in four people aged between 18 to 24 stated watching reality television makes them feel worried about their bodies. Thus, Love Island is a prime example of the type of TV that can contribute to low self-esteem in young adults. The mental health of its contestants and viewers should be the top priority of Love Island producers, even more so after the tragic death of 2017 contender Mike Thalassitis in March of this year.
Comments by ITV bosses have also caused a stir on social media, in particular. Richard Cowles, creative director of ITV Studios Entertainment, expressed that the producers of the show want the Islanders "to be attracted to one another" and therefore, viewers "want to watch them fall in love". This statement is hugely problematic; it implies that contestants who do not fit into this stereotypical pinnacle of beauty are unable to find love, which is certainly not the case. A large proportion of Love Island contenders are models, which again reinforces one 'desirable' body type.
Along with this controversy, ITV has received backlash for its lack of racial diversity. Samira Mighty was the first ever black woman to be cast on the show last year, which begs the question: why did it take Love Island four seasons to introduce such a contestant? Viewers have consistently spoken out about this issue on social media, using platforms like Twitter to highlight the fact that black and mixed-race contestants are continually the last ones to be picked in the first set of couplings. By favouring white contestants, Love Island is not representing ethnic minorities as it should.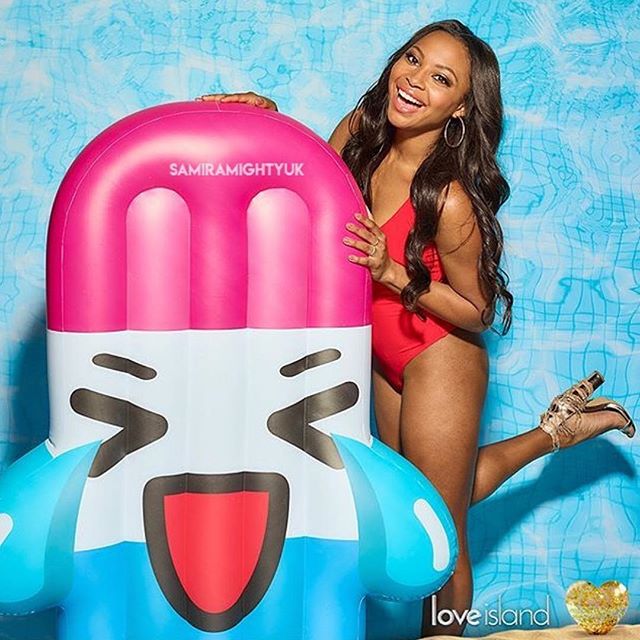 Whilst Love Island is primarily a source of popular entertainment, it is important to consider the wider impact of its representation of contestants. Reality TV does not reflect real life, so we must consistently strive to scrutinise and challenge what is put before us on-screen.
Sophie xx