Hey folks, my name is Max and I am a part time model, former professional tennis player, musician and now really enjoying MMA classes. At the same time, I am student at the University of Nottingham doing my Business Management degree.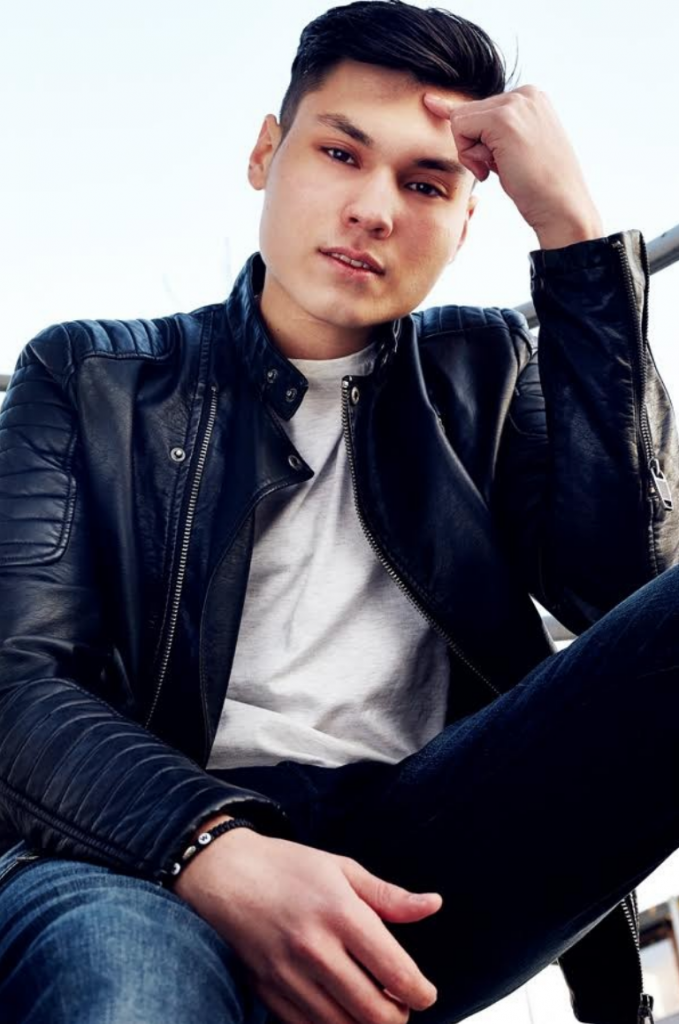 The current pandemic situation in the world has changed all of my plans for this summer. I was planning to visit my parents whom I have not seen for a long time and also my trip to Europe with my close friends.
Some people think that it is a waste of time to be in isolation like this and cut from other world, your friends, parents and etc. However, where others see obstacles, you must see opportunities! Due to spending so much time locked in my house, I started to take better care of myself. Reading British GQ articles about men's grooming routine I improved my own face care, so I am going to come out of quarantine better than I went in.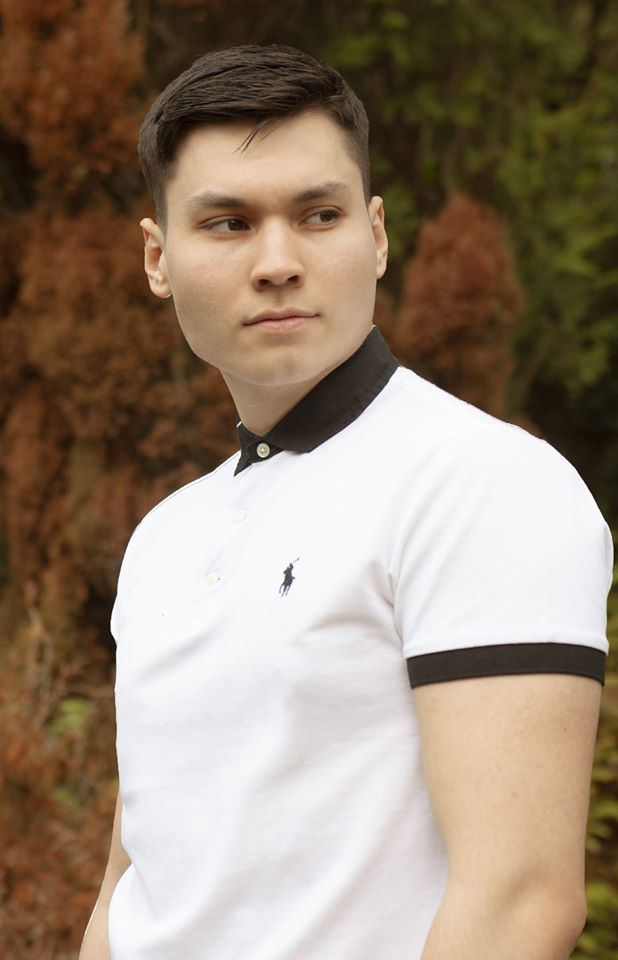 Moreover, a lot of free time encouraged me to learn a new language – French. Which is completely free if you will find a good app with excellent rating. It takes me 25 minutes a day to complete a few lessons, but it will make a huge difference in a long run. The key is consistency.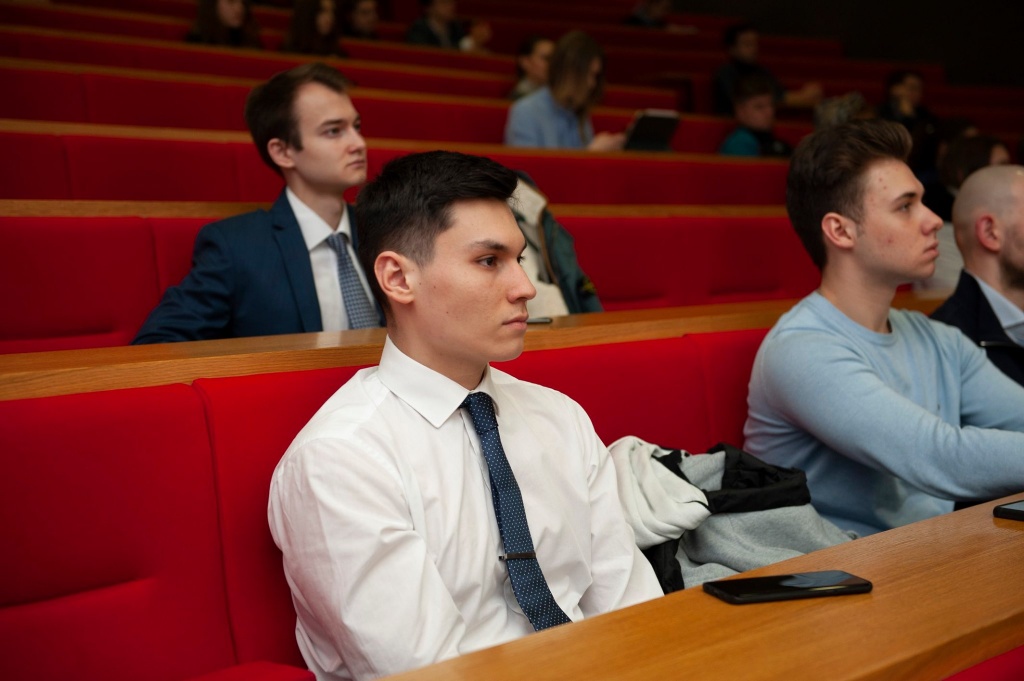 Overall, being isolated it's not a bad thing! This time gives you the opportunity to rethink yourself and take a look from a different angle at the world around you. Spend time profitably for yourself and don't let the world break you!