October 6, 2016, Anna Gray
This week we decided we would like to introduce you to Liv, she is quirky, she is cool and we cannot get enough of her luscious red locks.
We have loved working with Liv over the past year, she has become a real asset to the Model Students family, so we thought it was about time you got to know her a bit better.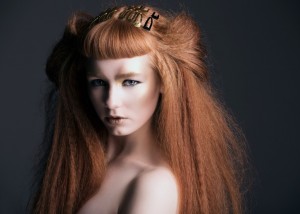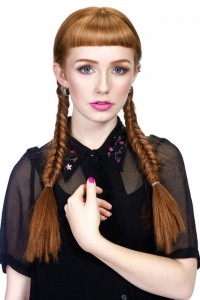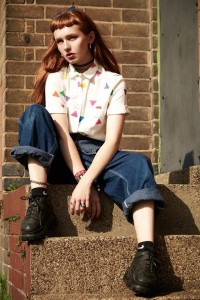 Photos by Julia Zotolova and Samantha Rushmer
How long have you been with Model Students?
Just over a year.
What made you want to join the agency?
Prior to joining I was approached by Vidal Sasson to do a hair job which I enjoyed a lot more than I anticipated. The photographer from that shoot helped me set up my portfolio. I wanted to join Model Students because I had heard a lot of positive things about how welcoming the team are and how they care about each of their models well-being, which for me, is key, for someone starting in the modelling industry.
Tell us about your favourite job?
One of my favourite jobs was a shoot I did with Julia Zotolova, I had a great day with some lovely people; I loved the whole styling and composition of the images and Julia was great at giving direction.
What do your friends/tutors at college think about you modelling?
All of my friends and tutors are very supportive. My tutors are interested and like to hear about it because it can contribute to the course I am doing. My friends think it is great, they believe that it is very 'empowering'.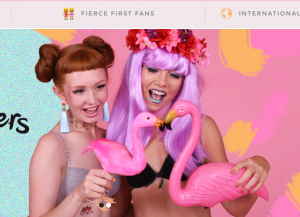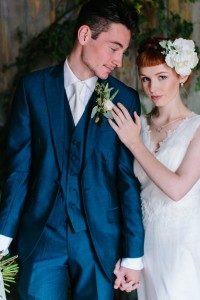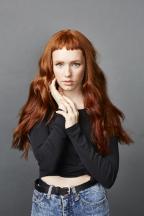 At a recent shoot for Fierce First lingerie, Liv made a beautiful bride alongside Dominic and she was just stunning earlier this year at a shoot for Regis.
What are some of the downsides of being a model?
A downside of modelling for me personally is the ongoing need for models to be a certain height. Being a smaller model myself, I do feel as though I don't get as many opportunities, purely because of my height, which is a shame.
What is the best gig you have been to?
The best gig I went to was the first time I saw my favourite group Die Antwoord at Leeds festival a few years ago.
What is your favourite ice cream/ice lolly?
Del Monte's 100% juice lollies
Do you think that modelling fits well alongside your studies?
I believe modelling fits alongside my studies well, I am an art student, this includes photography and a vast array of other creative media. Some of the skills I have acquired from my course lend themselves to modelling and vice versa.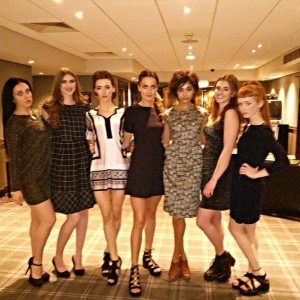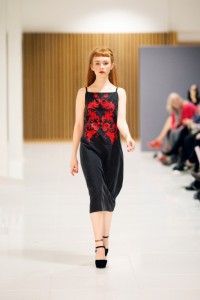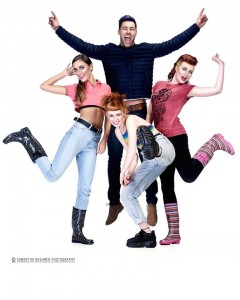 Backstage alongside some of our other beauties at a charity fashion show, strutting her stuff in Sarah Clifford's beautiful designs and being generally awesome at another shoot with Sam Rushmer and more of our fab models.
Thank you Liv for taking the time to answer our questions! To book Liv please contact anna@modelstudents.co.uk/07837238266 xxx