June 21, 2017, Paige Young
Here at Model Students we're proud to say our models are not just pretty faces and to prove that we love to do blog posts introducing you to our lovely models so you can get to know them away from the camera. This week we'll be introducing you to the wonderful Miriam who's been with us since the very beginning!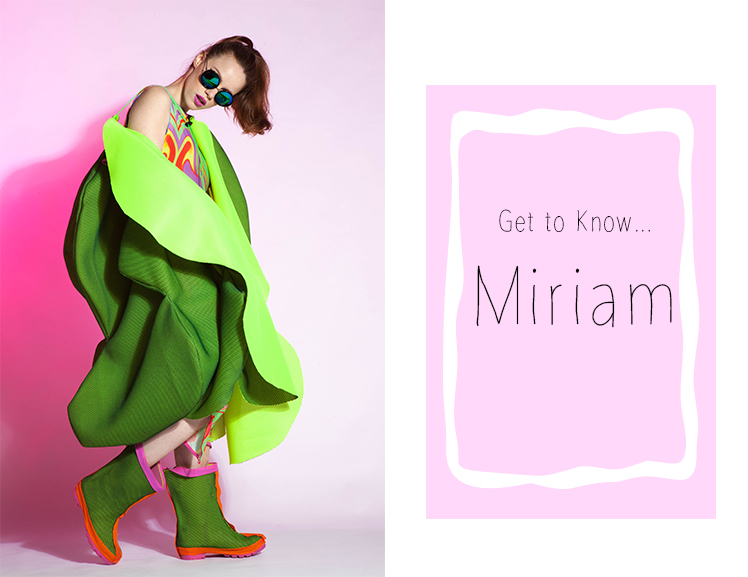 How long have you been signed with Model Students?
6 years, I joined when I was 17. I think it was when the agency had not long started. Been with them since the beginning really.
How did you get into modelling? Is it something you've always wanted to do?
I was in secondary school when I had my first photoshoot. At the time and for my age I was tall in comparison to other girls. People would tell me 'why don't you model', 'you have the look for it' etc. So, I thought why not! I had a photoshoot (that I paid for, well my parents), to try it out and have fun. As it happens, the images turned out good. And I enjoyed being in-front of the camera. The rest is history!
Is modelling your full-time profession?
Unfortunately, it is not, I am a full-time student studying Fashion Marketing & Branding at Nottingham Trent University. Although, I do model as much as I can, and of course if a job comes through and I'm available I'll take it.
I mean if the right opportunity came around for me to take modelling full-time. I'll JUMP at it!
What are your hobbies / interests?
I love working out and eating healthy, getting older am I very conscious of what food I put into my body. A very deep passion of mine, is drama/musical theatre – everything about it I love. Swimming, eating, fashion and travelling.
What's been your favourite job you've had through Model Students?
This is a tough question, as I have done quite a lot. Well, probably because it's my most recent and I love bridal jobs (I've been a bride many a time). It would have to be having worked with the incredibly talented photographer Jo Bradbury. It was a bridal shoot at the beautiful Wharfedale Grange location. Everything about it was just perfect, the weather was incredible on the day the flower bouquet just perfect. It felt very real, and it showed in the final images which I'm very proud of.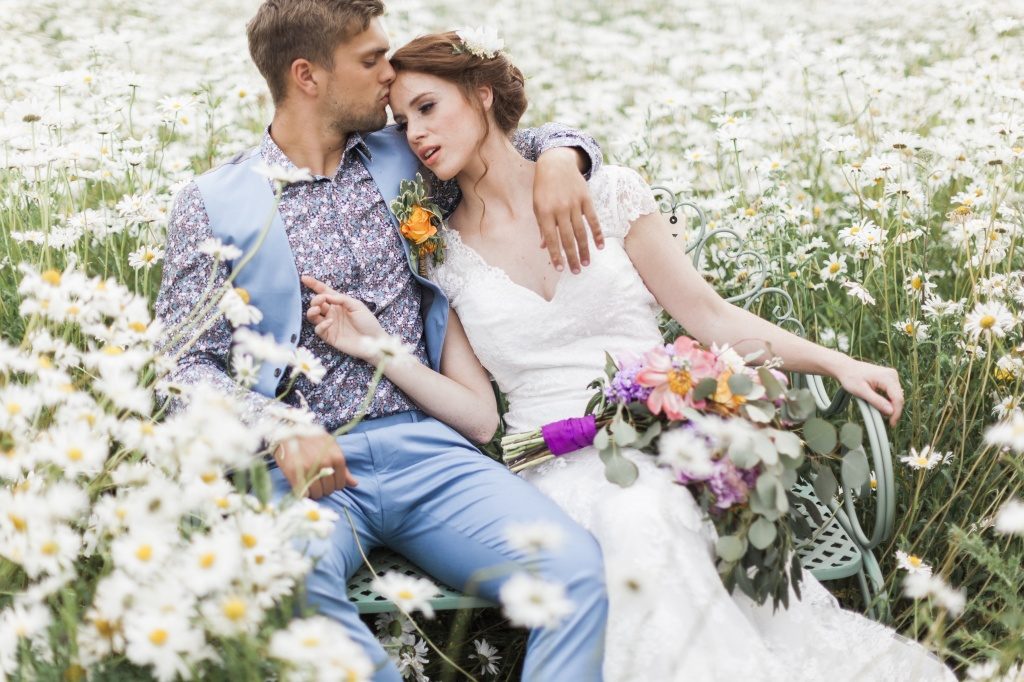 Why do you enjoy modelling?
Modelling gives me the opportunity to transform into a different persona every time. That is what I most love about it. It's almost like acting (which as you know by now, I love). Dependent on what theme/vibe the client wants me to portray, it's always different and new.
Also, what I enjoy most about modelling is meeting the people whom I work with on jobs. I have met and became friends with so many incredibly, talented creatives. It's always a team effort for sure. People think it's all down to model, but I disagree. It's a collaboration of the photographers, make-up artists, hair stylists, designers and so on that make it work.
Where do you see yourself 5 years from now?
I honestly do not know. The older I'm getting, I'm finding out that planning sometimes is not on the cards. I mean, I would love to be comfortably earning and enjoying whatever I do at the time. If I could be modelling full-time, and travelling the world. That would be THE ultimate dream of mine.
Do you have any tips for any aspiring models?
Keep pushing through, (as cliché as that may sound). I'm not your average stick thin, size 6/8 model or super tall. But, clients still want to book me and I'm probably at my peak with my modelling career right now (if you want to call it that). I've been told NO but lots of agencies, but I try not to let it get to me, which is hard! I just know that there is loads of other clients who want to work with me, and as a result create amazing work!
I cannot recommend Model Students enough. They have always supported me, with whatever I do. They are understanding, kind, helpful and more than being my agency Anna & Pauline are friends. They're great people!

Thank you to the lovely Miriam for taking time out to answer our questions for today's blog, we hope you've enjoyed getting to know another one of our fantastic models. If you're interested in booking Miriam please contact Anna at anna@modelstudents.co.uk.
Paige x