March 24, 2016, Darren Choong
Not many models get the privilege to take part in Milan Fashion Week, but Rob got that very opportunity a couple years ago in what has been a short yet fruitful modelling career for him so far. It's a far cry from the time this athletic fourth year undergrad was turned down by another agency for being too tall.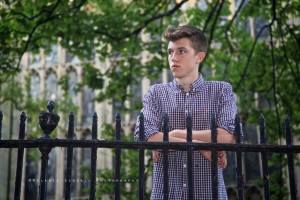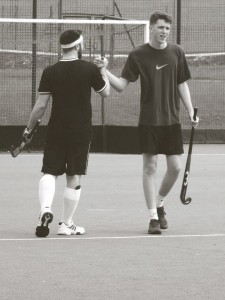 Rob, 22, came across Model Students through Trent University's website, and promptly jumped onboard after a short chat with Anna. Though his friends did not know initially, they eventually found out after Rob had to leave for two weeks to work at Milan Fashion Week, just a year after he started with the agency. And it was then that Rob had his best and worst experience as a model.
"As the [Tom Rebl] show was coming to an end, I got a surprise casting for Prada," Rob said of his apparent good fortune, a slight contrast to the fact he had lost his phone earlier during the week.
"The casting didn't seem to go too well, but I was then told I got the Prada job! I thought it was great news, and quickly got back to the agency for the fitting at around 7.30pm."
"But I had to come back later that night at 10pm, and was told to be prepared to wait until 4am," Rob said. He retrieved his laptop from the hotel and got back as instructed. "I was then told I should only have come back after [Prada] phoned my agent. I called my agent and left him to work out what was really going on."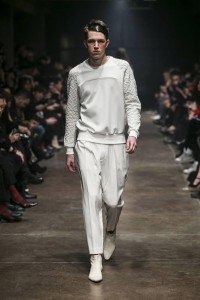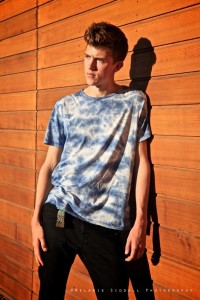 Waiting for a call at a cafe in a foreign city is one thing, being in this situation hours away from his birthday was certainly a surreal experience for Rob. "Just past midnight of my birthday, I was told I had to wait until 4am for the call on whether I got the job or not. It was between me and another French model from the agency," he said. "Eventually the news came [at 4am] that I didn't get the job. I was pretty tired by then so I wasn't too disappointed."
Despite a bizarre start to his birthday, Rob did manage to spend his 20th birthday in the fashion capital of the world with the other models he had met during the week – some of whom he still keeps in touch with even till today.
"The whole Milan experience was massive,"
Rob said, as he shares the benefits of modelling while studying.
"The overall experience helps boost your confidence, and the people you get to meet during different jobs are just amazing. You never know when you might get a once-in-a-lifetime opportunity."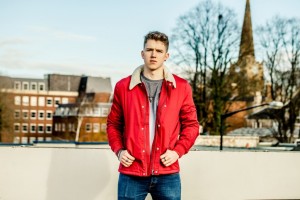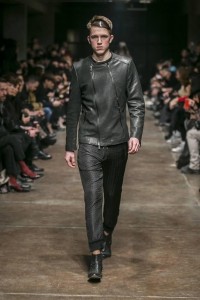 "Being part of Model Students has been quite good," Rob mentioned. "Anna makes it very easy for us, as she is really good with all the models and makes it as comfortable for us as possible."
He also points to Anna and Model Students as one of the main reasons for giving his time to model at several charity fashion shows. "I do it for Anna because of how well she treats you. As you are representing Model Students, it's only right to remain as professional as at any commercial job."
Rob's advice for young aspiring models? "Don't be worried about what people think," he said. "Modelling is a good thing to talk about, it's something good to say you've done. People respect you for modelling more than you think they would. And as well, opportunities that you never thought would happen to you just comes up."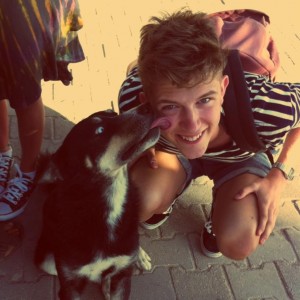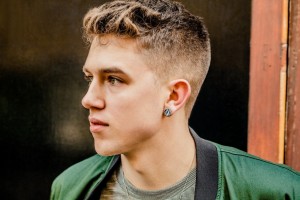 Although Rob would like to set up his own product design consultancy and create great designs, he still has aspirations to be a full-time model.
"I've met a few models before who do it full-time now, and it looks amazing that they are travelling the world doing modelling," said Rob. "I wouldn't rule it out!"