March 26, 2016, Anna Gray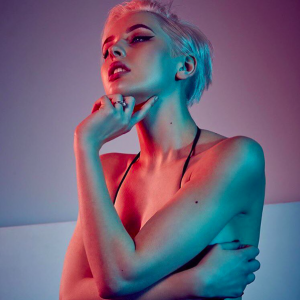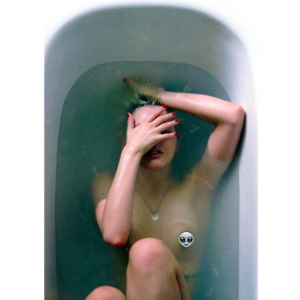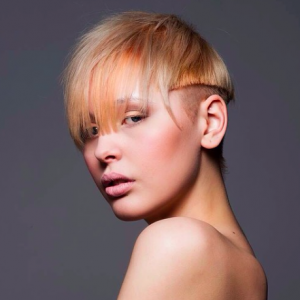 Sarah is one of agency's' most experienced models. Myself and Megan had a chance to meet the lovely 22 year old and ask her a few questions about her experience with Model Students, how she started and what inspired her to become a model. Massive thank you to Sarah for finding time for us! Watch the interview below:
As it is our last official internship day with Model Students, myself and Megan would like to say massive THANK YOU for giving us an opportunity to work with so many amazing and inspiring people! Hope you enjoyed our posts!
Love,
Krystian & Meg xoxo