December 21, 2016, Paige Young
It's been a very busy year here at Model Students but we would like to take the time to say Merry Christmas to all of our amazing models, clients, friends and family who continue to support us. We've had an exciting year full of shoots and opportunities and whilst things never slow down here, we've had some time to throw a few festive events in the last 2 weeks.
Last week we joined in for a Christmas party based in our Nottingham office where we successfully won the Christmas quiz! We also had a catch up over some Christmas drinks with our Nottingham based Models and this week we were down in London where we were fortunate enough to have the Buddha Bar host our London Christmas drinks. Thank you to all of those who attended, it was lovely to see you and to all of our models who sadly couldn't come we hope you have a very Merry Christmas and we look forward to seeing you in the New Year!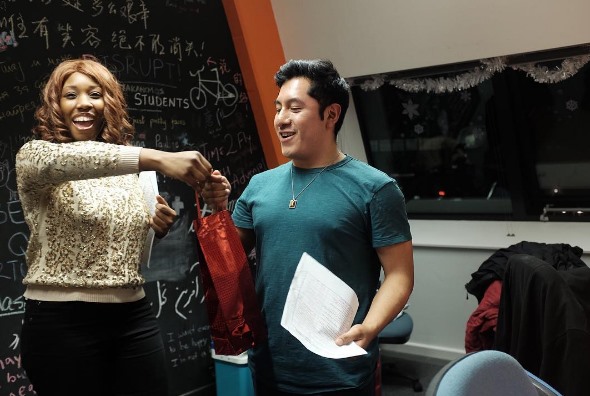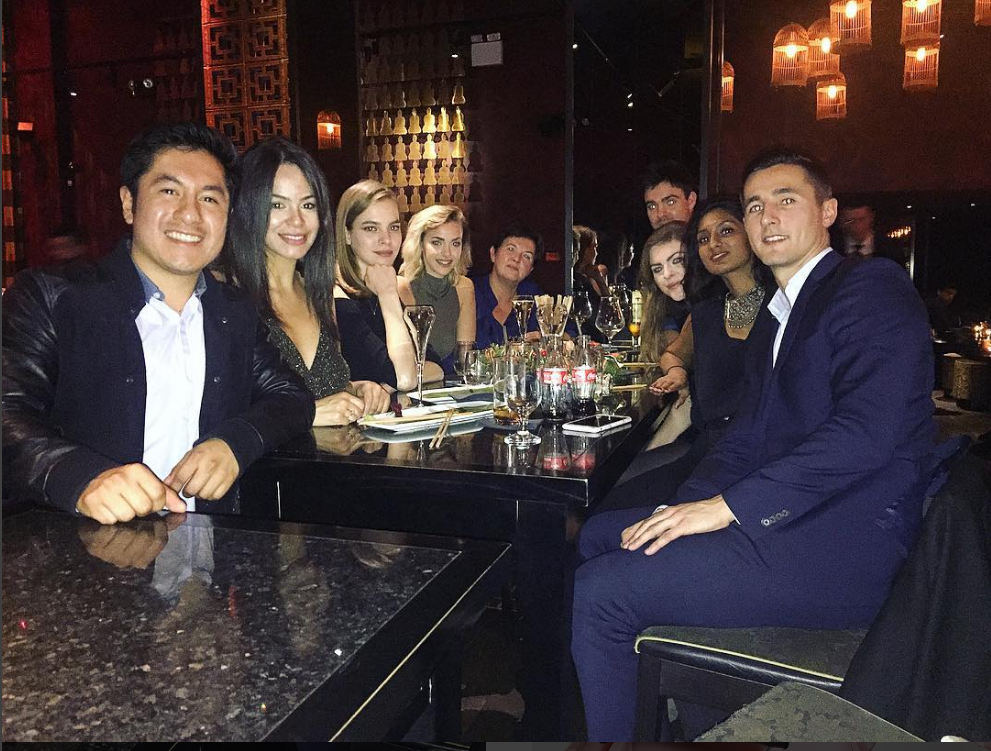 2016 has introduced us to some new and exciting clients such as Berketex Bride, Just Hype, Ian Stuart Bride and Lulu Guinness. We also provided models for both the Shahrazad and the Al Mas fashion shows that were both amazing events. Next year is already shaping up to be a big one with more opportunities coming from one our of faithful clients KH Hair and Fierce First as well as new opportunities from Mcdonald Waterfall! We're very eager to see what 2017 has in store for us!
Merry Christmas and a Happy New Year from all of us at Model Students.