November 16, 2016, Sarah Chapman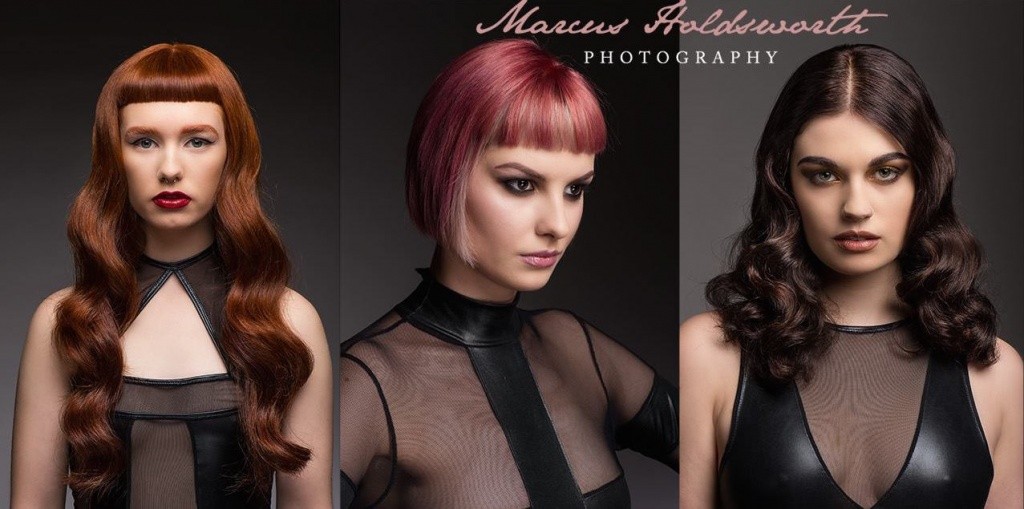 Colour Team Collection 2016 featuring, Liv, Agi and Chelcie
Its been 5 years since Model Students booked their first job with KH Hair in 2011.
They've been with us from the very beginning and have been such a big part of the Model Students history. So, in this blog post we want to take some time to appreciate all the amazing work that we've been involved in together.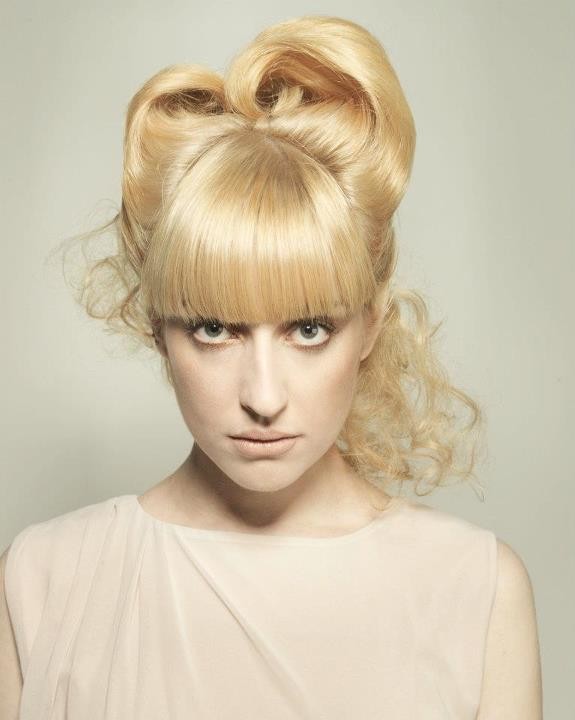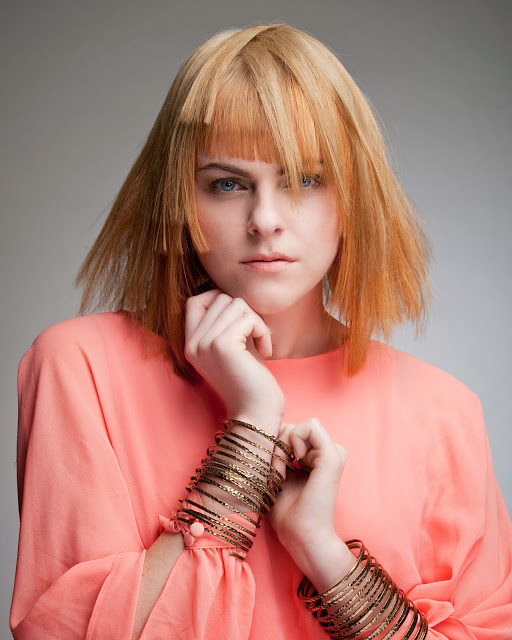 Our beautiful Mel and the one and only Anna back in 2012
Our first shoot was booked through Helen for Trend Vision, she used the fabulous Mel, whose image got Helen through to the regional finals. Ever since then we've had the pleasure of working with them on many of their Trend Vision entries. We've been able to get involved in so many events with the KH Art Team and other KH stylists. We have travelled all over the country to events, including; KH Hair Awards, the Fellowship of British Hairdressing, Salon International, Professional Hairdresser Live and many more.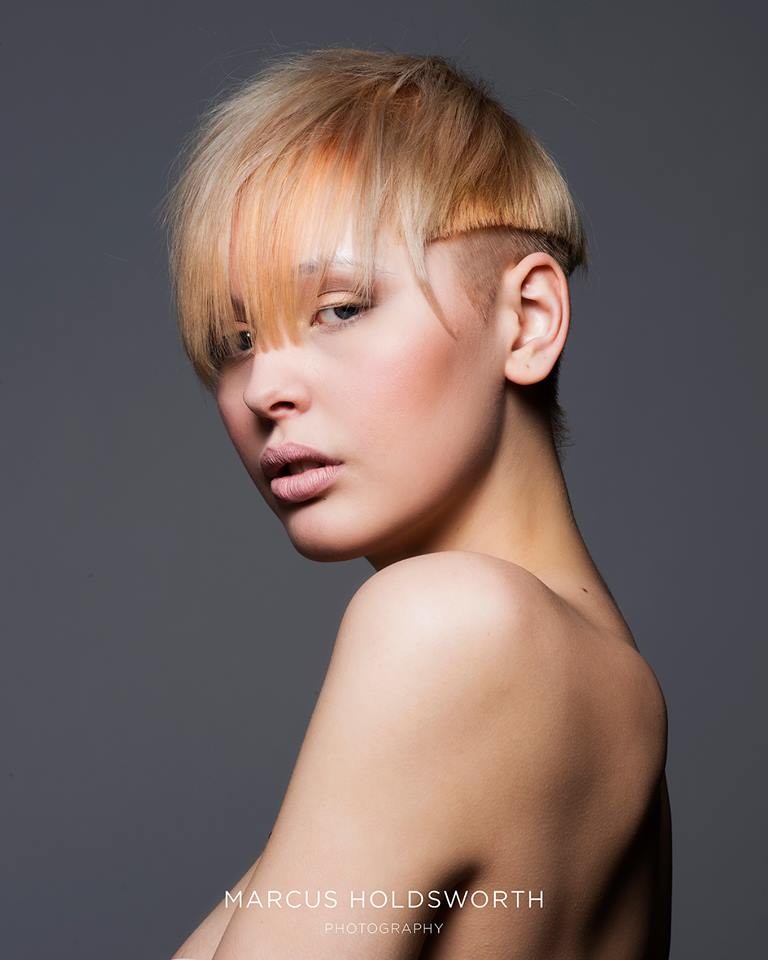 I did one of my first modelling jobs with KH hair back in 2014, and since then I've been able to work with them on so many different projects.
I've had so much fun working with the team, with more amazing hairstyles and cuts than one head usually has in a lifetime.  They are constantly creating new and beautiful looks on our girls and guys. Its been a amazing working with them for so long. I owe them big time for the experiences they have given me in my modelling career – as well as the constant updated head shots 😉
Recently we had the opportunity to work with the new Colour Team at KH, showing off their new collection of colours and looks, featuring the statement black bodysuits. And needless to say they did an fabulous job with it.
We look forward to all the wonderful things that are in store for KH, and hope for many more years working together. 
Lots of love,
Saz xo