December 16, 2020, Anna Gray
We are feeling festive here at Model Students and as we can't have a Christmas party this year we have been getting into the Christmas spirit by reminiscing over some of our favourite festive photoshoots.
Hoping to bring a little sparkle into your day, here are our top 10 Christmas shoots!
No.10 – Robert gets all wrapped up for GoBi Organic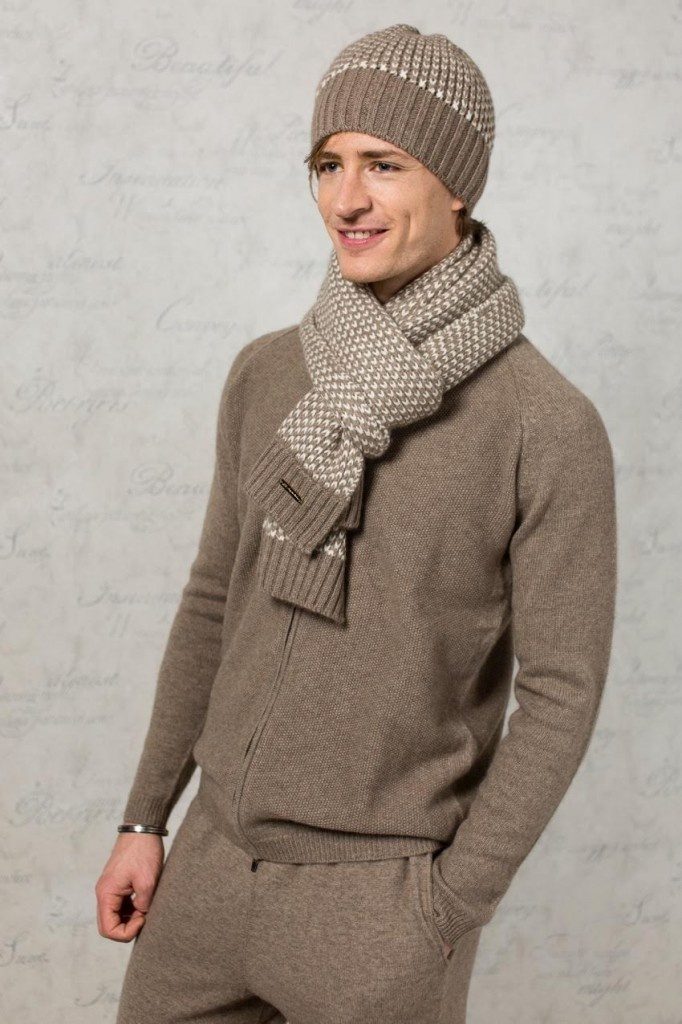 No. 9 Back in 2016 Zorcha, Georgina and Rachel went Christmas shopping at Lulu Guinness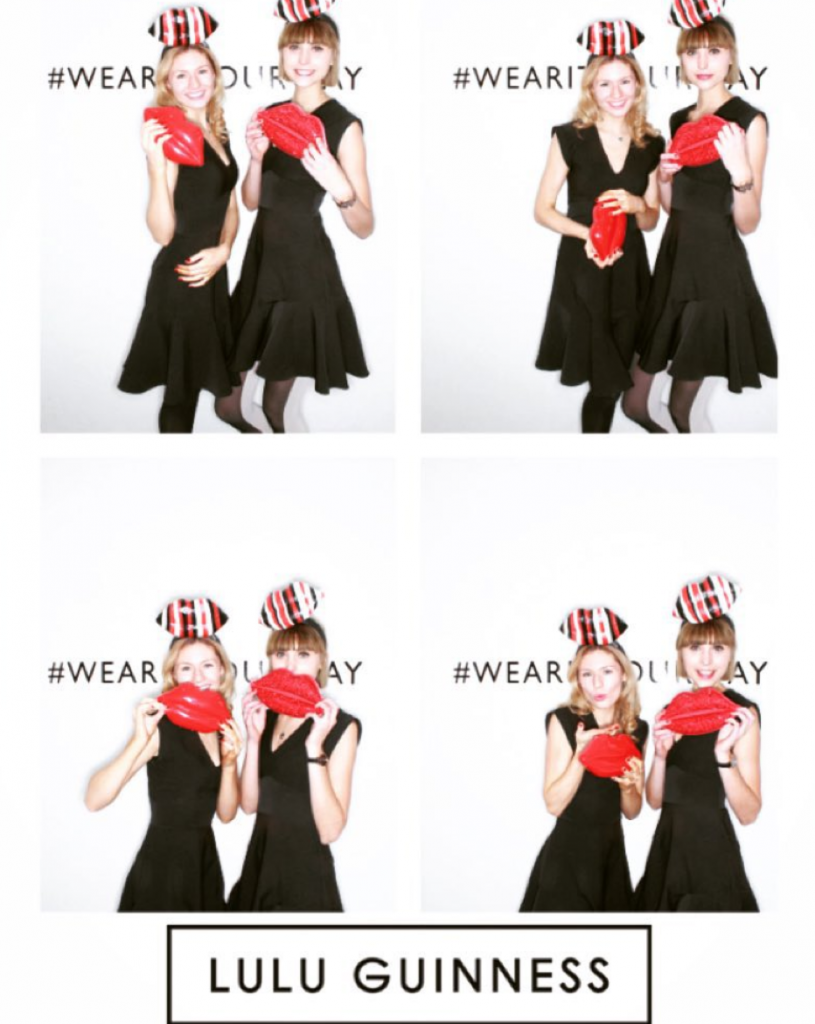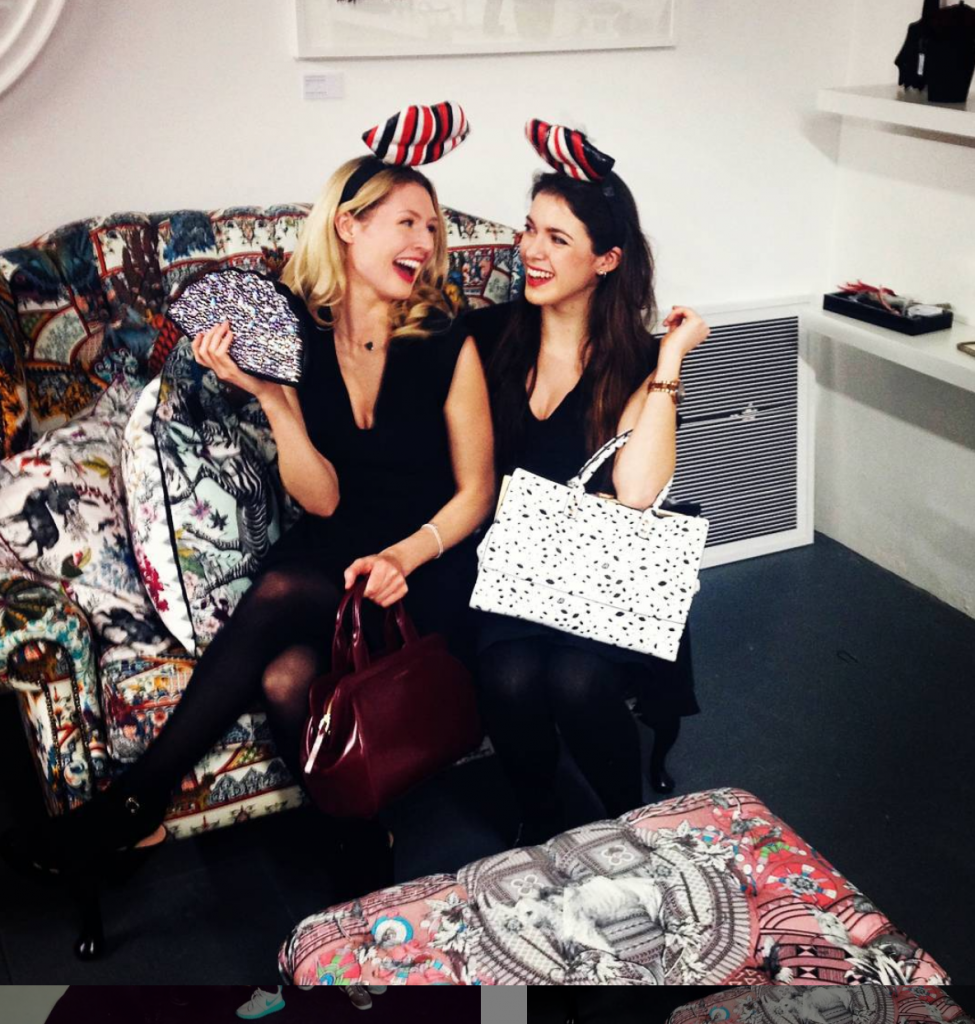 No.8 Chloe and Grace got glitz and glammed up with students from Manchester Met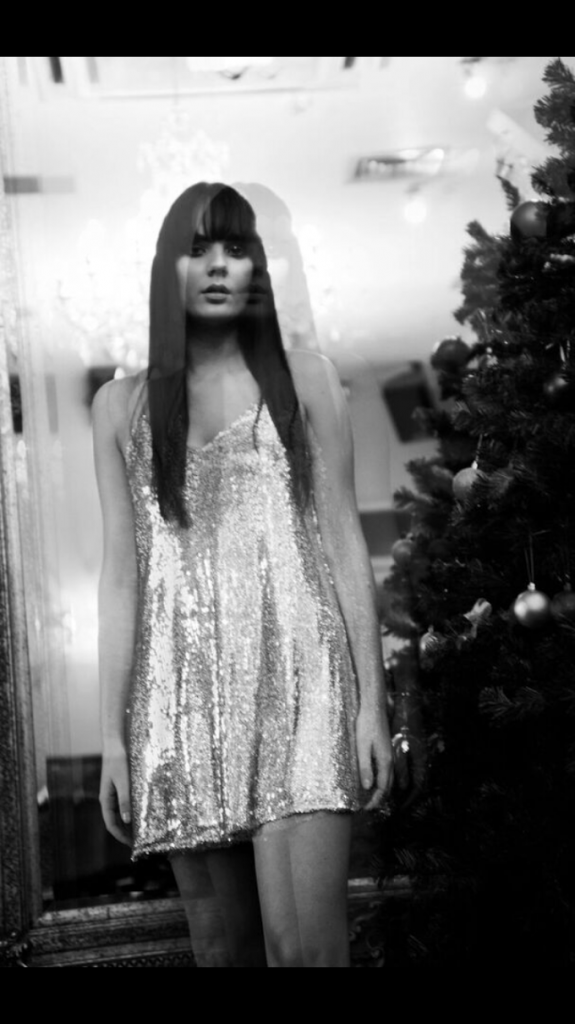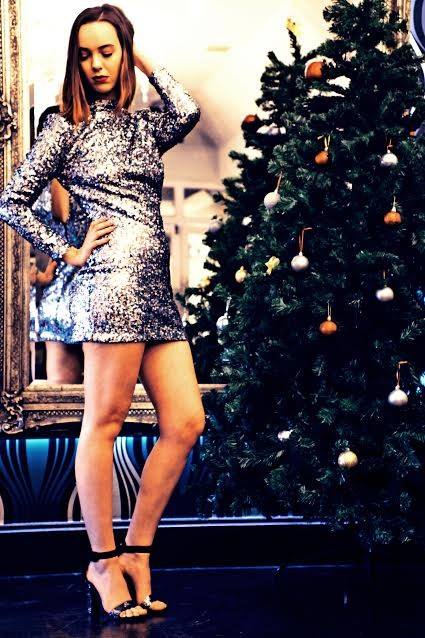 No.7 Laura and Dejuan partied with JBL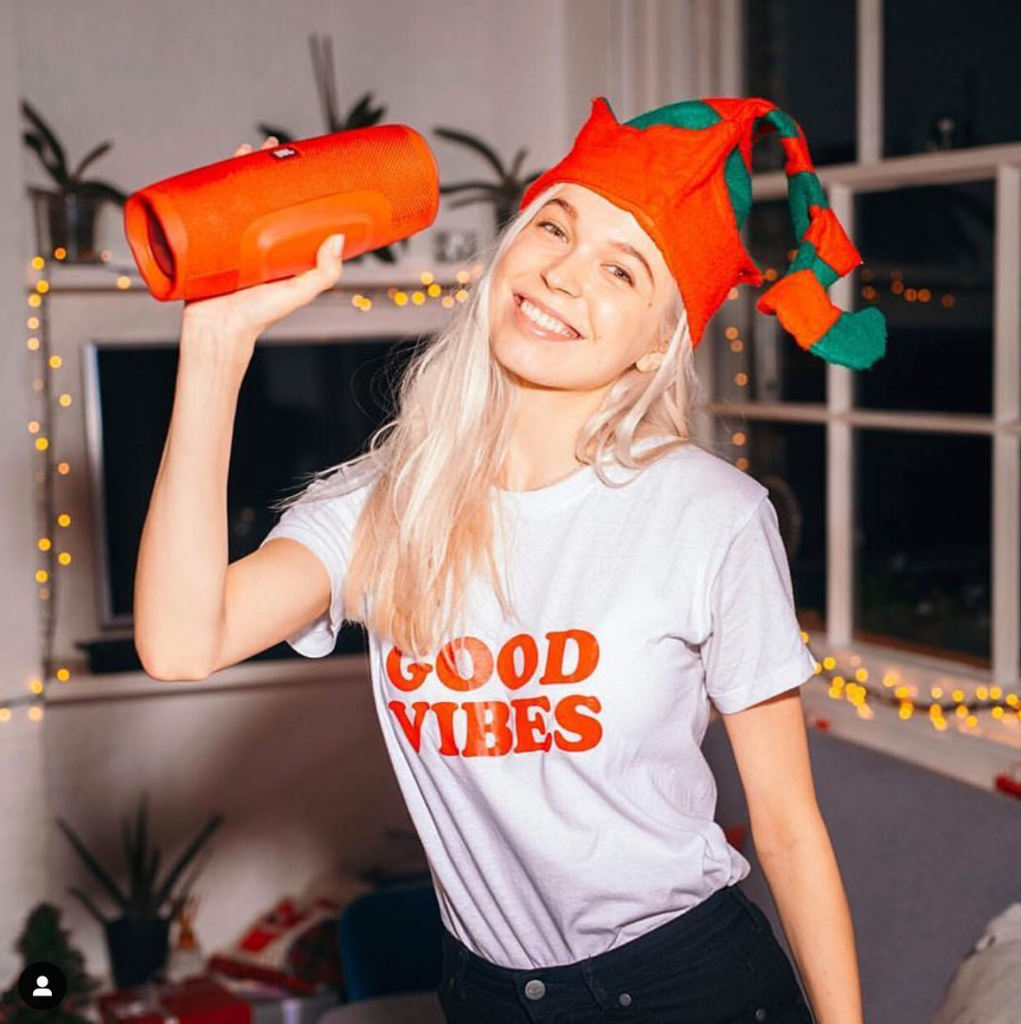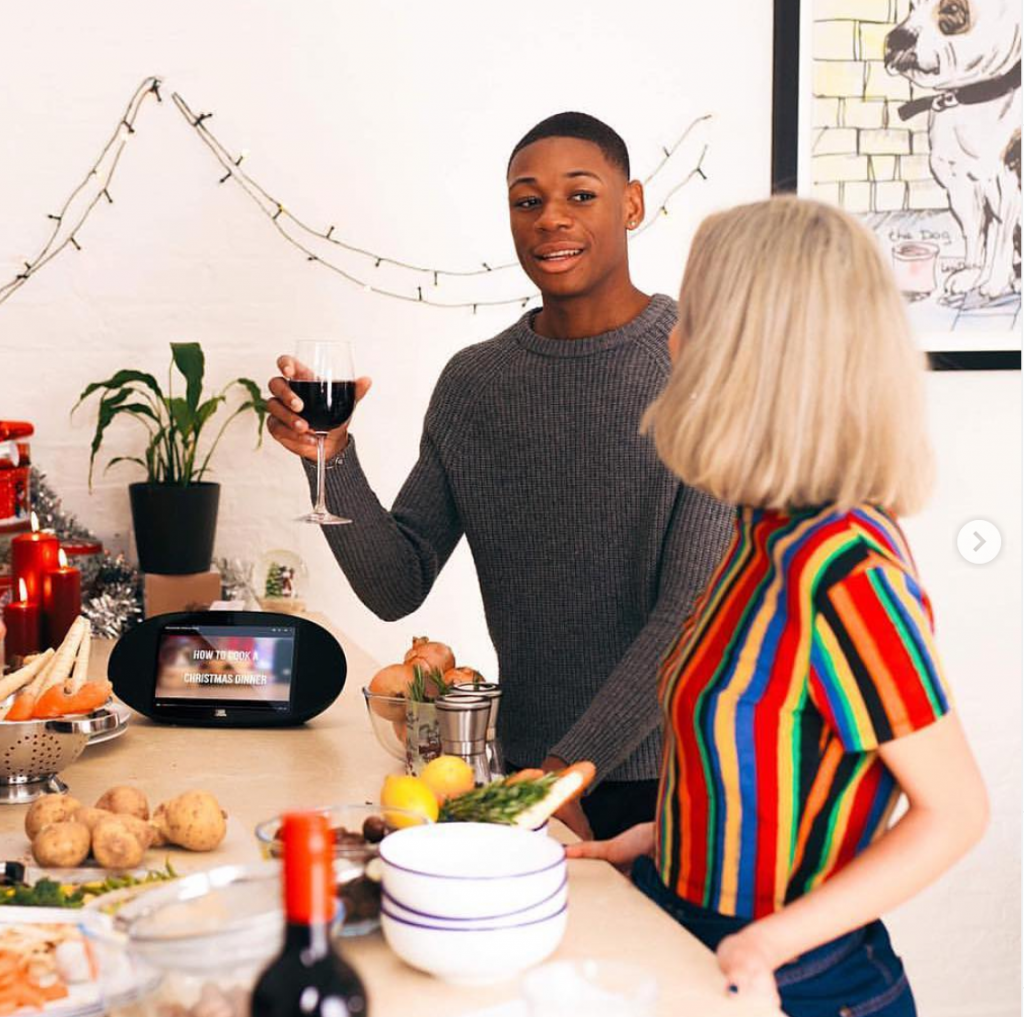 No.6 Who doesn't love a Christmas jumper? Its Olivia for Fanta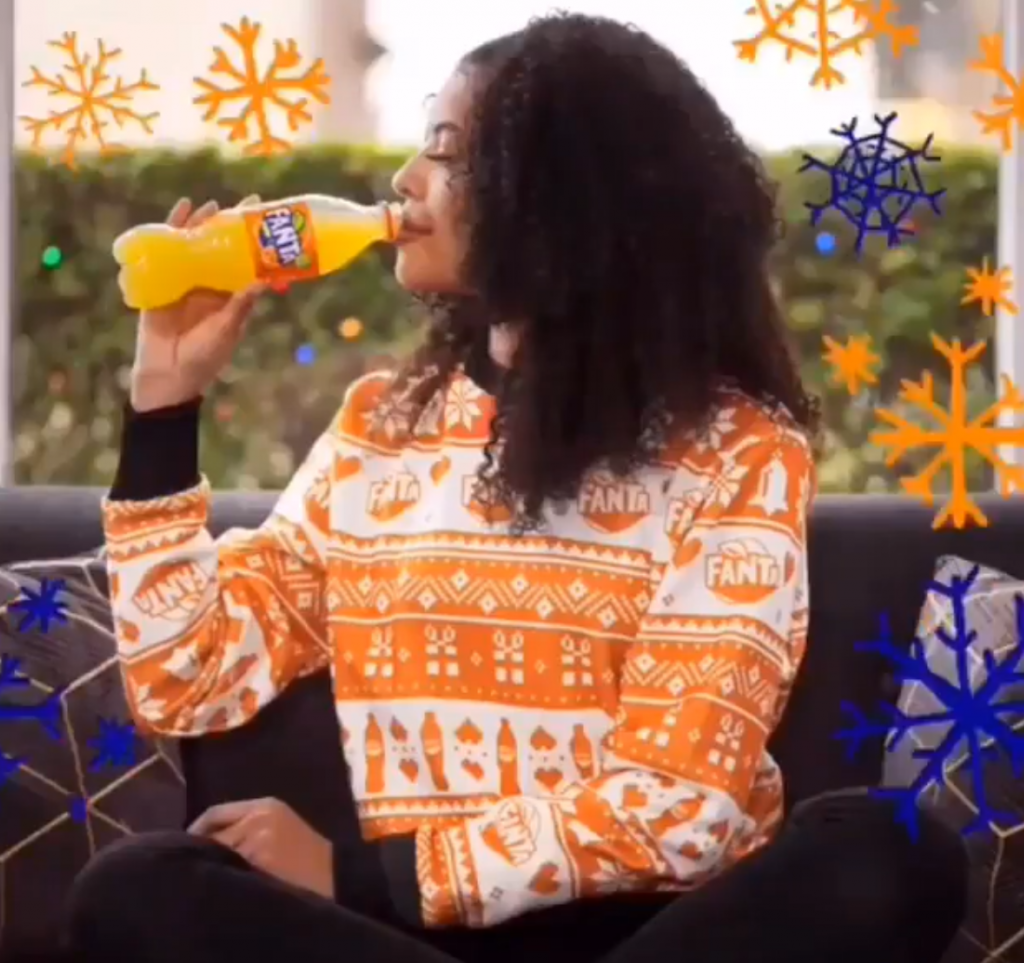 No.5 Keeping things classy this Christmas it's Klaudia for Waring Brooke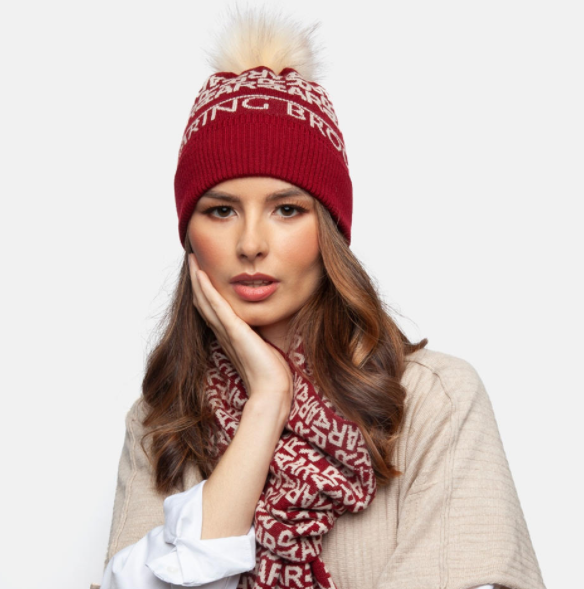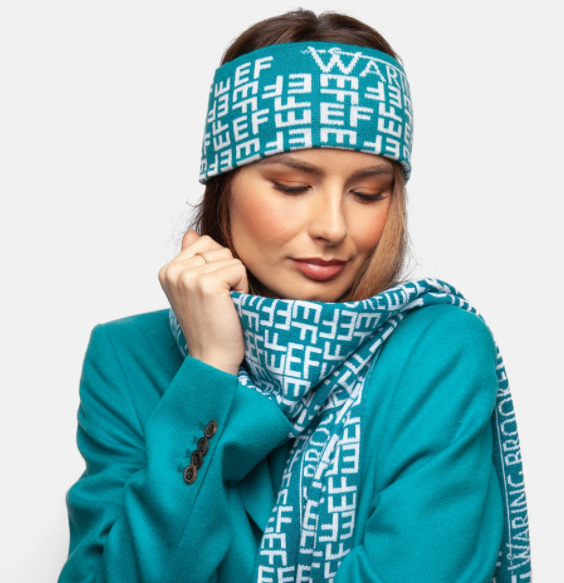 No 4. Jeshika shows us how to get ready for the office party with Boots
No.3 James headed to the Christmas markets with Steel and Jelly in 2018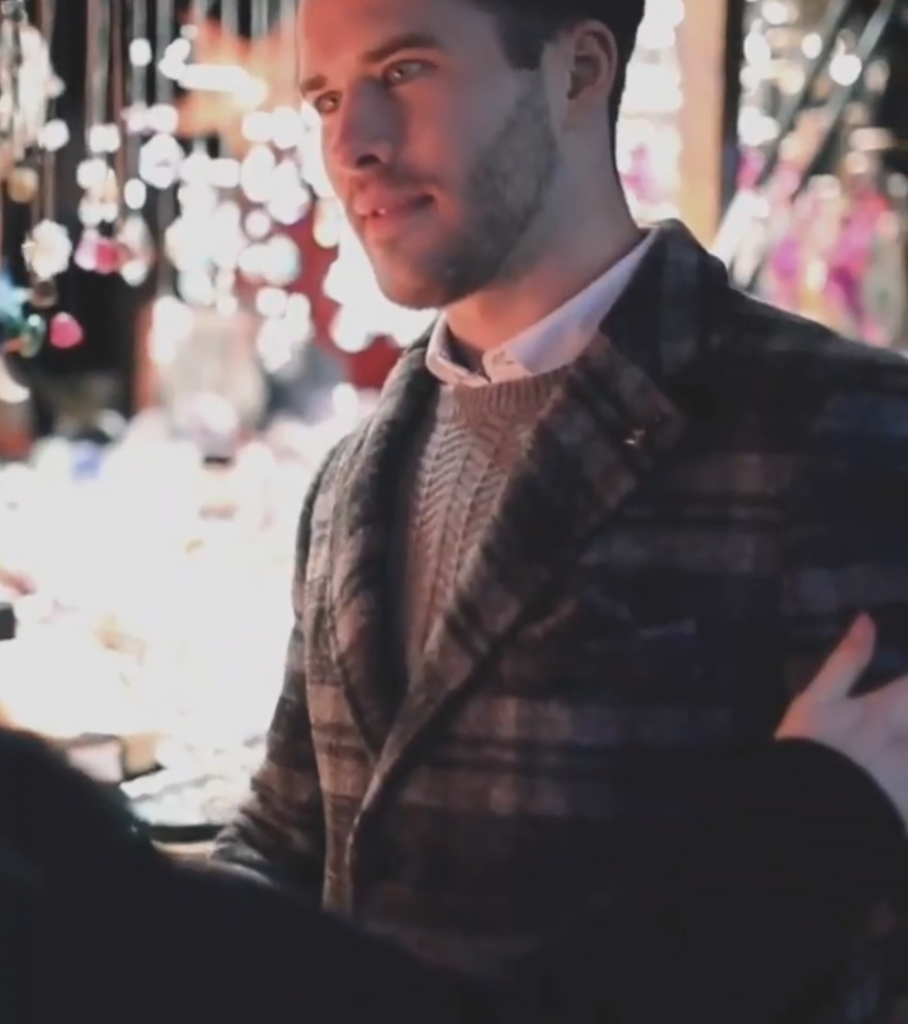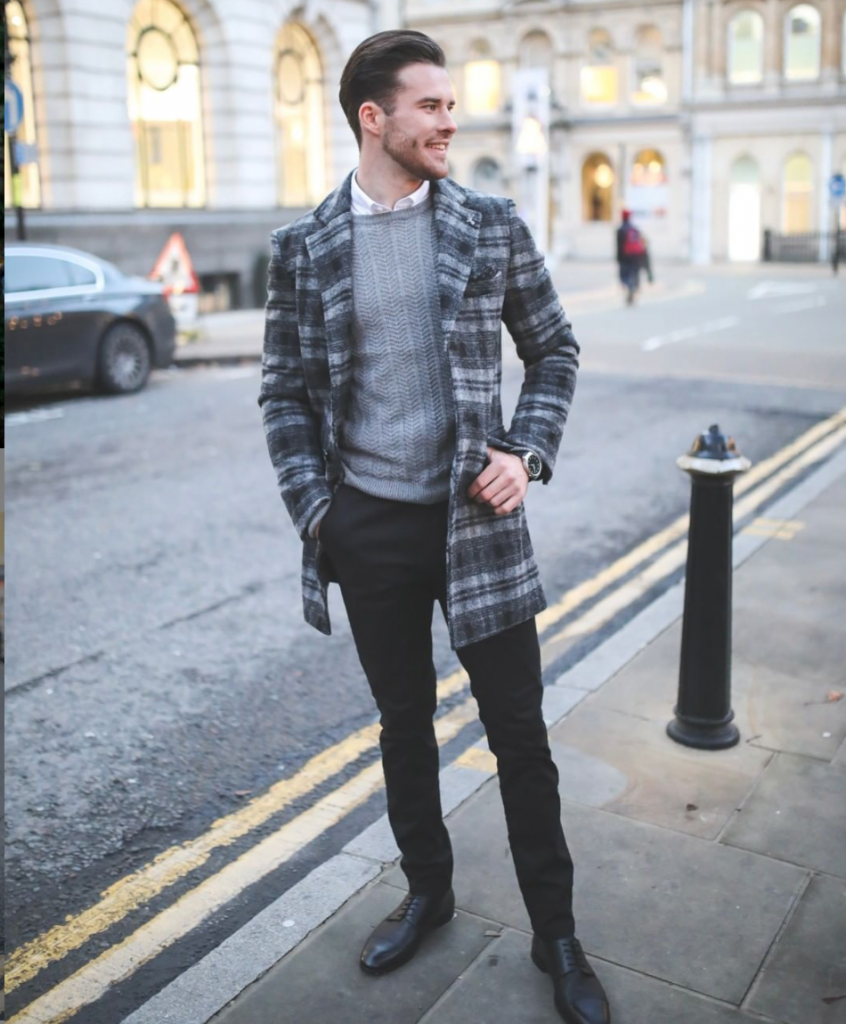 No.2 Polly and Ruxandra had all of the fun with Rubber Road on  their Christmas Jumper shoot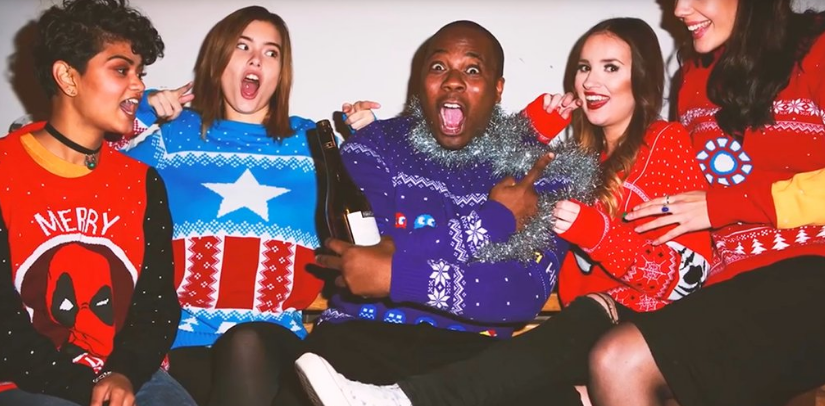 No.1 It's our Christmas Crackers Isobel and Jorge for Teddy Edwards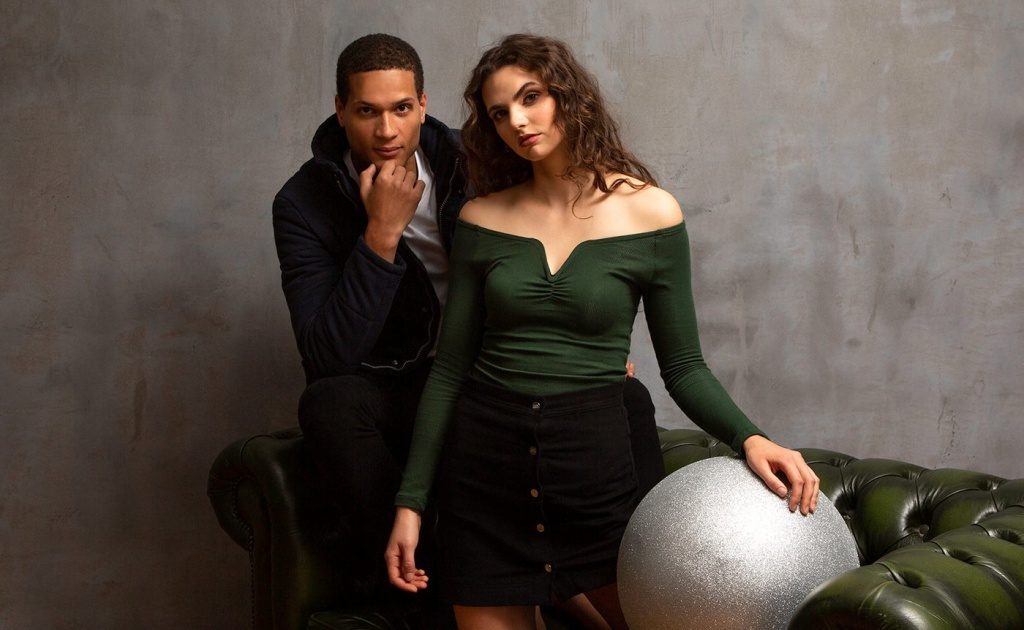 2020 may not be the year for Christmas parties but it is the year for snuggling up in front of the fire, watching those Christmas movies and catching up with the people who matter most, family and friends.
Wishing everyone a very merry Christmas from the Model Students team! x