February 8, 2017, Anna Gray
This time last year we held an open casting in London and took on six new faces to join the Model Students team. Last year we saw Ruxi, Alison, Jordan, Davidas, Diana and Matthew W model for Just Hype, Charlie Knight PT, Dreams Code, Win or Lose and students from London College of Fashion, Central Saint Martins and Hertfordshire university.
This year we decided to hit the city of Birmingham for our first open casting of the year. Last week we spent Thursday at Aston university meeting students from Aston, Uni of Birmingham and Birmingham City uni. With the help of the beautiful Millie Kalinowska we found six fabulous faces who we cannot wait to welcome on board!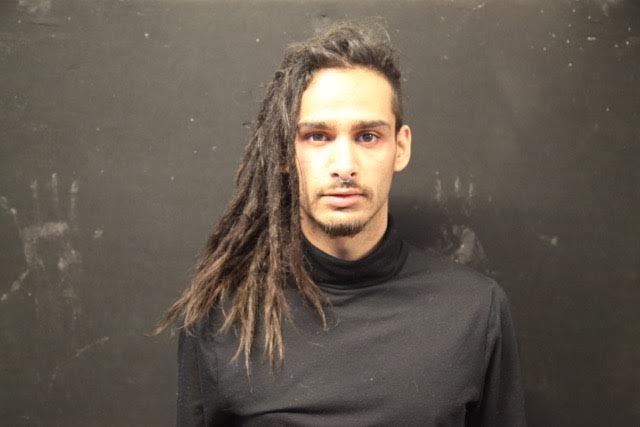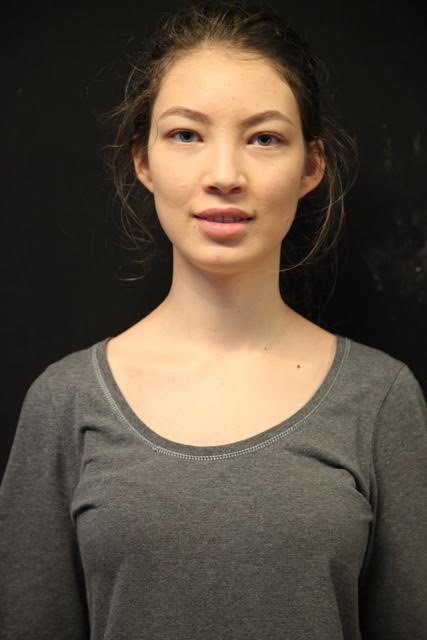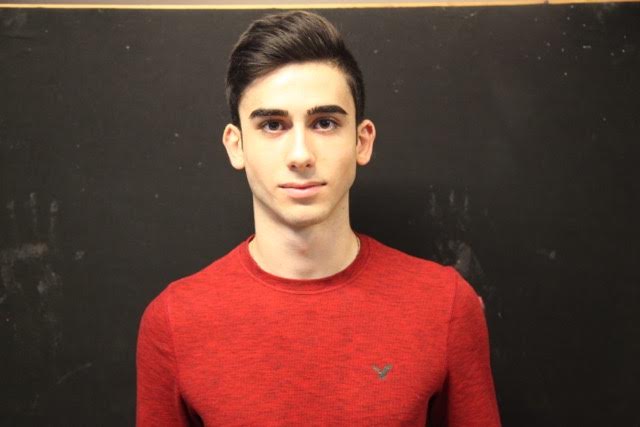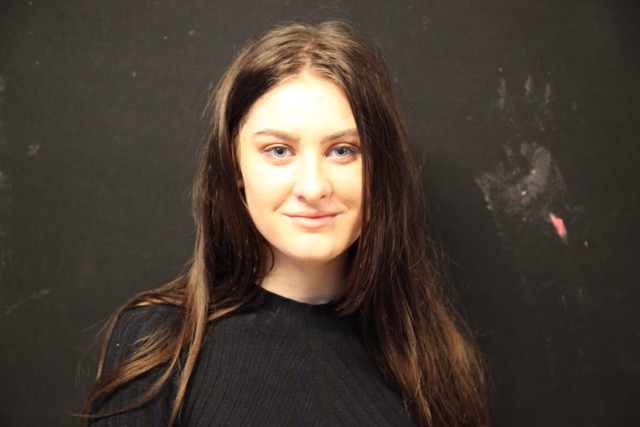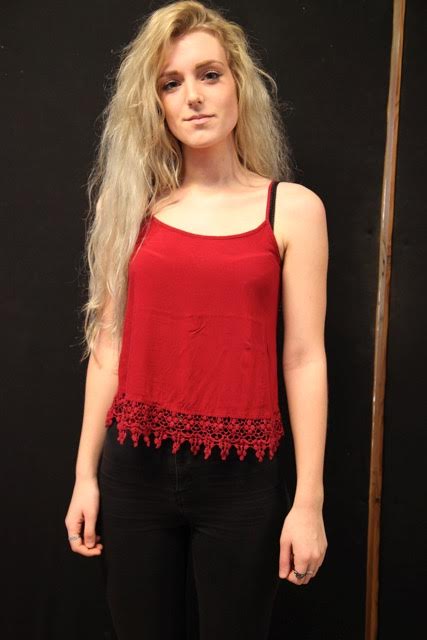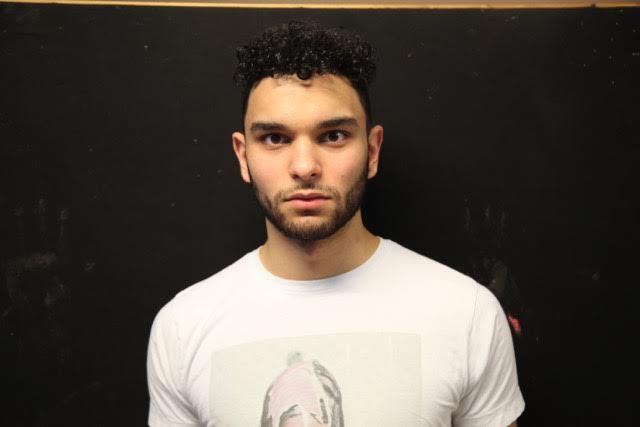 Meet Daniel, Elina, Adam, Gemma, Chloe and Tom,
Back in Jan we also signed up 5 gorgeous girls;
Poppy from The University of Lincoln                                         Sammy from the University of Durham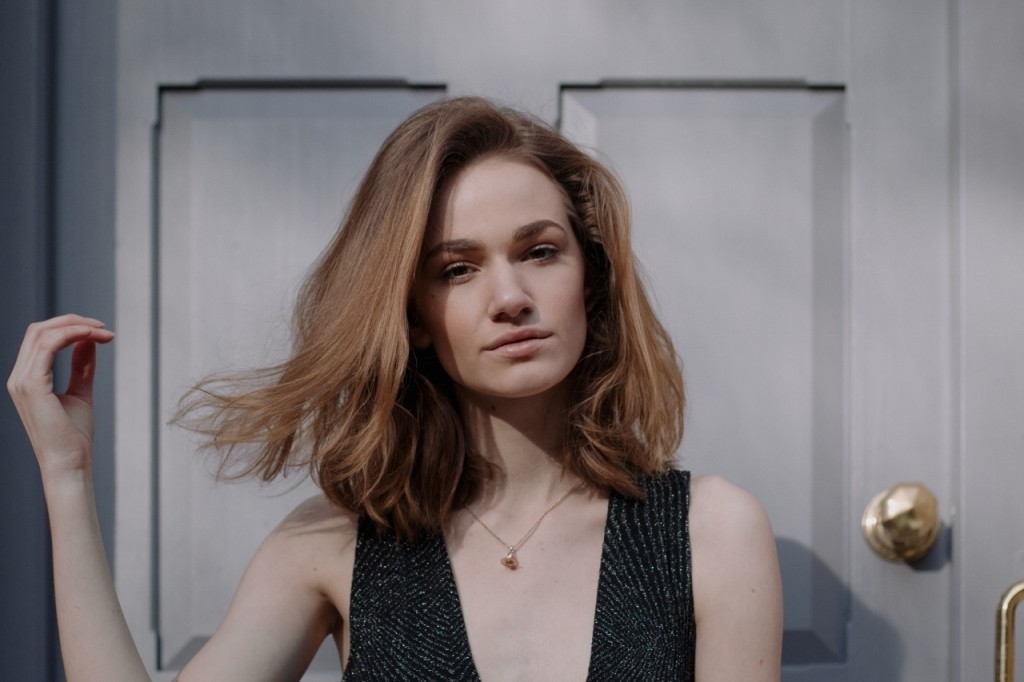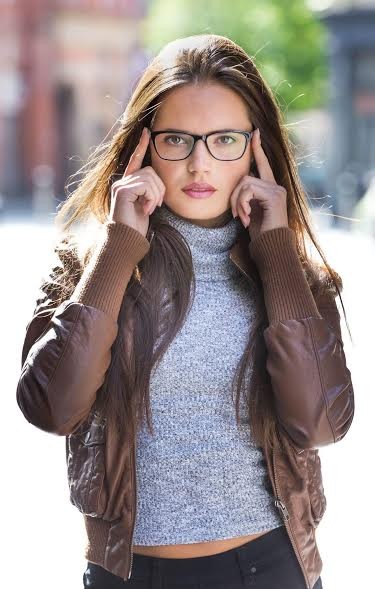 Teegan, Amy and Isabelle from Nottingham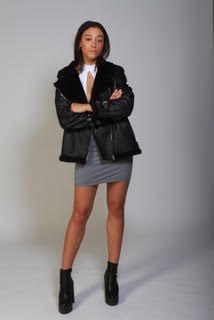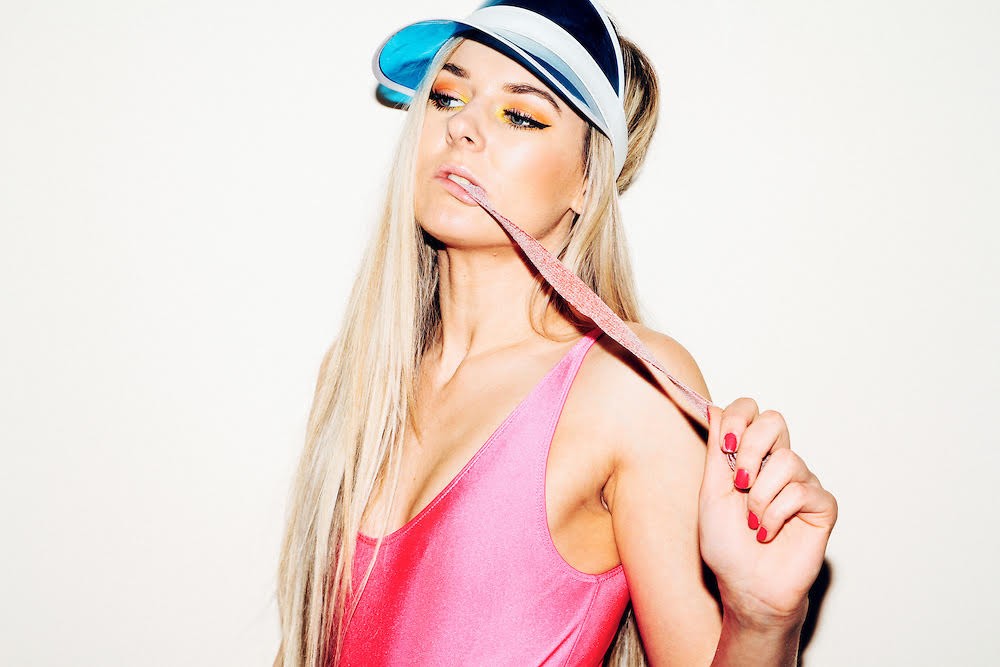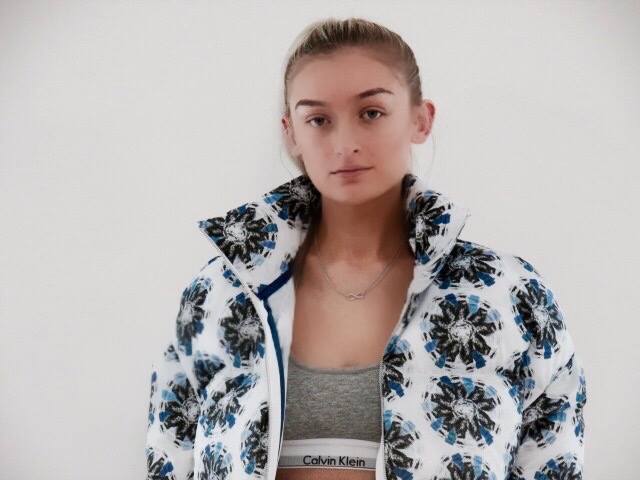 Jeshika who is studying at Manchester Met
With Poppy already booked for the L'Oreal Colour Trophy, Sammy and Jeshika invited to the Regatta SS18 casting and Jeshika booked for South Street Accommodation Campaign we cannot wait to what 2017 has in store for all of our models, both new faces and all of the existing Model Students family.
To book any of our London based models contact Jose  on 07398283925/jose@modelstudents.co.uk
To book any other models contact Anna on 07837238266/anna@modelstudents.co.uk xx