It's crazy to think that just 3 months ago I was just starting at Model Students and within a few days I was contacted by the lovely Sabrin (Event Organiser) to source 16 of our wonderful girls for her Shahrazad Fashion Show.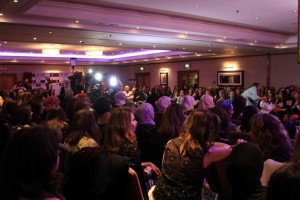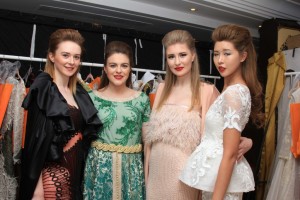 The show took part on the 20th March and our girls looked incredible!
Of course no fashion show is complete without a few hiccups along the way! I think it is safe to say that for any model agent, a fashion show is one of the most daunting events to oversee as a booker. Nevertheless, a few drop outs, a couple of A&E cases and a broken toe later the final day was upon us and we had 16 fantastic girls ready to hit the catwalk at the Amba Hotel (Marble Arch) for a stunning line up of 10 middle-eastern designers.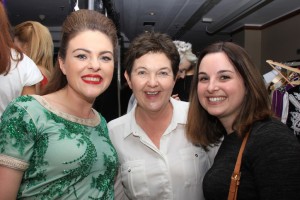 Anna & Pauline with our lovely friend and volunteer fitter Julia
The line up of talented designers was as follows:
Chandelier Boutique
Afroda
Rana Riri
Bothena Balgon
Amal Haute Couture
Lotfya
Afra
Mysa
Lubna
Mona Rayhan
Zaneeb
Have a look at the girls on the runway and see for yourselves, even our founder Anna made a comeback and rocked some middle-eastern chic!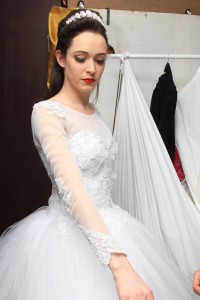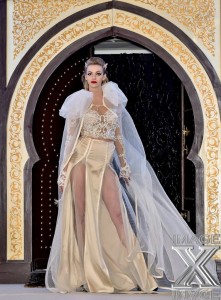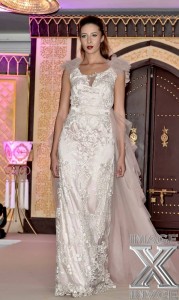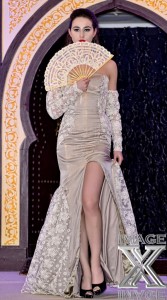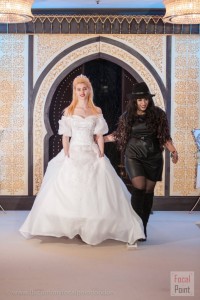 (From top left to bottom right) Alison, Ruxandra, Jodie, Kirstie, Emily & Ruxandra with Chendelier Boutique Designer!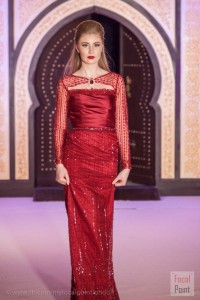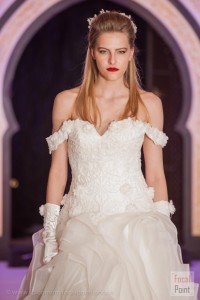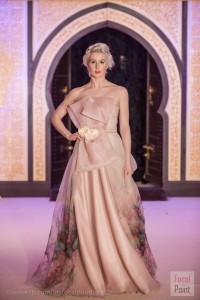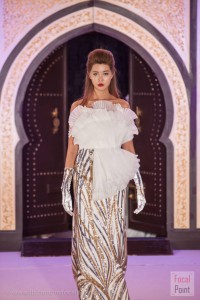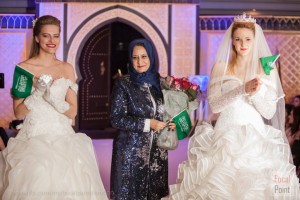 (From top left to bottom) Becca, Diana, Jordan, Momo & Diana and Anna B with Bothena Balgon Designer 😀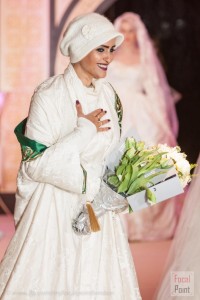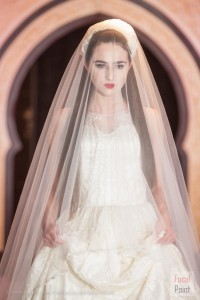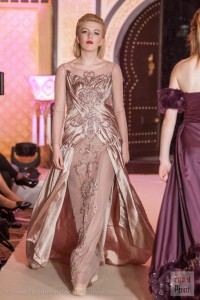 (From left to right) Rana Riri Designer, Emily & Amber S
I would like to thank all our wonderful girls who took part and to those who were unable to take part due to illness; to our wonderful two helpers Verity and Julia and of course to my two wonderful colleagues Anna & Pauline for being a huge support to us all on the evening! You are all amazing and I can't wait to work with you on another show soon!
Until next time!
José x
Photo credits to Arvebettum, My Focal Point London & JPhotography
Thanks to Farah at Aelia Events for having our girls take part.