March 18, 2016, Darren Choong
Even as the desired size of models has been challenged in the media over the last few years, models who do not fit into the industry's typical standards still face challenges in their attempts to breakthrough in this industry.
Recently, there has been a trend towards using what the media calls 'plus-sized' models. This may seem to be a positive move on the part of the modelling industry, but the fact their work seems to be overly emphasised in the media just goes to show how much more needs to be done to fully change the industry's outlook as well as public opinion.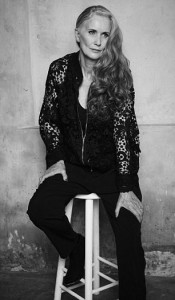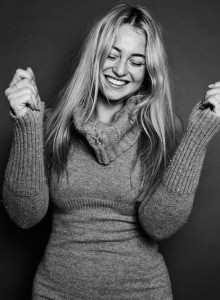 British 'plus-sized' models like Iskra Lawrence and Nottingham's own Nicky Griffin made the news recently after they appeared in Aerie's 'unairbrushed' campaign and on the cover of Sports Illustrated's 2016 swimsuit edition respectively. These models may be examples of how models of different sizes have found success recently, but they are still few and far between. We think whilst stories like these are hitting the news, it is still an issue that needs to be dealt with; models of all different shapes and sizes should be working to represent the population in general.
In a recent Daily Mail article, models Sabina Karlsson and Barbie Ferreira recount the criticism and scrutiny they faced during the early parts of their career, and how this affected their confidence and perception of their figures. British model Olivia Campbell shares in a Guardian interview how she had to overcome her initial apprehensions about modelling, like how models were only 'slender, tall, generally blonde', to really believe in herself and her look and eventually launched her career as a 'plus-sized' model.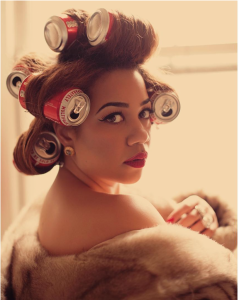 Photo by Daily Mail (Instagram: @barbienox), Guardian (Instagram: @curvycampbell)
These instances are just a microcosm of the slow progress made by the media and the industry in portraying models of different sizes.
We think as an agency it is important to be open about all issues affecting our models so we sat down with one of our models, Roxanne, who shared her thoughts on this issue and some of her own experiences in modelling.
"At the beginning, modelling was very positive for me as it was something fresh and exciting," she recalls, "But in the past five years it has been a bit different. It was negative for me having to deal with not getting castings, and the negative comments I got about my look or weight during castings I did get."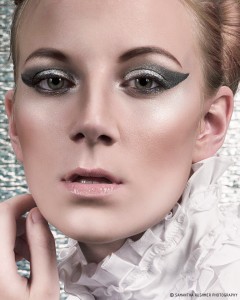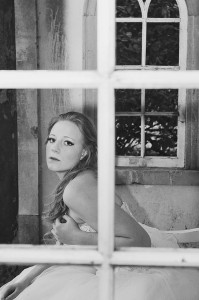 Roxanne does admit such criticism affected her motivation for modelling. "I was thinking about it the other night, and I was wondering if I should continue modelling." she recounts while comparing it to a relationship gone sour, "It was turning into something negative in my life, and I would ask myself whether I should soldier on or end it now."
Accounts like Roxanne's are not uncommon and though it has been made more prominent in recent times, more has to be done if there is to be real change in this industry, and Roxanne believes such change is gaining momentum.
"I think the industry is trying to engage a wider range of models now than say five years ago. 'Plus sized' is becoming a hot topic, but change doesn't happen overnight, so there's still a long way to go," she argues, "I hope I will see greater improvement in the next decade. I think we need to take body shaming out of the industry. There needs to be better balance, as everybody is different so it is almost impossible to demand a particular body type for everyone."
One of the main points we discussed with Roxanne was the negativity associated with putting a label on 'real women' or 'plus size' models, it makes it sound like tall very slim girls aren't real and that isn't the case either. Some models are just naturally tall and slim and we should celebrate that as much as we celebrate curvy models.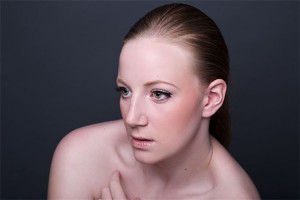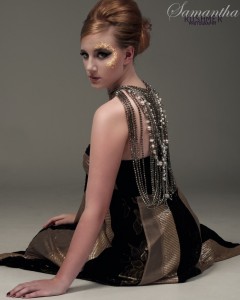 Roxanne believes change can happen, but only if the big names in the fashion industry use their considerable influence to push for such change, "The industry as a whole needs to take more of a chance and see what happens. I believe seeing a broader range of male and female models would be a welcome thing."
We hope this post would help shed more light on this situation and facilitate the media in filtering the right message through to the public. We are trying to embrace models of all different shapes and sizes at Model Students, we hope our models will secure jobs based more on their talent, rather than just their size and shape. After all they are more than just pretty faces.