August 3, 2016, José Pope
On the 17th of July, 15 of our beautiful Model Students girls took part in the 11th Anniversary AL MAS Exhibition Show at the iconic Dorchester Hotel in London!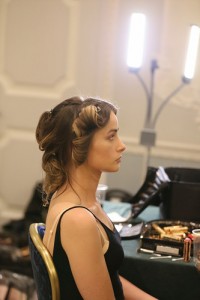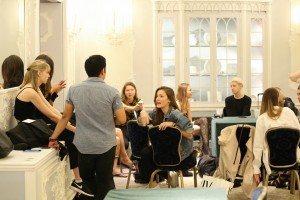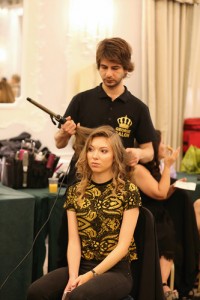 Our girls came from various parts of the UK to take part in this incredible event and they were treated like superstars from the moment they arrived, with a fantastic hair and make up team and some truly stunning pieces of clothing!
Take a look for yourselves at just how beautiful! 😀 All photos courtesy of Norbert Mery Photography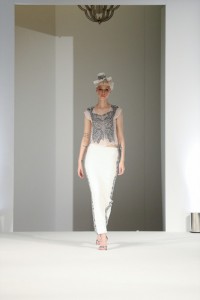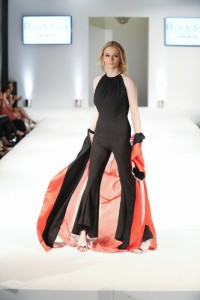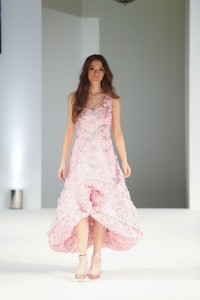 Abi (left) Georgia (centre) Esme (right)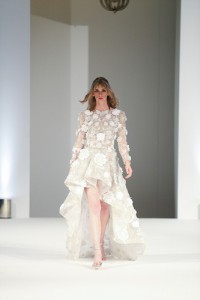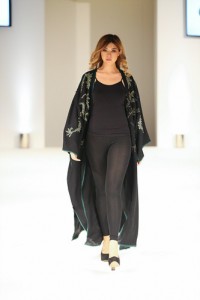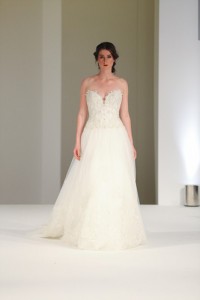 Gaby (left) Momo (centre) Sarah (right)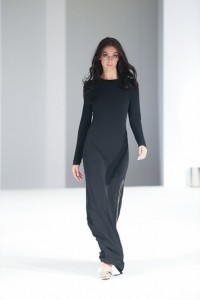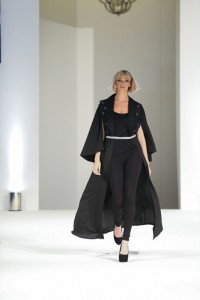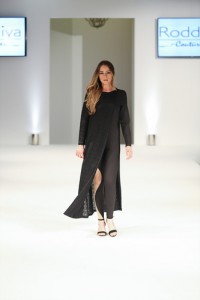 Polly (left) Jodie (centre) Sophie (right)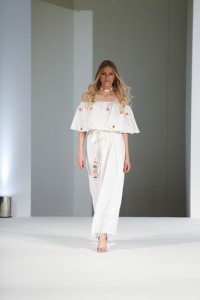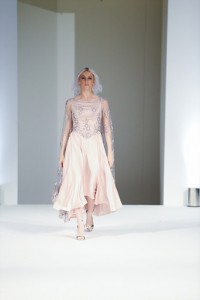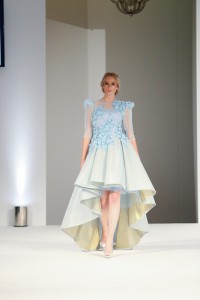 Diana (left) Jordan (centre) Petrina (right)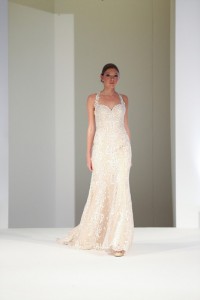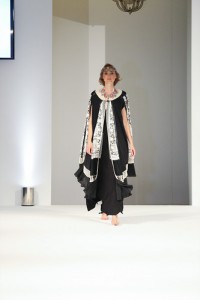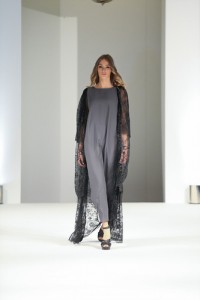 Martha (left) Rachel (centre) Lois (right)
Fancy a proper runway view? Have a look at this great video featuring the designs of swedish designer IKRAMINI 
And of course there was plenty of time for back stage photos too!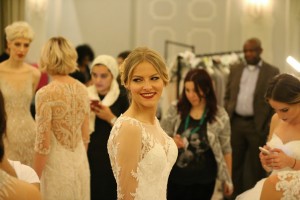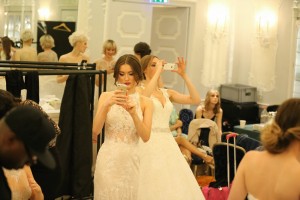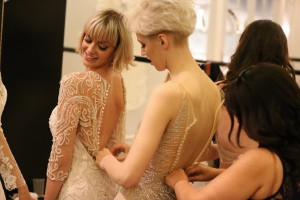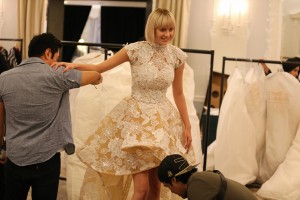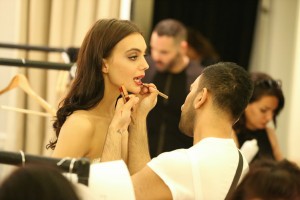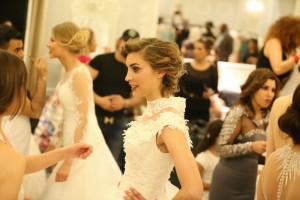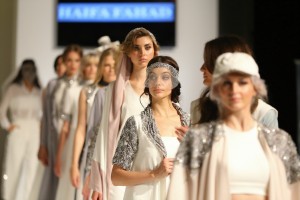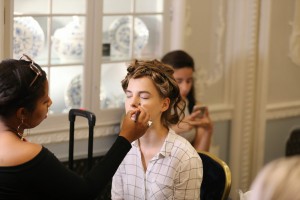 All in all it was a fatnastic day for our girls as you can see and we can't wait to hopefully be involved next year!
A special thanks to Amar Alsaffar for inviting us and taking such good care of us! x