On the 23rd of June, 16 of our wonderful models took part in the fantastic Fashanne Awards hosted by TV presenter Anne Davies & The Duchess of Rutland at the iconic Belvoir Castle.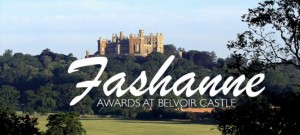 The event had been organised to celebrate emerging fashion design students from universities around the Midlands including Lincoln, Derby, DeMontford, Nottingham Trent, Loughborough & Northampton Universities, with two designers being awarded a prize at the end of the evening's events.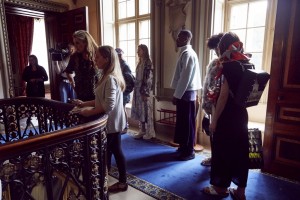 Below are some of the designs showcased in the evening's fashion show: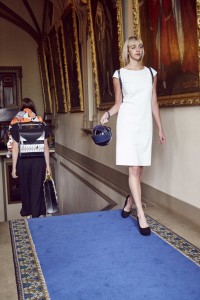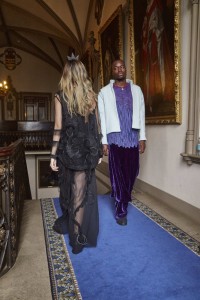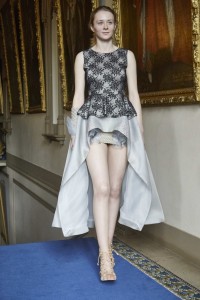 (Left) Jodie in DeMontford's Megan McAllister (Centre) Craig in Derby's Danielle Burrows (Right) Georgia in Loughborough's Valentina Tikhanova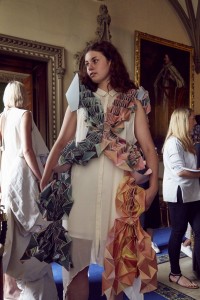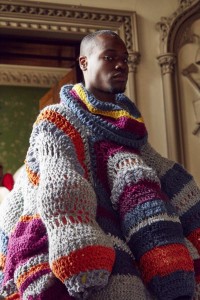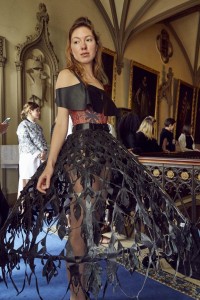 (Left) Chelcie in Loughborough's Lauren Saunders (Centre) Craig in Loughborough's Holly Obediah Jasper (Right) Martha in DeMontford's Louisa Hayward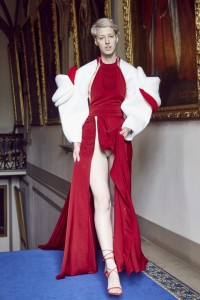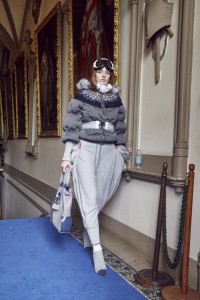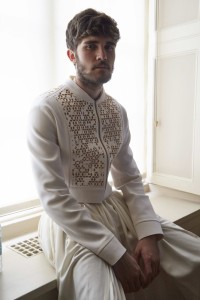 (Left) Abi in Northampton's Jordan Shields (Centre) Emily Jane in NTU's Charlotte Yates (Right) Ben in NTU's Tamara Dias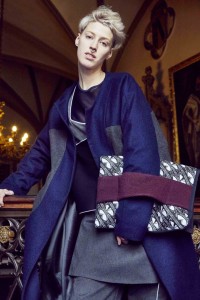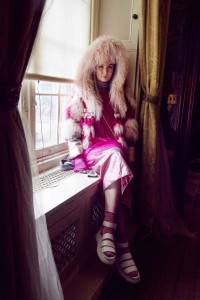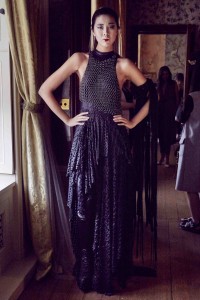 (Left) Abi in Derby's Nkumbu Mulambya (Centre) Becca in Northampton's Jessica Jeffs (Right) MOMO in Lincoln's "Deadknot" by Holly Emmerson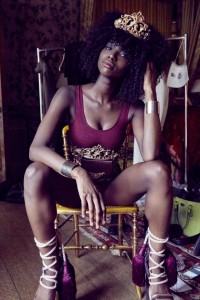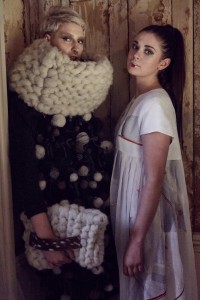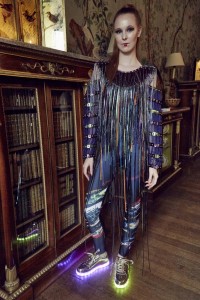 (Left) Fiona in Northampton's Tiffany Ruff (Centre) Abi in Lincoln's Bethany Shepherd & Chelcie in NTU's Georgia Nichols (Right) Toni in Loughborough's Katie Baggot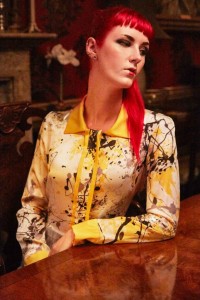 Lucy E in Derby's Sophie Kelman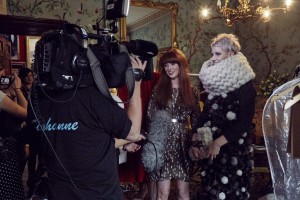 The evening was full to the brim with exciting entertainment, including music from BBC's The Voice UK Howard Rose who performed in the Guards Room while the models walked the candlelit runway. On top of this a camera crew filmed the day's events and our models even made an appearance on BBC's East Midlands Today!
The top prizes were awarded to NTU's Charlotte Yates & Loughborough's Emma Garner for their innovative designs. Charlotte's (worn by Emily Jane) made it into the printed version of The Nottingham Post! (Click here to see more of Model Students in The Nottingham Post)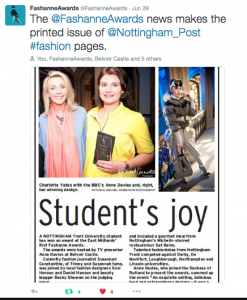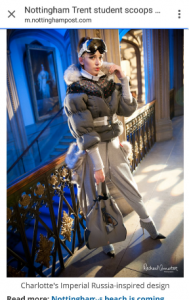 All in all it was a truly fantastic night and we would like to thank Anne Davies, The Duchess of Rutland and Sarah Webb and her fantastic team for looking after us so well throughout the day! We look forward to hopefully taking part in this fantastic event again next year!