October 2, 2019, Anna Gray
Here at Model Students we decided to do a little digging to uncover how the modelling industry began, and how it has evolved over the years.
The term modelling originates from the Middle French word 'modelle'. Modelling as a concept began with people posing for paintings and portraits, which broadened to photographing models for newspapers when the camera was invented in the early 1800s. The wife of Charles Frederick Worth, Marie Augustine Vernet, is considered to be the first ever fashion model, who was used to showcase his designs. Up until then, only mannequins were used in clothing stores and real-life models were known as "live mannequins'. Initially, such models were purely used for practical purposes of displaying clothes and thus, were poorly paid.
The industry boomed in the mid-1900s, sparking the creation of one of the first modelling agencies in 1946, Ford Models, founded by Eileen and Gerard Ford. Thanks to their success, modelling agencies started appearing all over the world in the 1960s. During this time London became a bustling hub of fashion modelling, spearheaded by the popularity of icons like Twiggy and Joanna Lumley.
The two decades that followed rewarded models with better pay and working conditions, as well as the beginning of more diversity being introduced into the industry. For example, in 1974 Beverly Johnson became the first African-American model to feature on the cover of American Vogue. Now models were expected to dance, act and entertain down the catwalk, extending their field of work and respectability. Alongside this, models were able to make this a full-time career, travelling and working abroad across Europe.
The 1990s marked the 'supermodel' era and the rise of figures such as Naomi Campbell and Cindy Crawford. Models were regarded as the new celebrities, featured all over the media. Teen pop music also heavily influenced the world of fashion and modelling during the 90s, with stars like Britney Spears and Christina Aguilera popularising their own fashion looks, turning to a more youthful demographic.
Yet, with higher esteem, came more controversy. During the early 2000s the modelling industry came under fire for issues with eating disorders and drugs, exposing the detrimental effects of fame and the pressures of looking 'perfect'. Since then, modelling associations have worked hard to tackle such problems, prioritising the health and wellbeing of models.
From a small, underrepresented job to a huge global phenomenon, the modelling industry is constantly changing and growing. Due to the emergence of the internet, contemporary models like Cara Delevingne and Kendall Jenner use social media as a platform for both working and interacting with fans. The multimedia presence of models in both print and digital forms has expanded their horizons even further. In today's world, models are more than walking fashion displays. They are activists, public speakers, media personalities, business-owners and much more.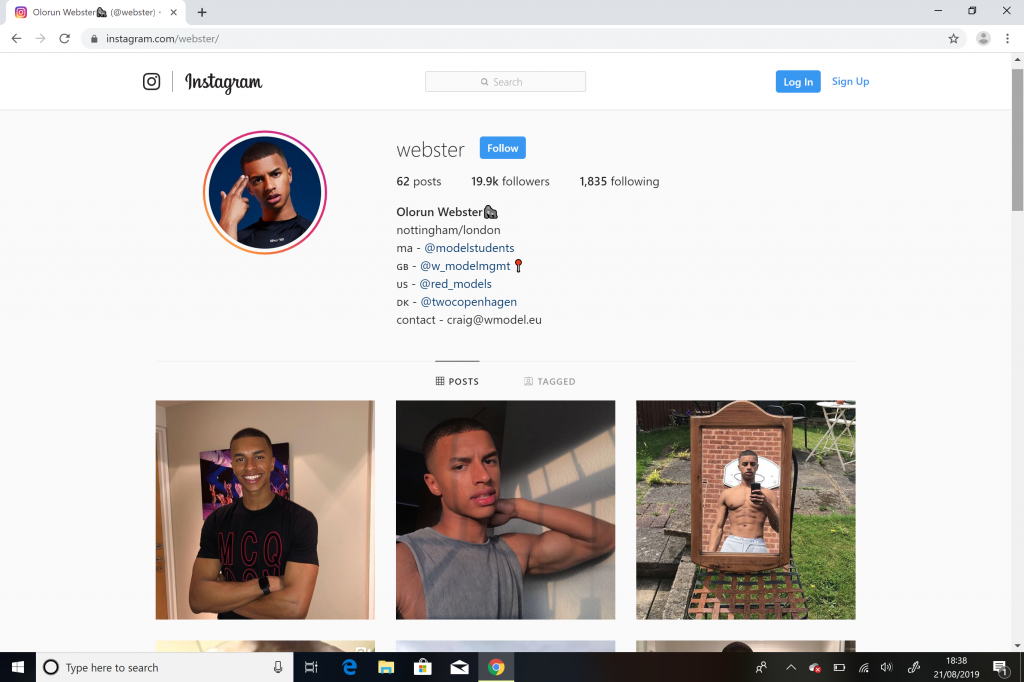 Moreover, beauty, fitness and fashion sponsorship deals mean that modelling is an increasingly broad and accessible career option. Nowadays, anyone with a camera and an audience on Instagram can be classed as a model. Thankfully, due to this influence, the modelling industry is now seeking faces and body types that defy expectations of 'traditional' models.
Thank you for reading!
Sophie xx