August 2, 2019, Anna Gray
July was a brilliant month for both national and international sport, including Wimbledon, the Netball World Cup and the Cricket World Cup, so what better time to explore how sport and fashion work together? Clothing plays a vital part in sport, leading to increased performance, improved comfort and better breathability. From football boots to tennis skirts, the sporting industry has continuously given audiences iconic fashion looks that have shaped the way we see sports stars.
Clothing brands such as Nike and Adidas have thrived in providing products that suit a wide variety of sports. Adidas as we know it today was founded 1949 in Germany and last year had a net income of €1.702 billion, creating sportswear for basketball, cricket, golf, gymnastics and many more. Whereas Nike was founded in 1964 in the US and had a net income of $1.93 billion in 2018. Starting with track running shoes, the brand has expanded to dominate the sponsorship of professional tennis, football, basketball and golf.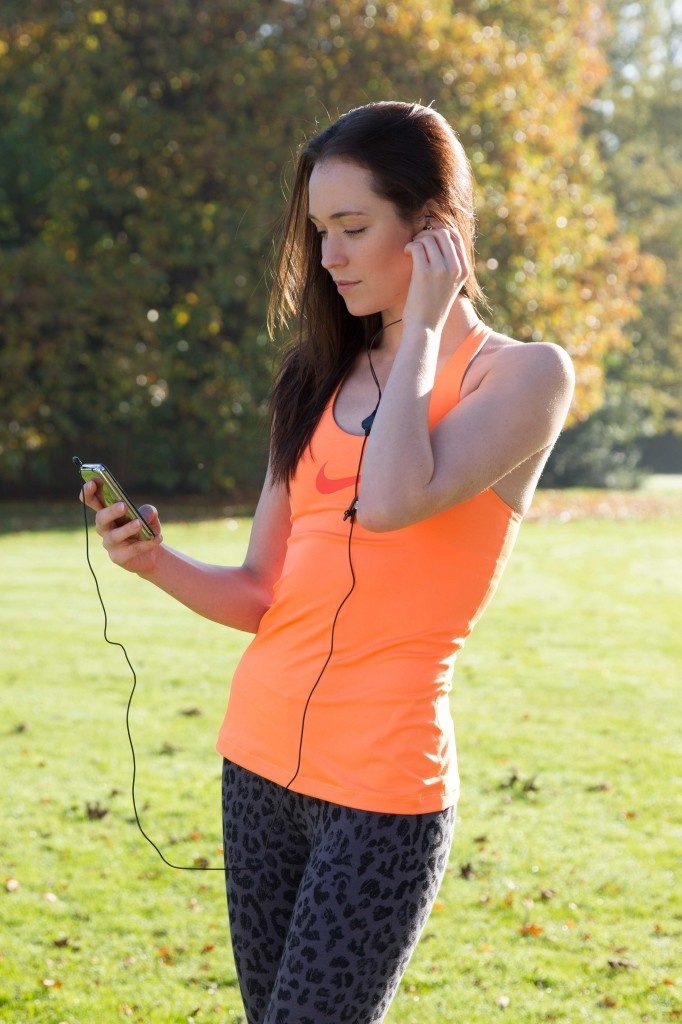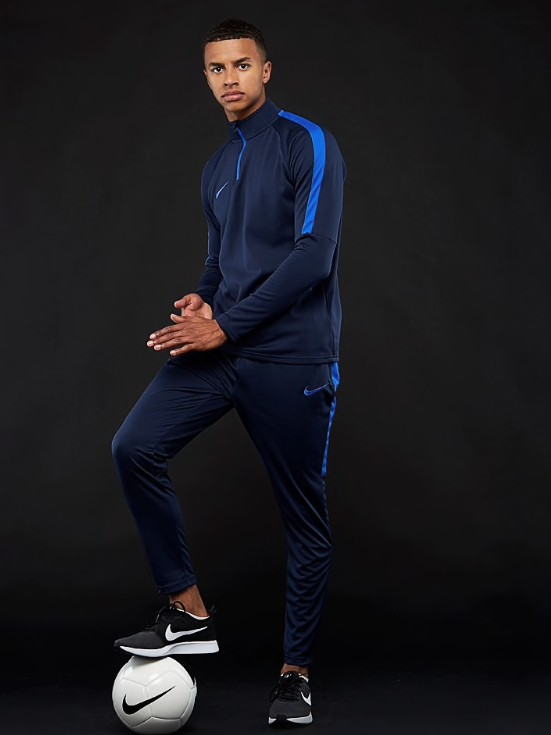 However, in recent years brands like Nike have come under scrutiny after accusations of running sweatshops and exploiting employees in Vietnam and China. The company has claimed to clamp down on unfair work practices, yet it has still received ongoing criticism on both social media and from human rights organisations. Now more than ever, sports clothing brands must consider the importance of being both ethical and sustainable, with modern consumers wanting to make educated decisions about where they spend their money.
The biggest worldwide sporting events have a widespread influence on fashion trends; after the Women's Football World Cup this summer, women's and men's jersey t-shirts have become a staple style. The preppy, quintessentially British style of tennis is continually desirable, and has grown in popularity thanks to Serena Williams' collaboration with Nike in her 'Queen Collection' last year.
But it is not just professional sport that is significant in the world of fashion, sport and gym-wear in personal fitness is also a huge industry. Thanks to platforms like Instagram, the role of social media influencers is integral to the promotion of sportswear. Grace Beverley is just one example of an influencer who has built her own sportswear brand through social media, having launched Tala earlier this year. Fitness clothing companies such as Gymshark also have a massive social media presence, using predominantly digital means to market and sell their products.
Similarly, the infiltration of sportswear into everyday fashion is undeniable. Streetwear and athletic wear have gradually merged over the decades, so that wearing tracksuits, hoodies and trainers has become a common sight both in the gym and on the high street. Branded sportswear is synonymous with the hip hop scene, yet it has expanded to the appeal of a variety of ages and styles. Just take a trip down to Topshop and you can find Adidas, Kappa, Puma and Reebok amongst their own brand fashion items.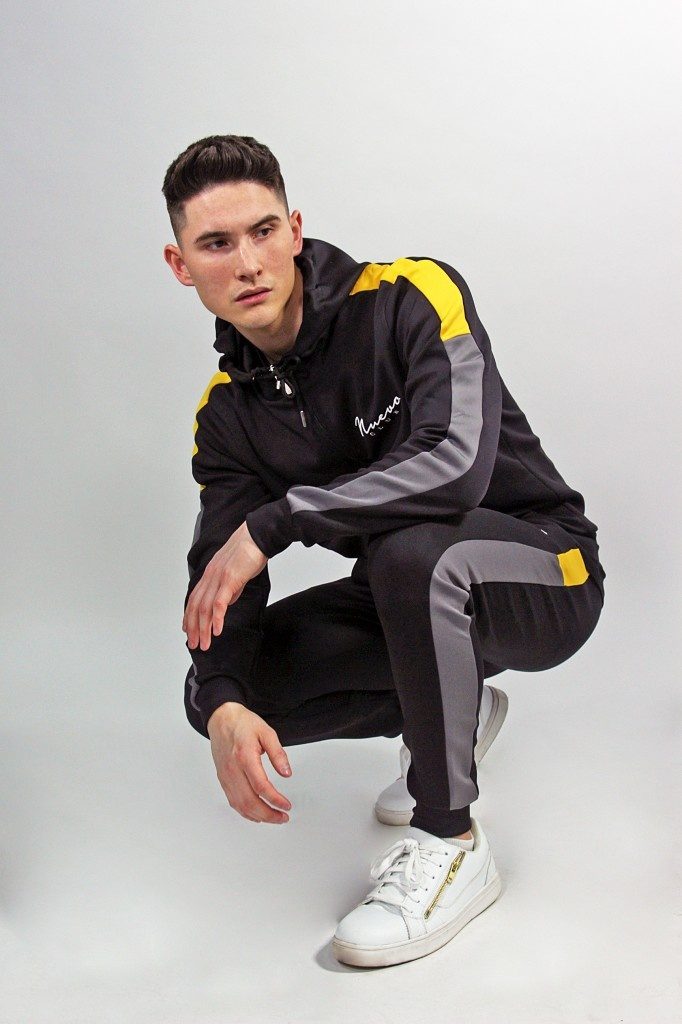 In our age sport and fashion go hand in hand. Through the sponsorship of sporting professionals, the rise of social media advertising and the conversion of sportswear to streetwear, sport clothing brands are amongst the most popular and recognisable fashion brands in the world. It is especially fantastic to see a rise in focus on women's sport, particularly in football and netball, leading to men and women everywhere having a more positive outlook on equal opportunities in sport and fitness.
Sophie xx