November 30, 2016, Sarah Chapman
Earlier on this month BBC Rogue Traders produced an episode on a company called "Kube Studios". This company offers what they perceive as industry standard modelling portfolios and a boost into the industry for aspiring models, all at an extortionate price. Though Kube Studios never claimed to be an agency, they still prey on people's dreams and pressure them into parting with thousands of pounds, for something that is basically worthless in the modelling industry. Check out the episode here.
Oh and Kube are not alone in this nasty game. There are companies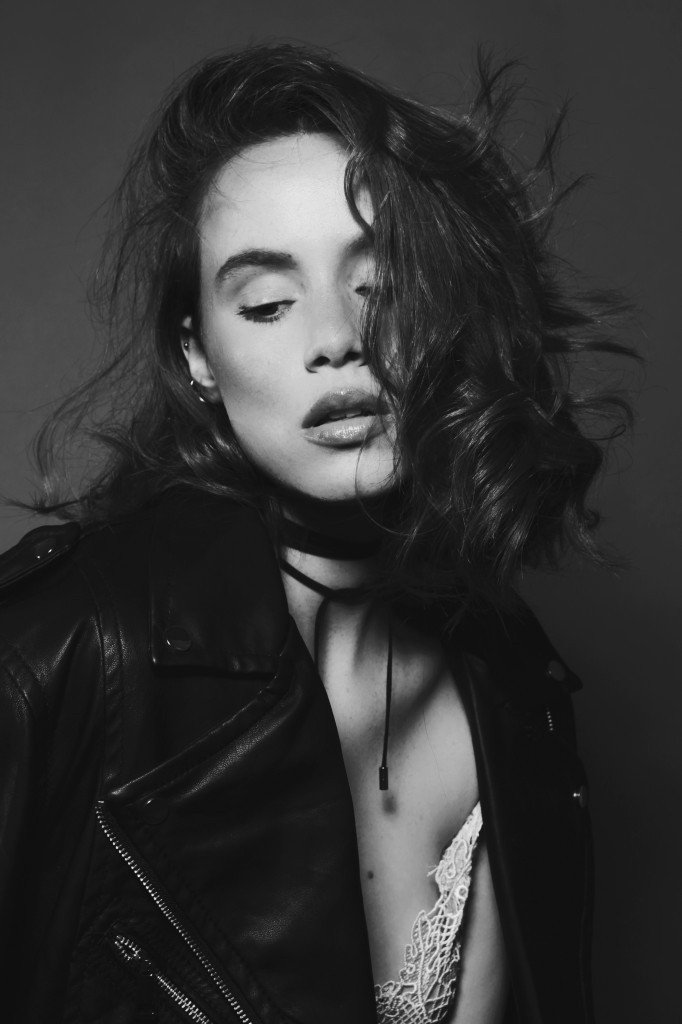 who are doing this all over the country. You may have seen advertisements on the internet for agencies looking for new faces. Though a lot of modelling agencies do promote this – apply online strategy – it is important for aspiring models to be wary of which ones are real and who is just looking to take your money.
I've met many models who have experienced applying for these so called 'agencies', only to end up paying thousands to get a portfolio with them. In other cases people have been scammed into paying sign up fees for the agency.
Since the 1st of October 2016 it is illegal for model agencies to charge any type of upfront fee before finding a model work. Any company trying to do this could face an unlimited fine or be banned from operating for up to 10 years.
For many, it is still an easy trap to fall into, people pay these fees under the premise that the agency will be putting them forward for jobs. Unfortunately, these companies generally don't have any real clients, you are never actually put forward for any work, and never hear from the agency again.
BE AWARE! No reputable agency would ask for money upfront to sign with them. All a model agency, or casting agent needs to see is basic polaroid snaps – the kind of thing that could be taken on your phone if necessary – or to see you in person – Anna Gray Founder of Model Students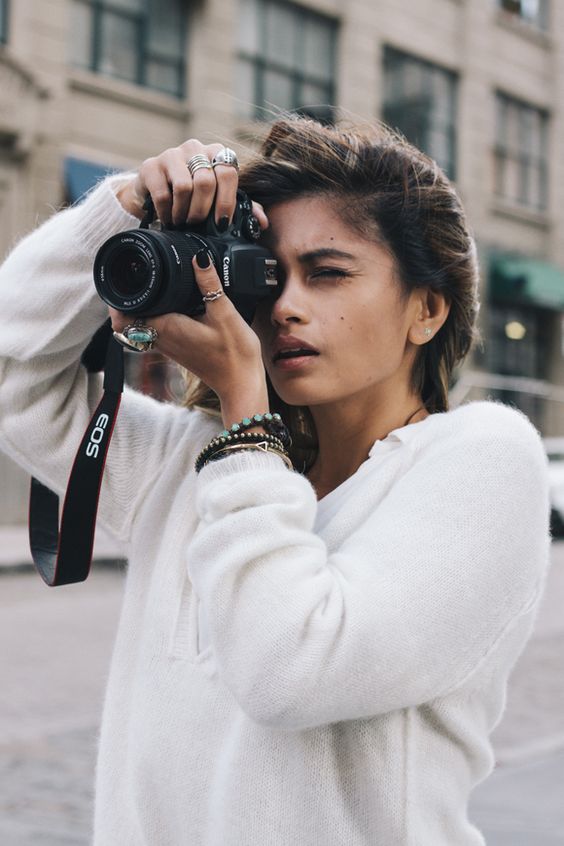 Not all models work on an agency basis though, there are a lot of freelance models. even though they generally don't sign to agencies, they are still at risk of being swindled by these kinds of companies. All models need a portfolio, if you're signed to an agency they will usually provide a set of headshots. If not, models can hire a photographer to take them, this is an area where many new starters can be caught out! There are many companies which provide "make-over sessions," which is all well and good until it turns out that the results are not as good as you would have hoped. These companies tend to cut corners when hiring photographers, make-up artists and stylists. In the end, the photographs that they produce are usually untouched and not industry level standard with heavy amounts of make-up and poorly framed/angled images.
And to then to have to pay them?! It's very unfair, people have their aspirations taken advantage of. Technically there are no laws broken (just moral ones) so all we can do is warn people and hope that it doesn't continue. It is important for people to thoroughly research into companies and package they plan on booking, to ensure they are not losing out.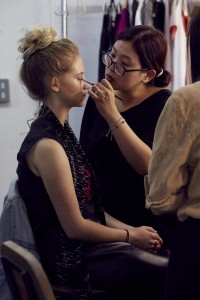 At Model Students, we offer our 'Be a Model Experience' this is suitable for young aspiring models. It includes a reputable photographer, a set of 10 edited photographs, a make-up artists and you can add extras like a stylist, modelling coach and inviting a friend to join your shoot. This experience day offers a fun taster to what a real photoshoot is like with no strings attached,
As an experienced agency we understand what real industry standards are, our aim is to create an experience to simulate that in a fun way and to provide lovely photos for your portfolio.
You can see some of our happy client testimonials and more information about the day in the link here. It could be the best Xmas present for a special someone! 🙂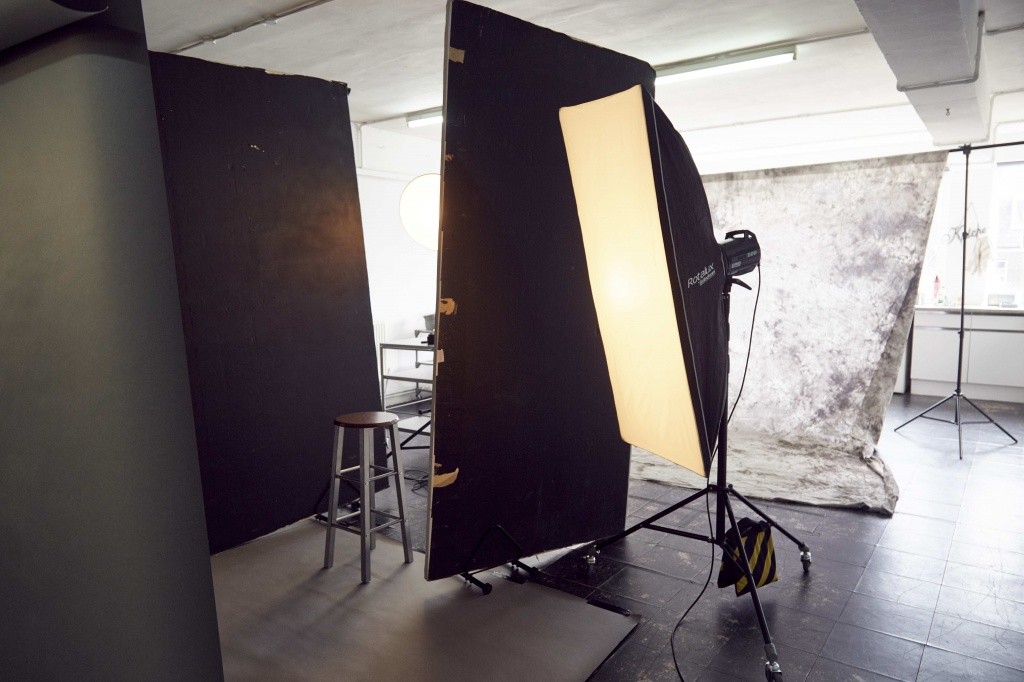 The basic package starts at £550, and includes 10 professionally retouched images as a reminder of your day with us. Note that the 'Be a Model Experience' is not an indication or method of signing participants to the agency – it is a fun relaxed day, and a chance to get some gorgeous pictures
Lots of Love,
Saz Xo