August 10, 2016, Anna Gray
You have met some of our models and our behind the scenes team, you have heard what we think about the fashion industry, well, we think it is about time we told you about some of our amazing clients!
Since 2015 we have been providing models for the very cool, very stylish Urban Male www.urban-male.com as accessories for men become more and more popular their extensive collections are bang on trend, if you haven't already checked out their website we recommend you do! You get to see some of our gorgeous guys on there too 😉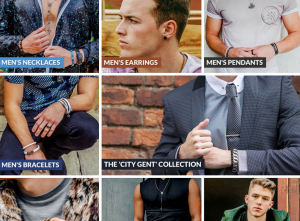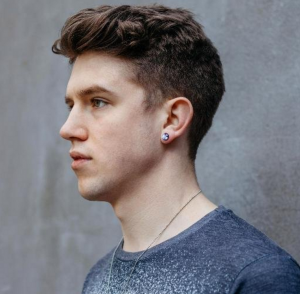 One of our newer faces James shot with Urban Male last week, we asked him how it went,
This was my first time working with Urban Male so I was a little nervous but more excited than anything else. They were really friendly throughout the shoot which helped a lot! Urban Male have some great products so being able to model for them was awesome."

 
We have high hopes for James who joined us earlier in 2016.
Our guys Danny and Danny H are both booked with Urban Male this week in London, having worked with the team before, both Danny's are really looking forward to their upcoming shoots.
Stuart and his team have always looked after our models which is something we really value at Model Students! Getting on well always leads to great results. Here is a little glimpse of some of our guys, Rob T, Matthew, Danny and Danny H from previous Urban Male shoots.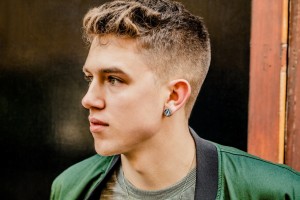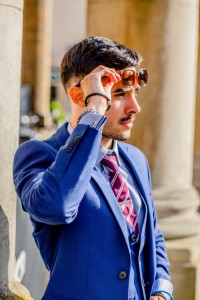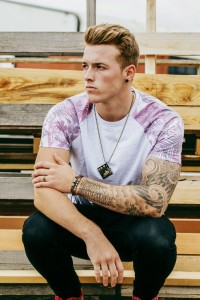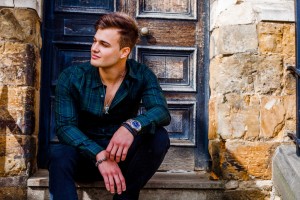 Urban Male we salute you!!