March 8, 2016, Darren Choong
Time for print, or TFP, is a hot topic in the fashion industry. Most would think that models are the only ones affected, but it does actually have a wider impact on the whole industry. We believe this issue needs to gain greater exposure, so we decided to speak with some of our own models to get their views on doing such work.
All of the models we spoke to agreed that TFP is the easiest way for young aspiring models to kick-start their modelling career with little cost and pressure. "I think doing TFP is probably the best way to get into modelling and to build up your portfolio without paying," Emily said. "When I did my first ever shoot about two years ago, I was very nervous. But as soon as the photographer had taken a couple of shots, I felt comfortable and knew straight away that modelling was something I wanted to do."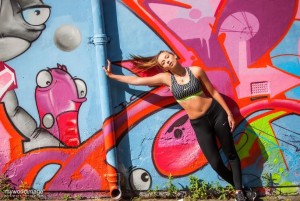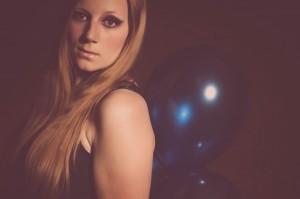 "Unpaid modelling work is an essential part of the industry. The first photos that form the backbone of your portfolio in the early years will undoubtedly be from unpaid work," Robert commented, while Chris pointed to the amount of experience he gained in a short space of time from doing TFP work. Roxanne agreed, "TFP is a good starting point for amateur models and photographers to collaborate and build on their skills and experience."
We can't disagree with the benefits TFP work can bring for new models. We are, however, concerned with our more experienced models being asked to do unpaid work, as this means we are unable to make the money needed to function and grow as an agency. Worse still for our talented and established models, it is getting more difficult to get paid jobs. "TFP is beginning to wash out the likelihood of ever gaining paid work, because there's always someone who will do it for free," Roxanne said.
The overriding concern of the industry seems to be on the cost to hire someone to model, overlooking the quality a talented model can bring in photos and at photo-shoots. "Many people would rather take someone less skilled, to save some cash," Roxanne mentioned. "It's got to the point where I just cannot afford to take on the expense of travel, time and outfits, unless a TFP shoot is really worth it."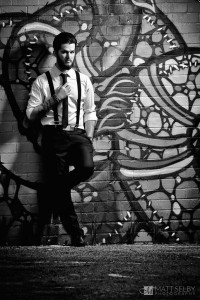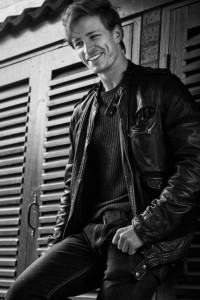 With recent debates over minimum wage and unpaid work placements in other industries, it is rather peculiar that there is a lack of scrutiny over this rising trend of TFP jobs in the modelling industry. It is particularly intriguing how one can circumvent wage laws and instead offer models non-financial compensation like free clothes or photos in exchange for their time at photo-shoots.
This issue of TFP work seems to be one of the main reasons for the industry's bad rep in recent years. "More often than not, photographers, designers, salons and in particular, fashion shows expect models' time for free – often without travel expenses covered – when they themselves are gaining commercially," Roxanne points out. "I've walked a lot of fashion shows, where I gain absolutely no money or quality photos for my portfolio."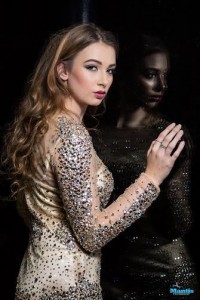 In fairness, doing TFP work allows models to widen their network and get their individual brands out in this ultra-competitive industry, and this is perhaps why TFP is seen as a win-win situation for all. "TFP enables models like myself to make lots of connections with photographers, MUAs and also stylists," Emily mentioned. "All of these connections can be beneficial for the future, while they also help get your name out."
"You build connections and friendships while doing TFP," Chris concurred, noting how word-of-mouth or recommendations goes a long way for newer models. "Photographers and stylists who I have worked with on a TFP basis have booked me again for paid work and also recommended me for other paid work with other photographers". Robert probably puts it best, "The better one's work and the more positive contacts one develops, the better the outcome in the end."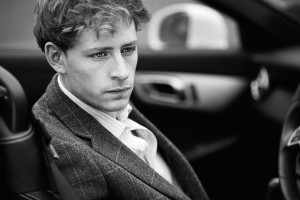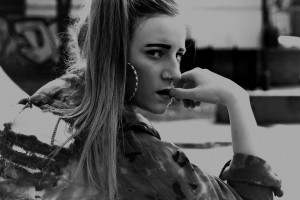 While we realise the mutual benefits for all involved at a TFP photo-shoot, especially for our models in securing future paid jobs, we remain firm in our belief in valuing everyone's work accordingly. We strongly believe in paying photographers or make-up artists for their time.
We sincerely hope that the wider industry can be more aware of how TFP can be detrimental not just to the careers of established models, but also for professional photographers, qualified MUAs and other skilled personnel involved in photo-shoots – such as talented fashion designers.