The nice weather is finally here! Following on from my blog post last year, I thought I would write an updated one with the biggest fashion trends for summer 2019. Whether you've been browsing the internet or window shopping in town, I'm sure you will have already spotted these trends appearing!
1. NEON
Bright highlighter shades have been cropping up all over the place since the spring, and they don't seem to be going anywhere fast. Think green, orange, yellow… colours that will glow in the dark and ensure your friends can spot you from a mile off. Perfect for a daring, fun festival look, try a neon skirt, top or pair of trousers. If you are a little less brave but still want to try out embracing the neon, focus on mixing up your accessories: belts, hairbands and sunglasses will give you that neon glow without going too far outside your comfort zone.
2. MIDI SKIRTS
If there's one trend that has taken the high street shops by storm this summer, it's the midi skirt. Floaty, airy and ideal for the warmer weather, midi skirts are flattering on all shapes and sizes. Whether you're jetting off abroad this summer or staying local, dressing up or dressing down, the midi skirt is your handy, versatile and comfortable friend. They can be found in matching sets (see co-ords below), paired with swimwear and used as a beach cover-up, or act as a statement piece all on their own. Go for a pastel colour or a ditsy floral print for the true spring/summer appeal.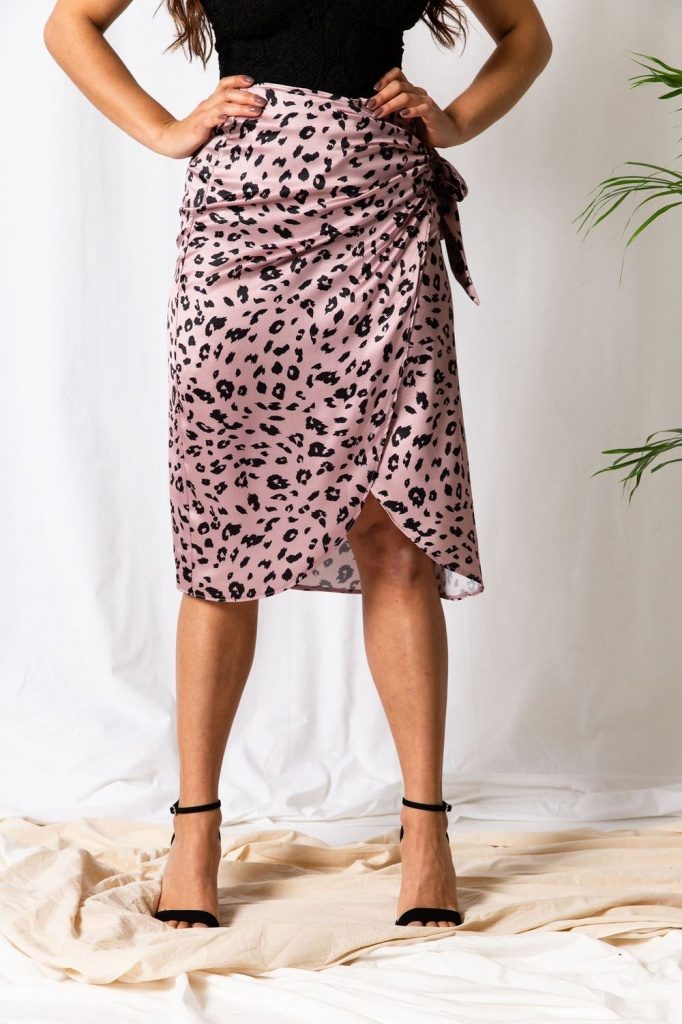 3. ANIMAL PRINT 
It seems that animal print is essential for all seasons and weathers, with summer being no exception. Zebra, leopard, snake, tiger, you name it, show your fiery side with the hottest trend of the year so far. If you're feeling bold try clashing multiple animal patterns, layering different textures and colours to build a more individual style, including mesh and velvet. Animal print also looks amazing with neon, so why not merge two trends into one outfit.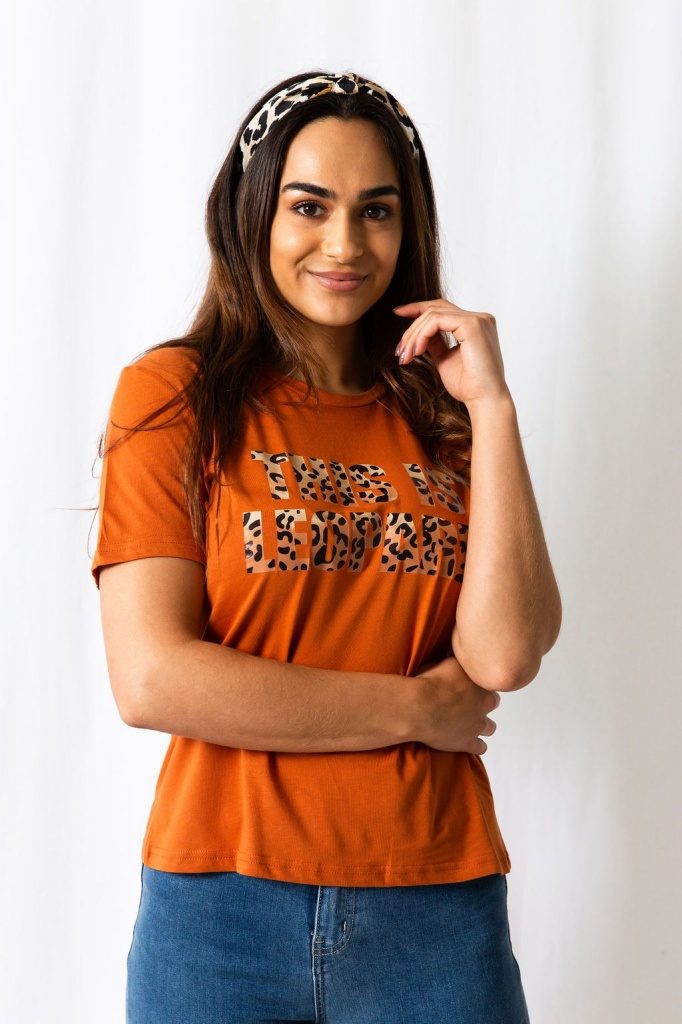 4. POLKA DOTS
Simple yet effective, the humble polka dot will never let you down. This classic pattern first emerged in the 1920s and grew in popularity thanks to Minnie Mouse, and it has stuck around ever since. A polka dot dress or skirt will see you through thick and thin in the summertime. Maybe try switching the monochrome for a more perky shade of green, blue, red or yellow. Fun fact – the word 'polka' translates into Czech as 'little woman or girl', so it is the ultimate feminine trend.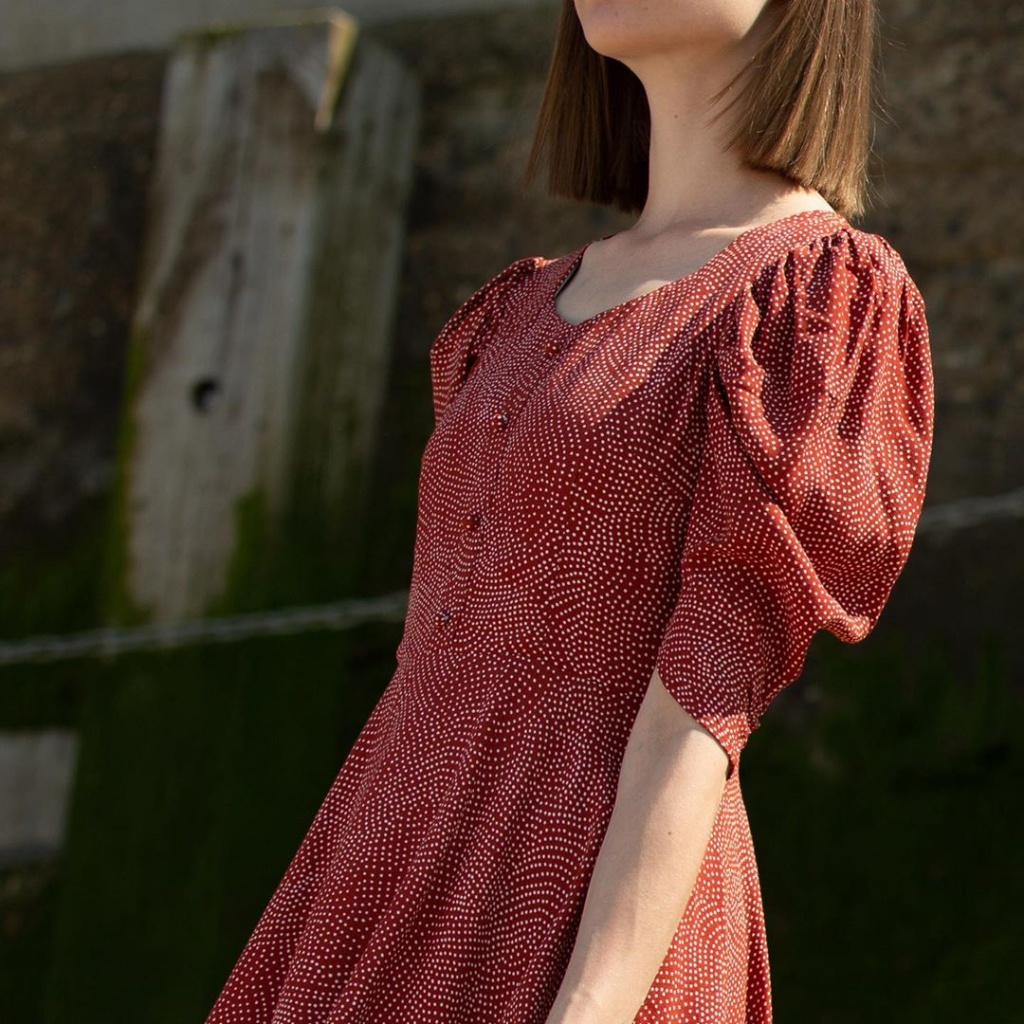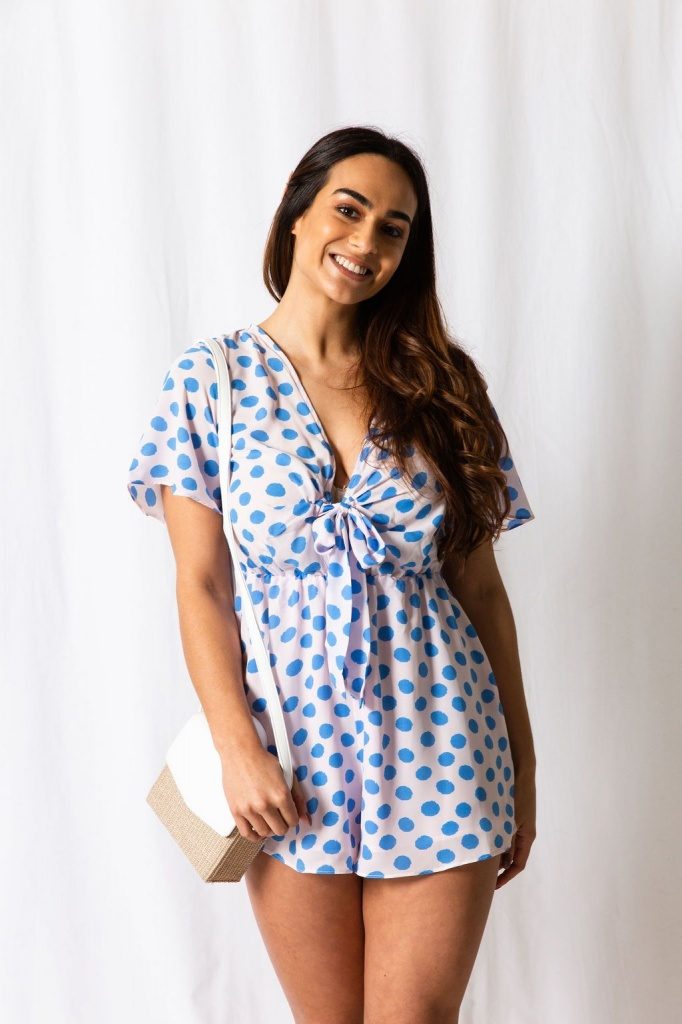 5. CO-ORDS
The co-ord is great for those times where you just cannot decide what to wear or don't want to have to go through the hassle of piecing an outfit together. Most matching sets consist of a top or jacket and a skirt or trousers, put there are plenty of options to mix and match with. Be it patterned or block colour, co-ords are a go-to for festival looks, or pick up a smarter version like the one below for a summer party or wedding. The most stress-free option for summer!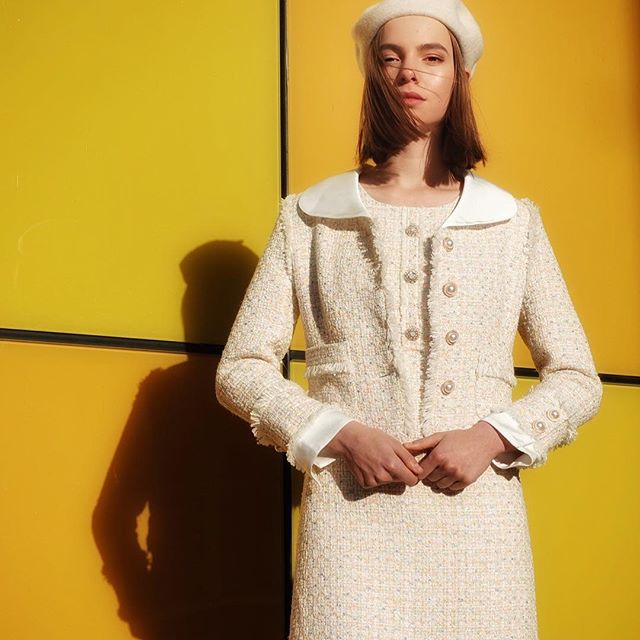 And that's a wrap! Thanks for reading and have a wonderful summer.
Sophie xxx