September 11, 2019, Anna Gray
Our models really are "more than just pretty faces" we represent future lawyers, scientists, entrepreneurs and fashion designers! Every so often we like to catch up with those who have flown the Model Students nest to see what they are up to at the moment.
Kate – Assistant designer for H&M in Stockholm
"I really enjoyed modelling my friends creations at college and thought it would be a fun thing to get into once I started uni, you get to work with so many amazing people and I couldn't wait to be a part of it! Model Students helped me build my confidence massively and were so helpful when it came to fitting work around uni – they became a little family that you could always rely on"
And on Kate's most memorable job "Definitely the best when I had to fly to Austria for a hair show – the furthest i've ever flown for a haircut!"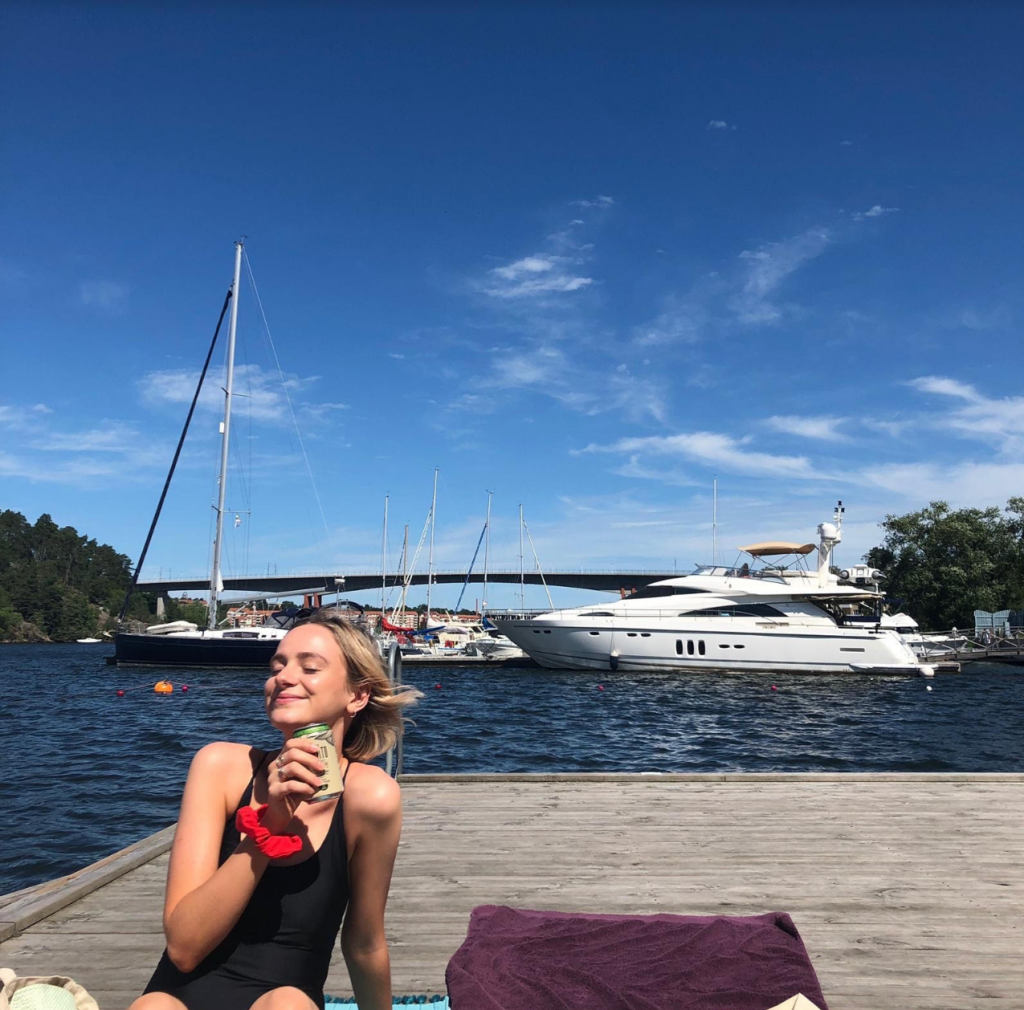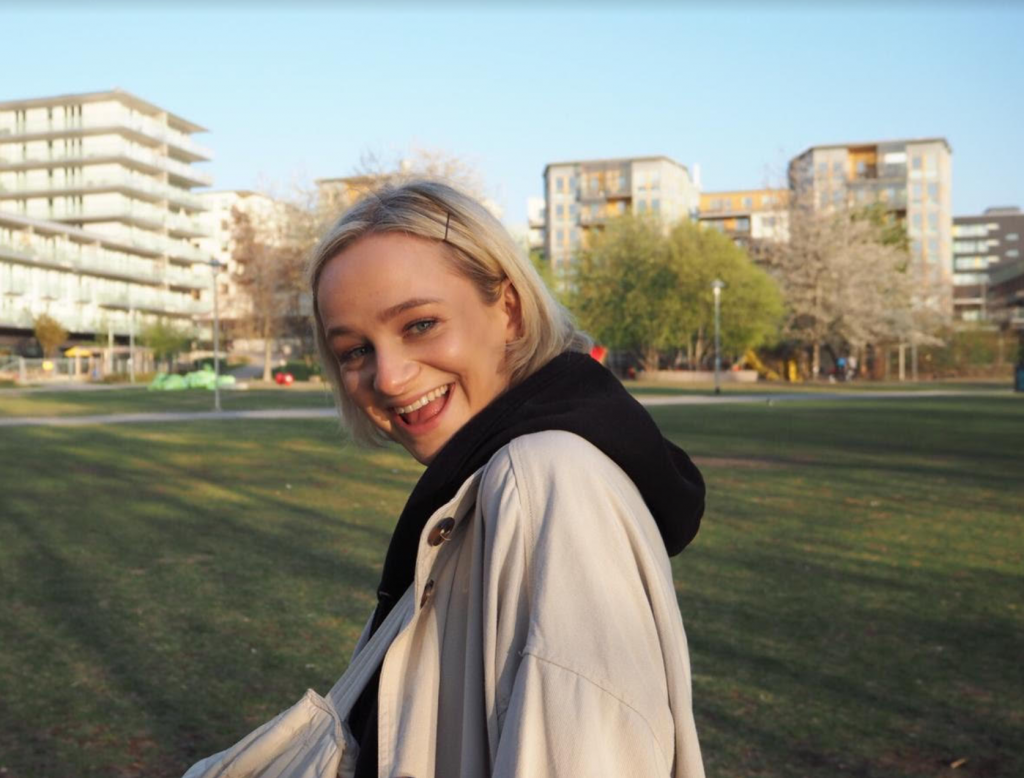 Some of our models may have left university but it doesn't mean they have to leave the Model Students family
Chris – Is a technical support engineer for a  leading audio visual company Cinos.net, working all over the UK and Europe fixing what is broken!
Why did you decide to get into modelling?
        Honestly, it was the last thing I ever thought I would do, I used to despise having my photo taken and would avoid it at all costs. I helped a friend out that was studying fashion design, needed somebody to to replace a model who had dropped out, by fluke i was exactly the measurements. and what a first job it was, a collaboration with Ted Baker, vintage cars in the middle of my favourite city. It was such an effortless day surrounded by so much talent, that day I met some people who I still very much get inspired by now. 
What did Model Students mean to you during your time at university?
        Everything, I sometimes skipped lectures ( I am not advising this in anyway and definitely never admitted to this at the time to Model Students haha) to go to jobs because it was so much more interesting than reading about the tensile strength of aluminium or something along those lines, I got to do things I never thought I would ever do. Anna and Pauline you are literally two of the friendliest most giving people I've met, I think i'm due a visit to HQ with another box of doughnuts soon to catch up! All positives this time no more breakdowns! Honestly Model Students did so much for me. 
Best/Worst/Funniest modelling job memory?
"The best, worst and funniest all rolled into one had to be filming for don't tell the bride, walking the runway trying my best to not laugh or make eye contact with the bride who is shouting "who the F**K are you!, why are you at my wedding" repeatedly and downing multiple shots of whatever was closest to her. that was an experience, then being asked to leave by producers. Then we all went to the pub nearby for a quick drink and reflect on what just happened, to only walk into the rest of the family and friends yet to attend the wedding. It was a scene from Hot Fuzz, no outsiders in here.

Model Students has been and still is a platform for incredible opportunities.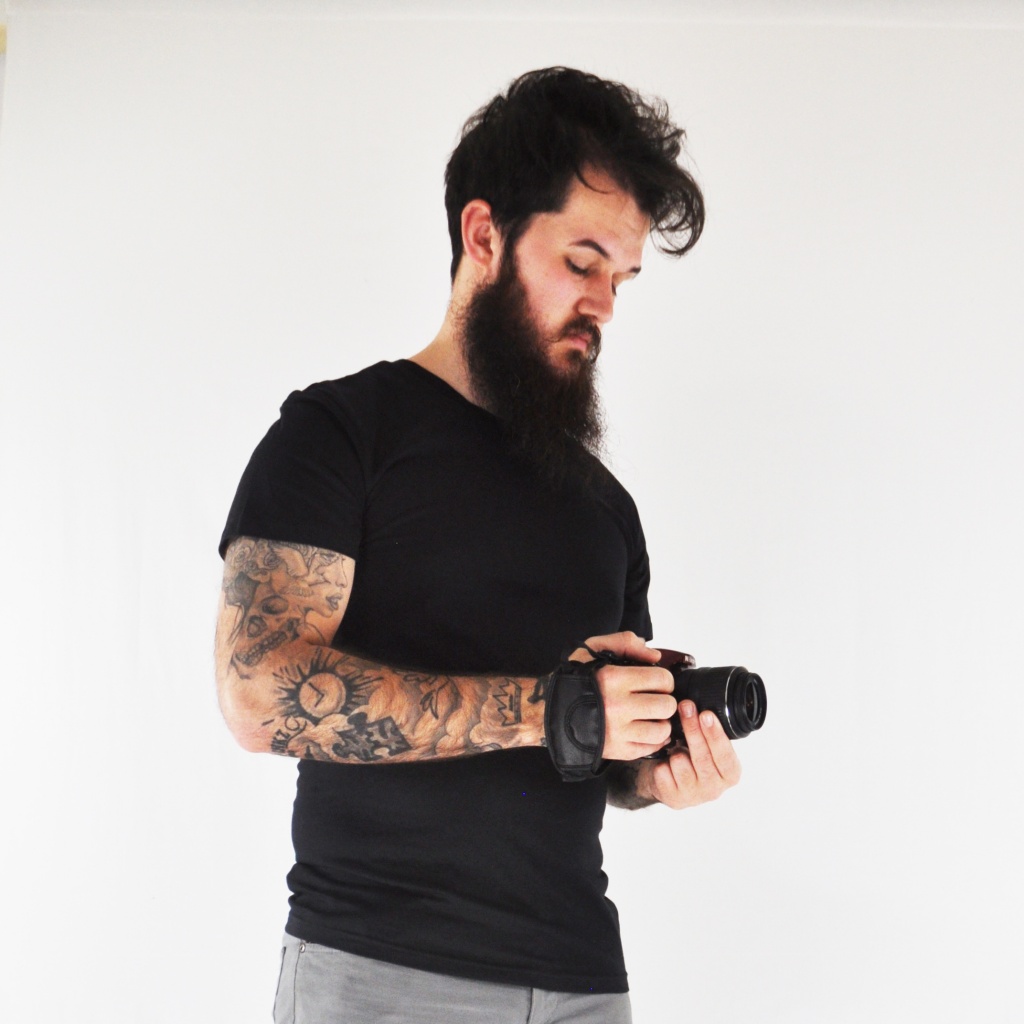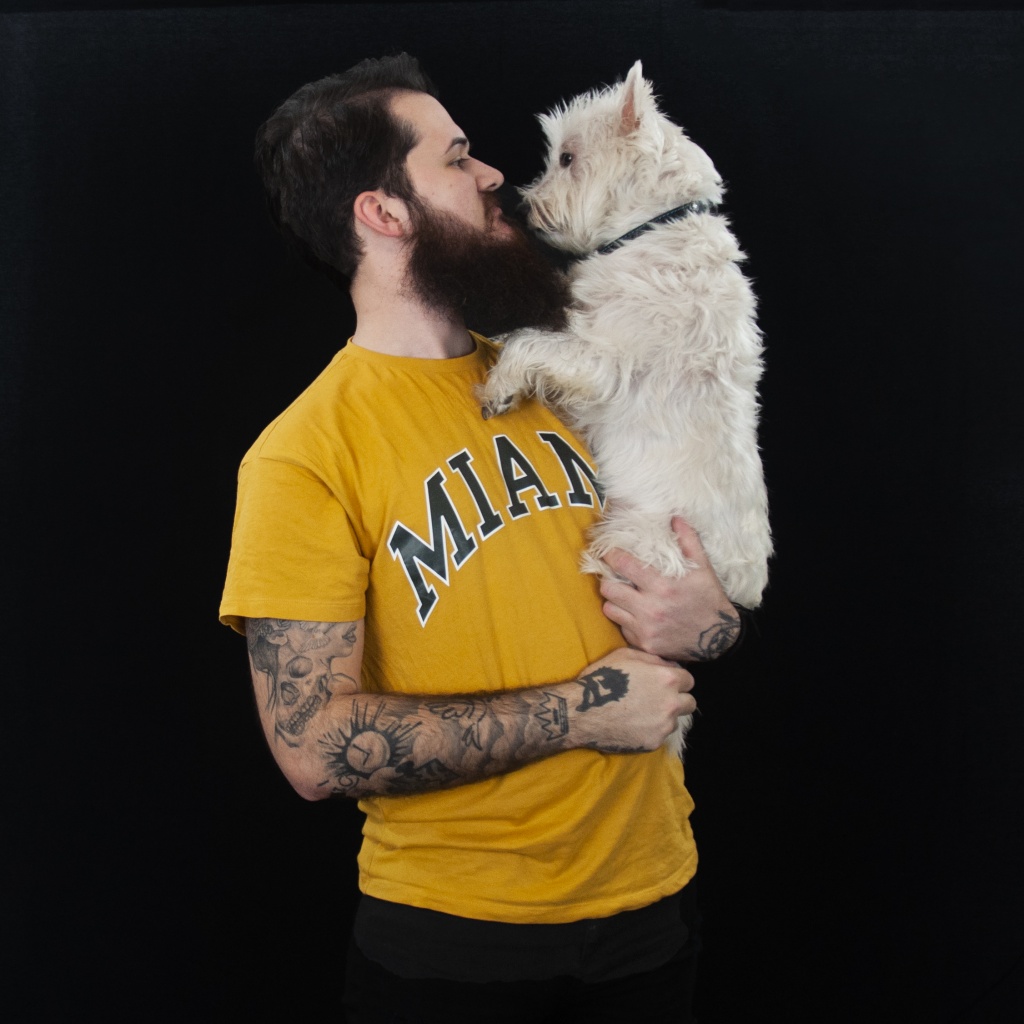 Momo – Works in events, promotions and models with Model Students
I have always been the tallest girl in my class, and my mum was a model when she was young. When I was about 12, my mum's agent approached her and they were wondering if I'm interested in doing some modelling work.  

I have been with model student since 2014 I believe, so it's been five years! Being with Model Students during uni was just a great way to meet more people, and prefect as a part time job as well! When I was doing my course, I soon realised it was a fun course to do but I don't want to do it as a future career. I am very into fashion, so for me it was like given me another opportunity to explore other possibilities. And through modelling I started to knew a lot like-minded people, that given me ideas of what I actually want to be doing one day.

There are so many memories!! There were times when stressed designers were shouting at you, it might be upsetting at that time but now that I think back it was all really funny. Especially when I got to spend time with models I have worked with before, and we can talk about the memories. For me the best memory was this time I was doing a catwalk show, afterwards I got an email from Pauline telling me how amazing I was. That time was very special as I haven't had the best day. I still have the screenshot of the email, it was just lovely. The best part is definitely working with lovely people from Model Student, Anna and Pauline, they are like family for me now. I gained a lot confidence through modelling, but sometimes I also get intimidated by the environment. It's just lovely to have people who are supporting you and understand what you have been through instead of always picking on the things you didn't do well. To sum up, I feel blessed working with a good agency and I have learned so much."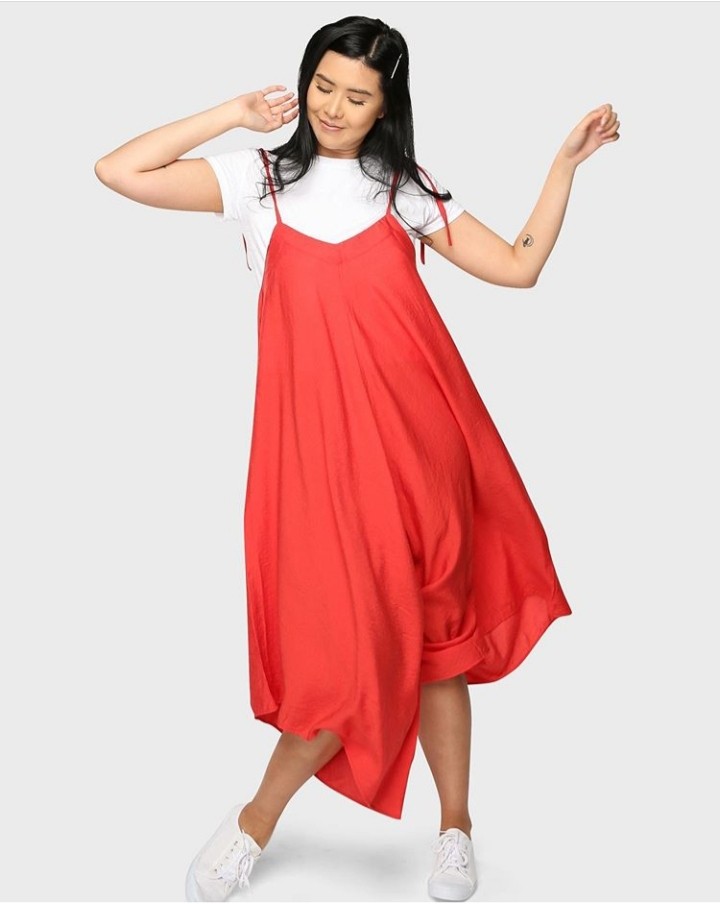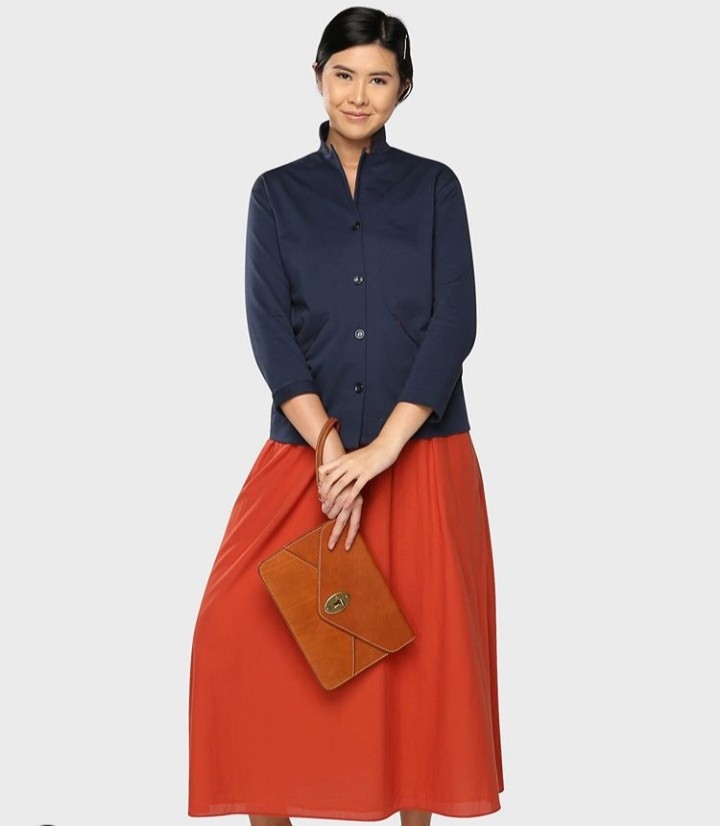 And some of our models carry on being students – who can blame them!
Robert – Currently doing a PhD at the University of Cambridge in Engineering and Applied Mathematics
Why did you decide to get into modelling?
Modelling was something that had been recommended to me a few times, despite possibly being a little short, and the more I thought about it the more I realised it was probably something that I would enjoy, gave it a shot and everything fell into place rather nicely.
What did Model Students mean to you during your time at university?
It was a fantastic way to get into the industry, slotted into my lifestyle, both in general and in terms of being a student, incredibly well, and was an additional source of income that beats your average bar gig by a long shot.  Plus Anna and the rest of the team at MS are fantastic; they're all laid back and incredibly supportive.
Best/Worst/Funniest modelling job memory?
Difficult to pick a best but there have been a few really memorable ones, such as one shoot where the photographer brought along a Finnish Lapphund puppy that was only a couple of months old, so downtime between setup and shots was pretty enjoyable to say the least!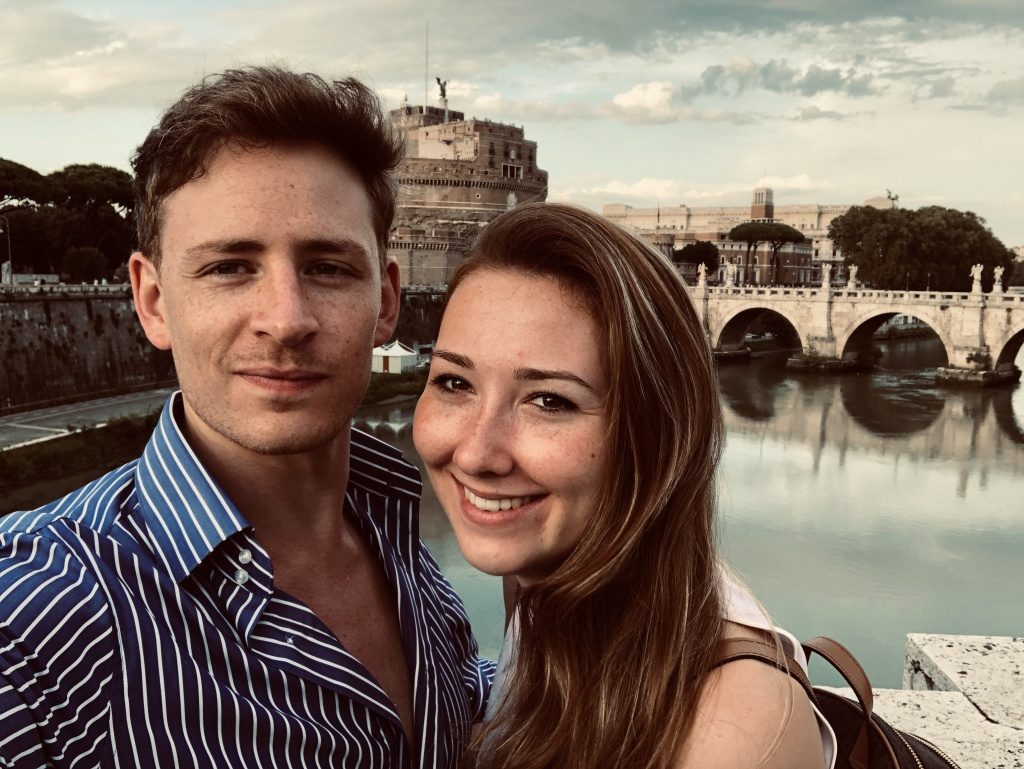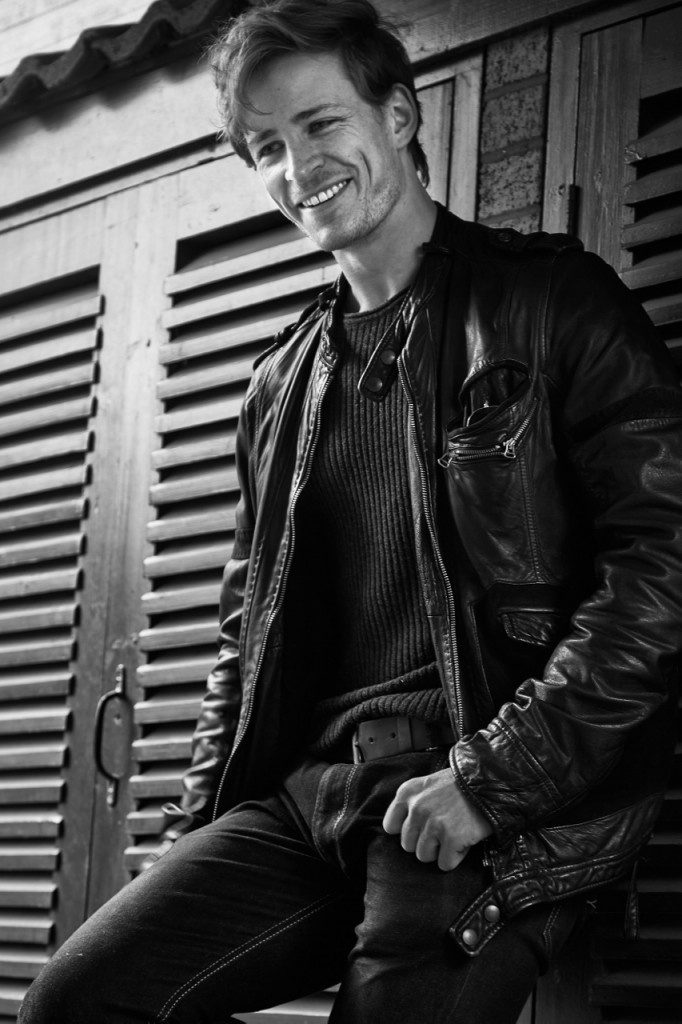 Wherever our models may be they will always be part of the Model Students family. We feel very lucky to be able to work with so many talented individuals who really are "more than just pretty faces"